When it rains, it pours :: l i t e r a l l y :: | This New York wedding was one of a kind, find out why!
You might remember Michelle and Jose from their engagement session earlier this year. As you already know, these guys are original and don't do the "ush" (usual). Ever since their first session, I already knew I was going to love their wedding even more.
Expect the unexpected. When it comes to anything in life, you can't just do things out of a cookie cutter, especially weddings. Sometimes you have sunshine, breeze, snow, water, drama, happiness, tears and the list goes on. You just never know what you're going to get so just always be prepared for the unexpected.
The forecast predicted thunderstorms and rain all week, of course, we've come to know New York weather is very similar to the bipolar Florida weather so you can never believe the weather app..EVER! Sure enough, for Michelle and Jose's New York wedding, rain was predicted. These guys don't play, they came prepared with the cutest see through umbrellas. We definitely didn't think we'd need them since there were some sun showers and the sun kept peeking out. Of course, as soon as we're with the wedding party ready to go, it started to pour. Fortunately enough, we all had our umbrellas. As soaked as we got all we could do was laugh it off.
There's just something so special about getting caught in the rain and the feelings it brings. Perhaps it's taking you back to the good old childhood memories of playing in the rain or just the fact that it was desperately needed to cool you off on these hot summery days. We seriously couldn't stop laughing and this was for sure one of our wedding highlights that we will never forget. Not only was the bridal party amazing, the bride and groom stayed calm and put. They all had such a great spirit and attitude and totally rocked the pictures in the rain. Thanks to the clear umbrellas, we achieved all the Pinterest feels.
Special thanks to the Connecticut Antique Machinery that not only let us make history since this is the first bride ever to be photographed here but for also for letting us crash during the crazy rain and giving us shelter. These guys are the kindest, if you're ever in the New York/Connecticut area this museum is a must!
This #OnceAponteTime wedding will always have a place in our hearts especially with all the special people that made this a success. Michelle, Jose, congrats you guys! May you enjoy your new adventure in North Carolina and all the years to come. Here are some of our favorites from this New York wedding: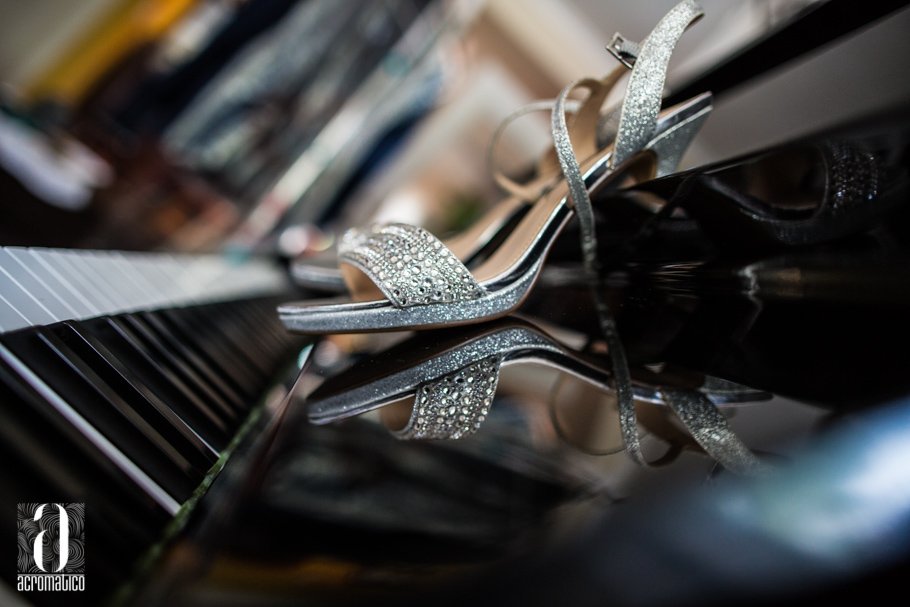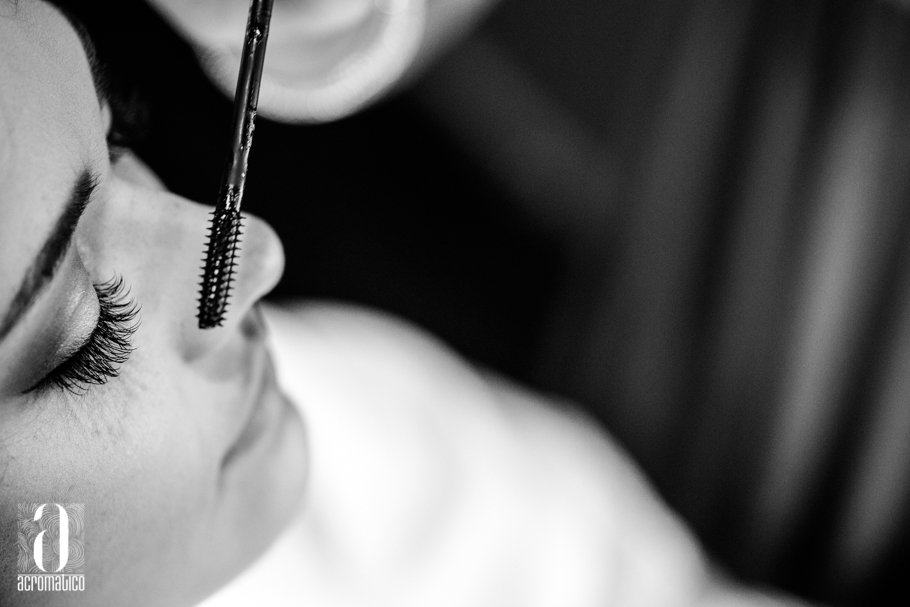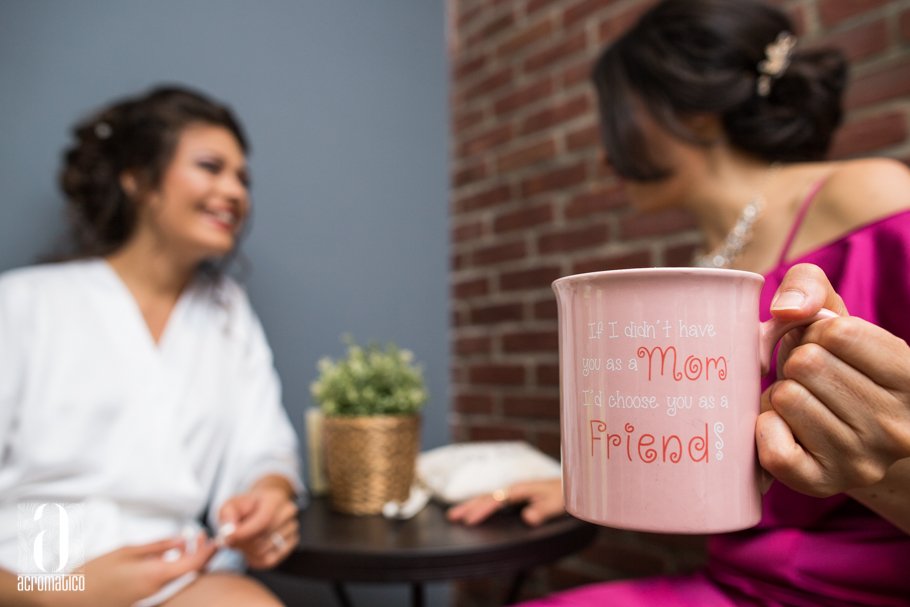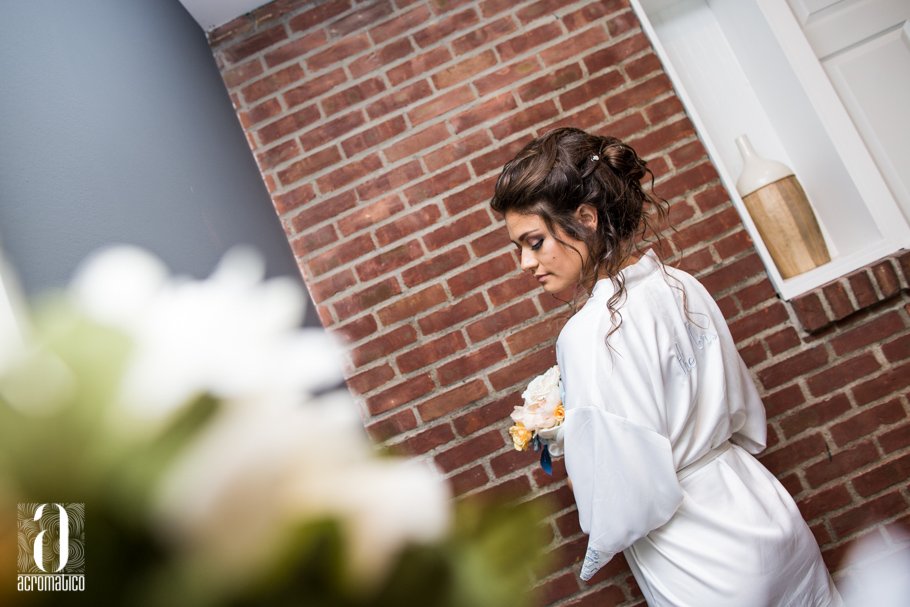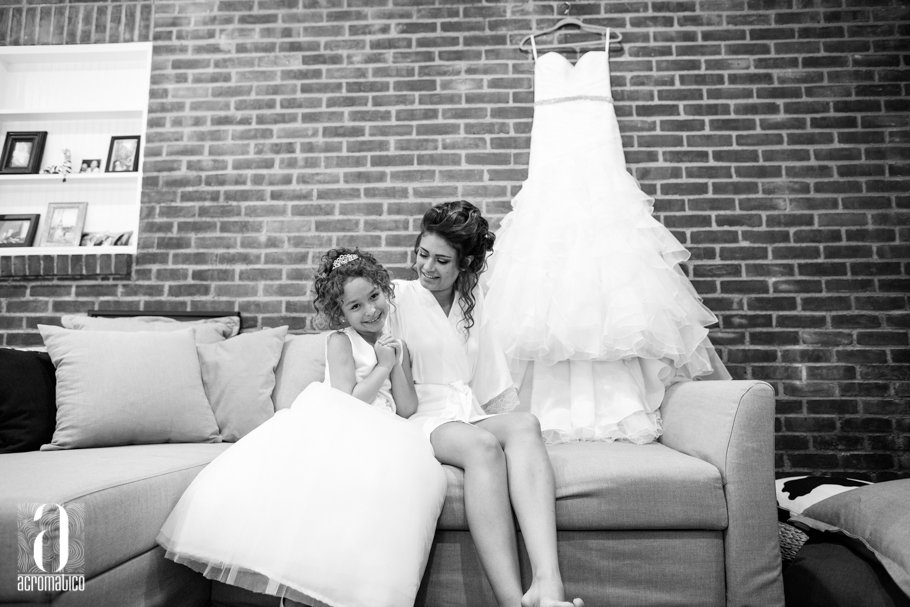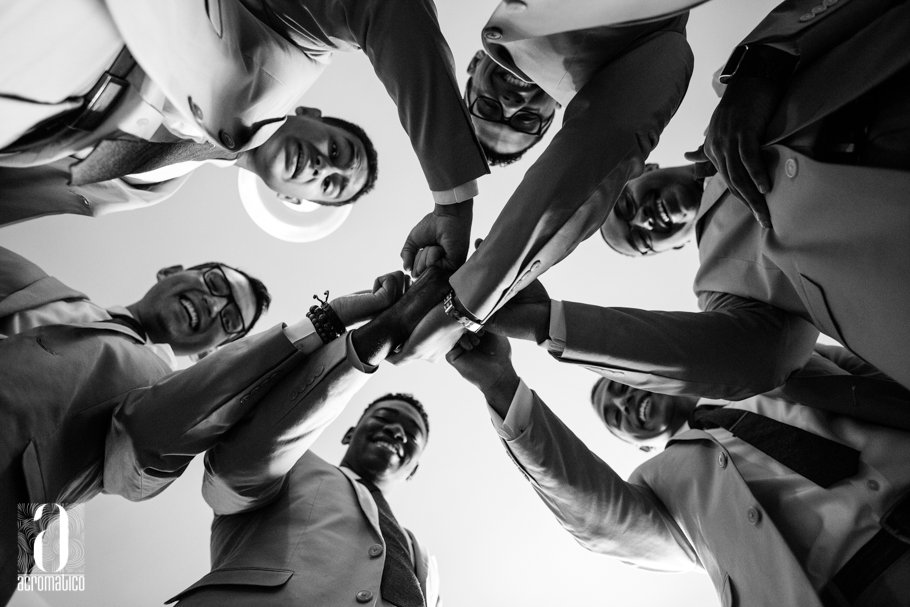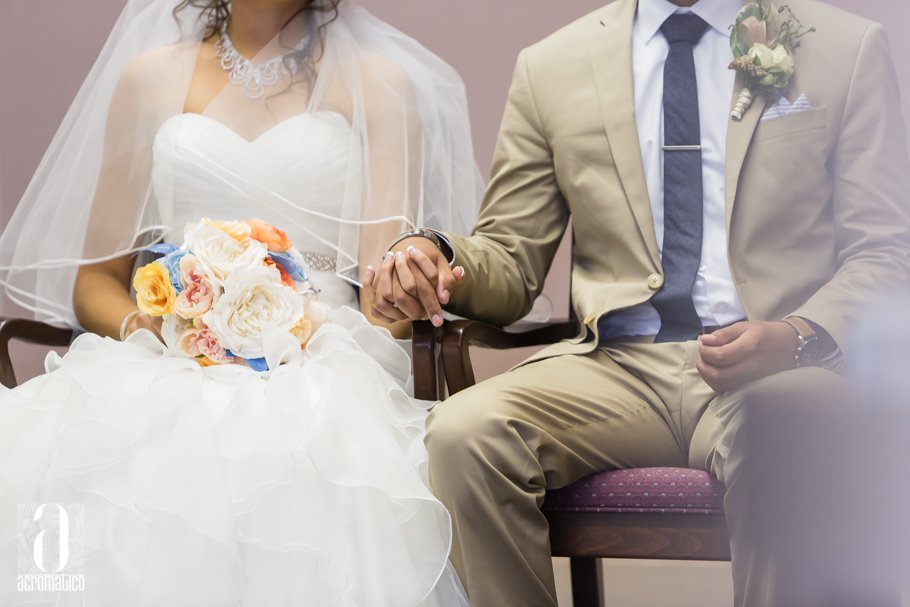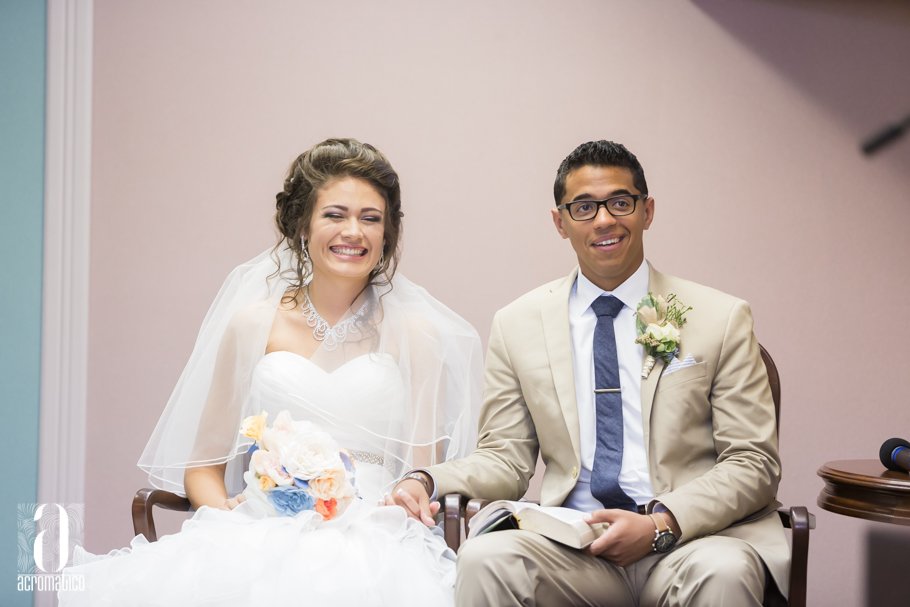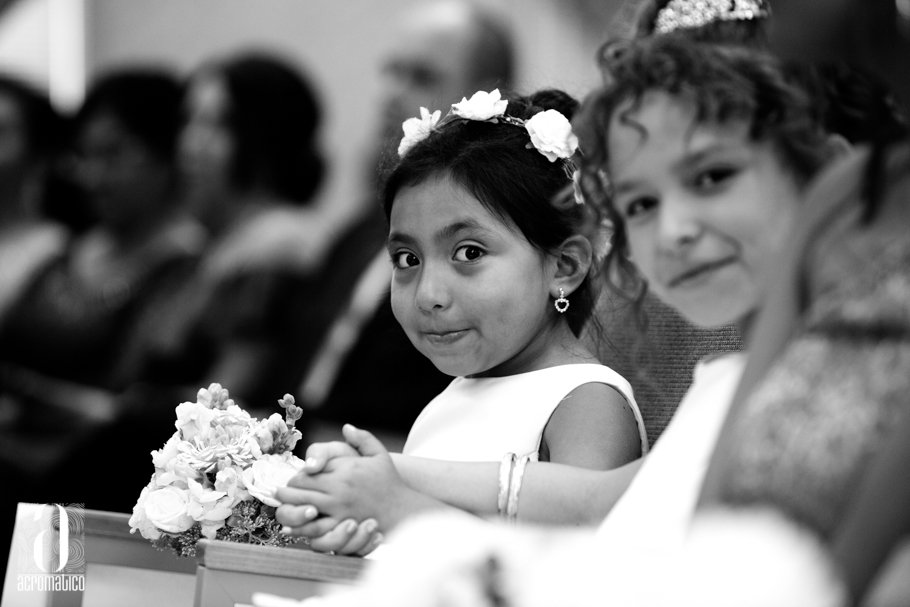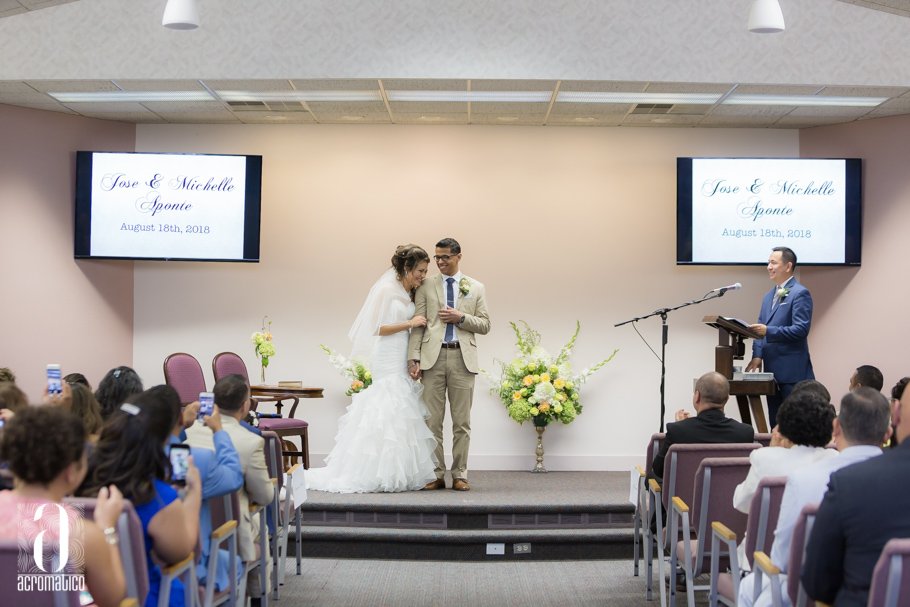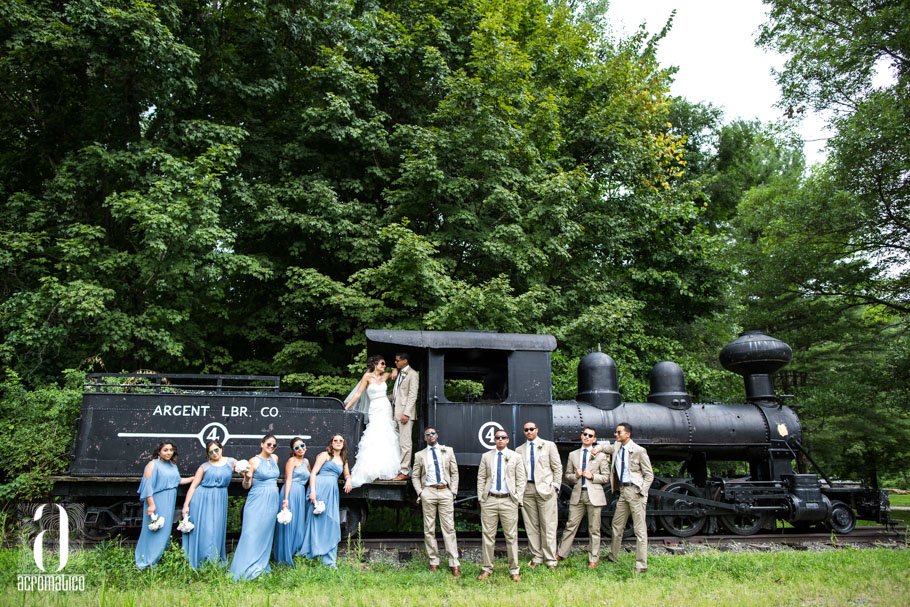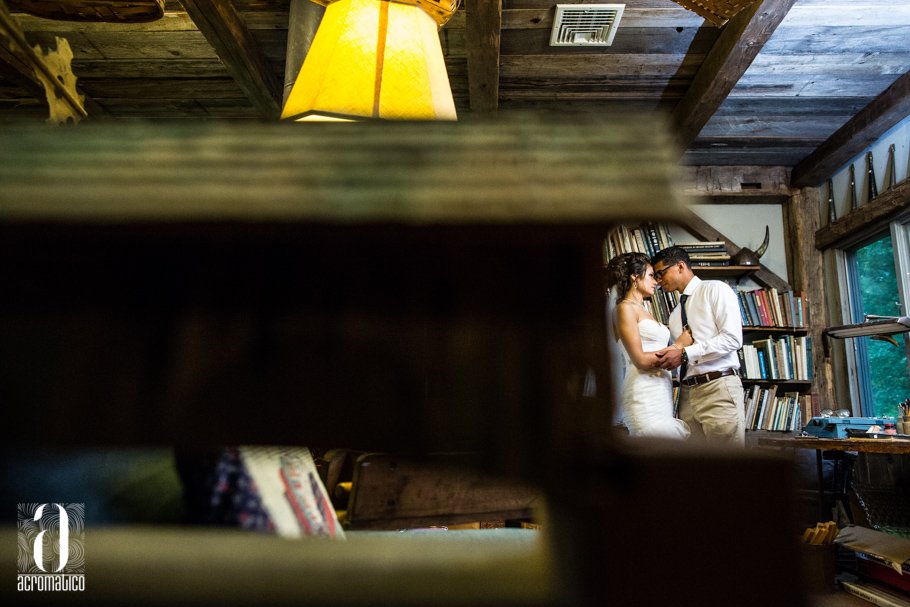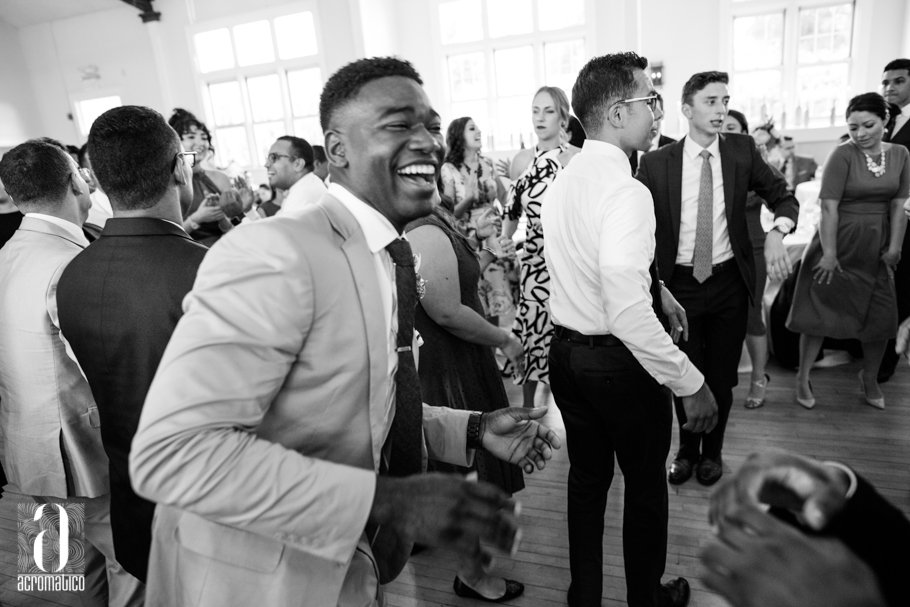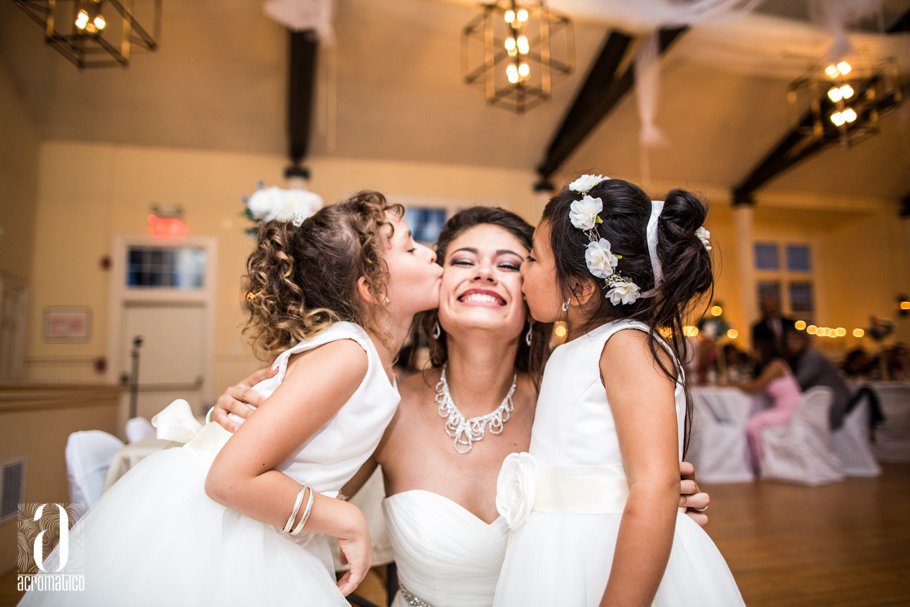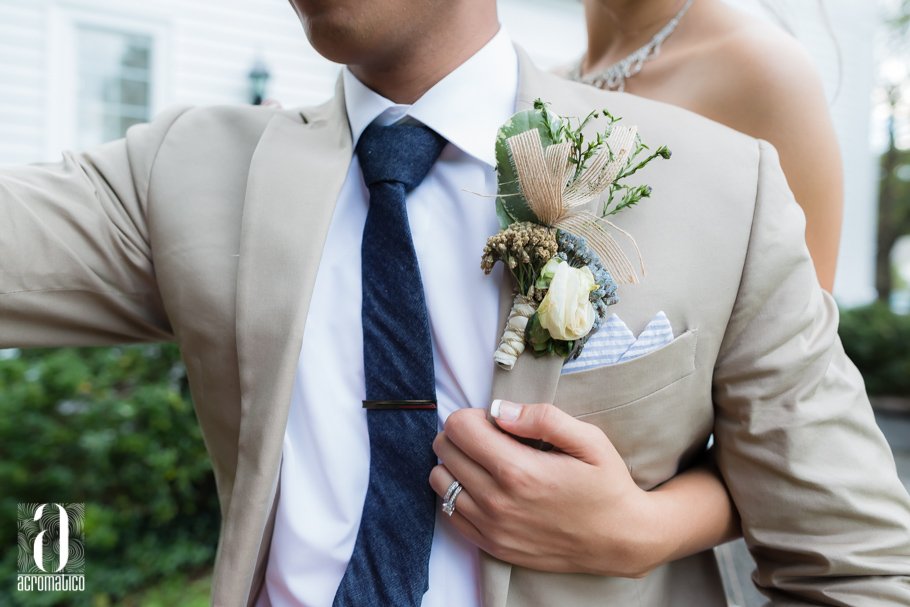 ---
---
You might also like
---