For this next session, we took it to New York for Michelle and Jose's engagement!
These cuties just got engaged and wanted to do a little something out the box. With so many options to choose from in New York, we decided to go to an abandoned factory for their engagement session. This was definitely part of our bucket list and they sure were up for anything :: literally ::
It's "spring" time here in New York, so of course, you're imagining the flowers blooming, temperature rising, spring dresses. Well, that wasn't the exact spring we got, but we will take it! With some snow still left and freezing 30 degree weather, Michelle decided she would still bring the spring back with her pretty red dress. She was a true trooper and was up for anything, even if it meant freezing her legs off until her toes went numb.
Saturday afternoon was a true adventure. After getting to Beacon, finding the park, walking (what felt like 5 miles), we finally found the abandoned factory. She was a true beauty: graffiti walls, broken windows, this place was so artsy! It was a little risqué "breaking into" this place but the doors were open so technically we didn't. It really doesn't count, right? Soaked feet, dust, broken glasses, spray paint, we went through it all just to get some cool shots. Definitely worth it!
After sundown, we went to downtown Beacon for a little coffee to warm up. When in Rome..I mean, when in a super cool Coffee House, you shoot, right? That's what we did! We wrapped up Michelle and Jose's engagement session in this cute little town in New York. Thank you guys for being up for anything to make this happen and also HUGE congrats on your engagement! We wish you the very best in this new chapter of your lives.
Check out some of our favorites from this New York engagement: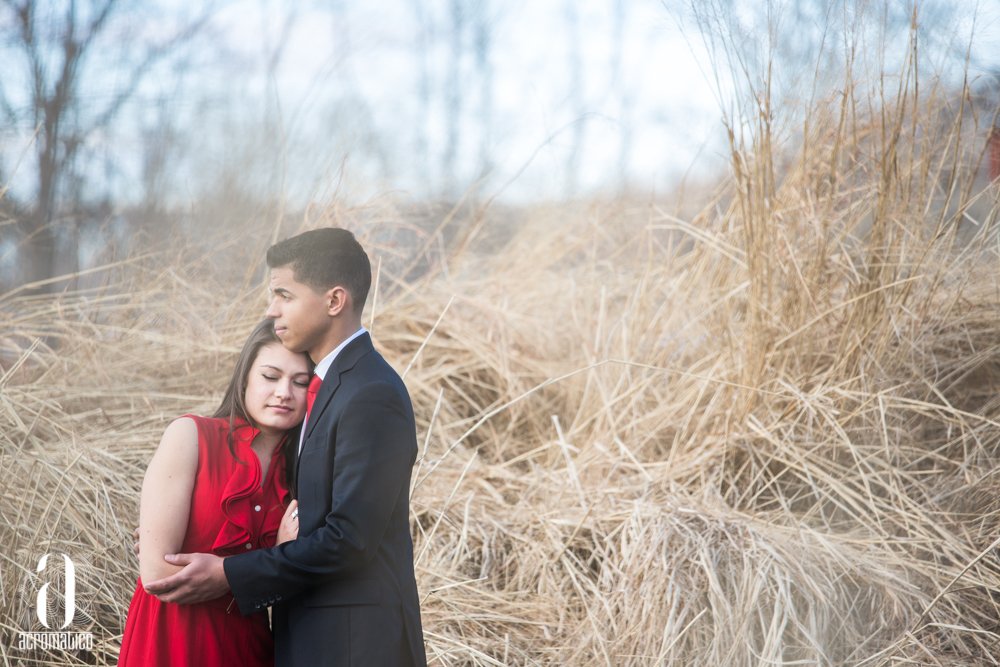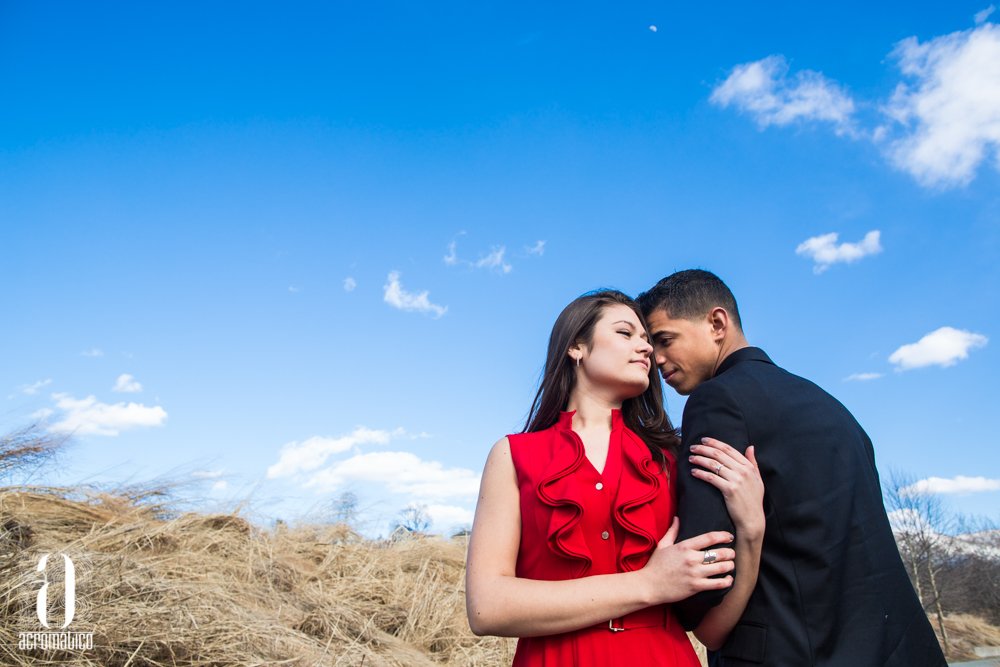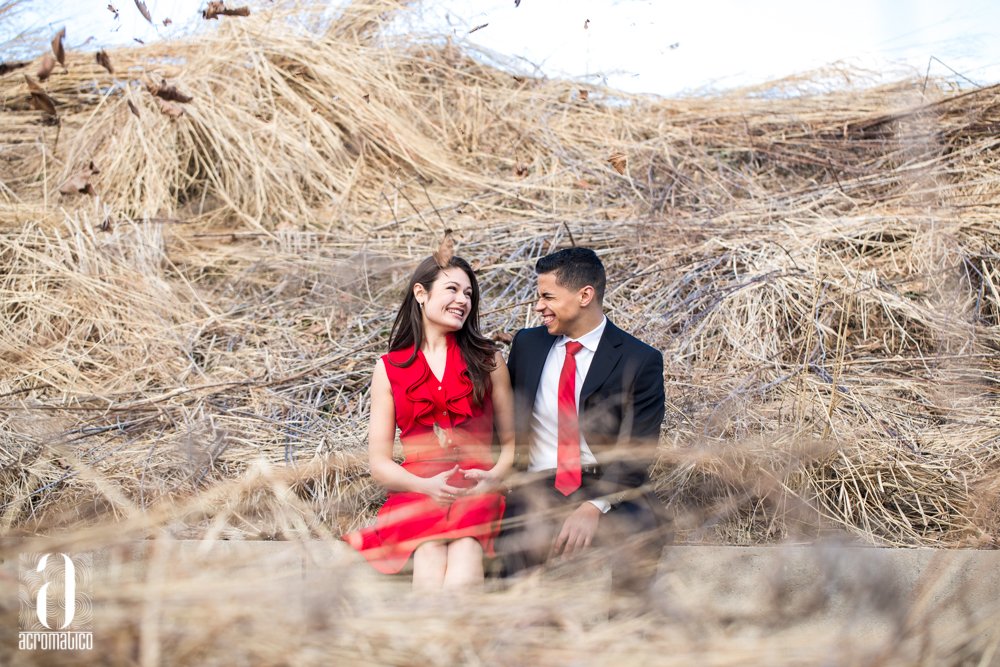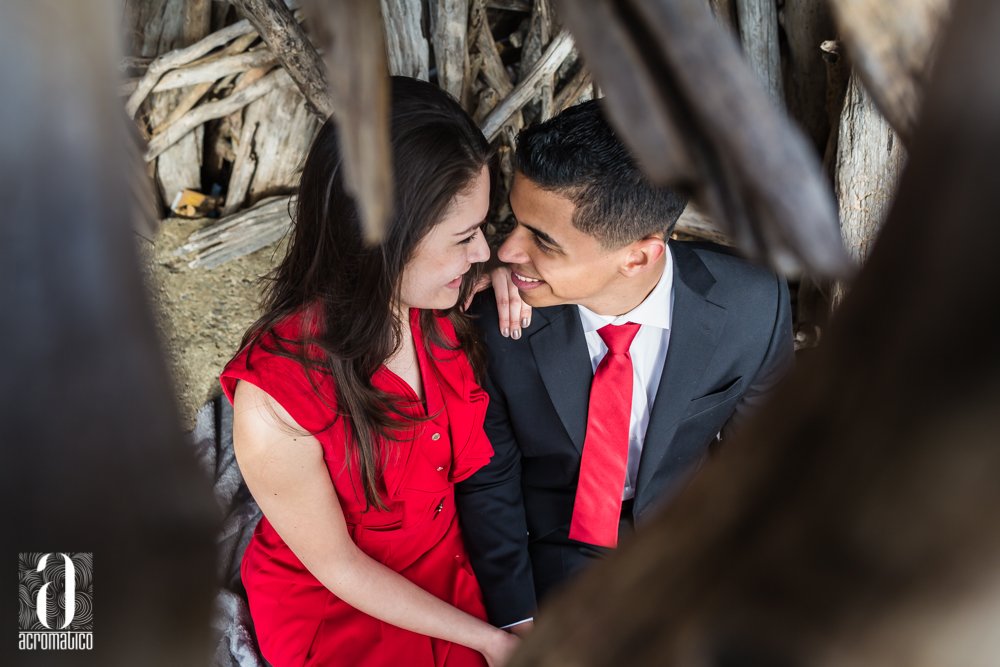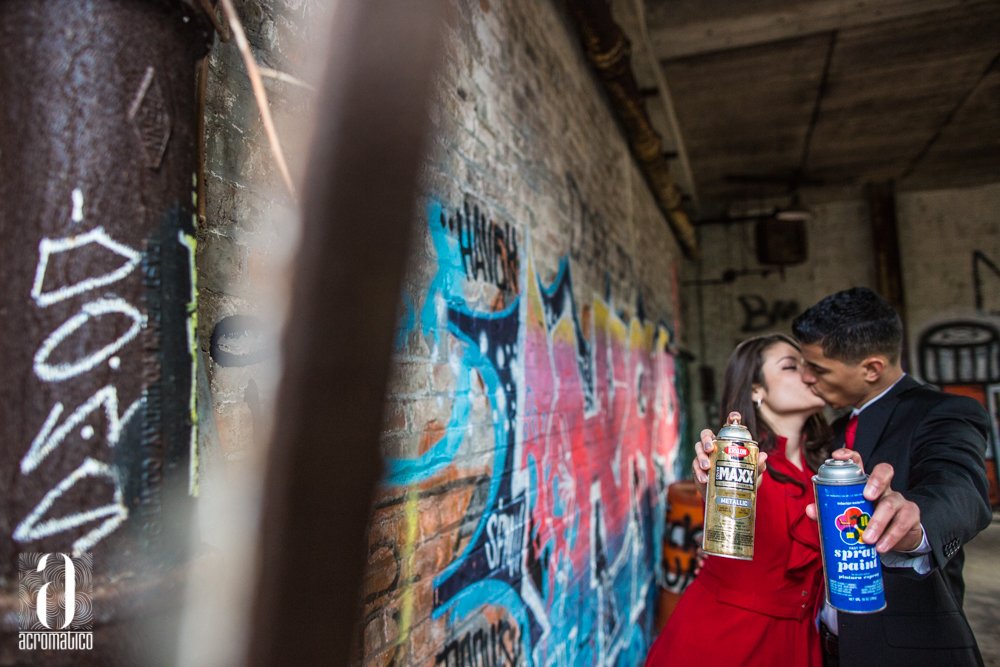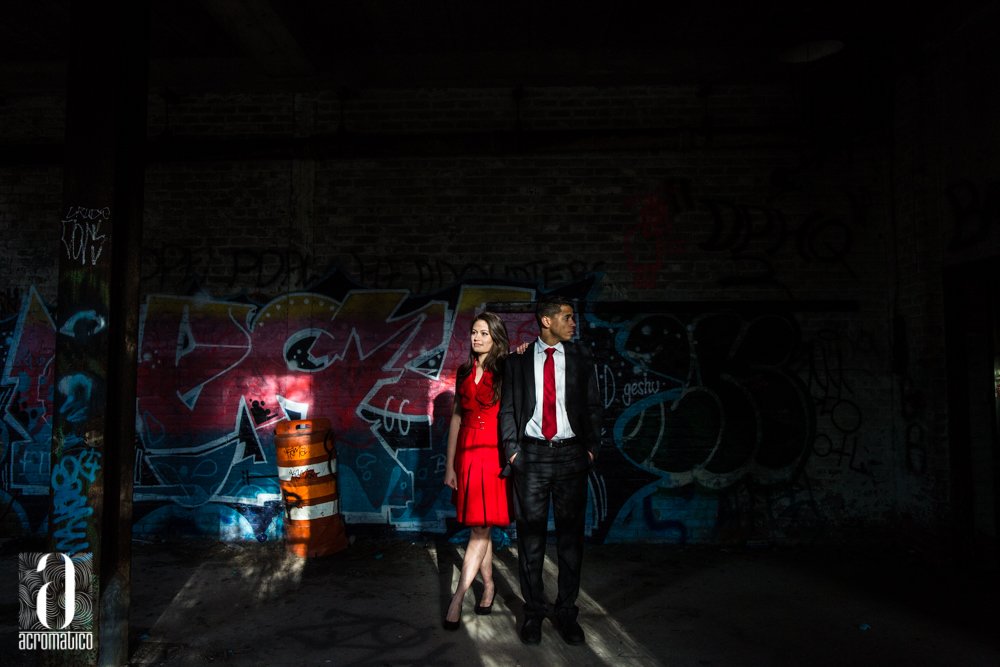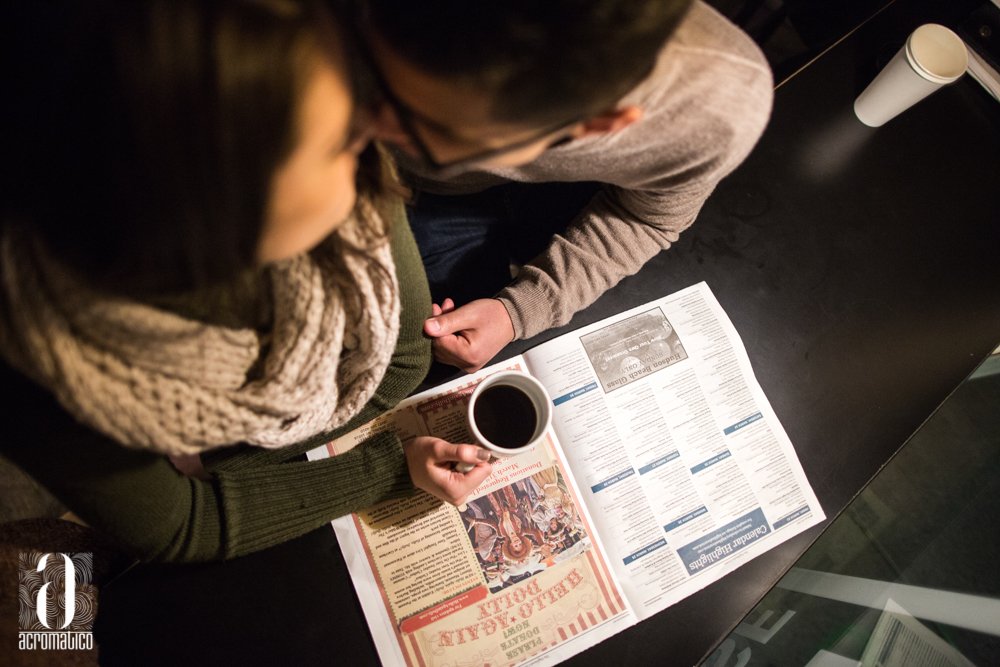 ---
---
You might also like
---