For this engagement session, we decided to be a little spontaneous and go with the flow. At first, we had this whole session planned, location was set, but then we said, hey LET'S JUST DO SOMETHING DIFFERENT. So we did!
**disclaimer, we (by we I mean me) did have a mini heart attack because the location we were originally going to was temporarily closed**
Marcos was on it and found us a new spot right away. All he told Si was: make sure to wear a flowy dress, so she did! She knew nothing else. This just goes to show how easy going this couple is. They were up for it all, even getting in the water!
After all, it is the end of summer and we had to make the best of it!
***Now to the disclaimer of the disclaimers***
Not even 10 minutes into the session and Si got a little surprise visit up her flowy dress and a little bee decided to STING her. Good thing she's not allergic, she totally survived but was definitely traumatized after that (we ALL were).
After climbing a tree log, stepping into bushes and whatnot, me and Justin feel a little prickly-sting…p o i s o n…I V Y.
To top things off, some frisky fishies were being too fresh and didn't like the surprise guests that showed up to their water.
All in all, Si and Marcos were amazing at being so easy going, adapting to everything and making it look flawless. Just thought I'd share some fun facts from this waterfall engagement sesh. Can't wait for the wedding guys!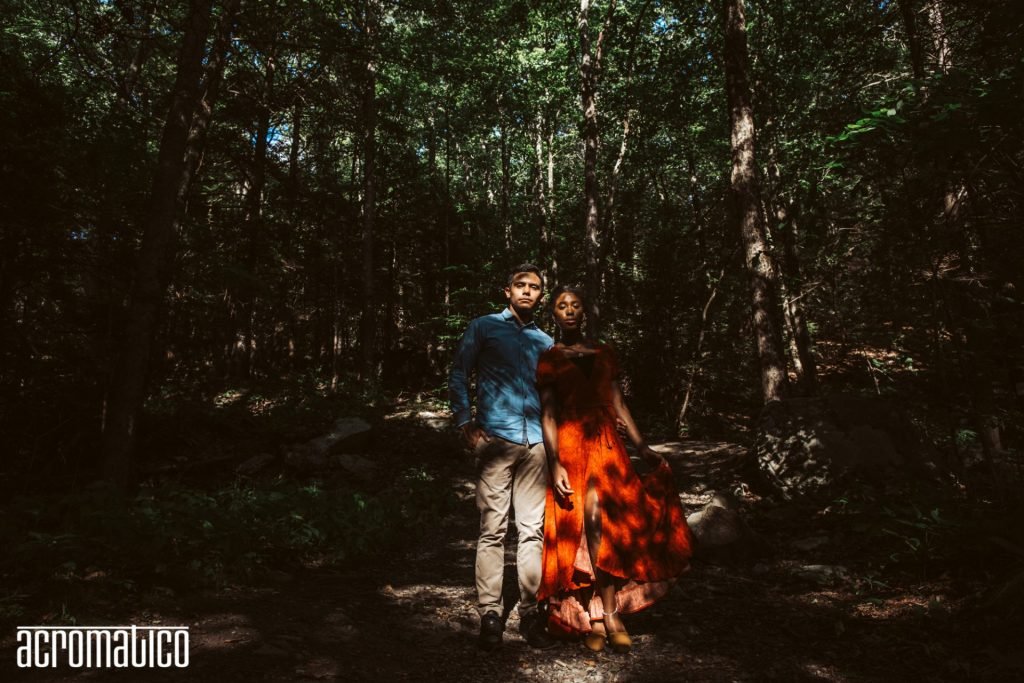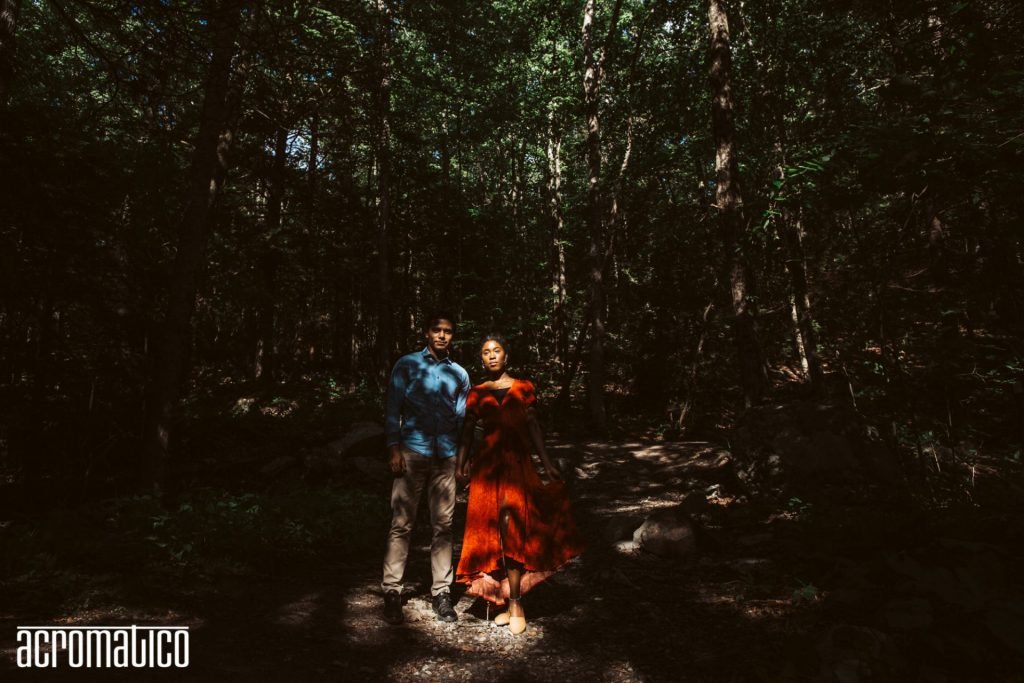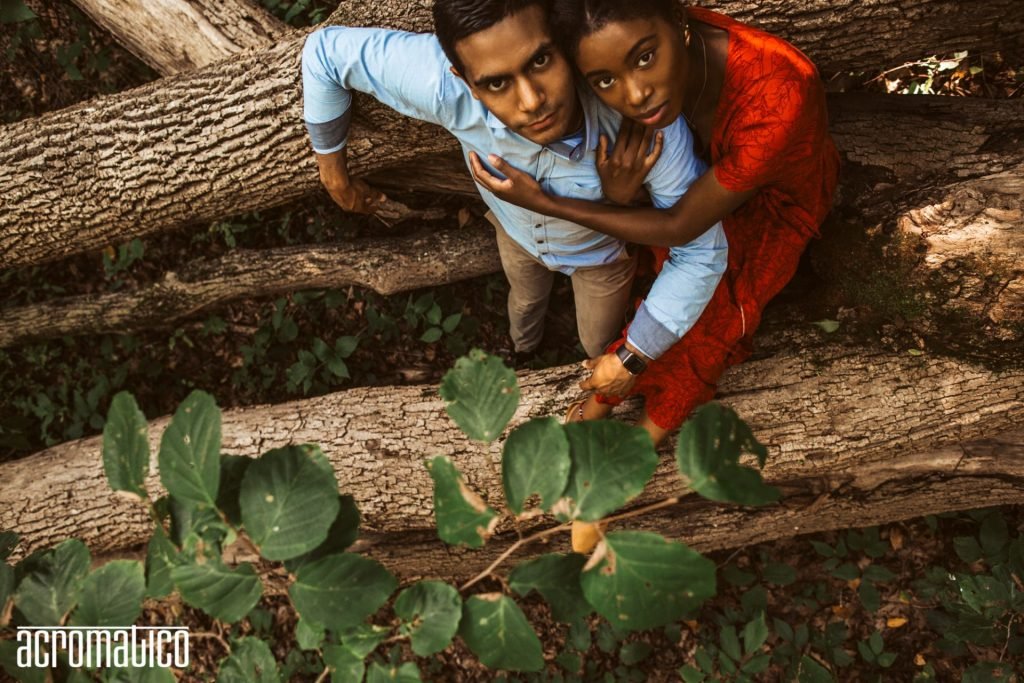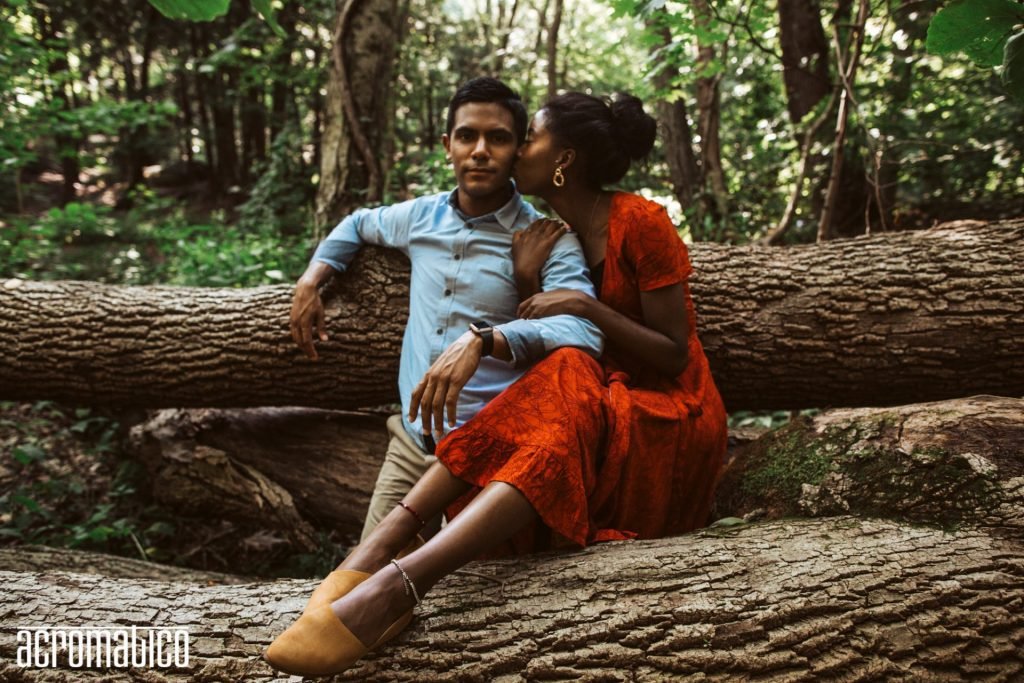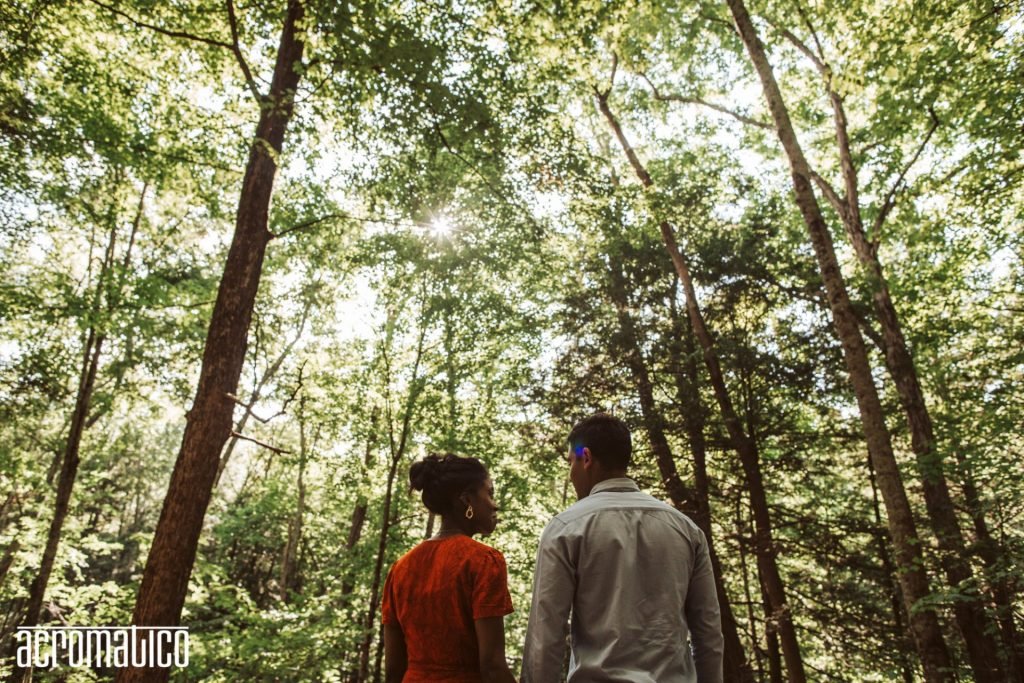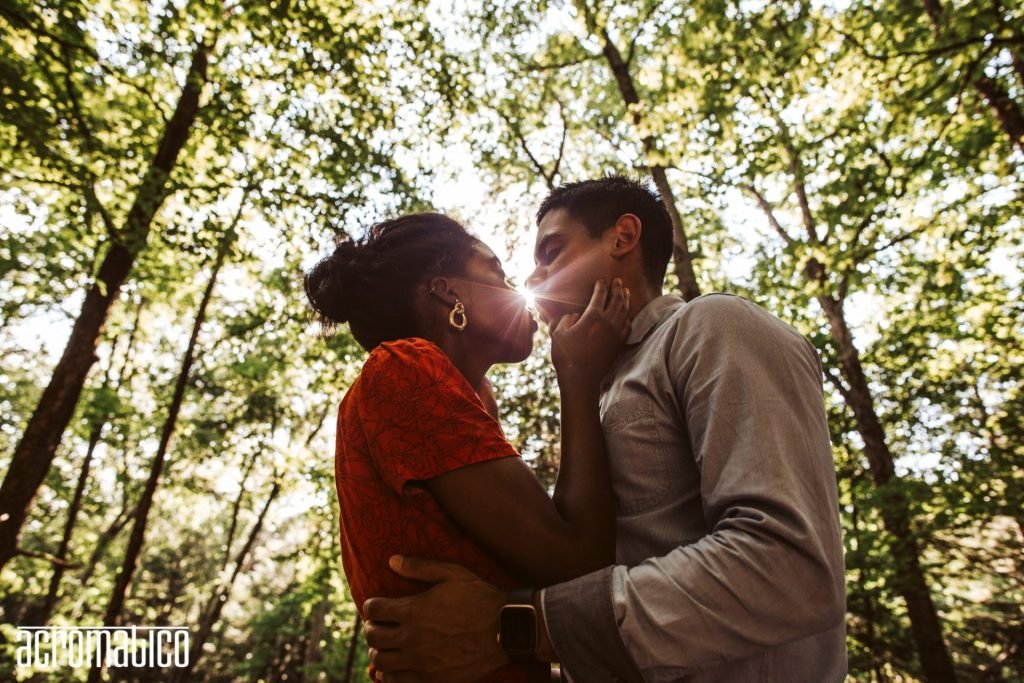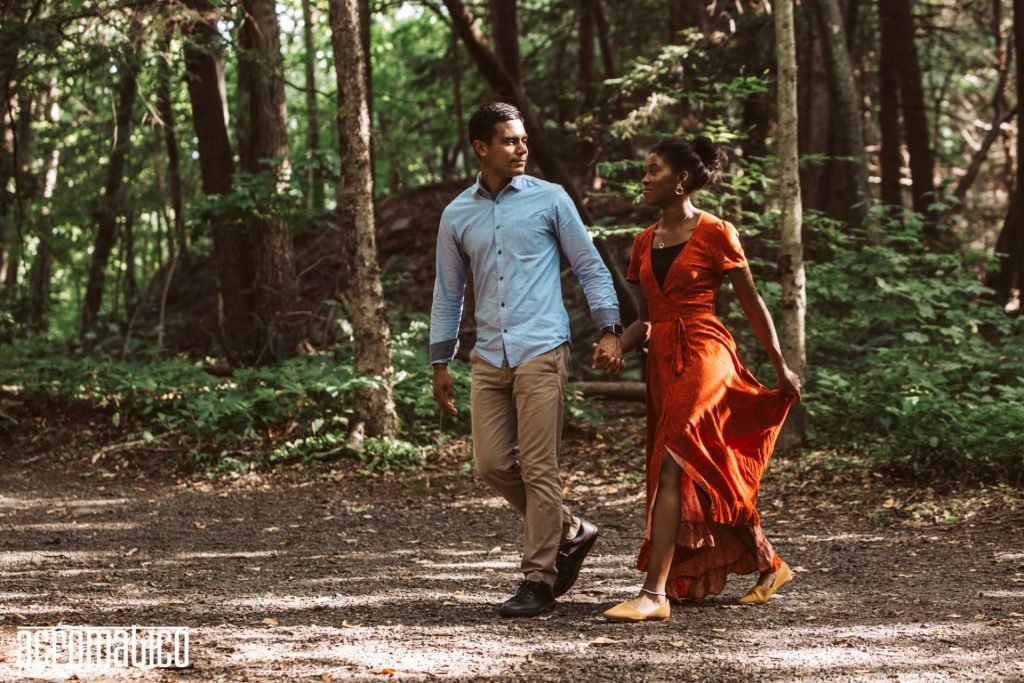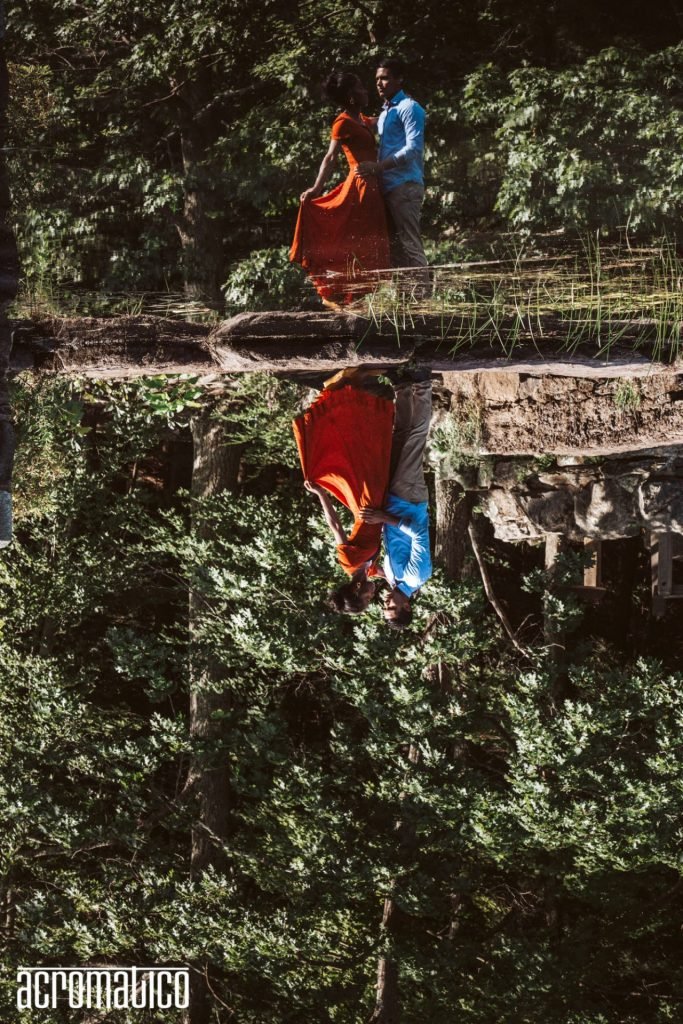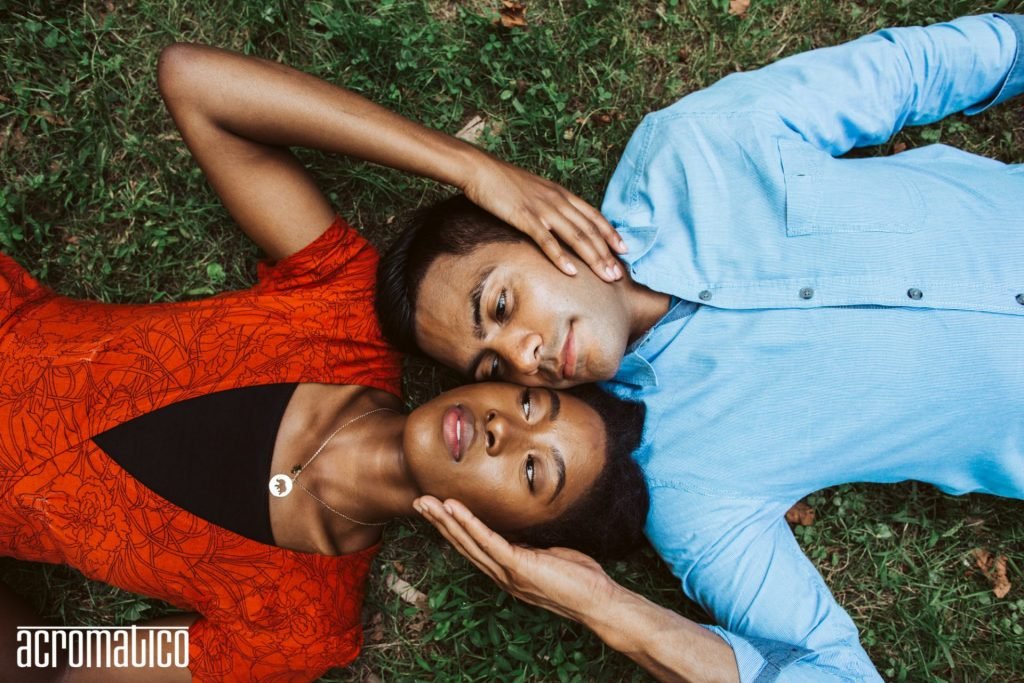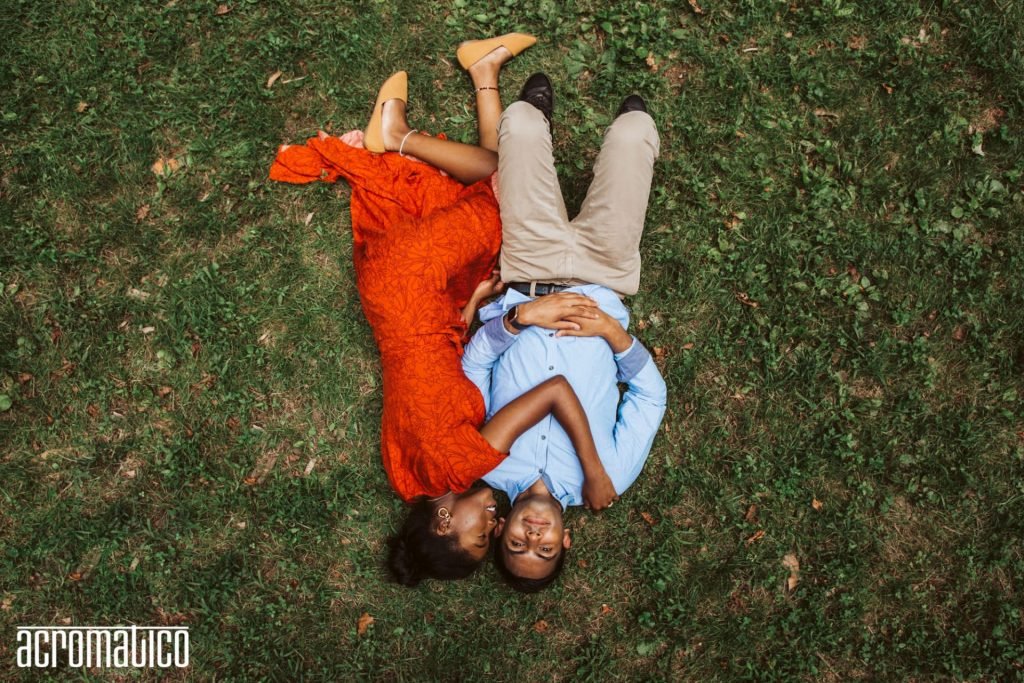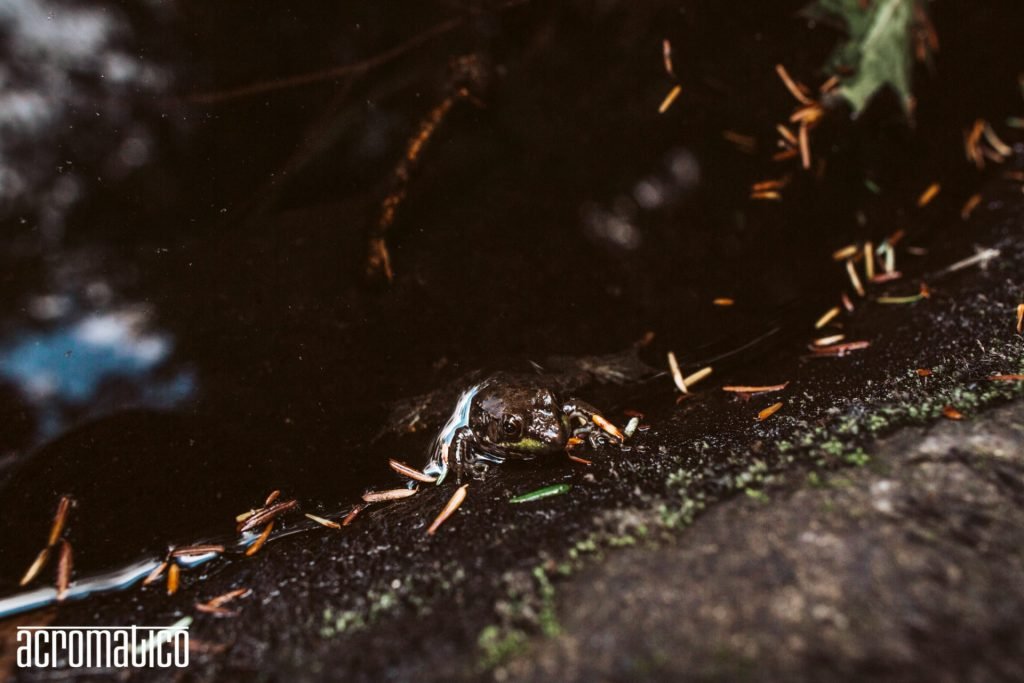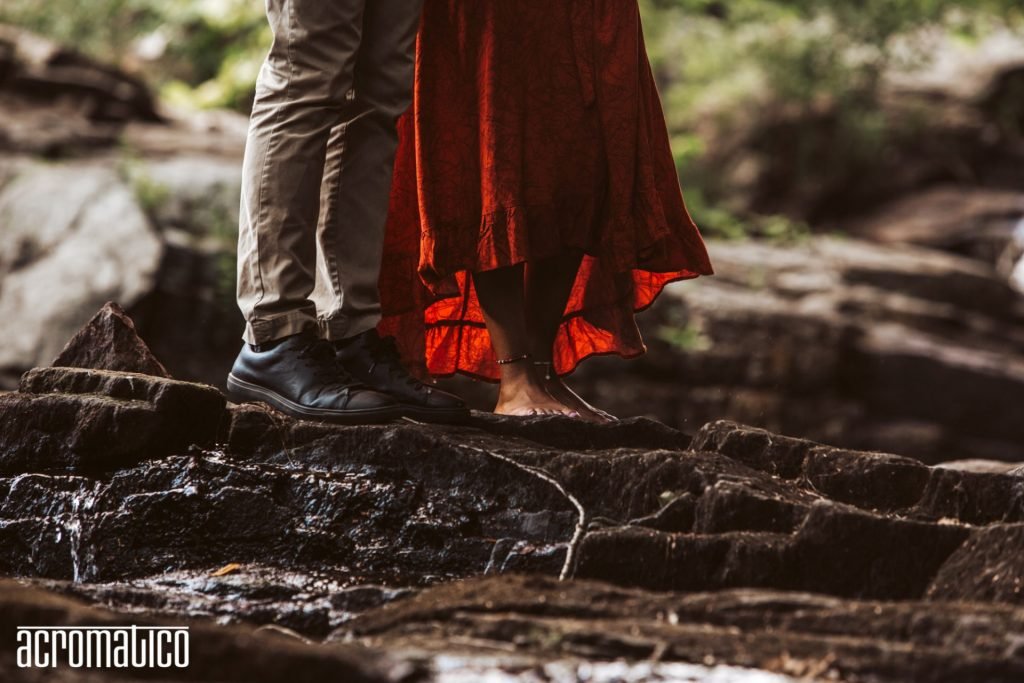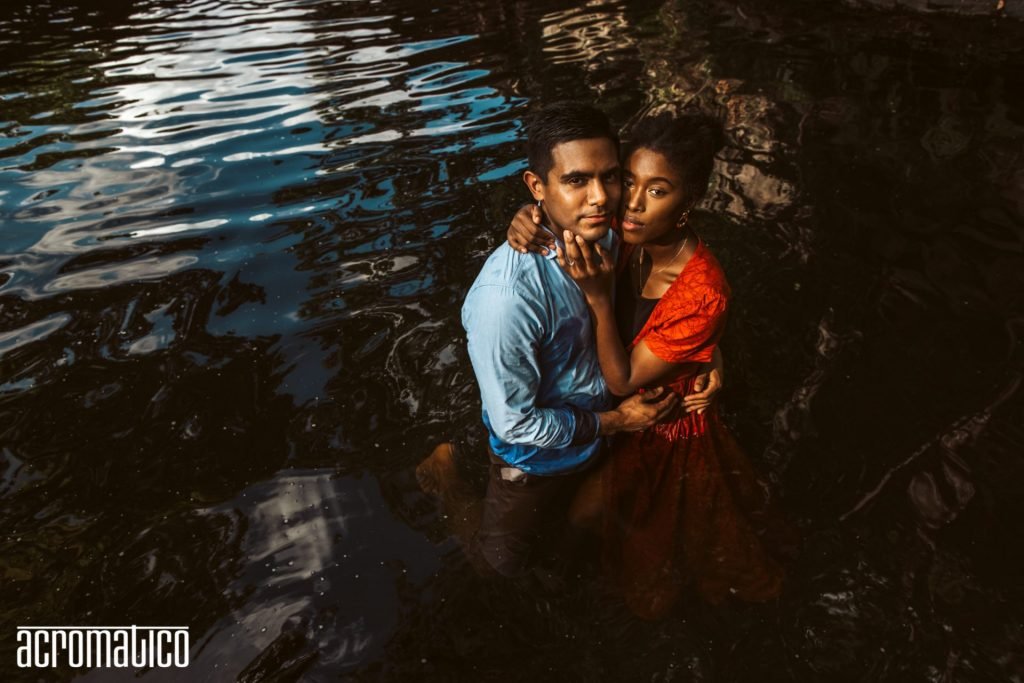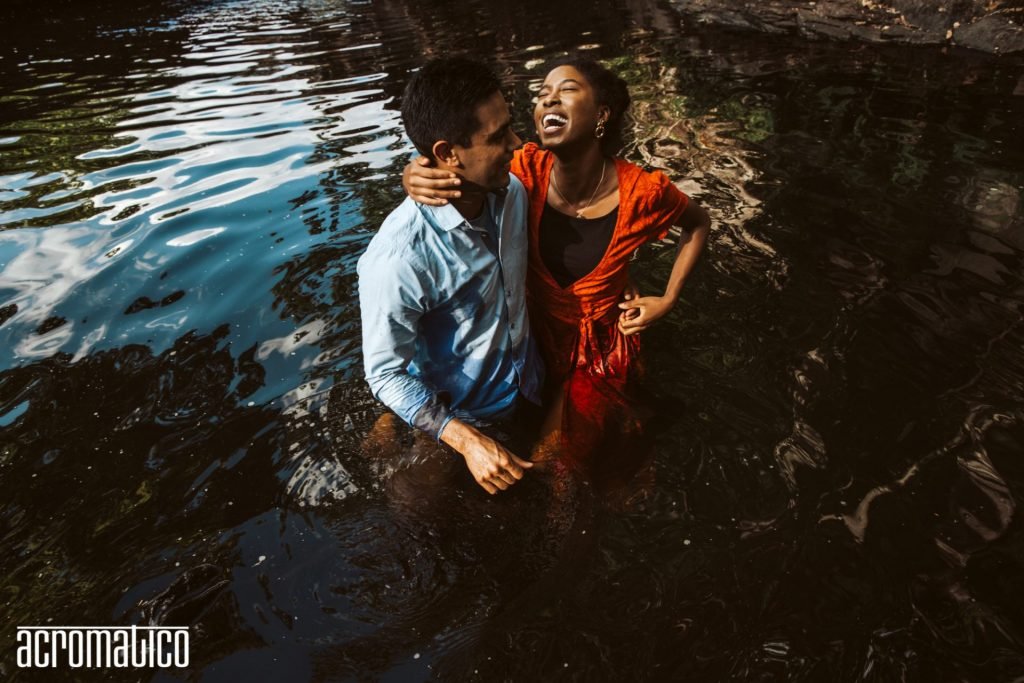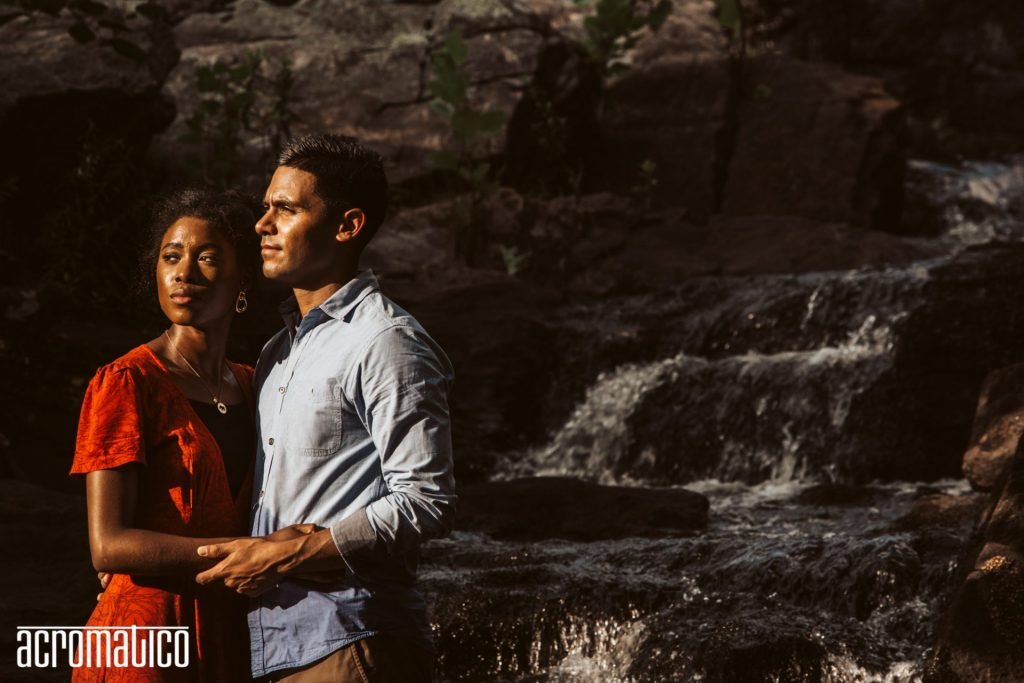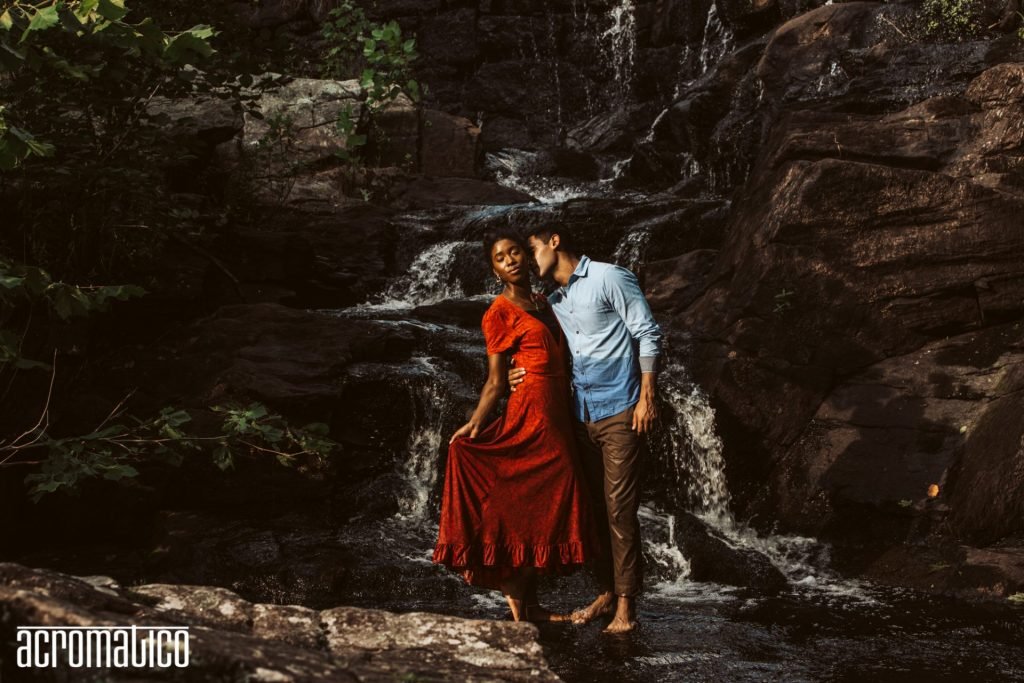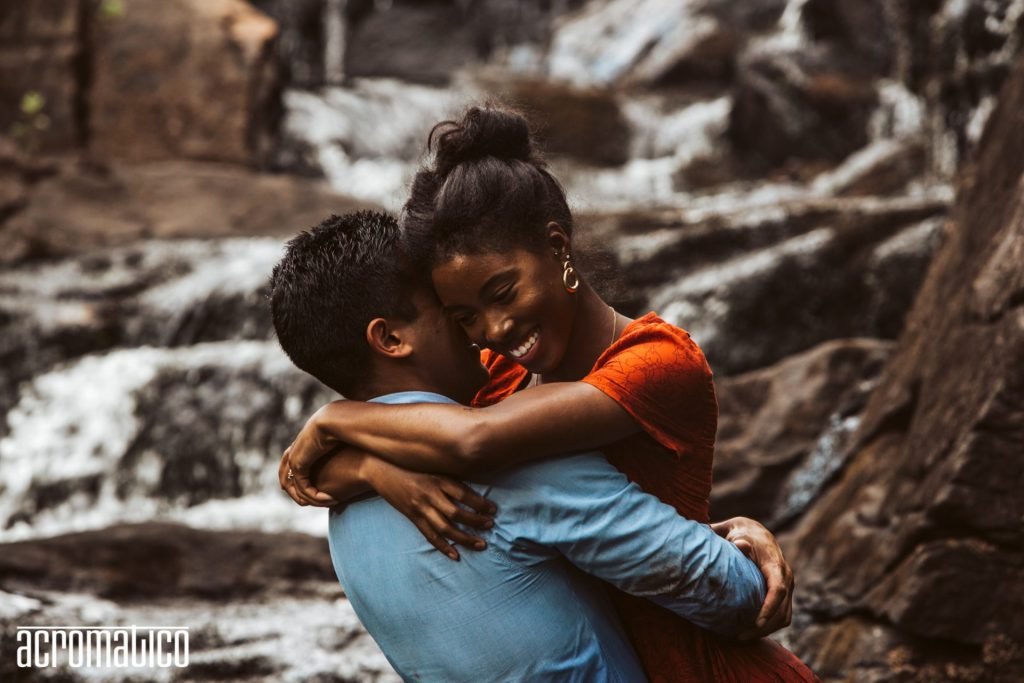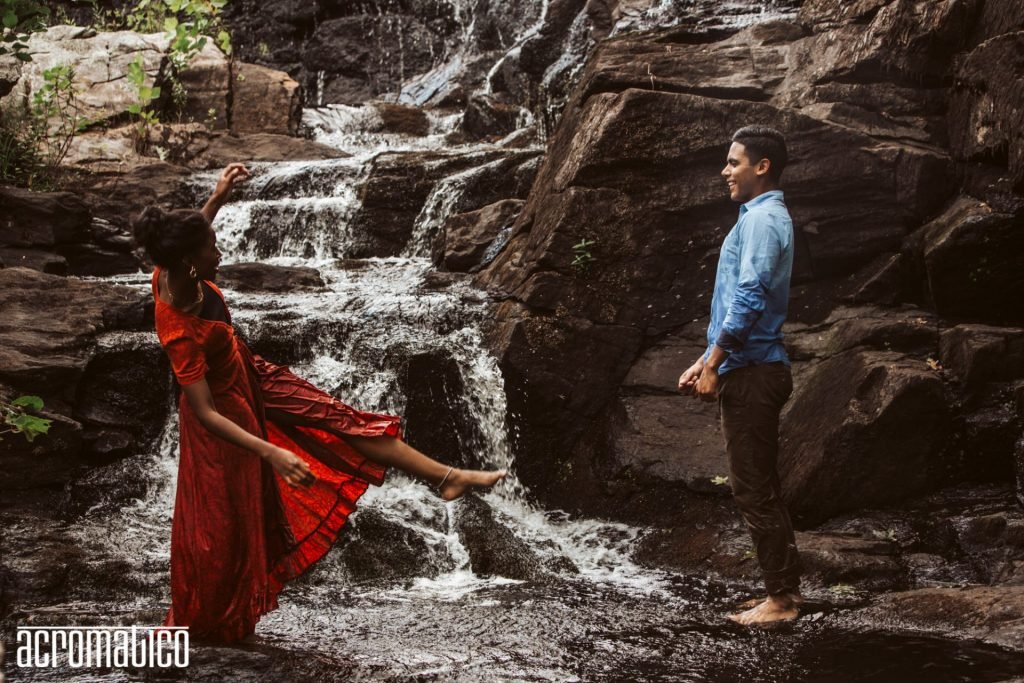 ---
---
You might also like
---