We met Tessa and Kurien on their very own wedding day. The day couldn't have been more perfect. End of July with zero humidity and a sunny day? I'll take it!
How did we meet? This very day. It's true. We don't get to meet many of our bride and grooms until their wedding day. We usually prefer to even do an engagement session prior to the big day so we have a chance to bond and form a relationship.
Despite meeting Tessa and Kurien right on the spot, it was as if we had known each other from forever ago. We got introduced thanks to Tessa's sorority sister, Christine, which happens to be one of our clients that became family along with her hubby Shawn.
THIS is what I love about what we do. We meet clients. Form a bond. And we're united forever. POOF! Just like that. I mean, how could there not be a union after literally being there to capture thee most important day of your lives with your family and friends. Our clients are just the best. They're family.
Ok. Also, another fun fact here is that Tessa and I ADORE Maggie Sottero. Yes. We ended up finding out after the wedding that we both got married in Maggie Sottero wedding gowns. This kind of makes us wedding dress sisters? I totally just made up a new thing. But it's a thing now.
Ok, back to Tessa and Kurien and their fabulous indian wedding at the VIP Country Club in Westchester. Talk about a gorgeous, breath taking, fabulous, waterfront venue. It was absolutely beautiful and made the perfect spot to get married for these two.
We also snuck them out to Glen Island Park and got some cool rustic shots with the bridal party.
Needless to say, this Indian wedding was absolutely amazing. Thank you for allowing us to capture your unforgettable wedding day and letting us be a part of your memories. Also, happy honeymooning. Opa!
Hair + MUA: @cinderellabridez
Event Planner: Pearls Event & Co
Wedding Gown: Maggie Sottero purchased at Blu Rayne Bridal
Flowers: Arcadia Floral Co
Venue: VIP Country Club
Enjoy some of my faves from this Indian wedding at the VIP Country Club: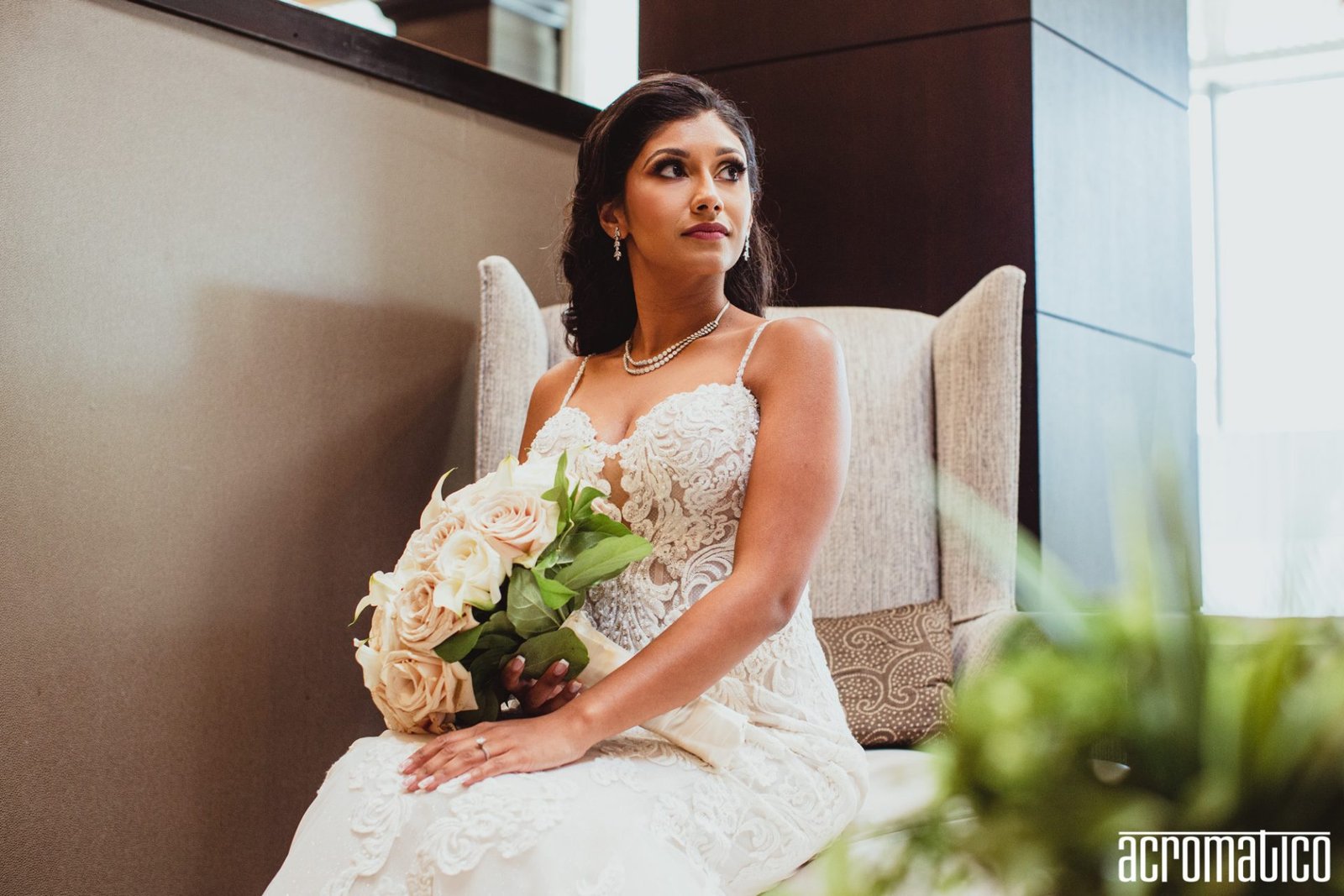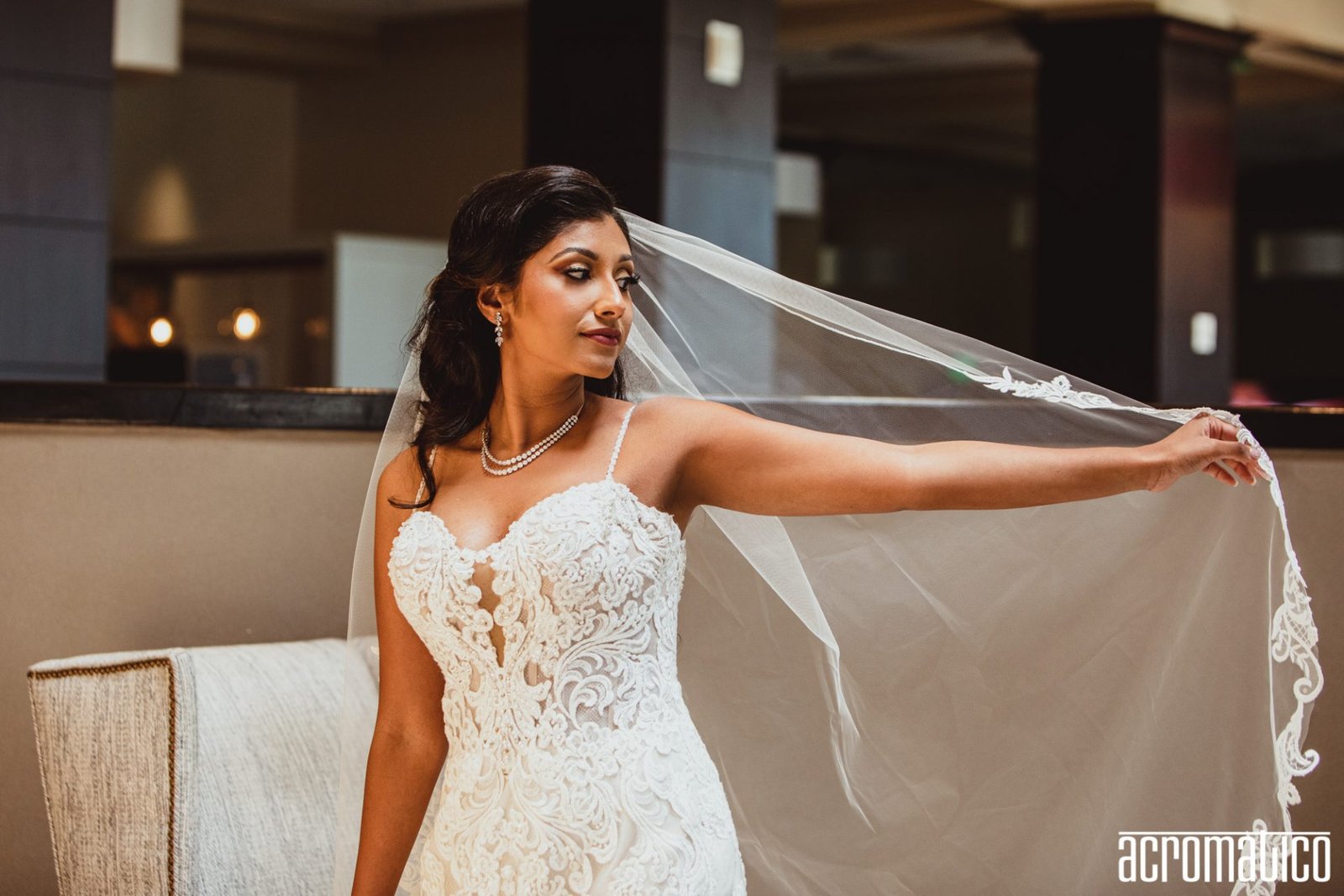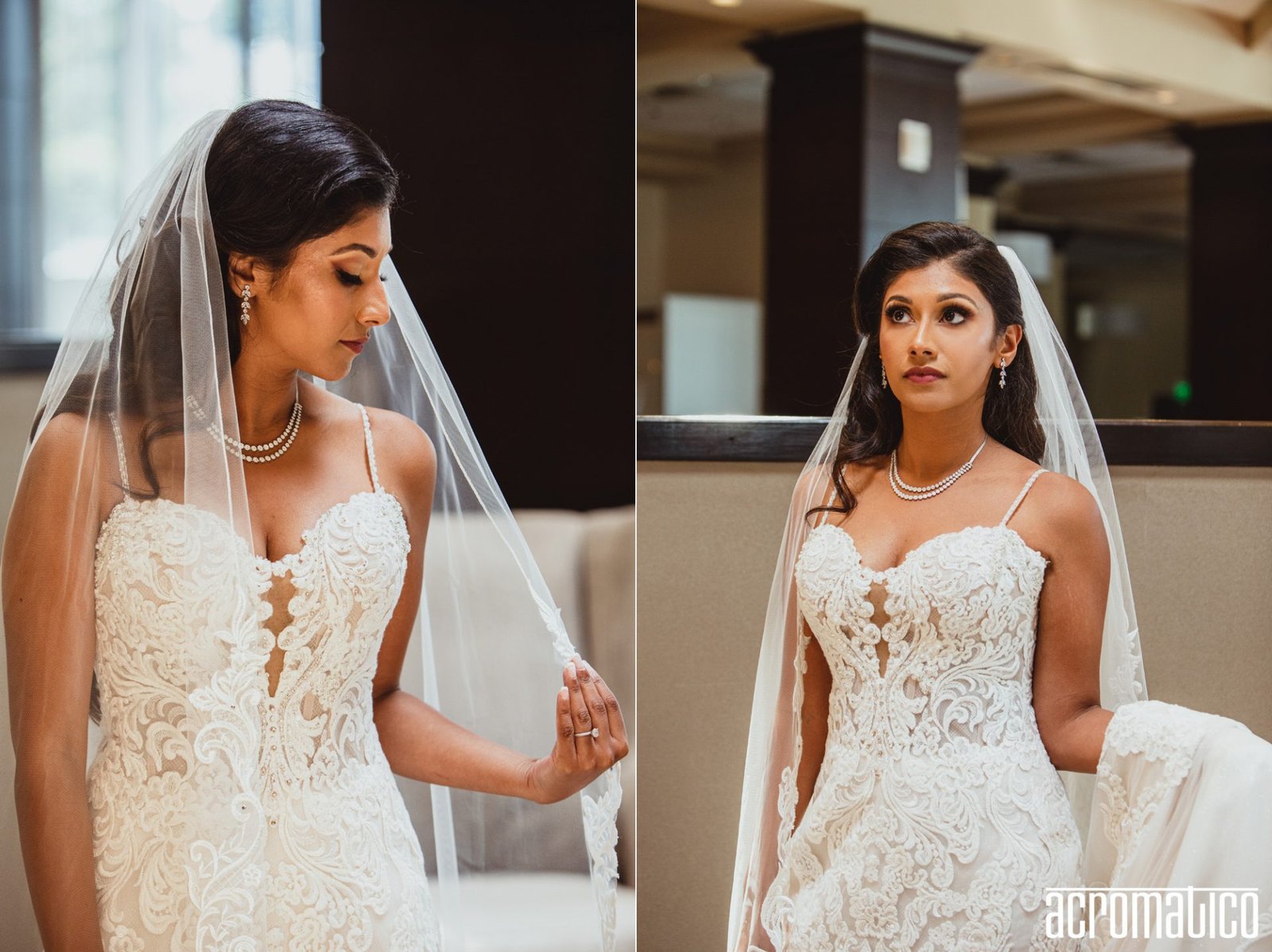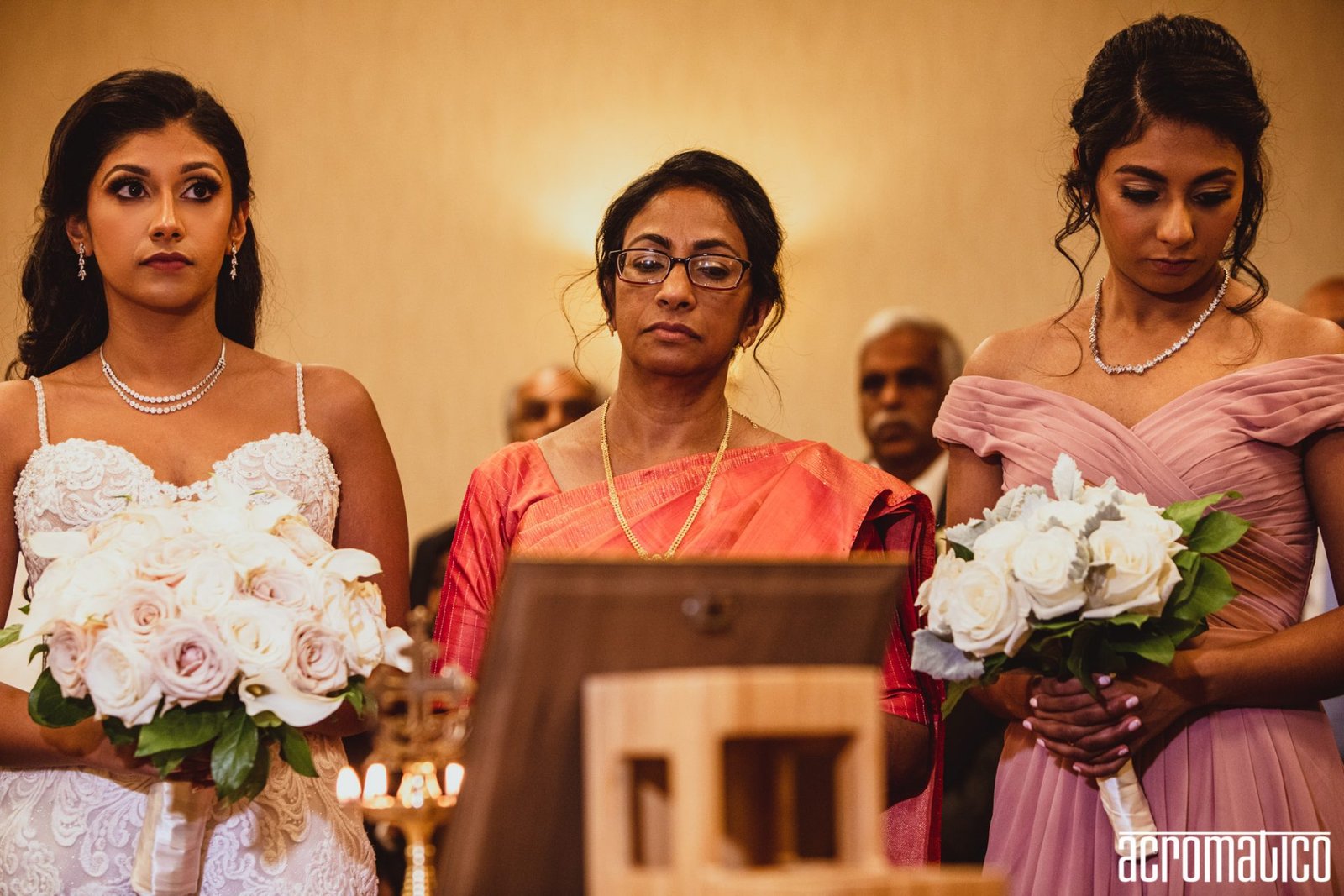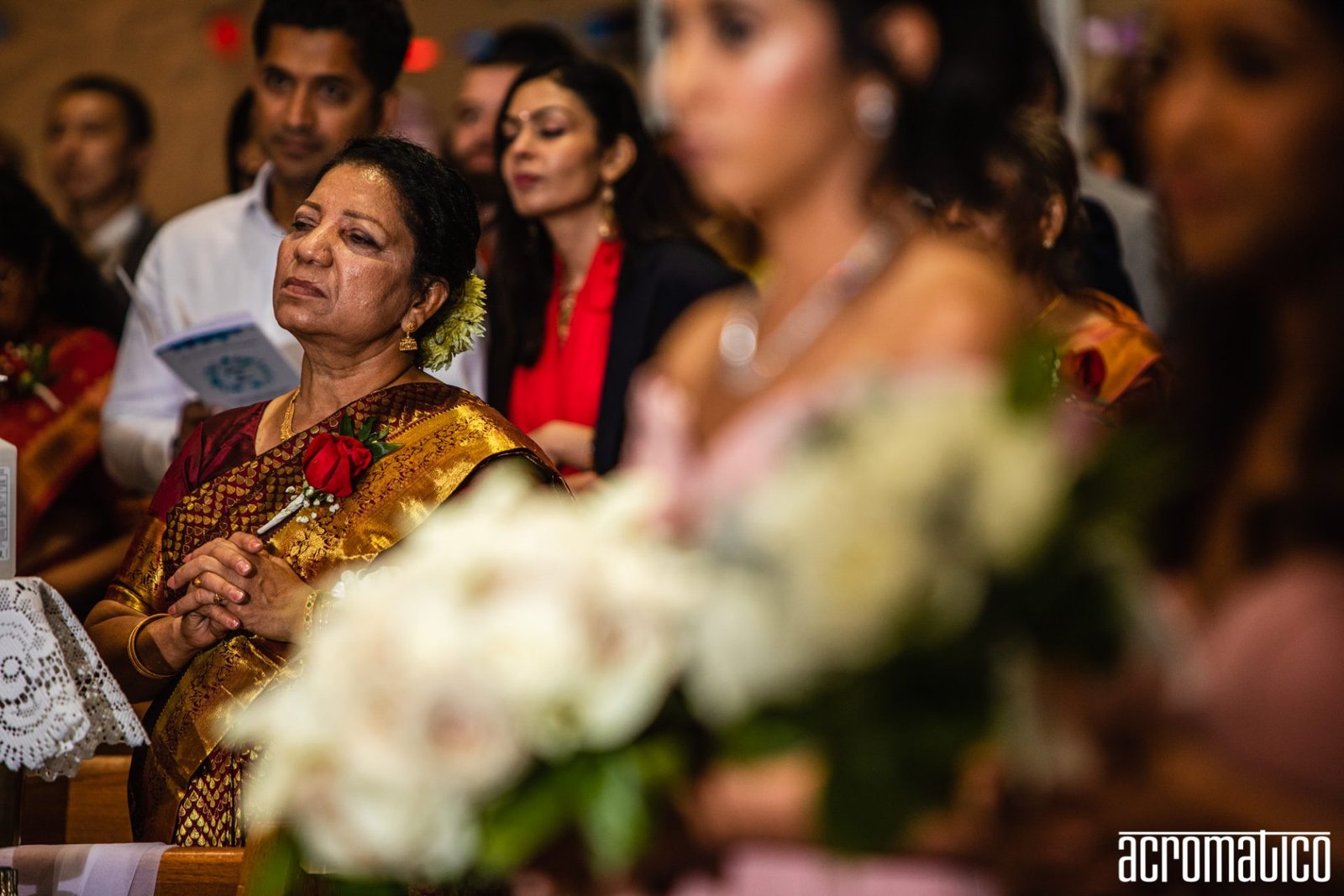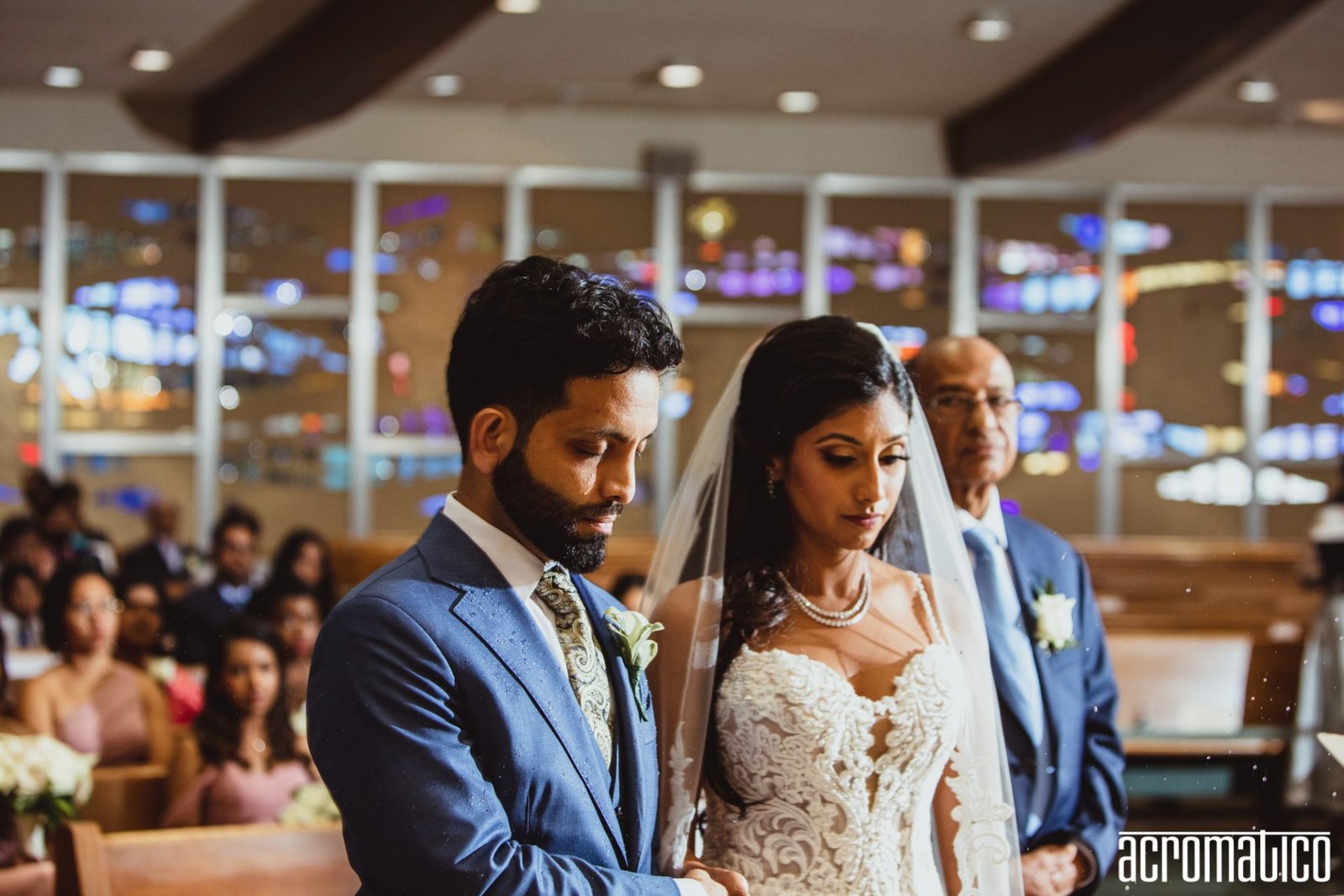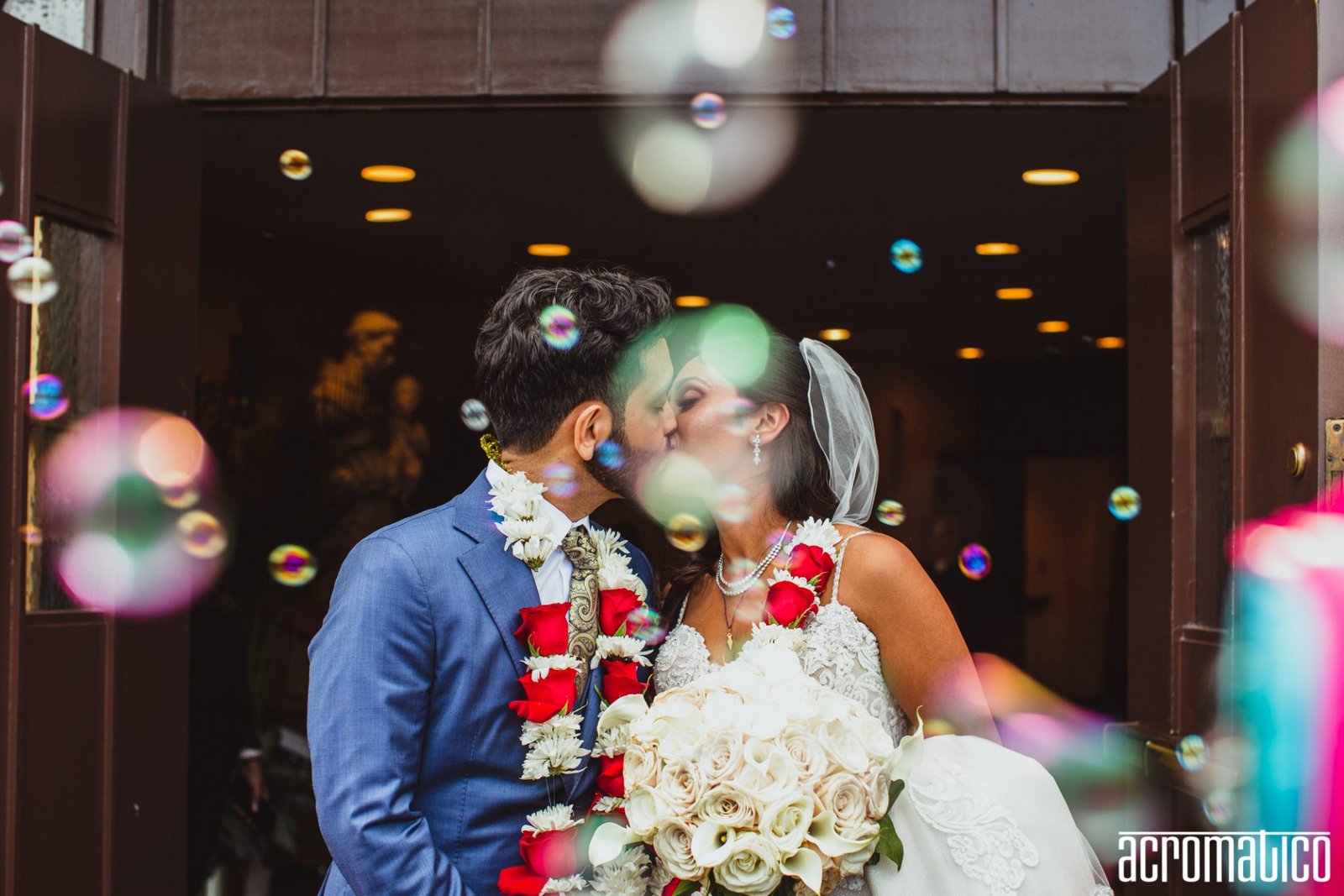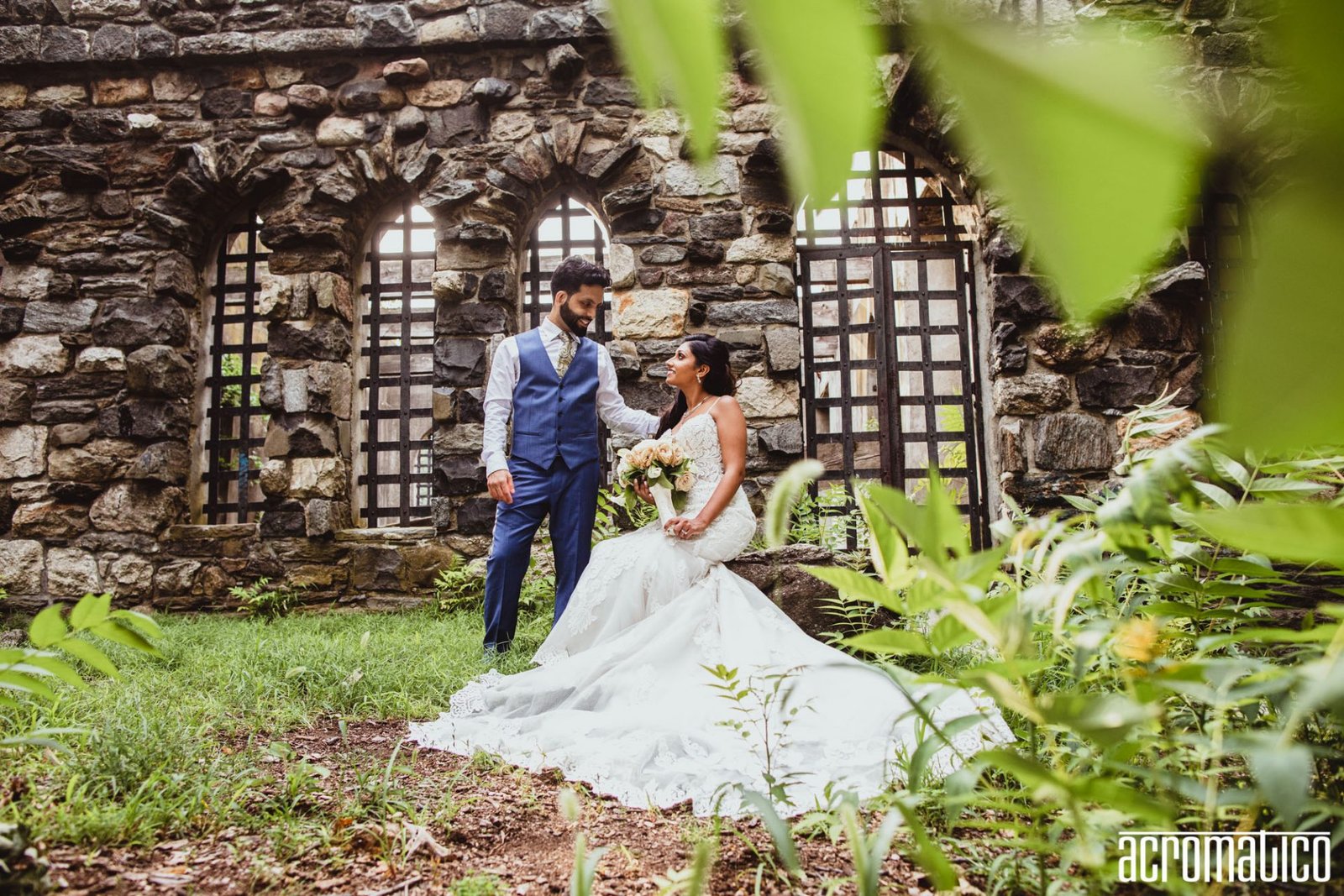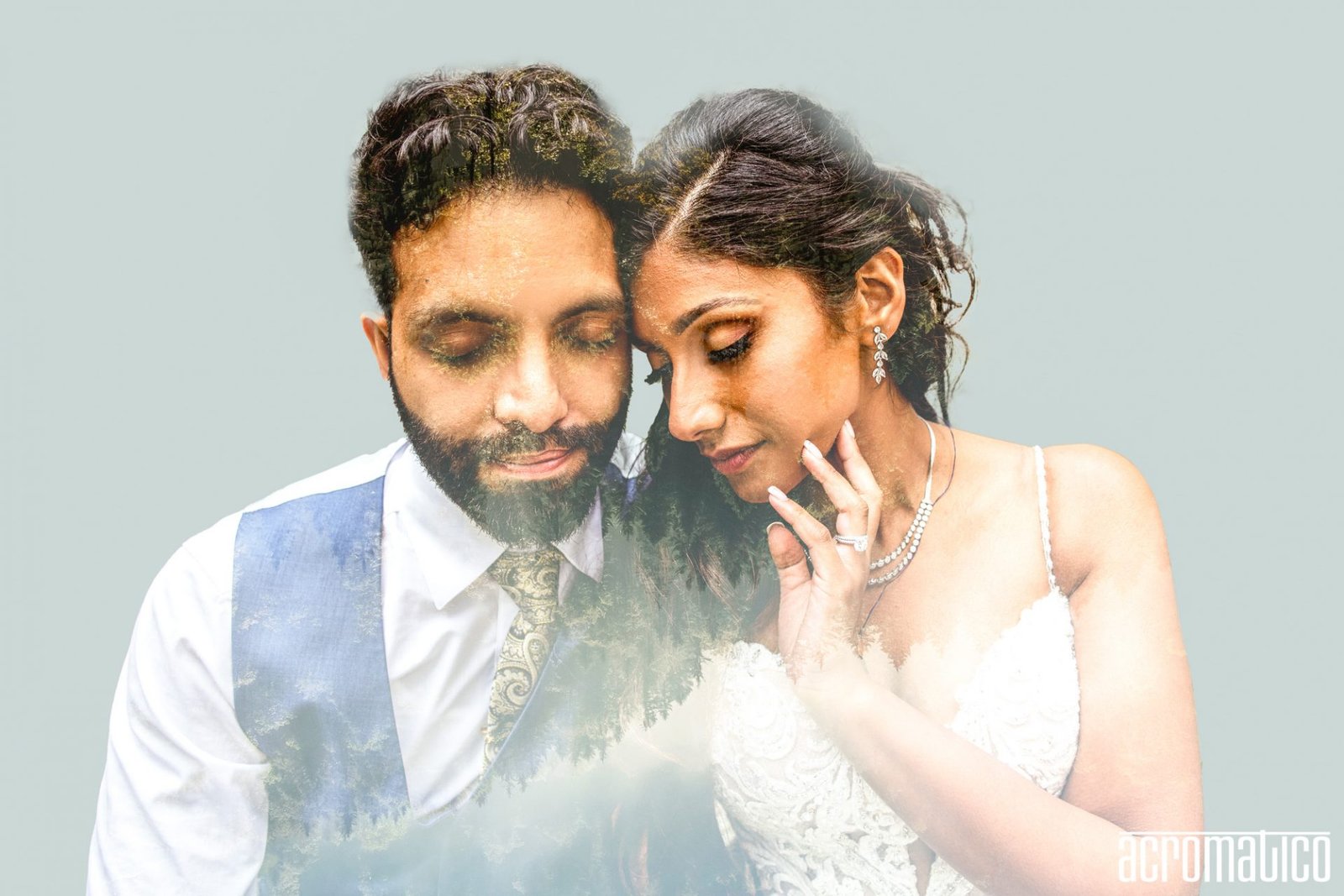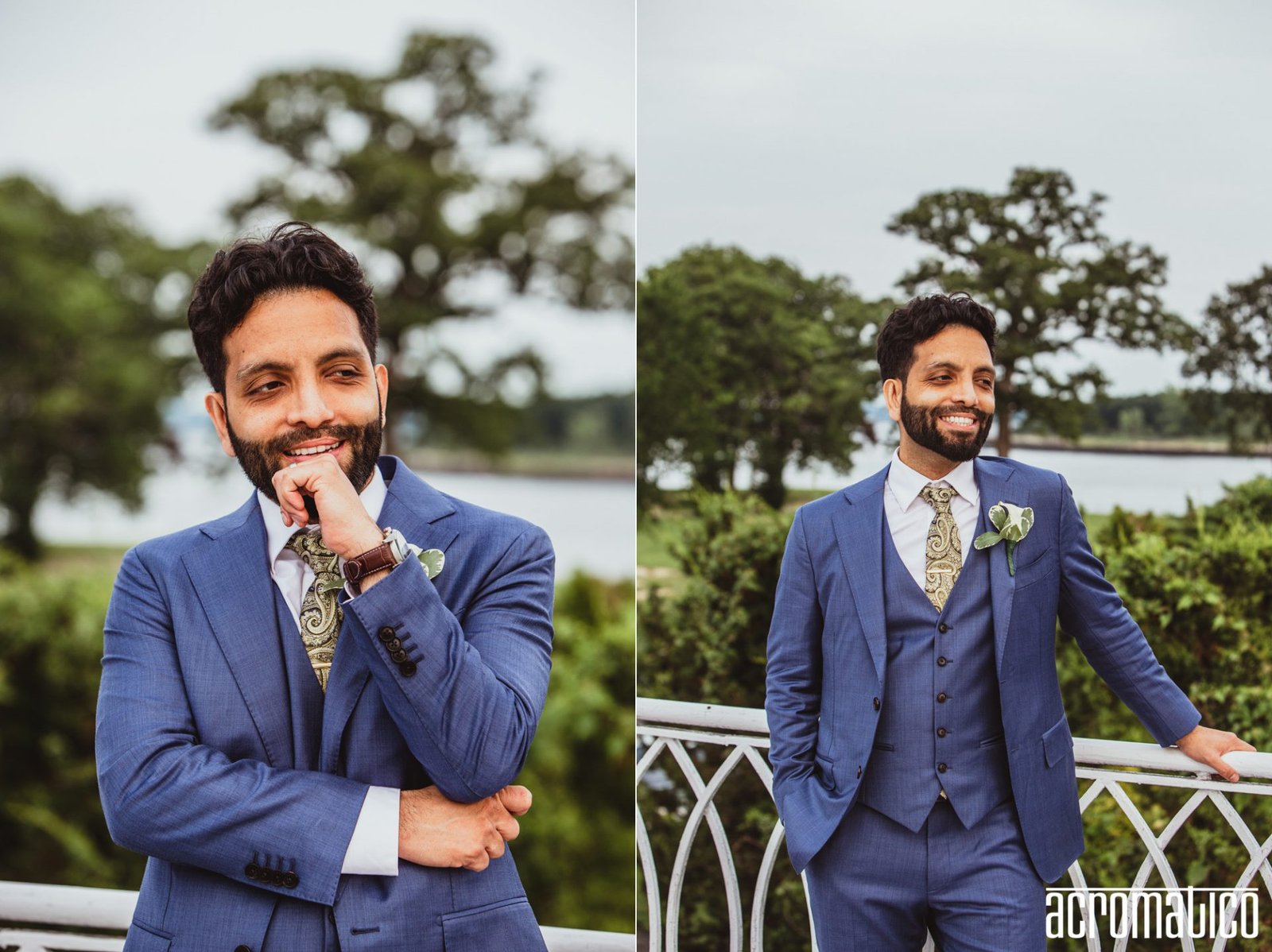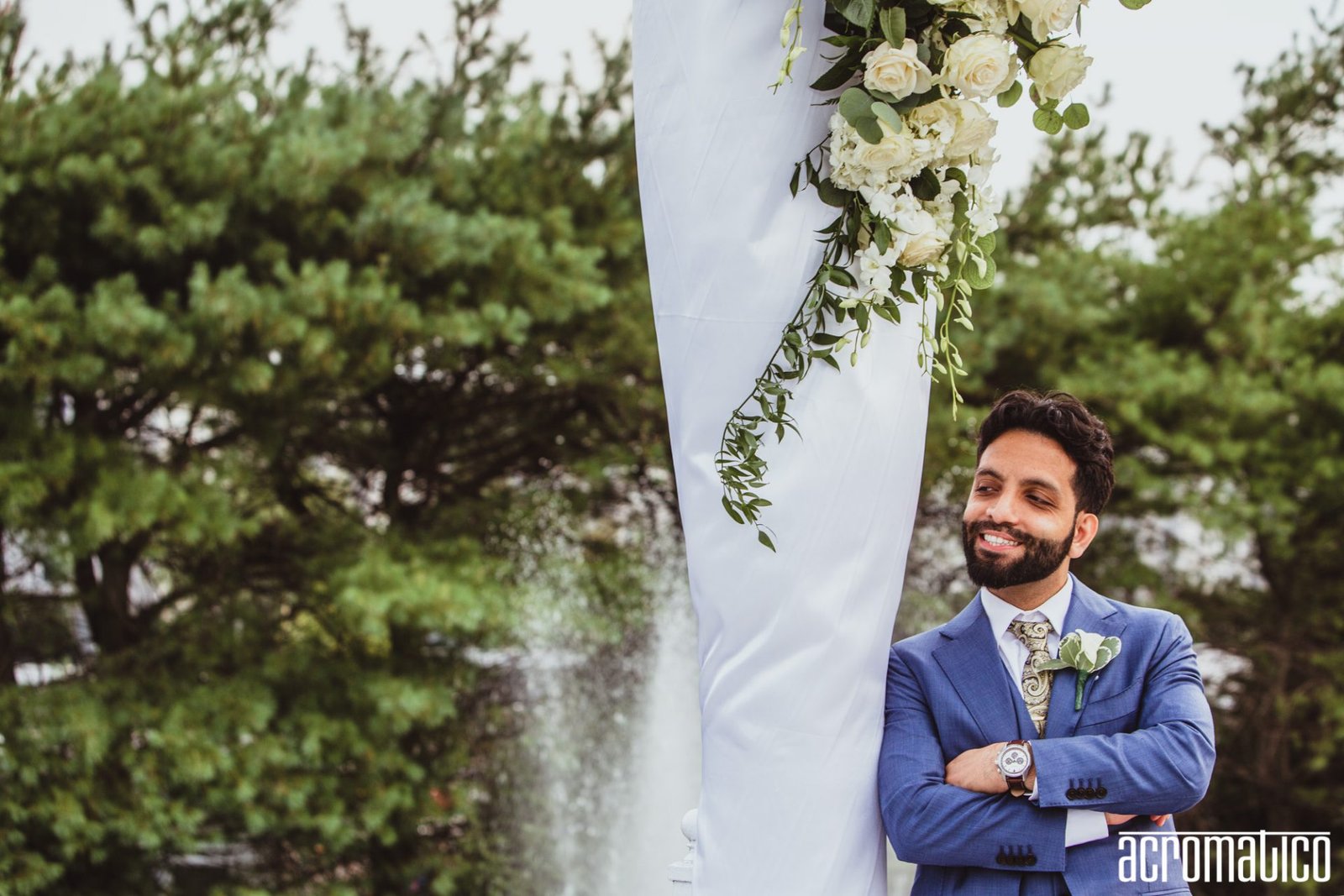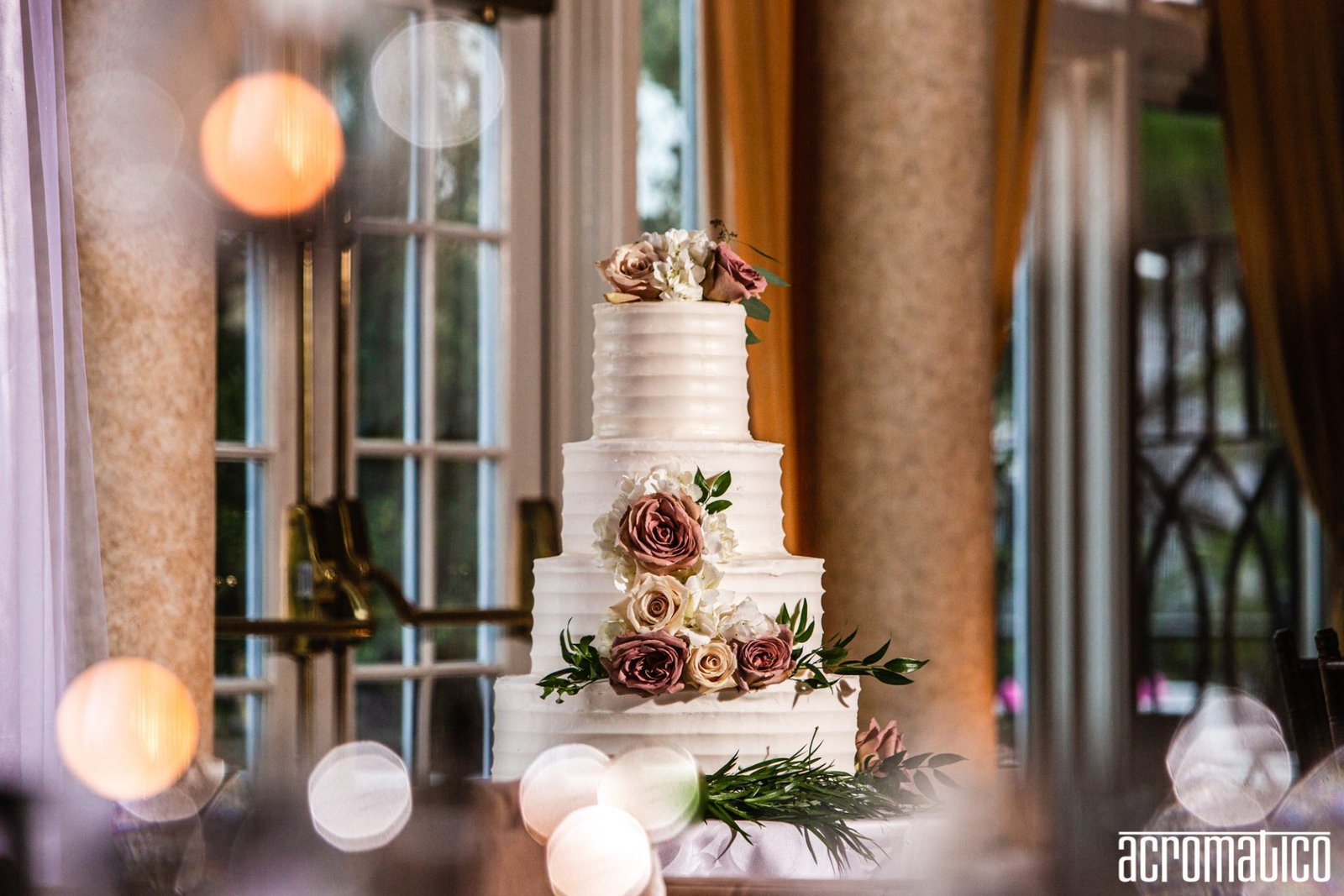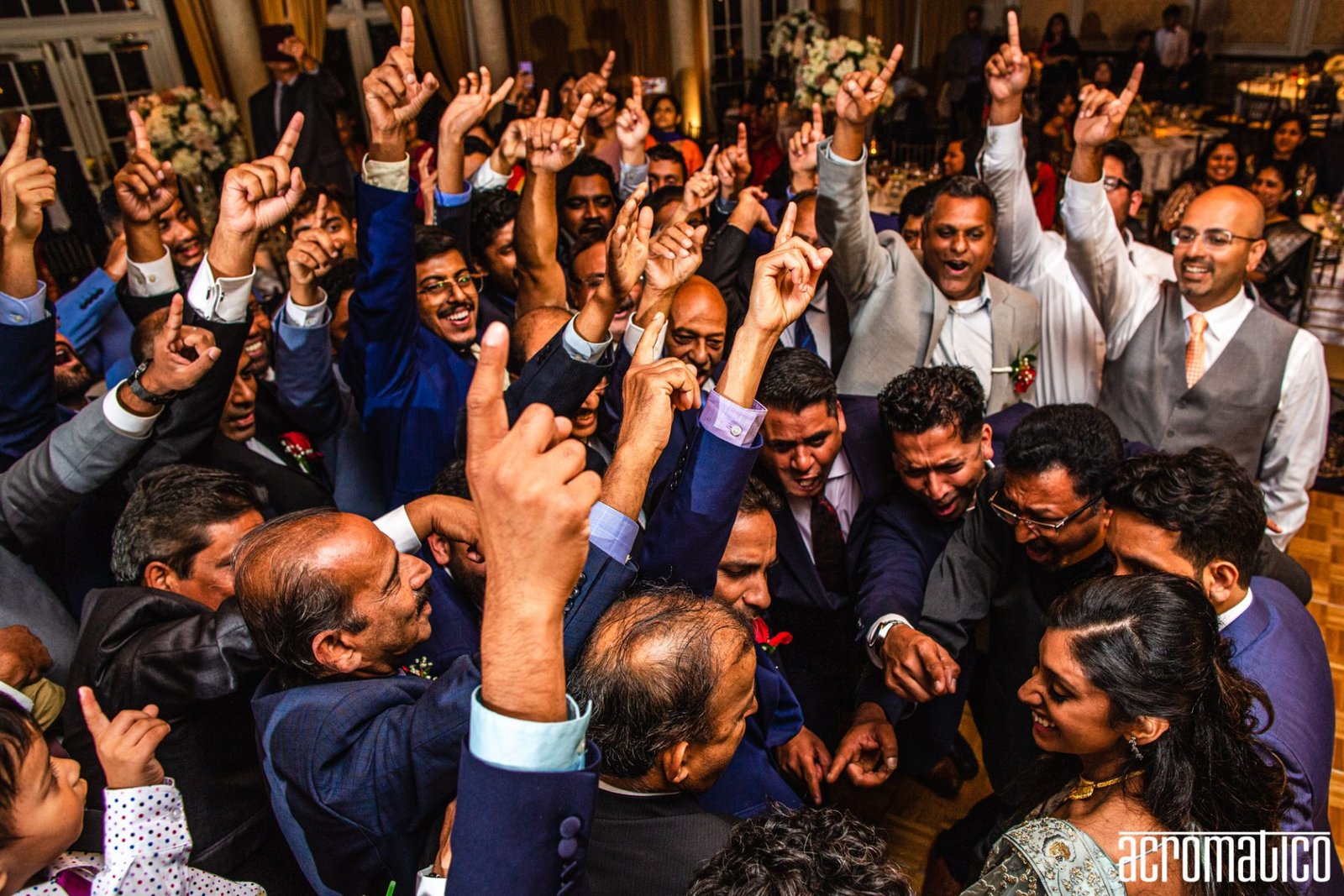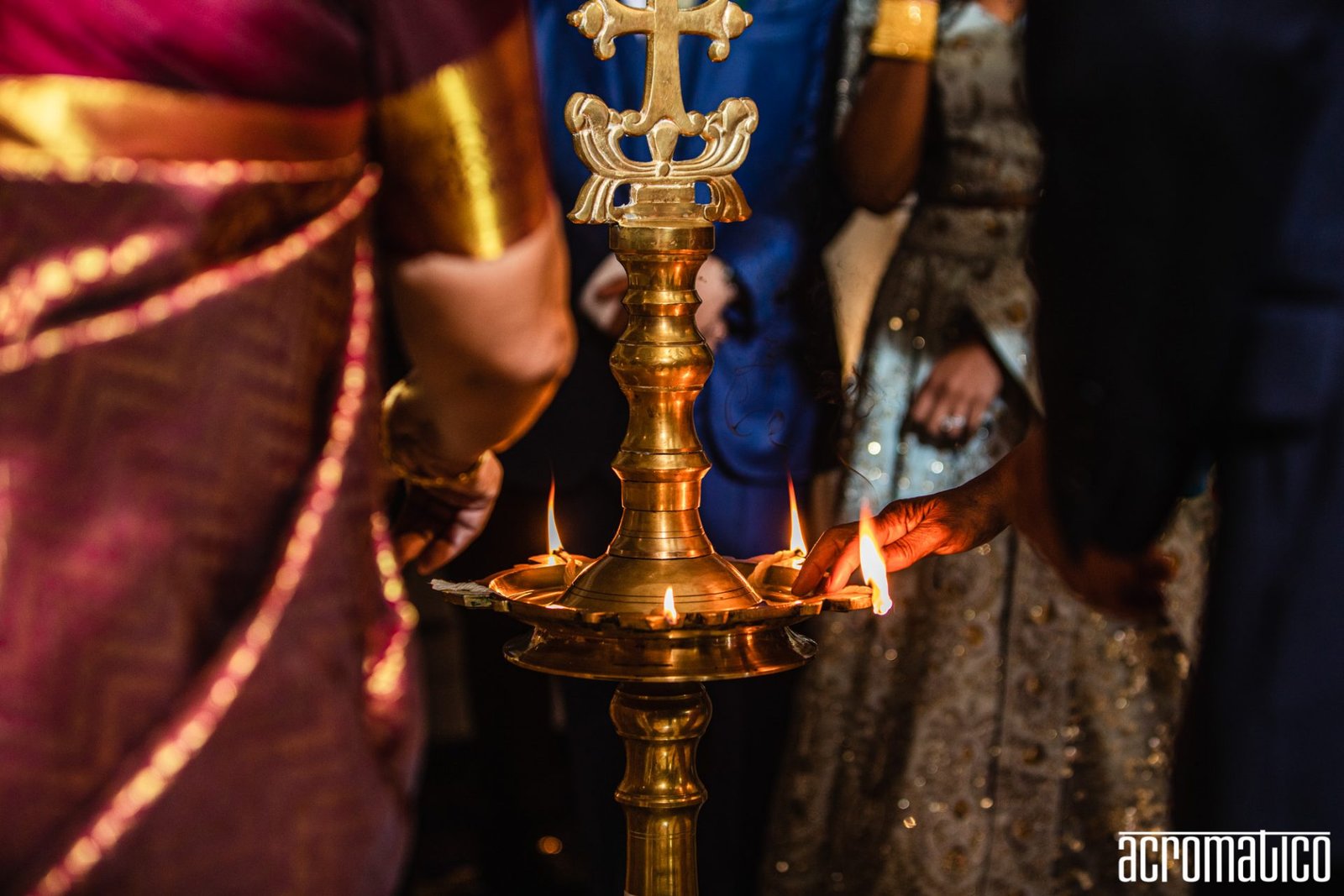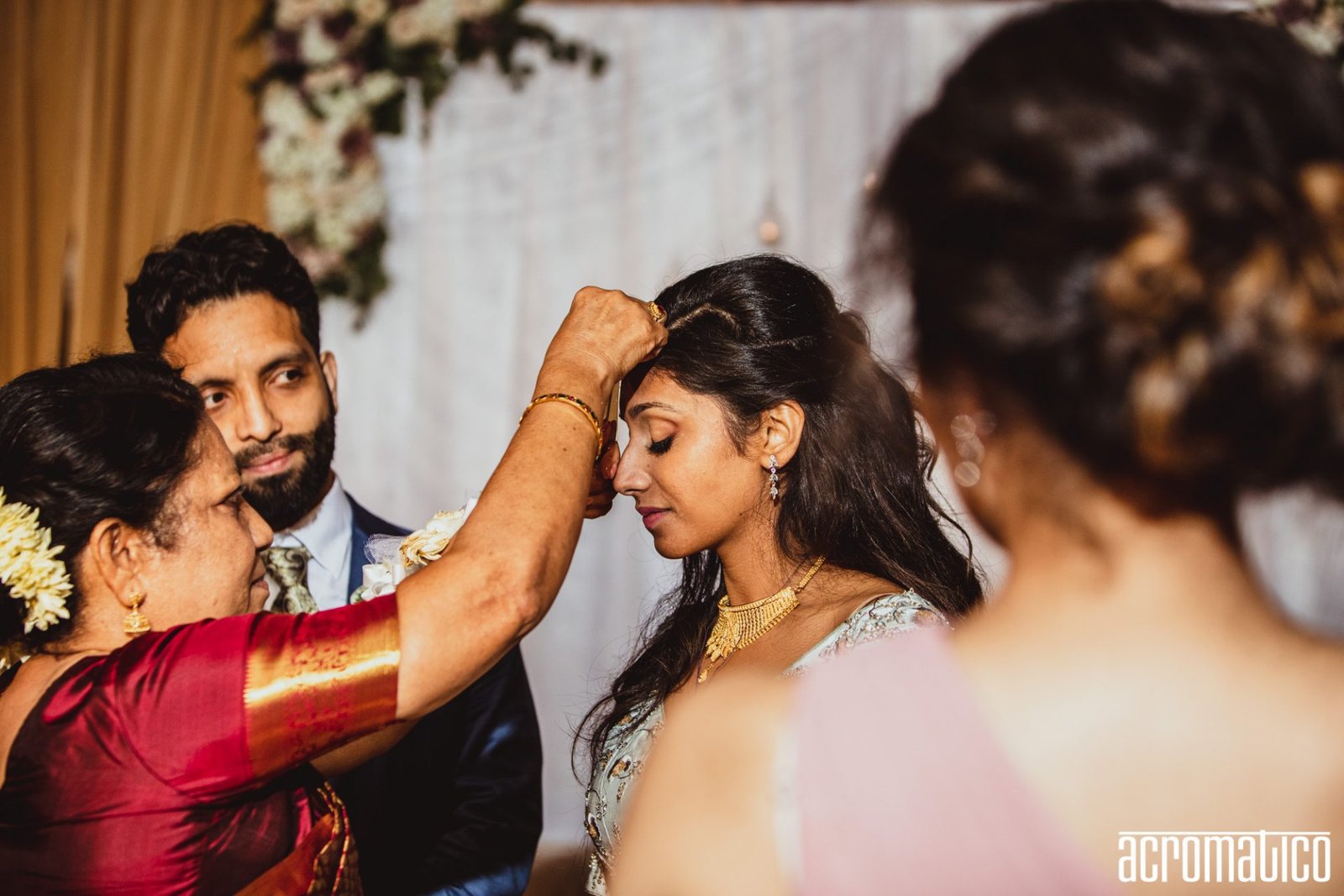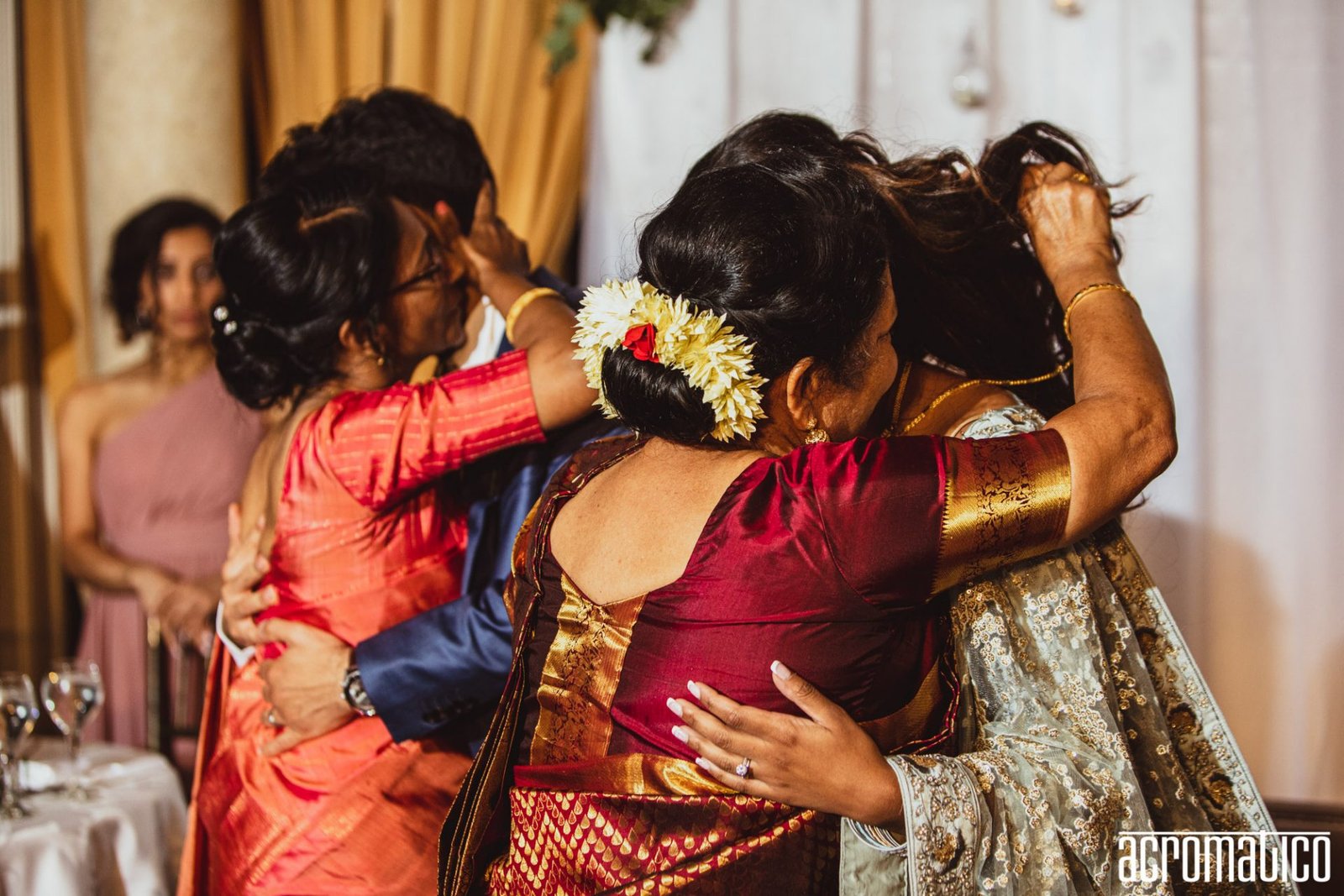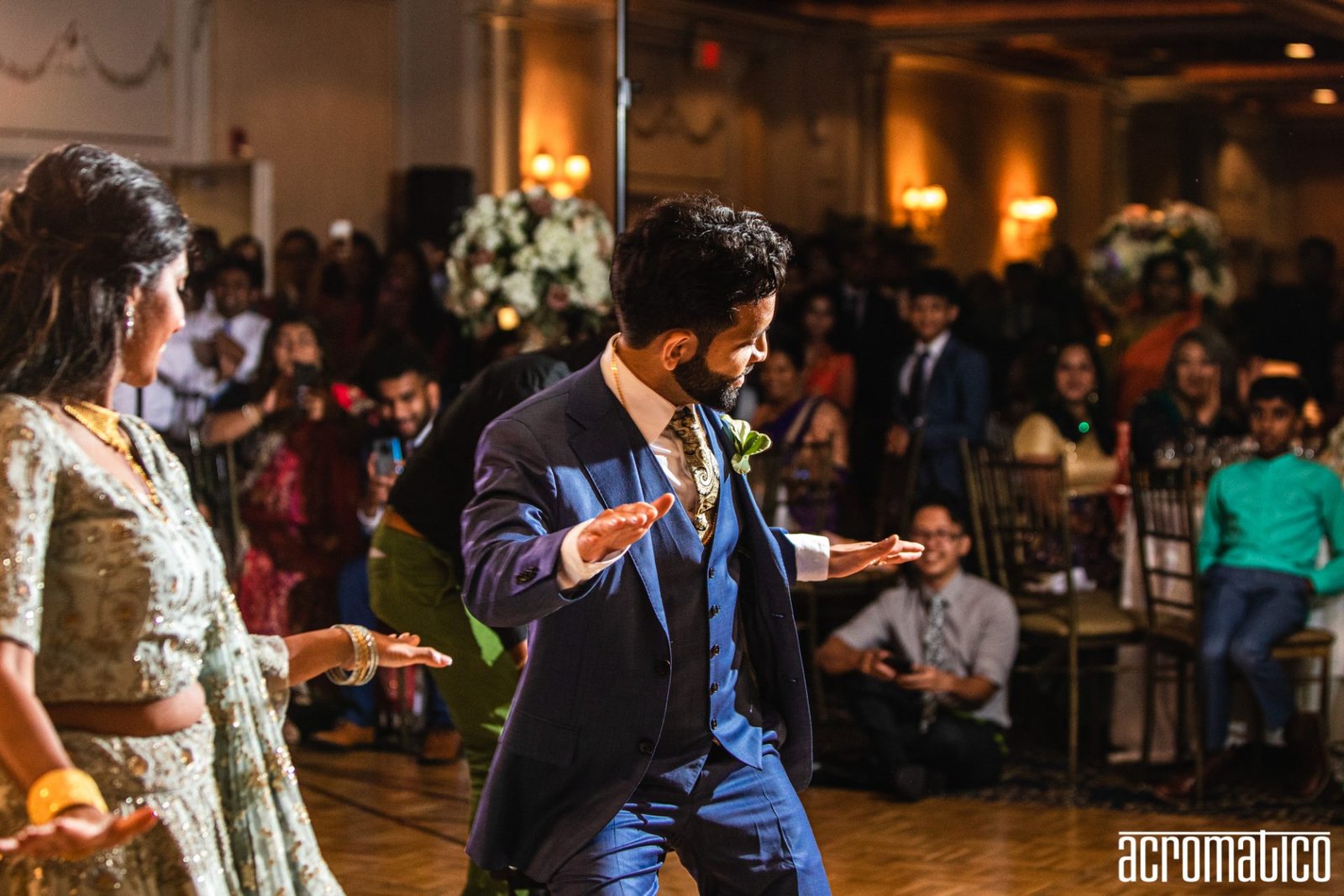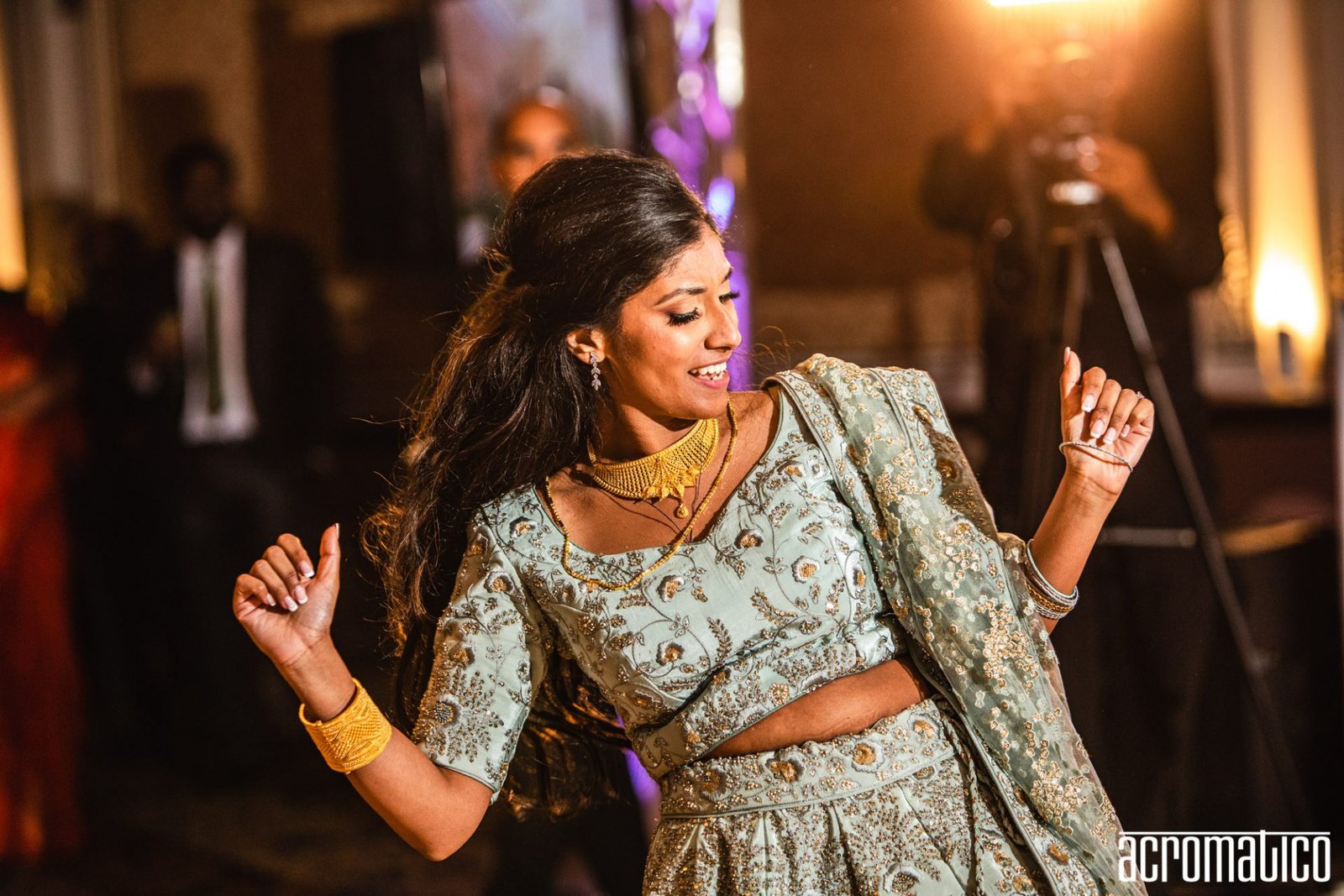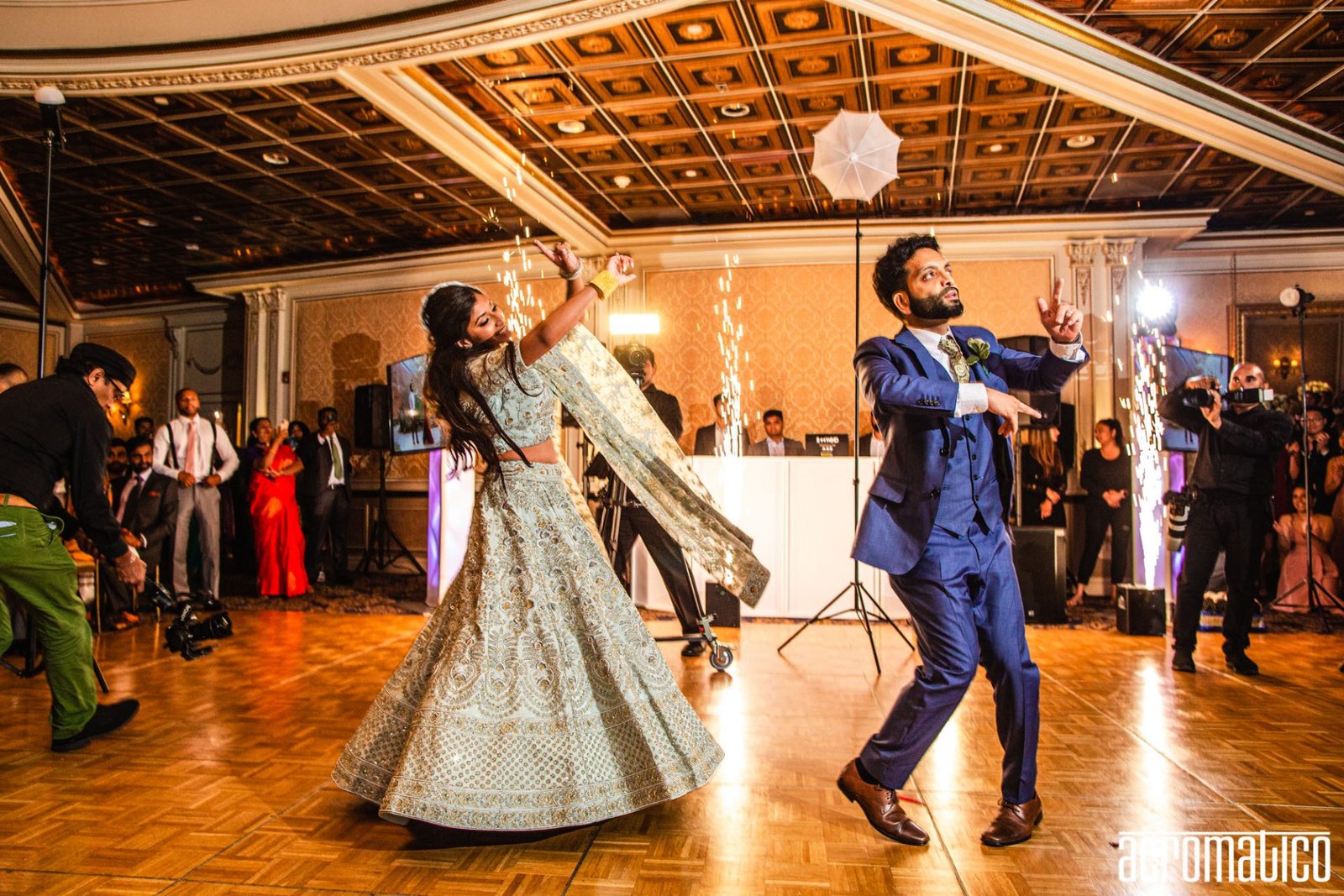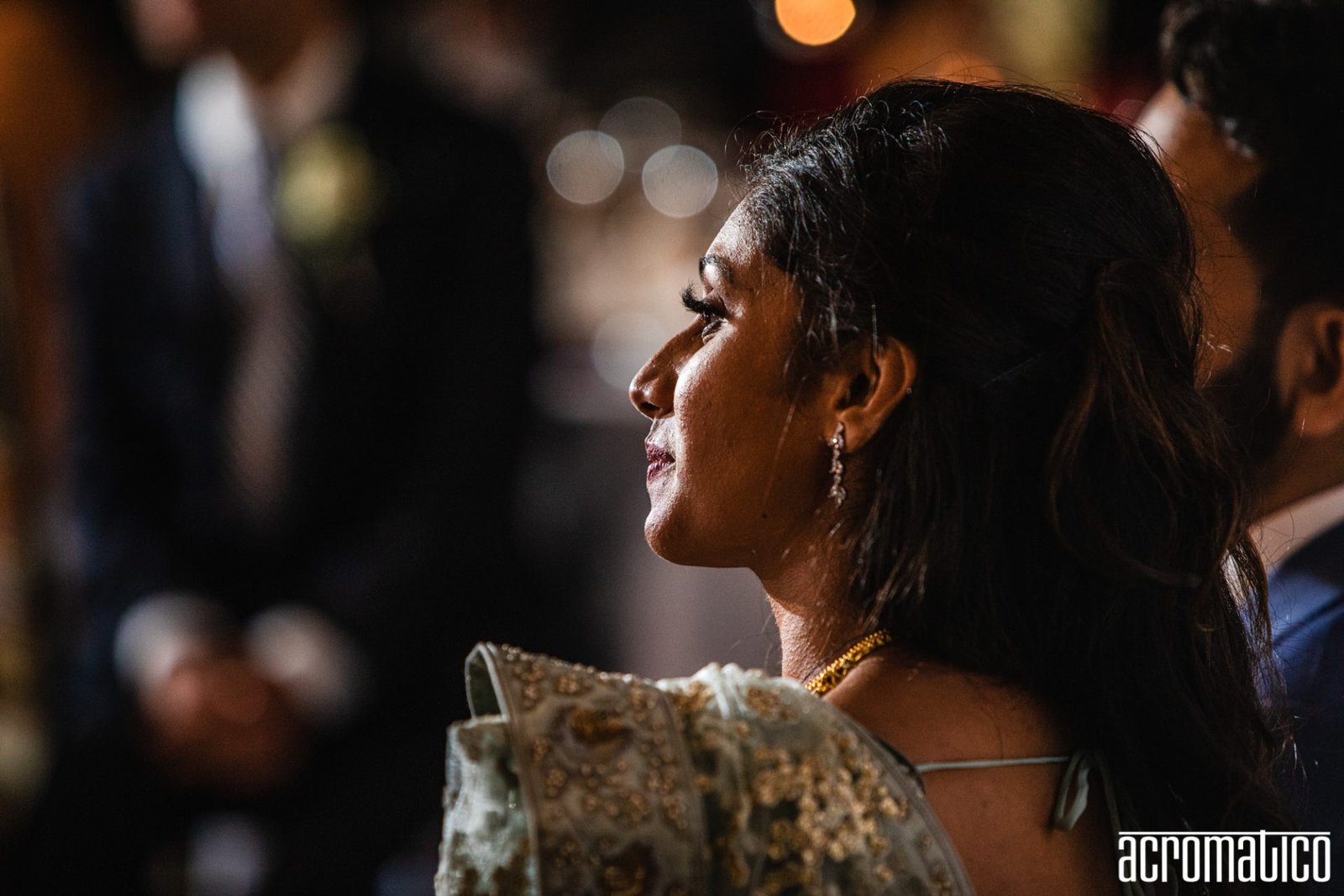 ---
---
You might also like
---