"We got the perfect family portrait in the first shot" – said no parent ever. Here's a little scoop on our Miami Beach family session:
Being a family of photographers, we're always taking pictures of people, things, weddings, events, moments, all kinds of things! But when it comes to taking a nice family session, that somehow always ends up in the back burner. Has that ever happened to you guys too?
As you guys know, we love what we do: photography is our life! It has been a while since we've done a family session because life just gets in the way. Having kids really gets your hands full so many times, I'm sure you guys can relate to that! Come to think of it, our last real, real, official family session was really when we did our maternity session back with our little one. It's crazy how much time passes and you just forget to get your life together!
Well, we finally just said enough is enough and took advantage of our 8th year wedding anniversary to do our Miami Beach family session. This one took place at the South Pointe Park mixed in with a little bit of beach. We couldn't stop laughing afterwards since this afternoon was a rollercoaster of emotions for all of us. When you mix perfect family photos with kids, parents, hunger, heat, sand and mosquitoes…well, you get the idea. It becomes far from perfect, lol!
Let's just say it's a lot easier said than done. I mean, we're always telling people how to pose, what do to, how to smile, which way to look. Usually the kids are a stroll in the park when it comes to doing their family session. Welp, let's just say we will always and forever remember this family session. We look back at this now, and we laugh, we made it! We got our family photos done, the kids looked like they were having a good time, we don't look tense at all nor can you tell how hungry or tired we were, right?
Truthfully, all jokes aside, we had an amazing time! Thank you to our very own team Tica and Justin for capturing these precious memories of us! We love our Miami Beach Family Session, thank you guys so much for making it happen. Here are some of our faves from our little family: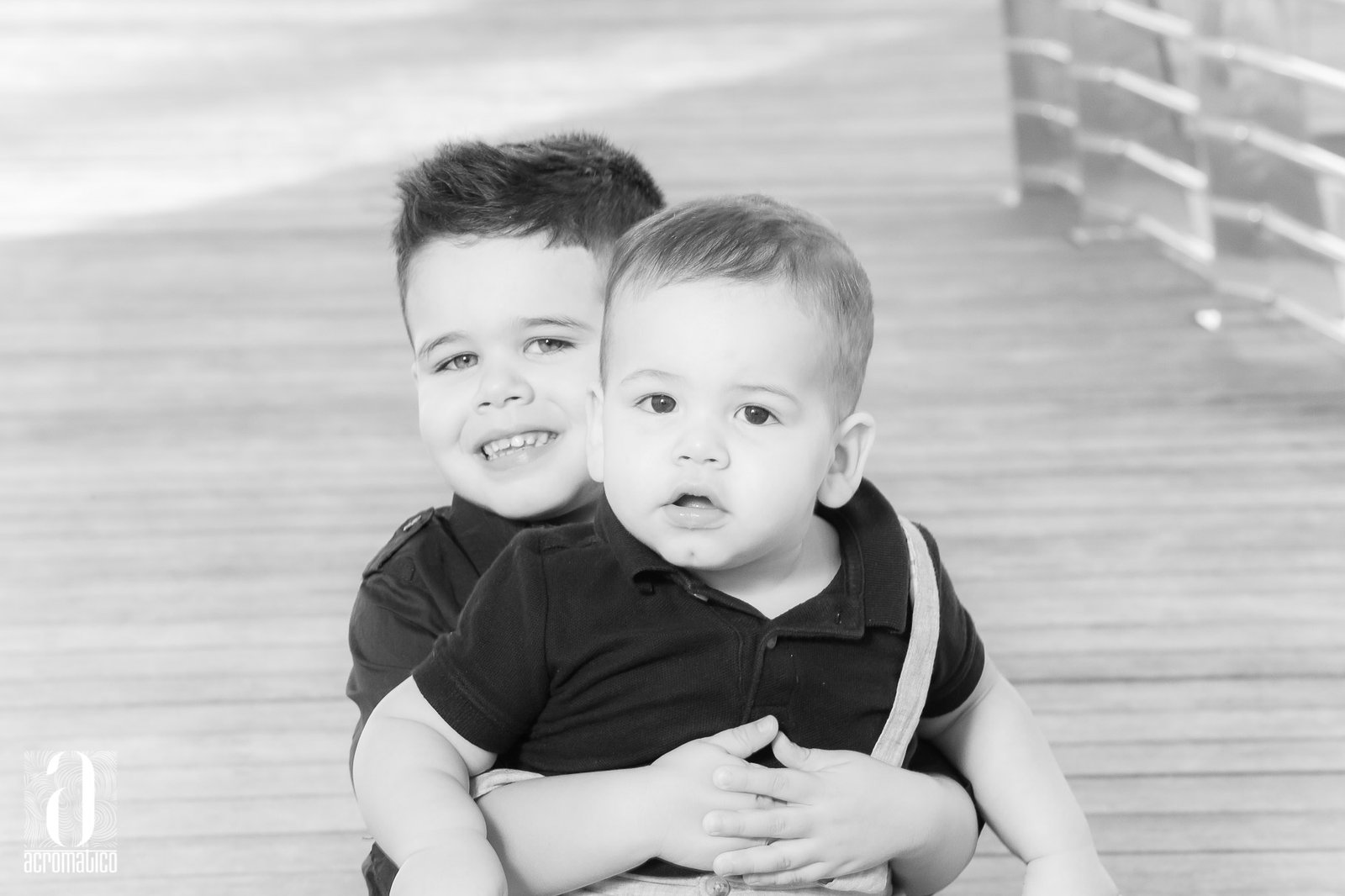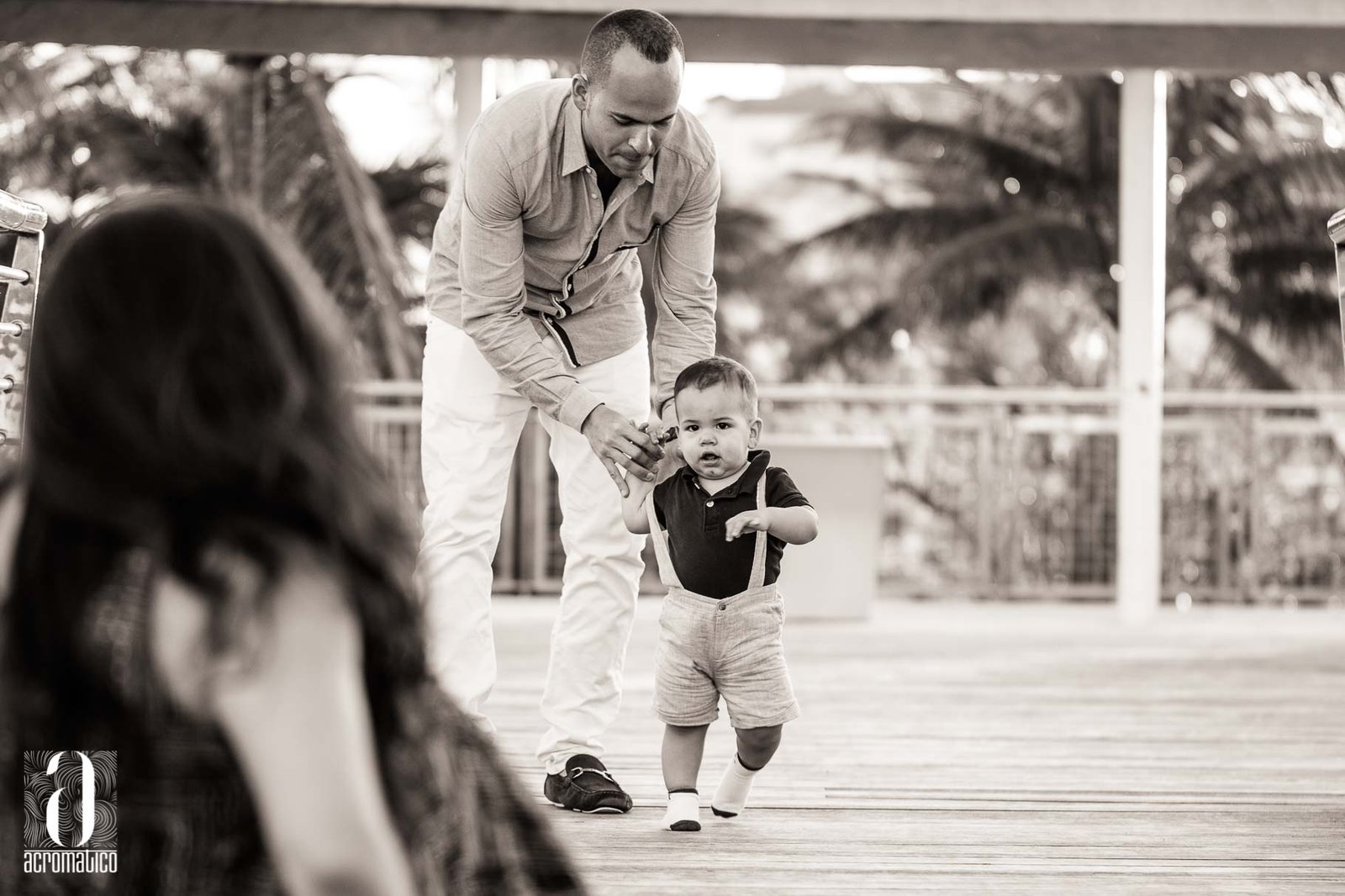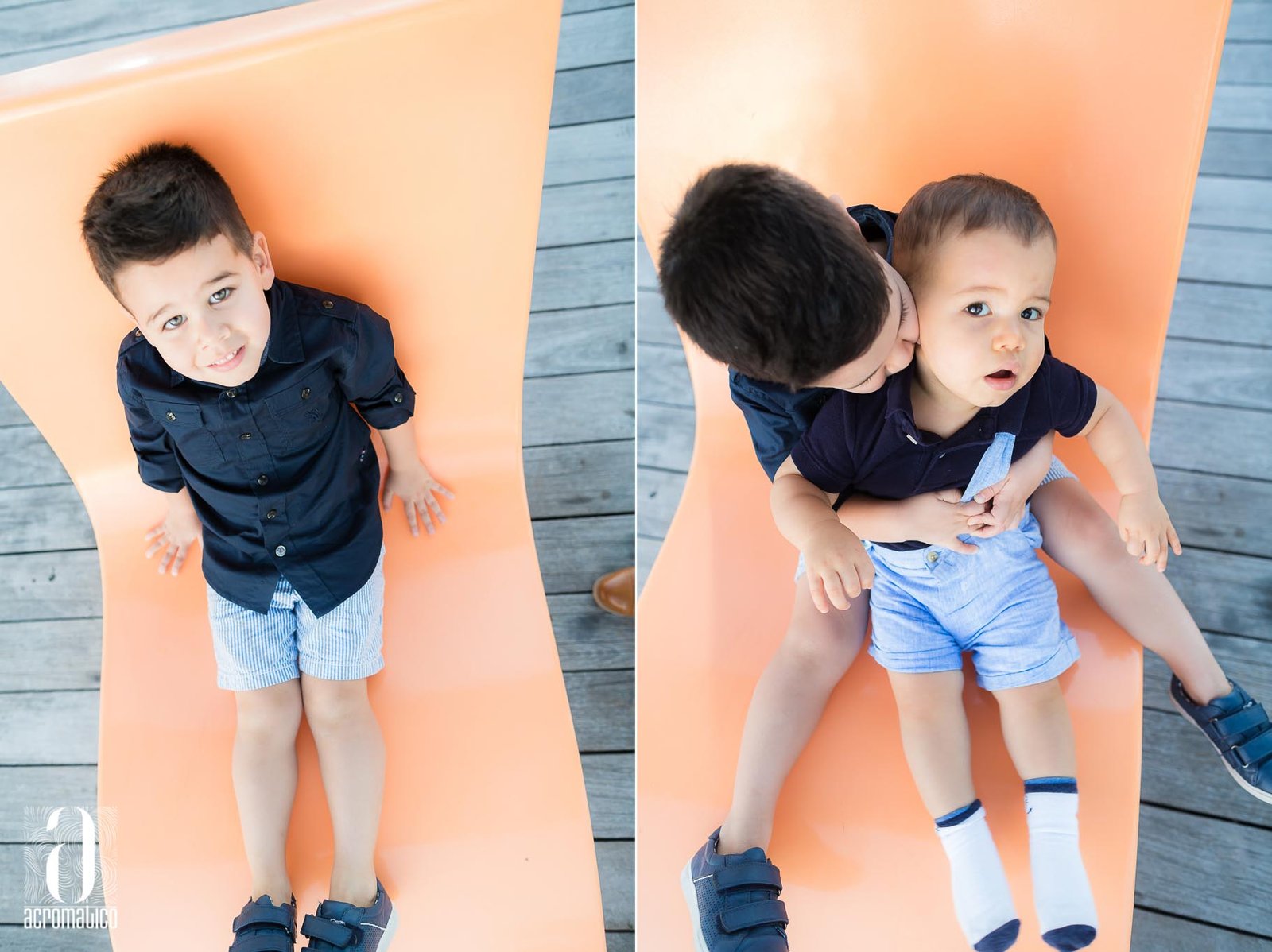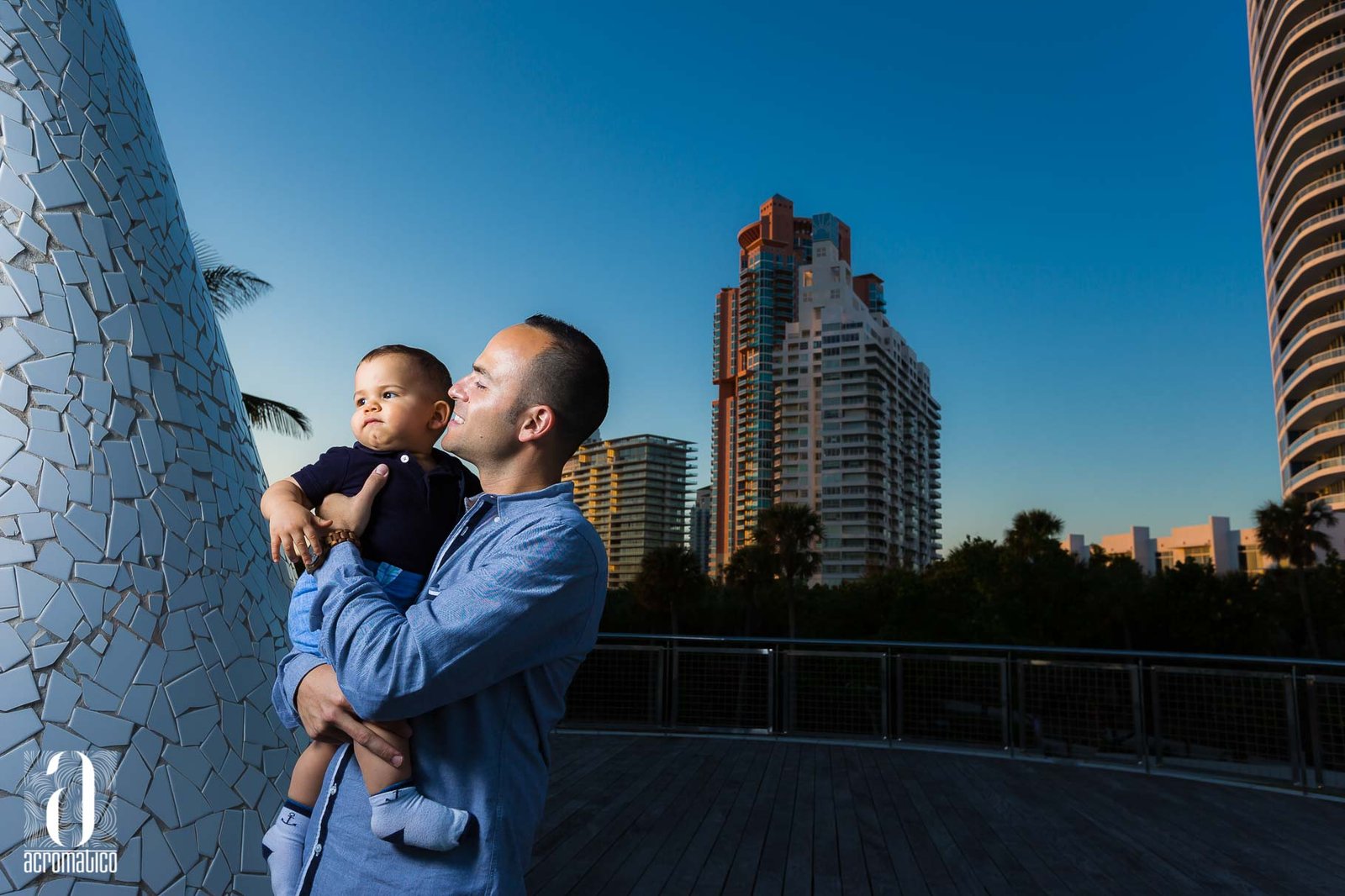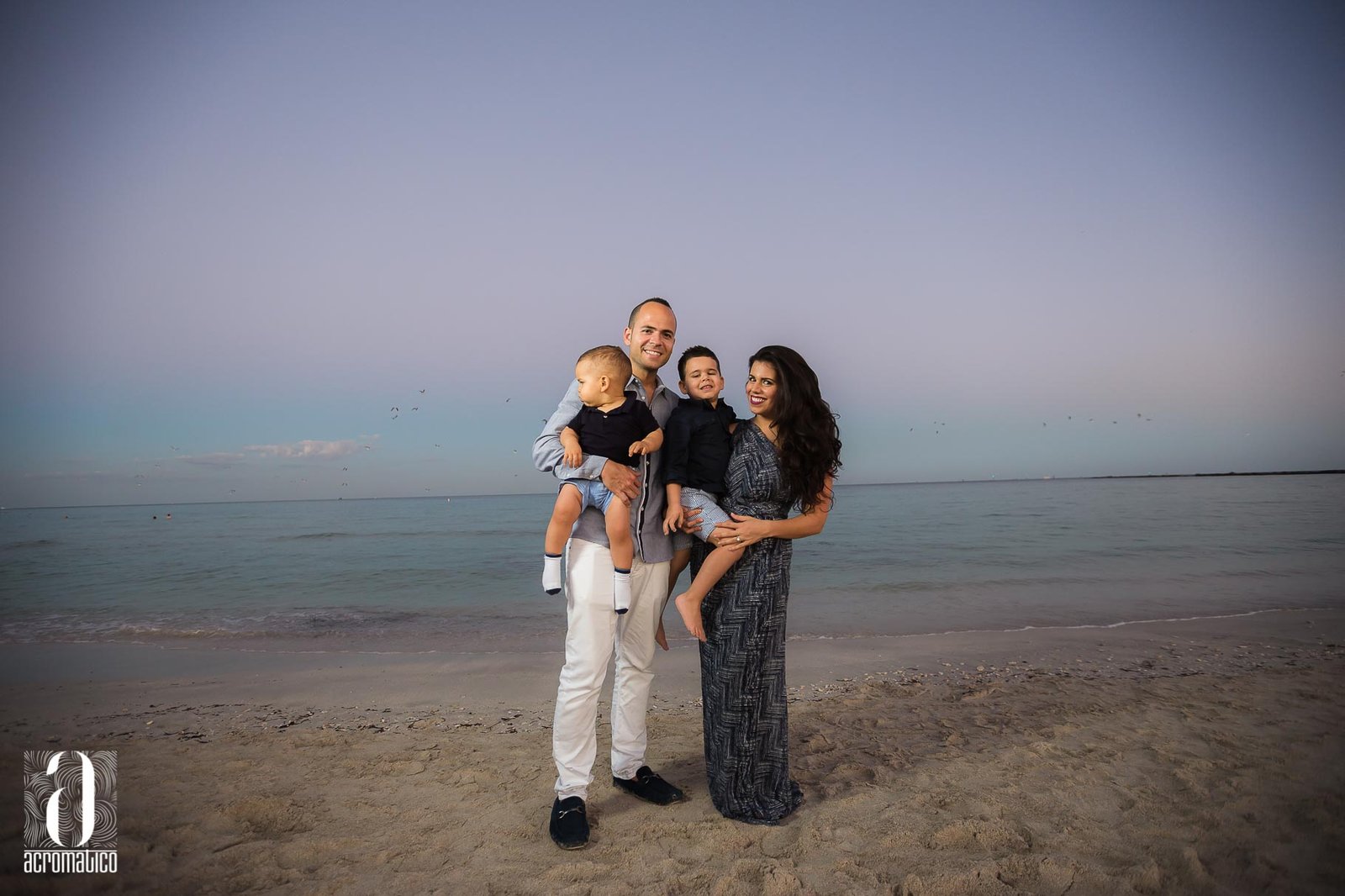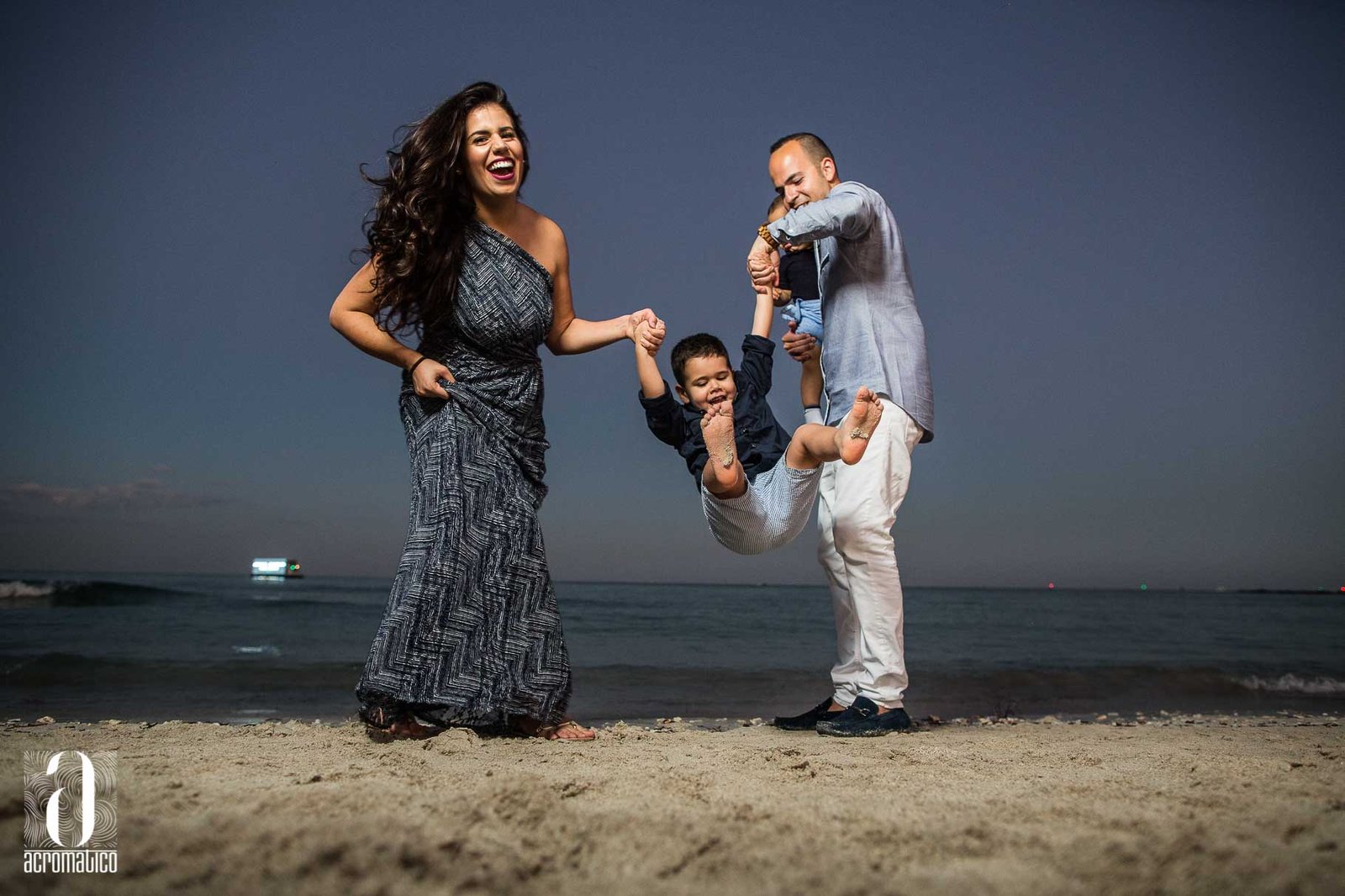 ---
---
You might also like
---