"If you like Piña Coladas, and getting caught in the rain" then you will love this Key Largo Lighthouse wedding!
Andrea and Lee have been together 6 years. This Phili couple met at a party where Andrea was dressed as Harley Quinn and Lee was the only person who knew her costume…they've been inseparable ever since! He's a Philadelphia Police Officer and she's a nurse at The Children's Hospital of Philadelphia. These are two extremely hard working people very dedicated to their jobs and making the world a better place. We truly appreciate what you guys do! They decided to come all the way from Philadelphia to have their dreamy Key Largo Lighthouse wedding.
It seriously was a perfect day to get married: the sun was out, a perfect Florida "spring". March winds and April showers bring forth May flowers, except there was a little twist, it was more like April flowers bring forth May showers. It decided to sprinkle a bit right before the ceremony so it was no biggie. We thought we were safe until, right as they were about to make their debut as Mr & Mrs into their reception at the Key Largo Lighthouse during their wedding, it started to pour! Thank goodness for the amazing DJ Russ for saving the day. He didn't let a little rain get in the way so, while we were all huddled under his DJ tent, he started playing "It's raining men". Everyone came out and danced, by the time the song was over, the skies cleared up and the night was amazing! It was such a fun crowd to work with, we really enjoyed Andrea and Lee's family and friends that made it one memorable Key Largo wedding!
Their first dance was just the "perfect symphony" as that's exactly what they danced to. Special shout out to Lee & Andrea's dear friends "Drew & Keturah" who flew in to sing their first dance song live.
Fun fact about Andrea and Lee: these guys love music, video games, and sports (especially football!). They had the coolest, most original Eagles wedding cake ever!
With Wedding Planner Cate Tenopir from Cate Tenopir Events,
Catering by Laura & Ted Dreaver from the Key Largo Conch House,
Decor, rentals, & flowers by Akalia Delatorre from Linens & More of the Florida Keys,
Video by Dana Lynn Photography,
Hair & Makeup by Lisa Merritt-Lee from Alluring Faces,
And Trolley Transportation getting our guests safely back to their hotels by Jeanne Harstad Austinfrom Island Time Trolley.
Huge congrats to you guys on your Key Largo wedding. Thank you for letting us be a part of your big day!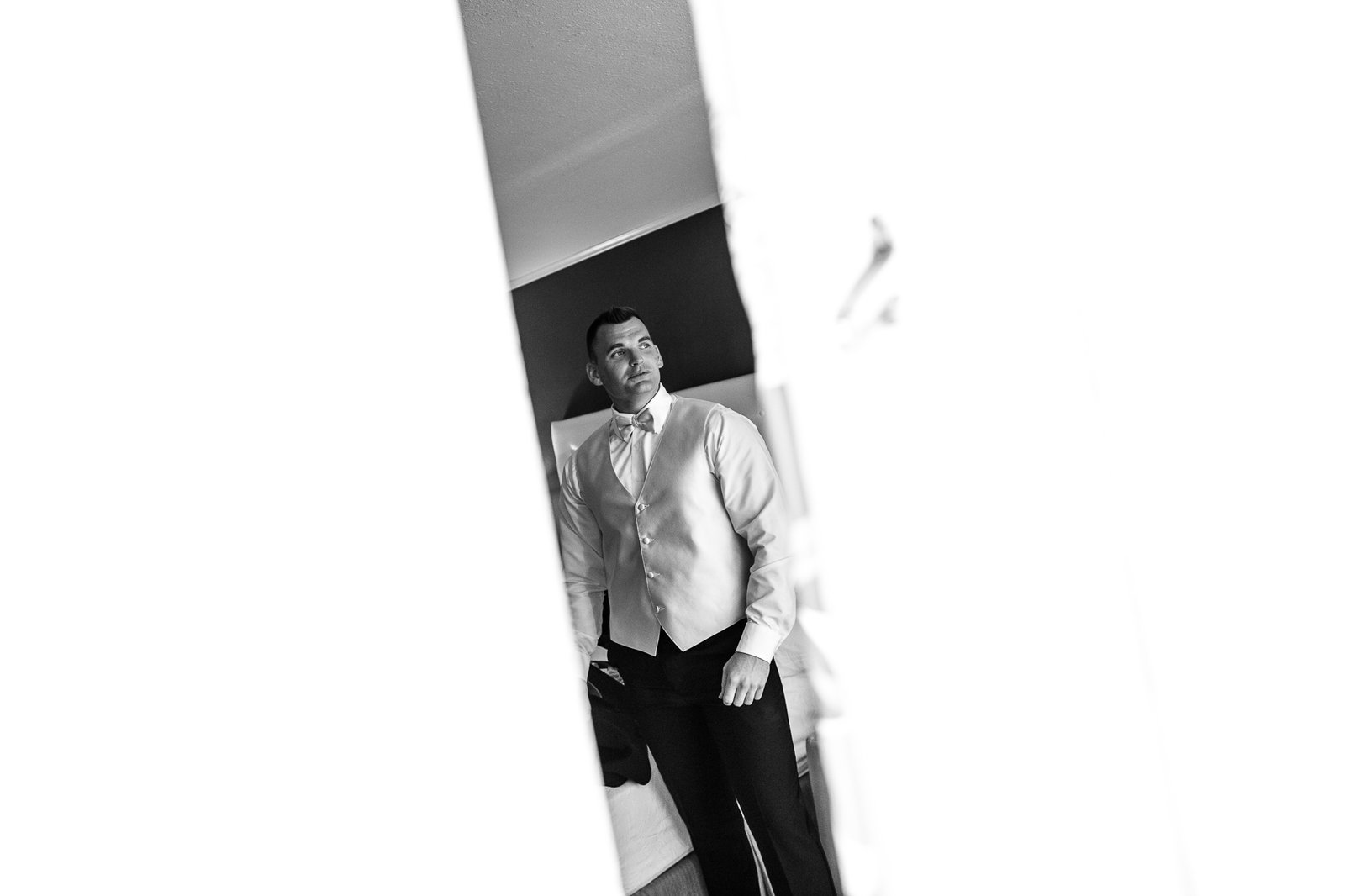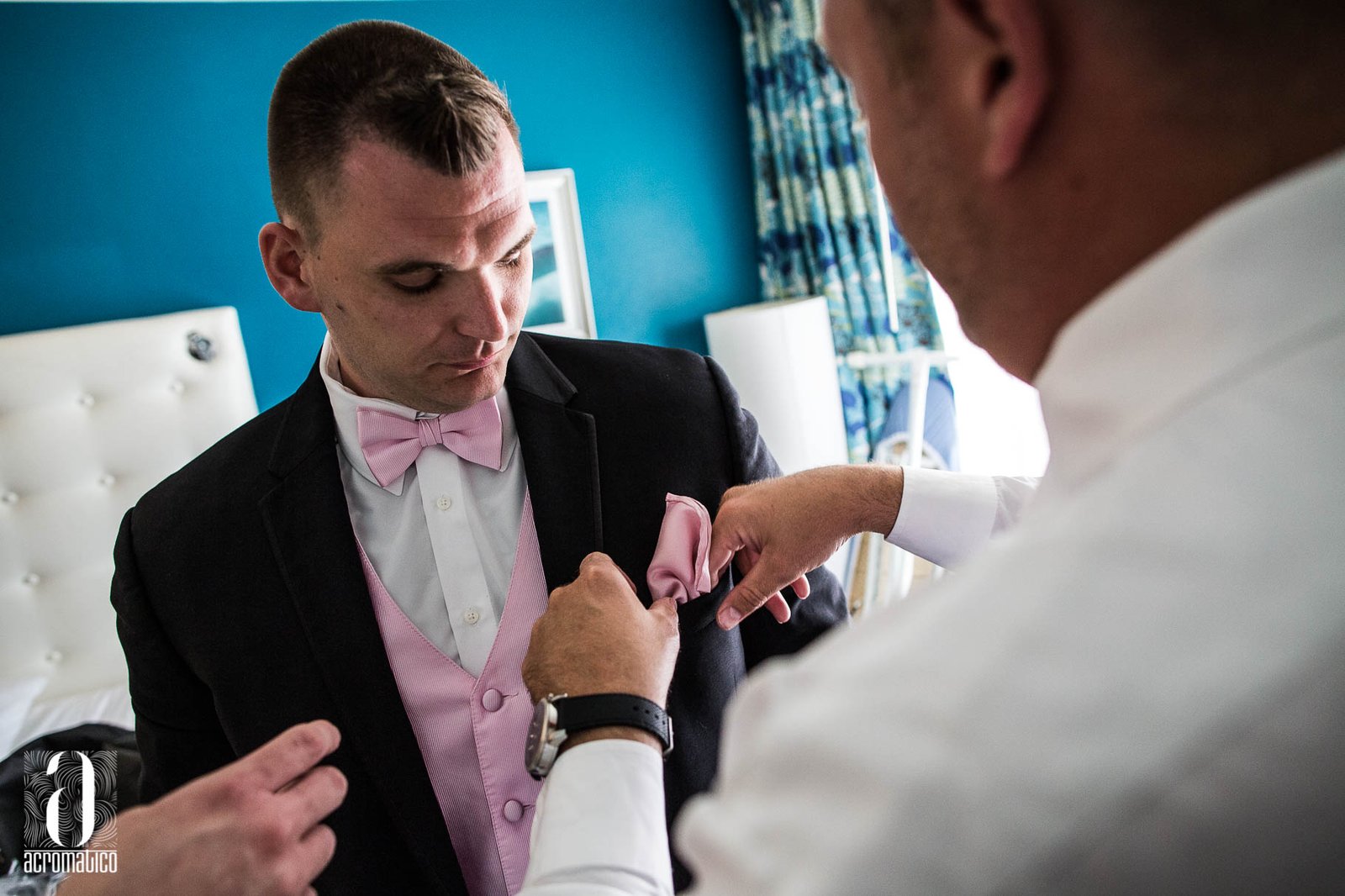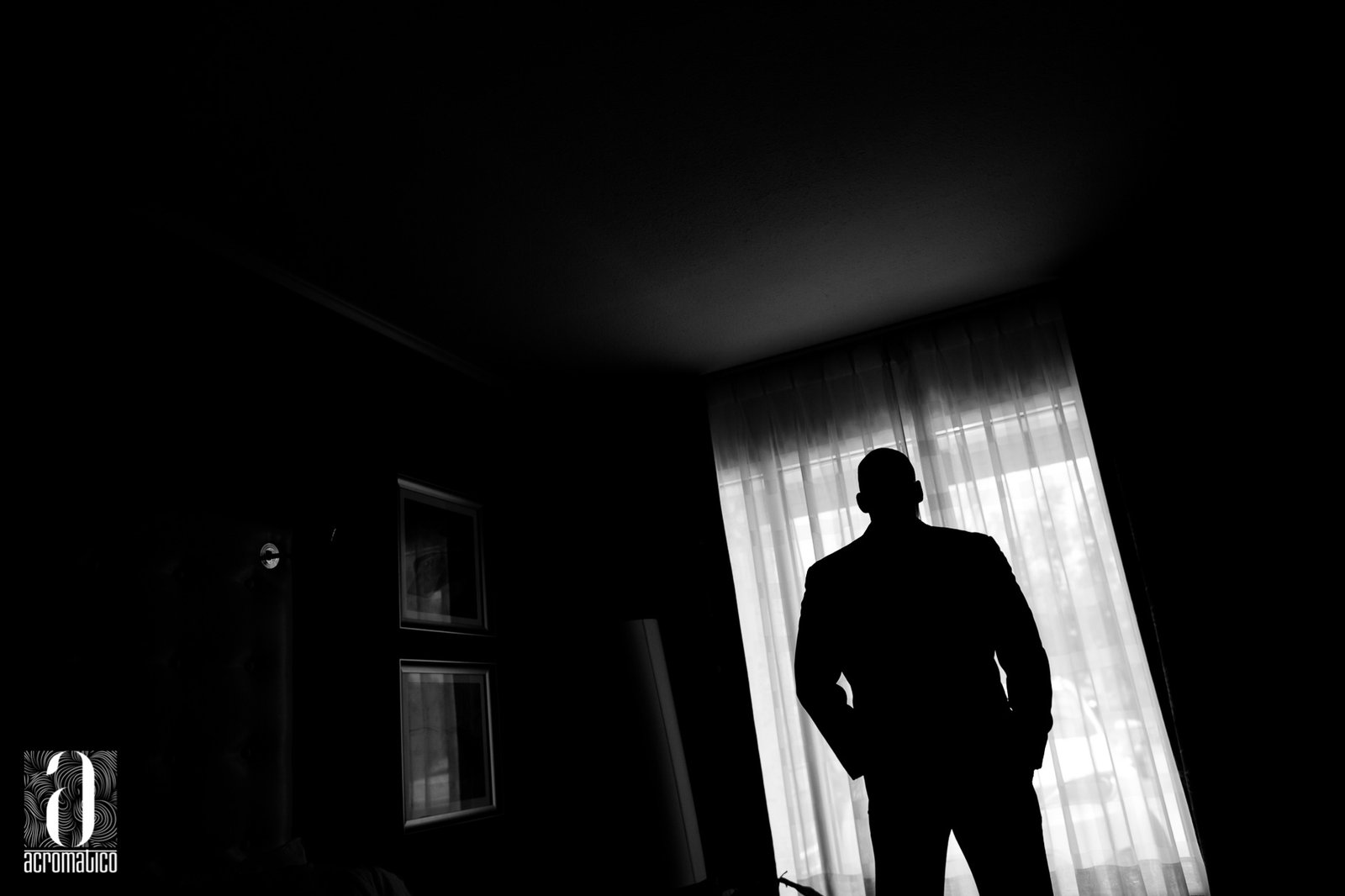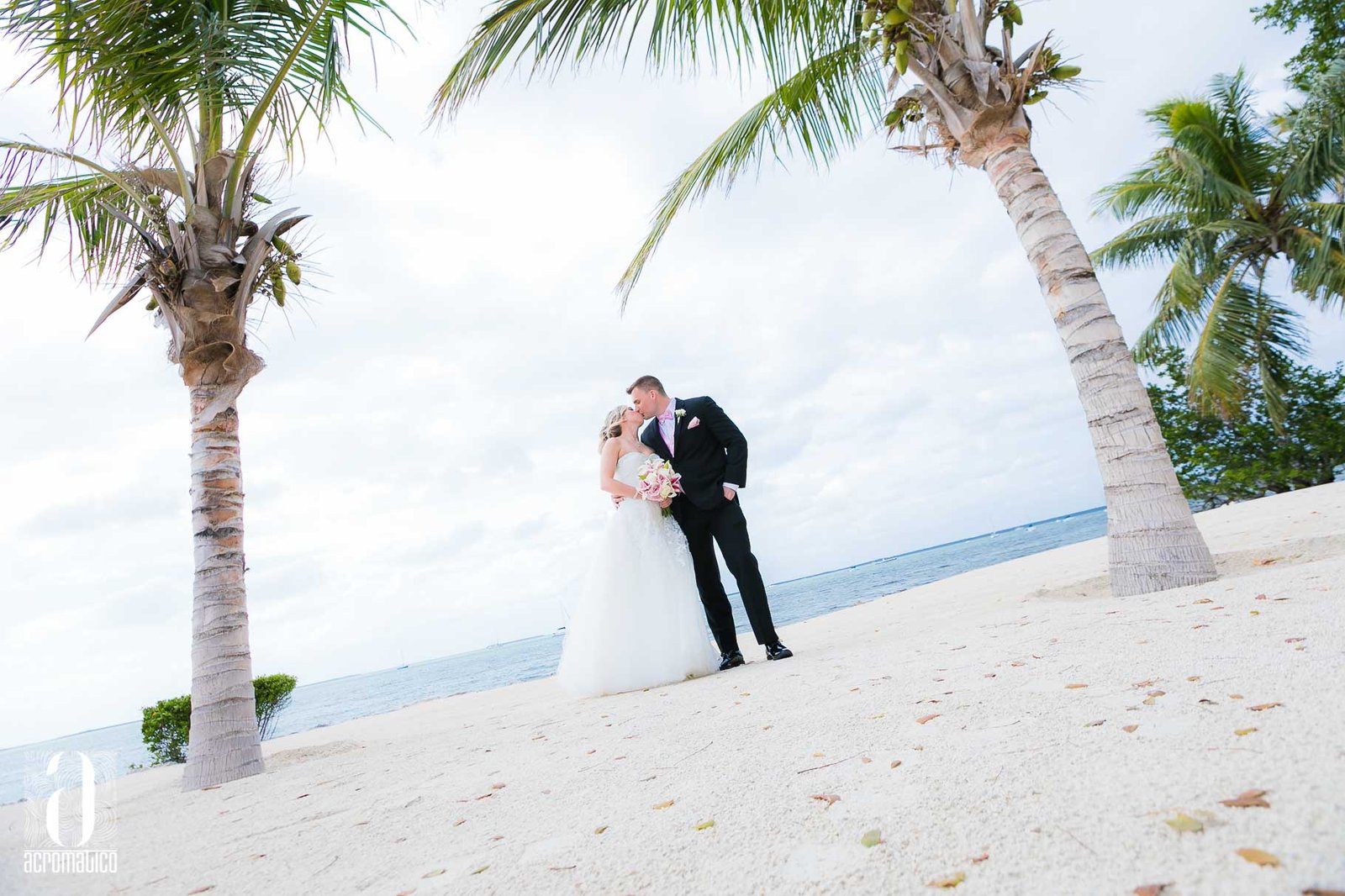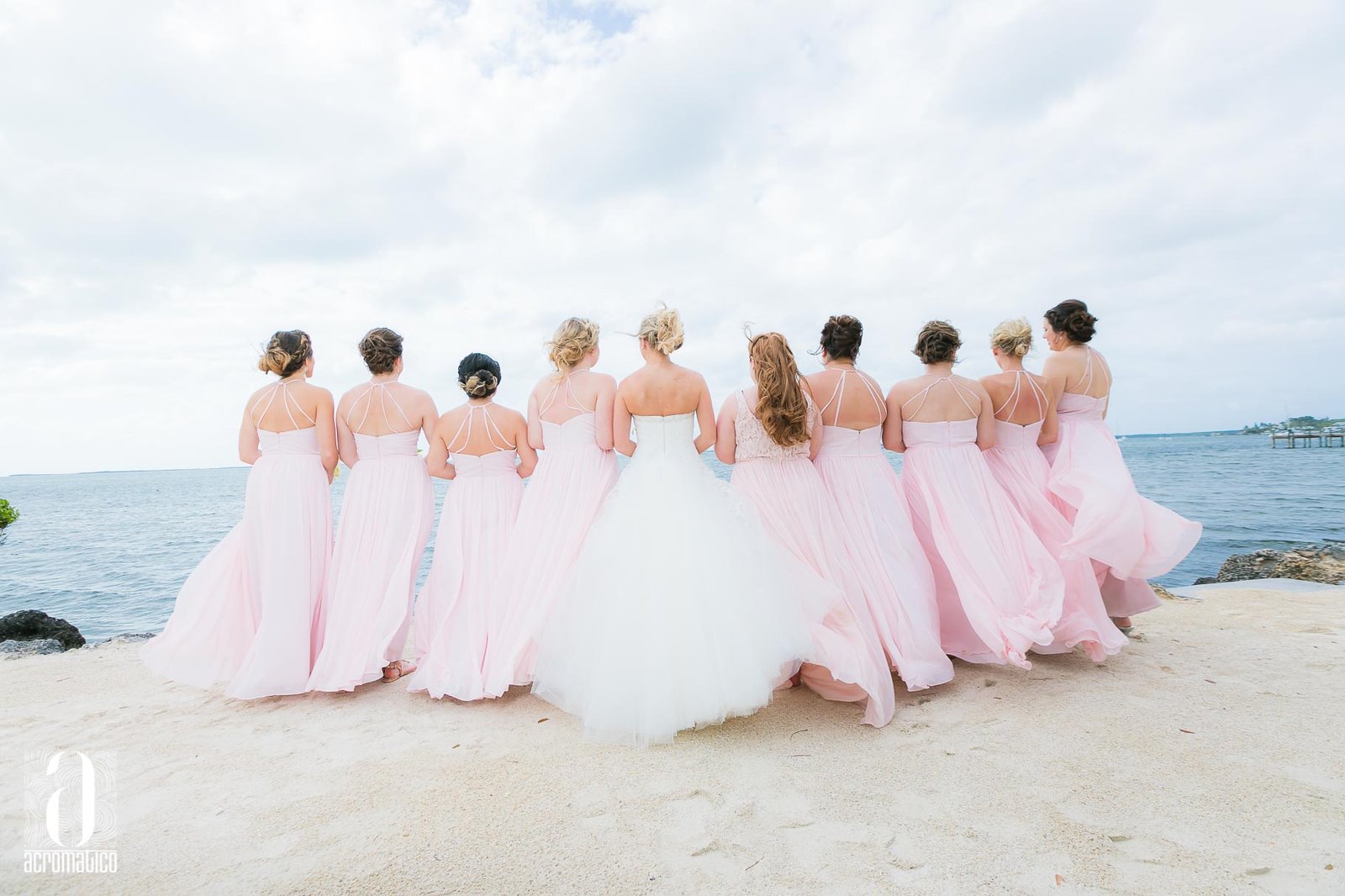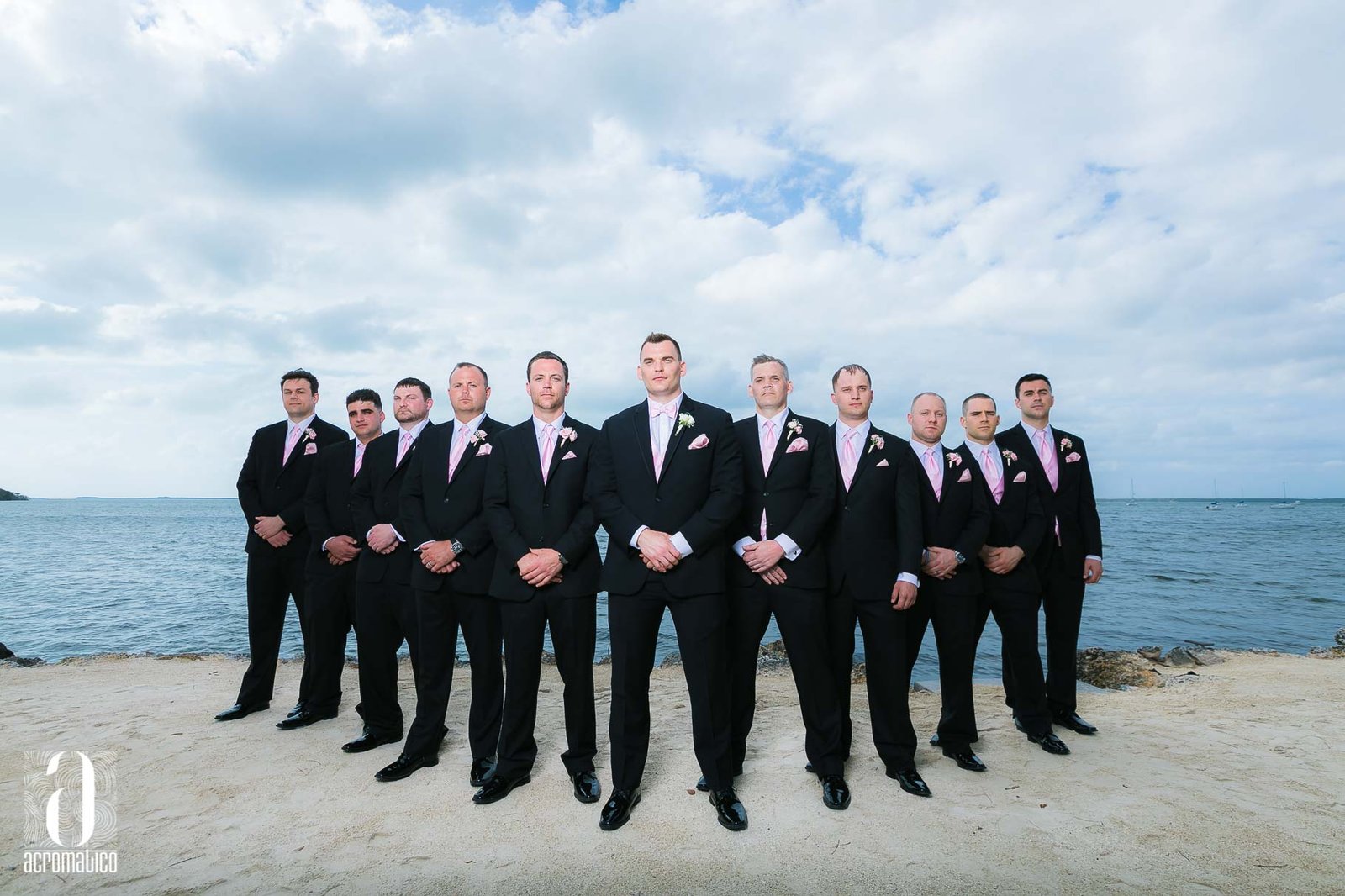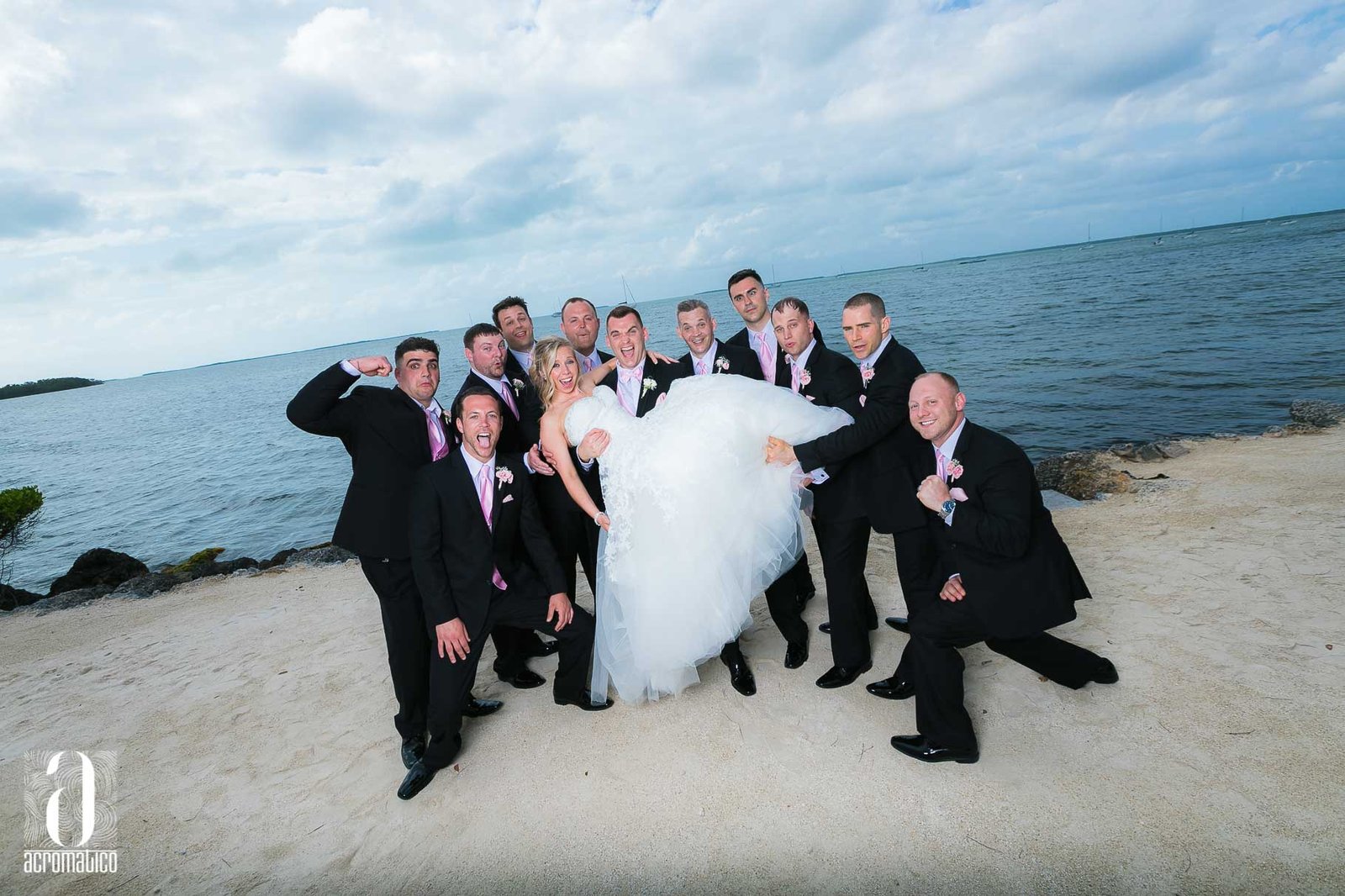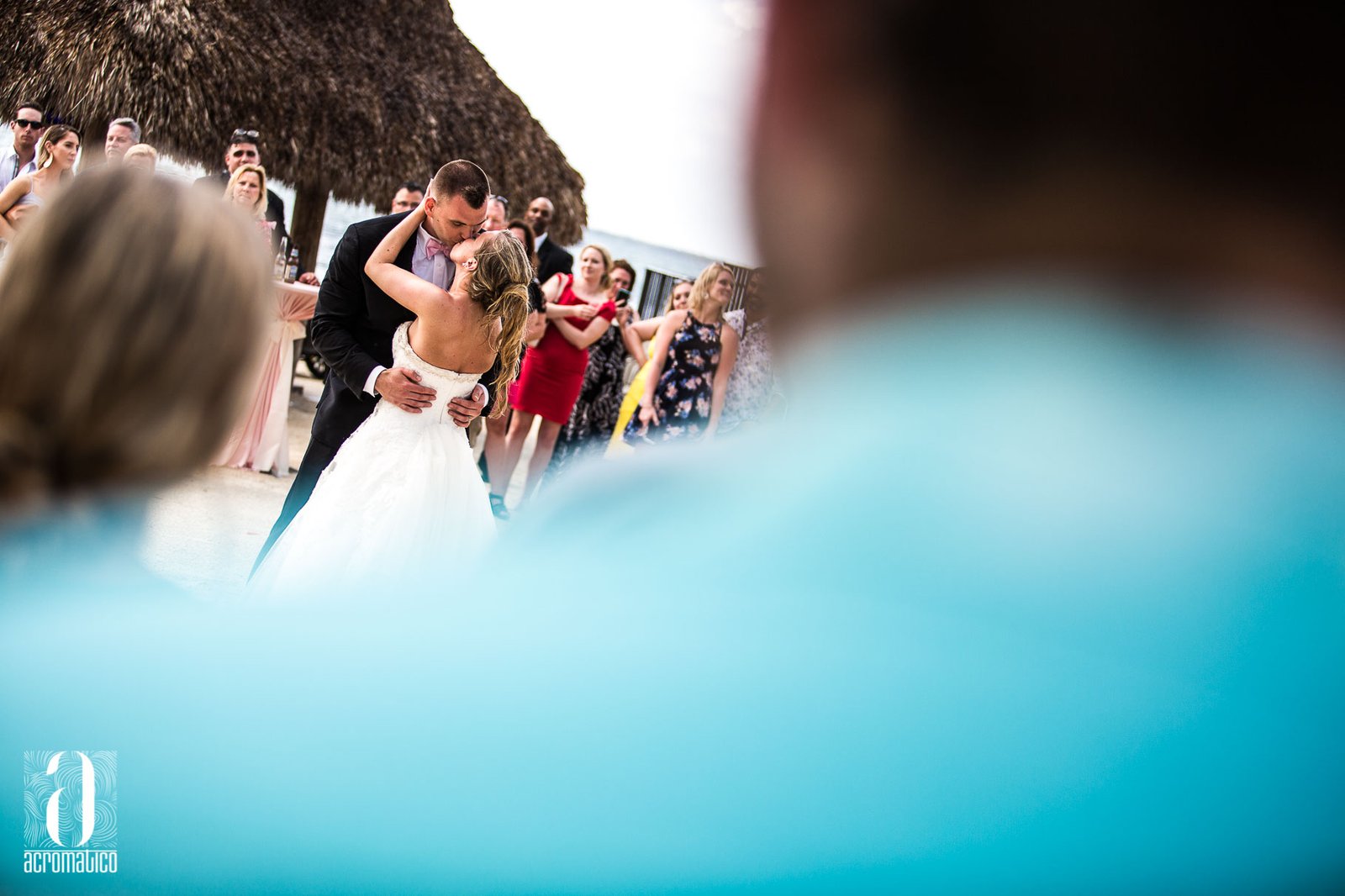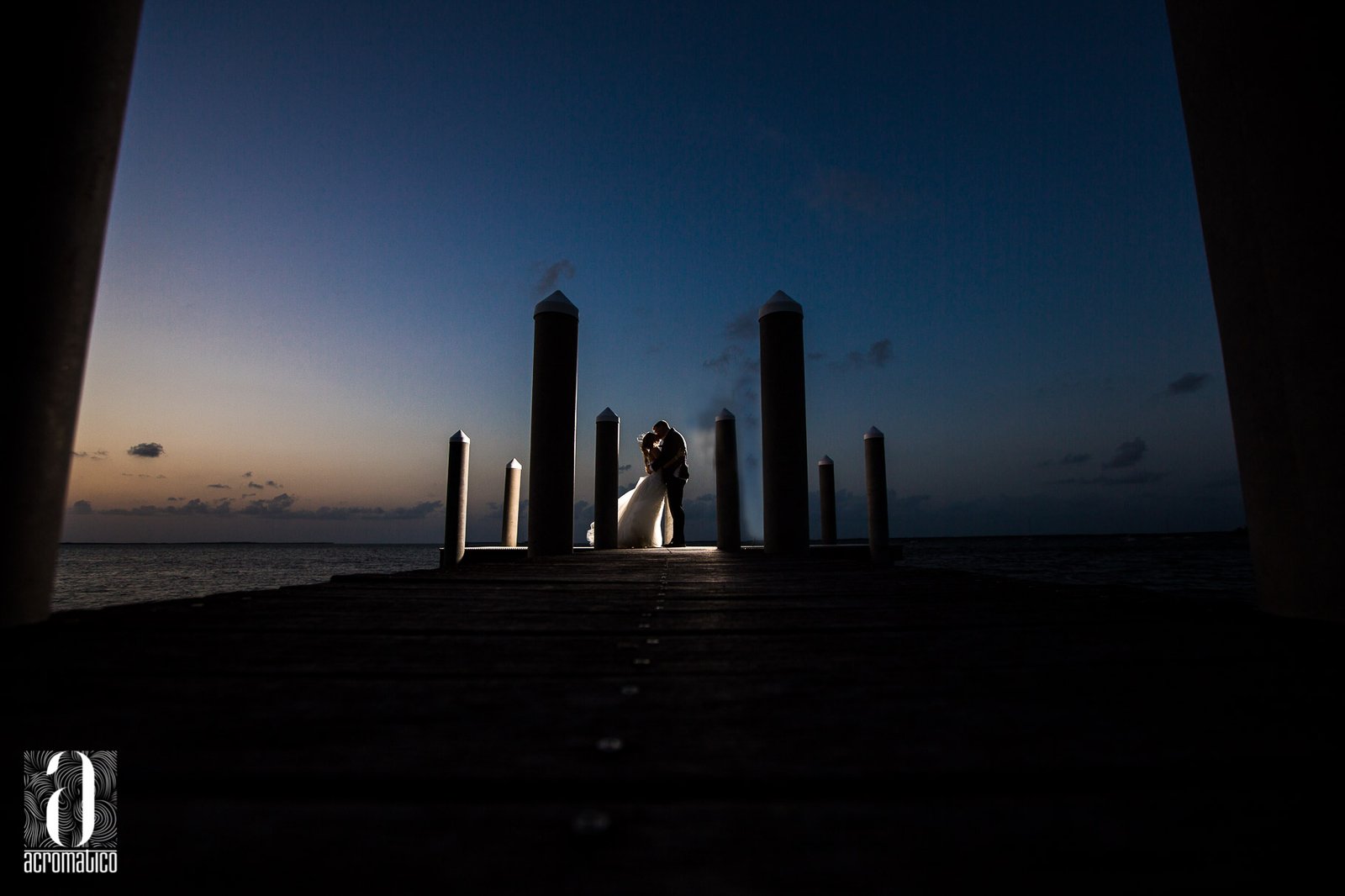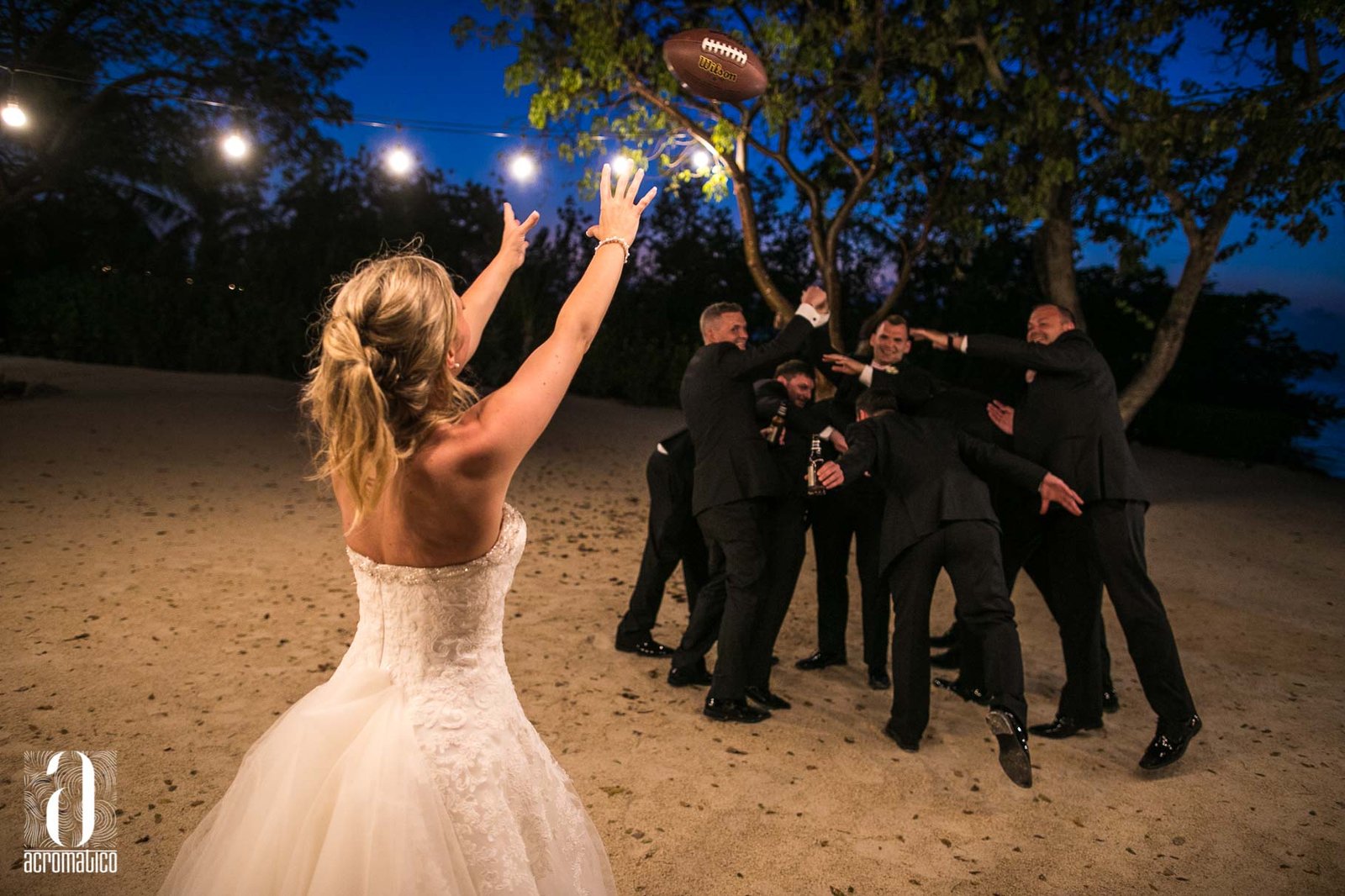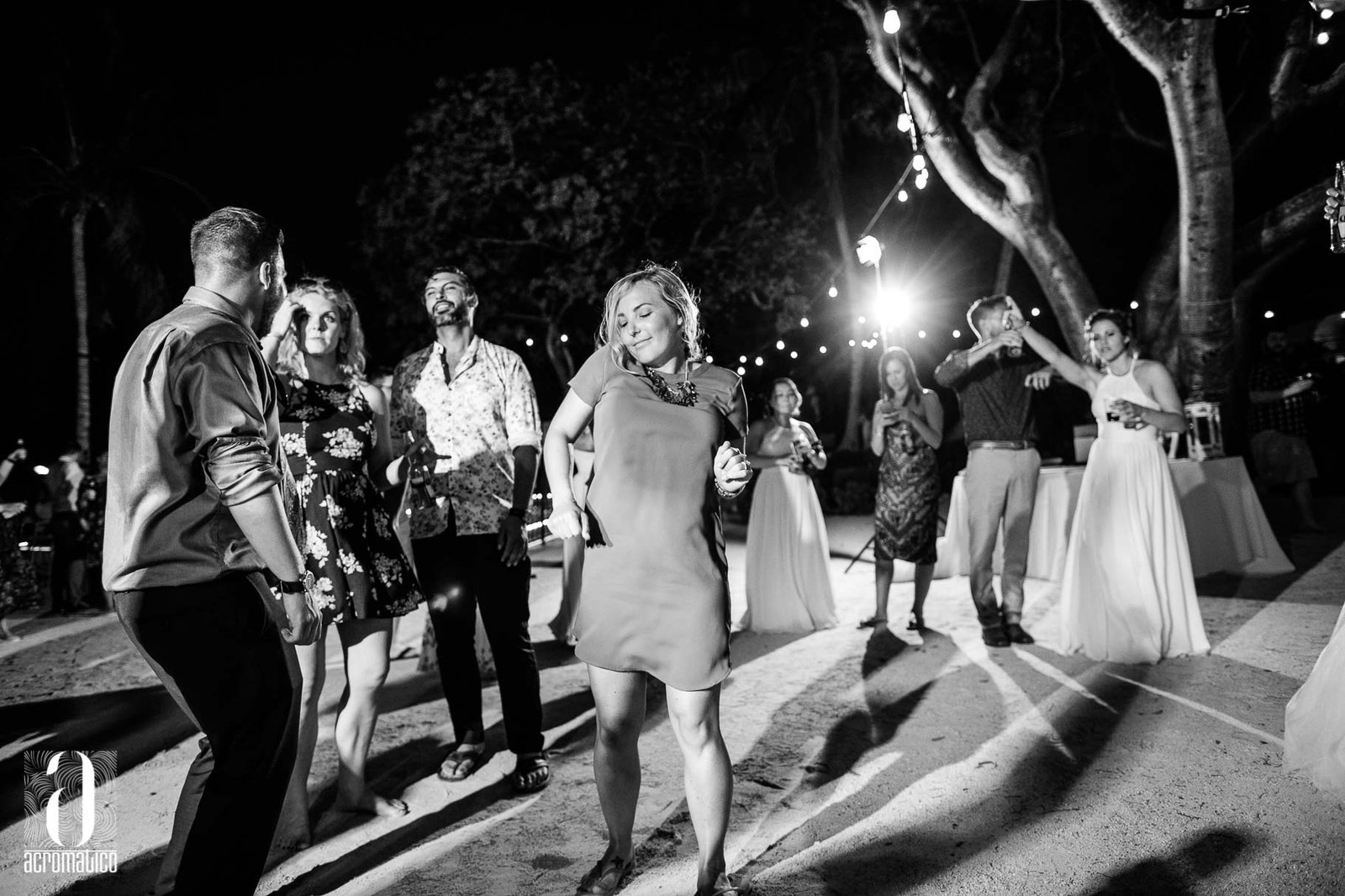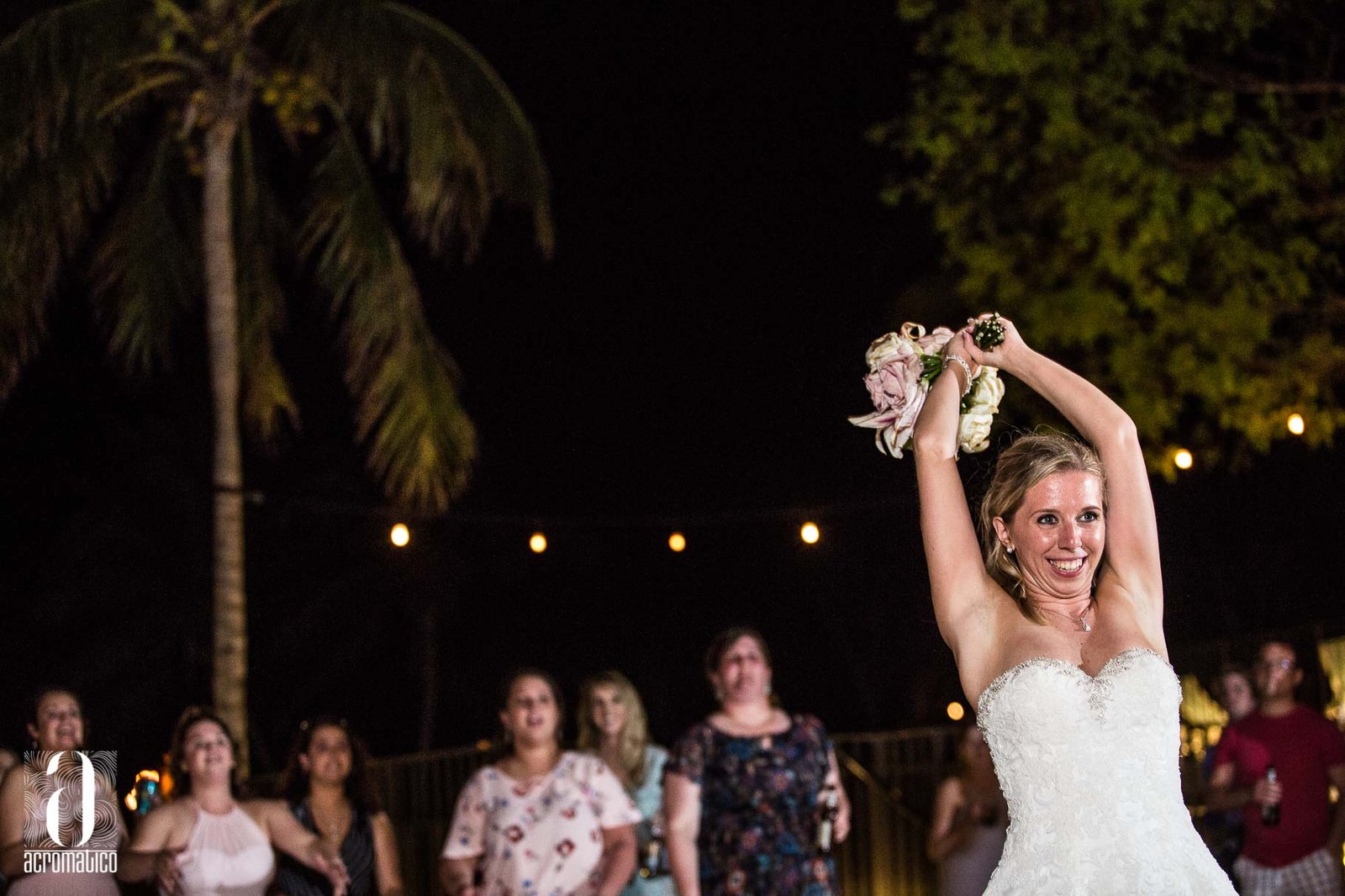 ---
---
You might also like
---