What happens when New York meets Florida? You get a destination wedding in the heart of Key West!
Periwinkle's (yes, the furry baby!) parents, Melissa and Brian, met online. They are a perfect match and go so well it seems as if they knew each other all their lives (even they said the same thing!). We were so shocked when they told us because they seriously are so perfect for each other.
They chose the perfect destination wedding and came down to the keys with their families. It was the sweetest, funnest, intimate wedding we've ever been to. Our friends from Key West Wedding Day took over the ceremony with the most gorgeous views at the Fort Zachary Taylor Historic State Park. It seriously felt like we were in the middle of the Caribbean islands somewhere in the Bahamas (or maybe we were..).
We couldn't get enough of Fort Zachary Park, but we did want to add a little touch of Key West and decided to go straight to the heart of it: Mallory Square. Not only did we find some roosters and all the fun stuff but we had to also watch the sun go down and catch some quick shots while we were there with Melissa and Brian.
They ended the night celebrating together with their families at the Conch Republic for a delicious dinner with an amazing view. Thank you guys for letting us be part of your big day we couldn't be happier for you! Congrats again on your wedding, enjoy some of our faves: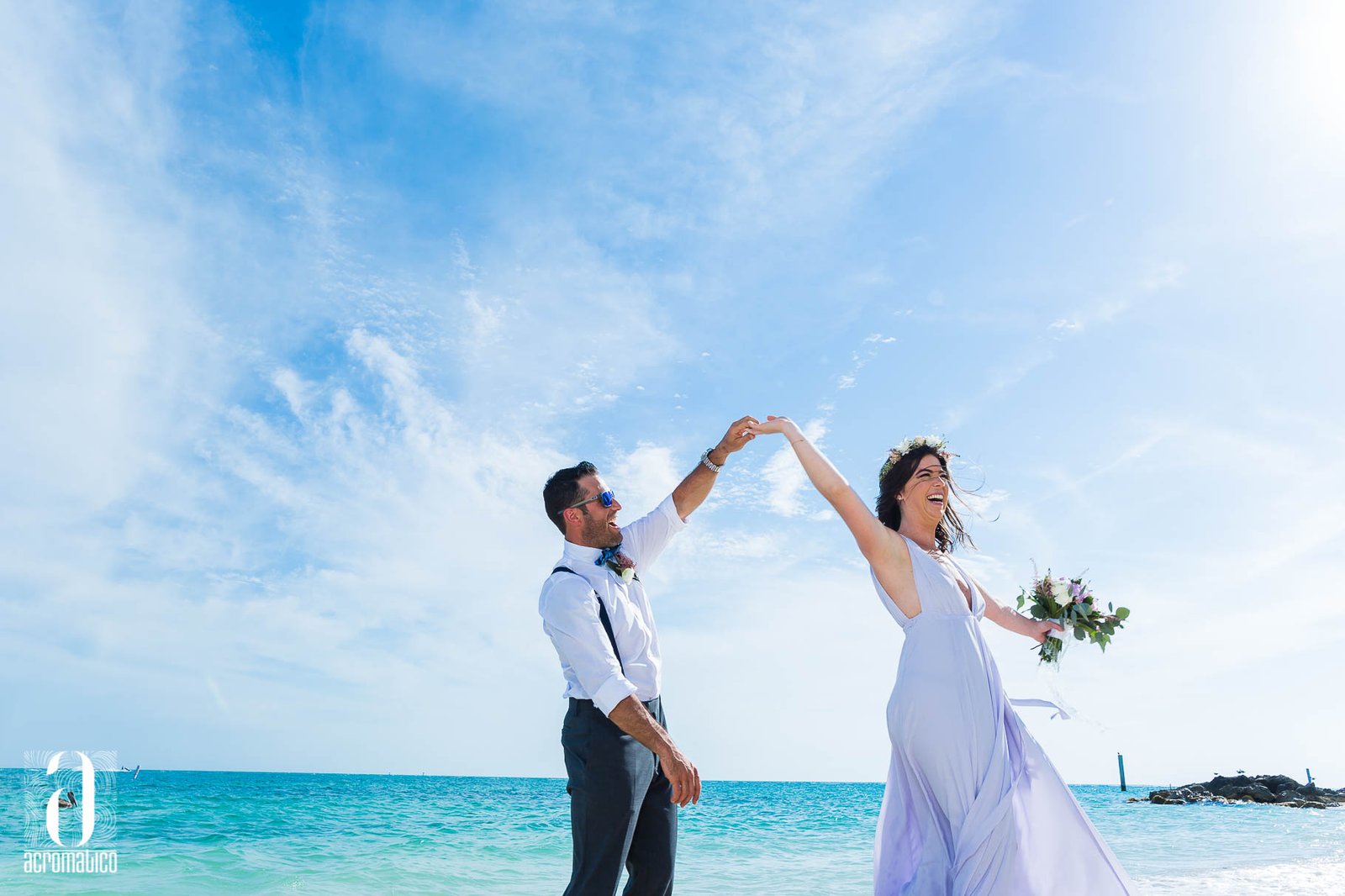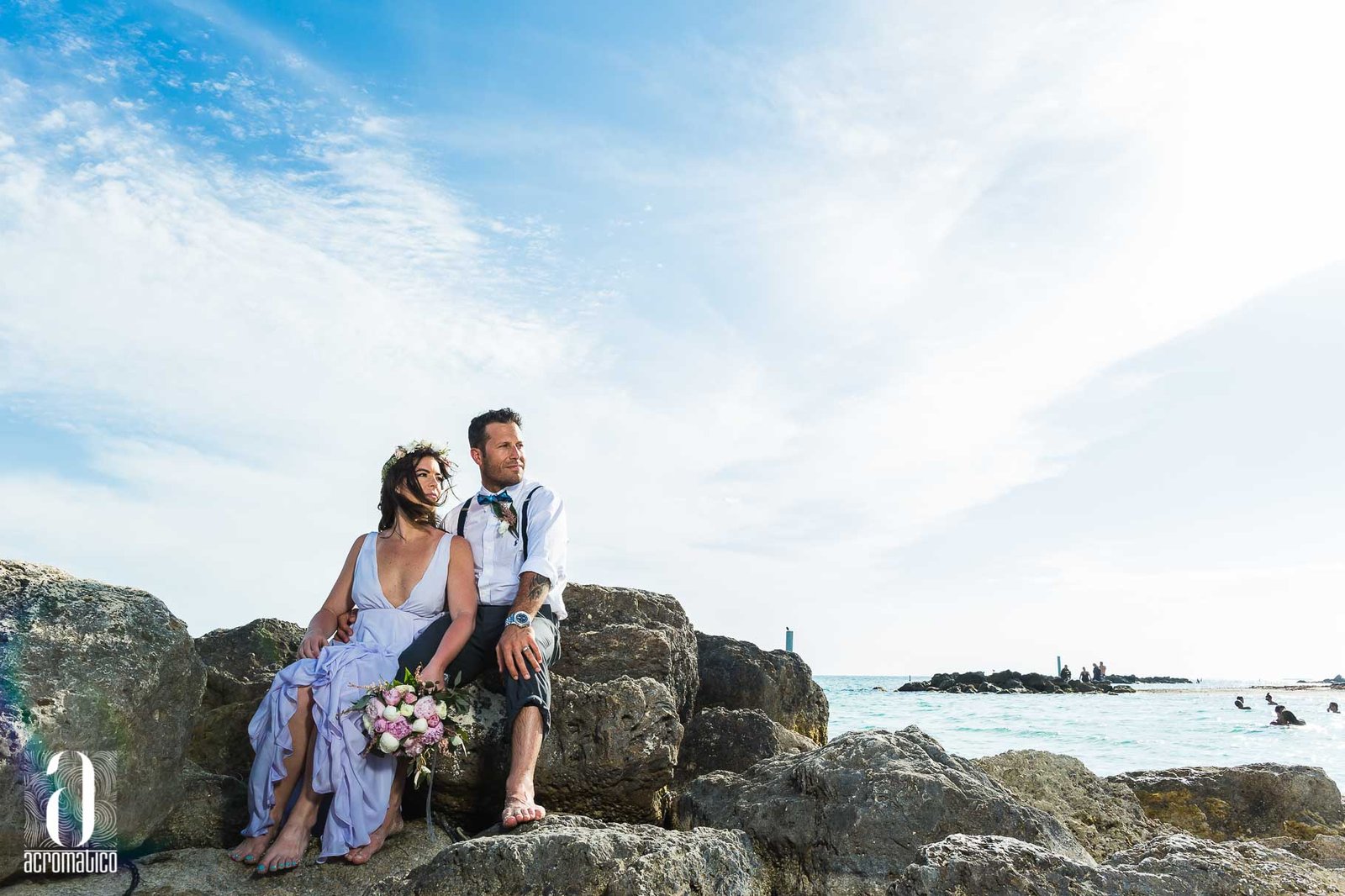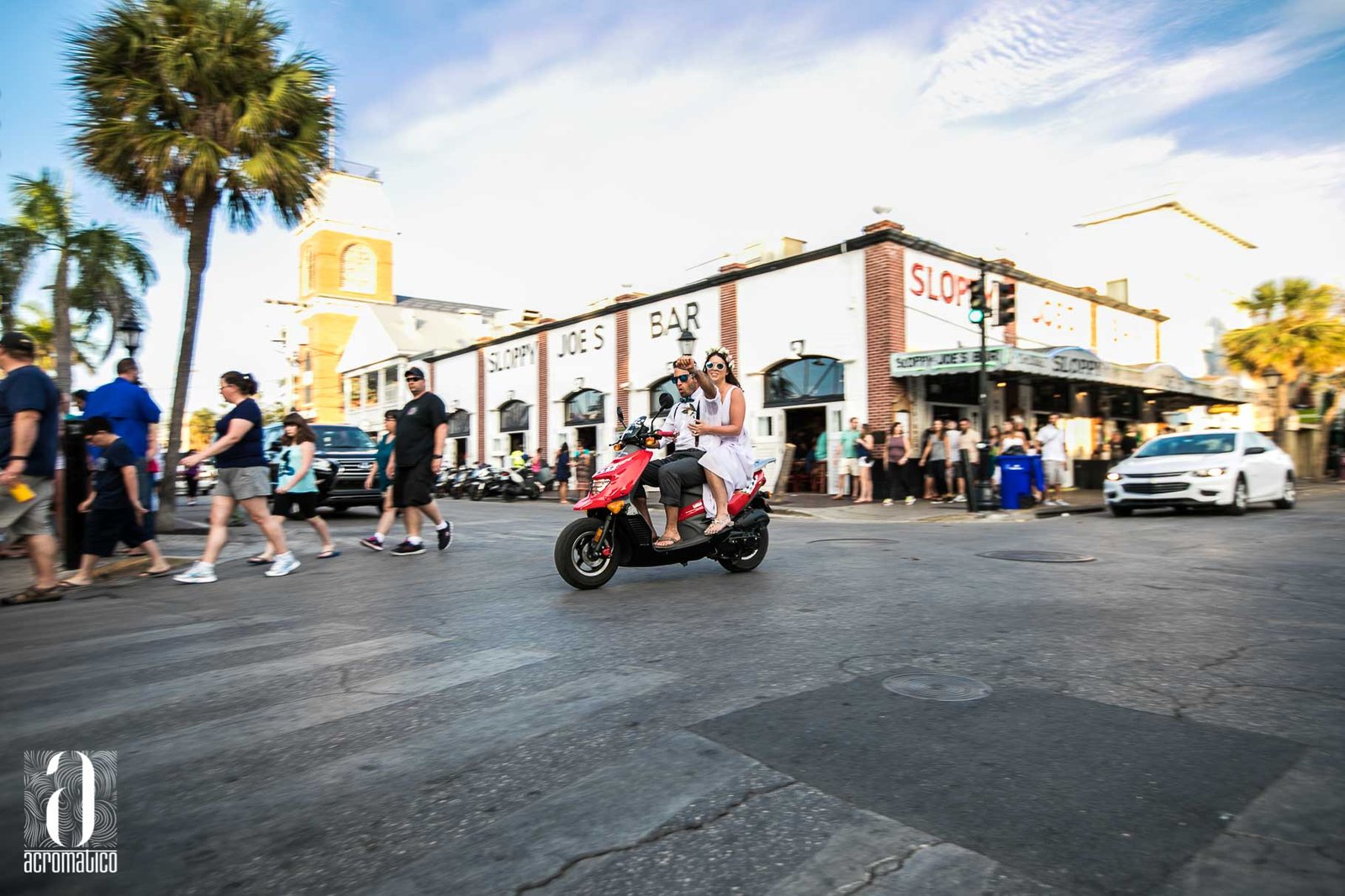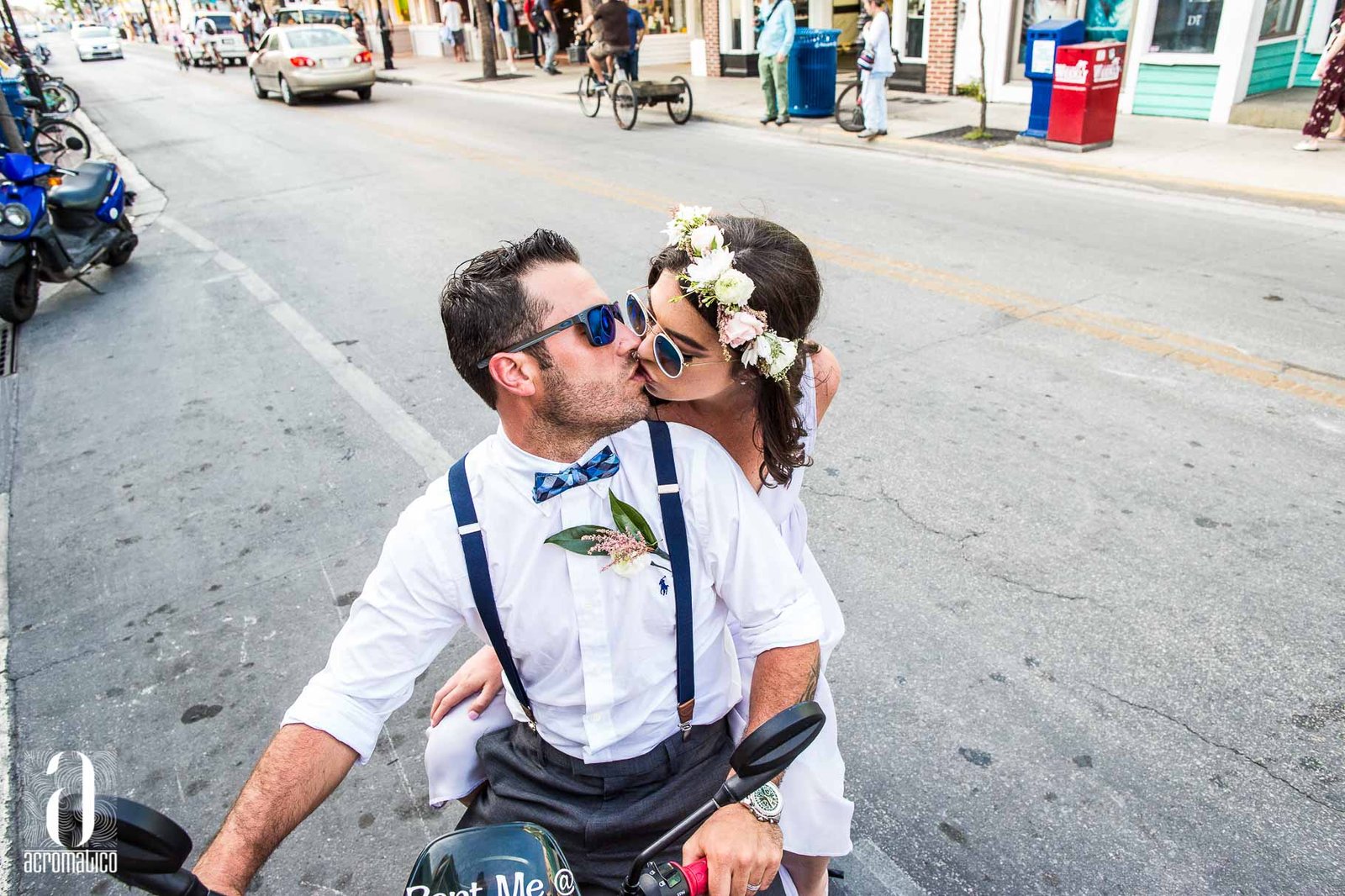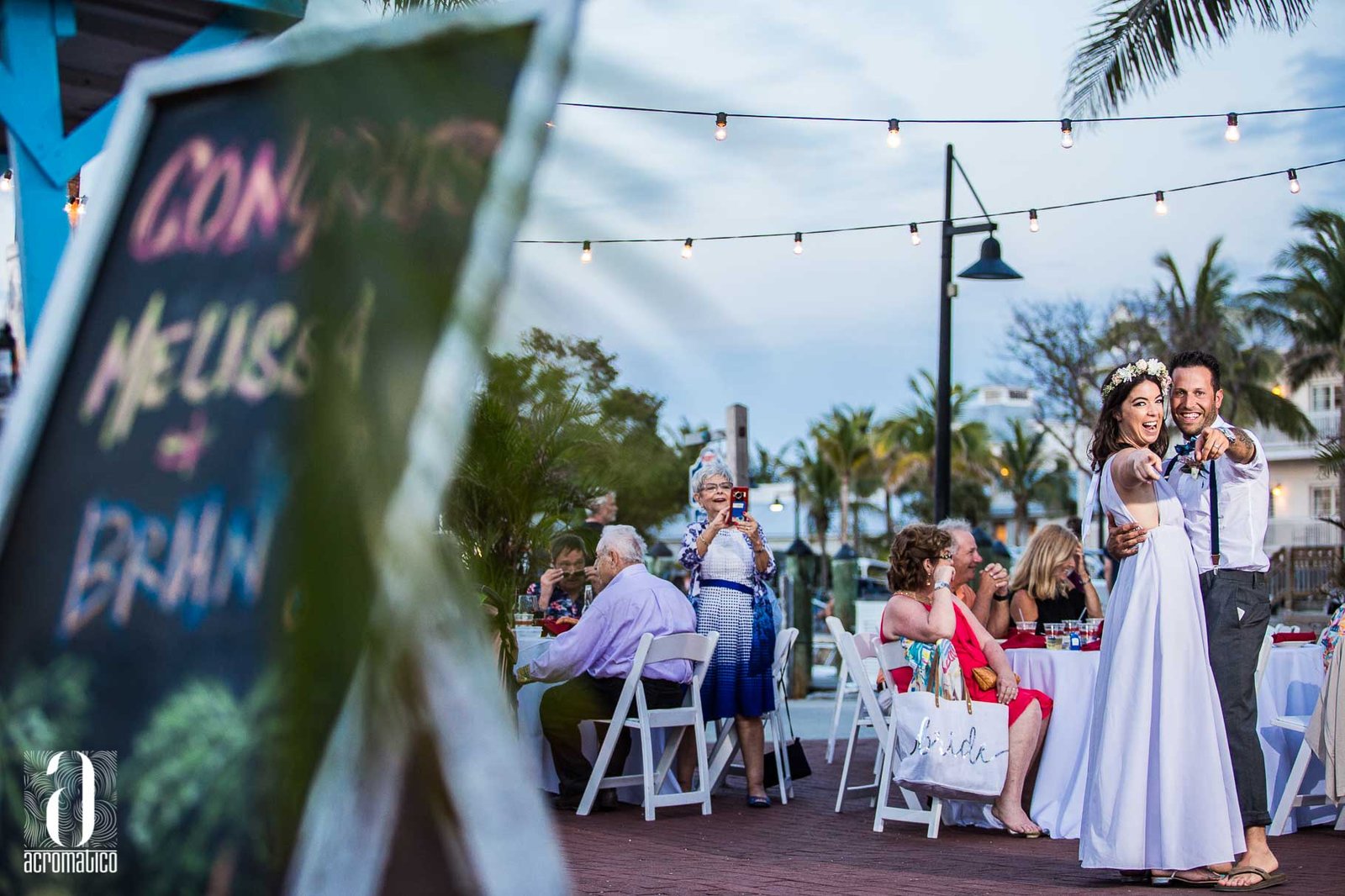 ---
---
You might also like
---