Snow day = Snow Portrait Day!
When it rains or snows, the natural thing to want to do is curl up in a blanket, Netflix and chill. Drink a hot chocolate, preferably with marshmallows, and never leave the house. This wasn't our case! Coming from Florida, snow isn't an every day thing. For New Yorkers, I know the plowing and shoveling isn't your favorite thing to do and you're totally sick of getting caught up in blizzards and snow days. You'd rather be in Florida, I know 🙂
I'm not gonna lie, on this gorgeous day, all I wanted to do was be outdoors doing what we love: shooting (people, not deer!).
Kirsy was a pleasure to shoot and literally did anything we asked her to! From rolling around in the snow and throwing it, to sneaking into a barn, she was up for anything! We absolutely enjoyed shooting this quick snow portrait and capture that "snow glow". Enjoy some of our favorites from this snow day in New York: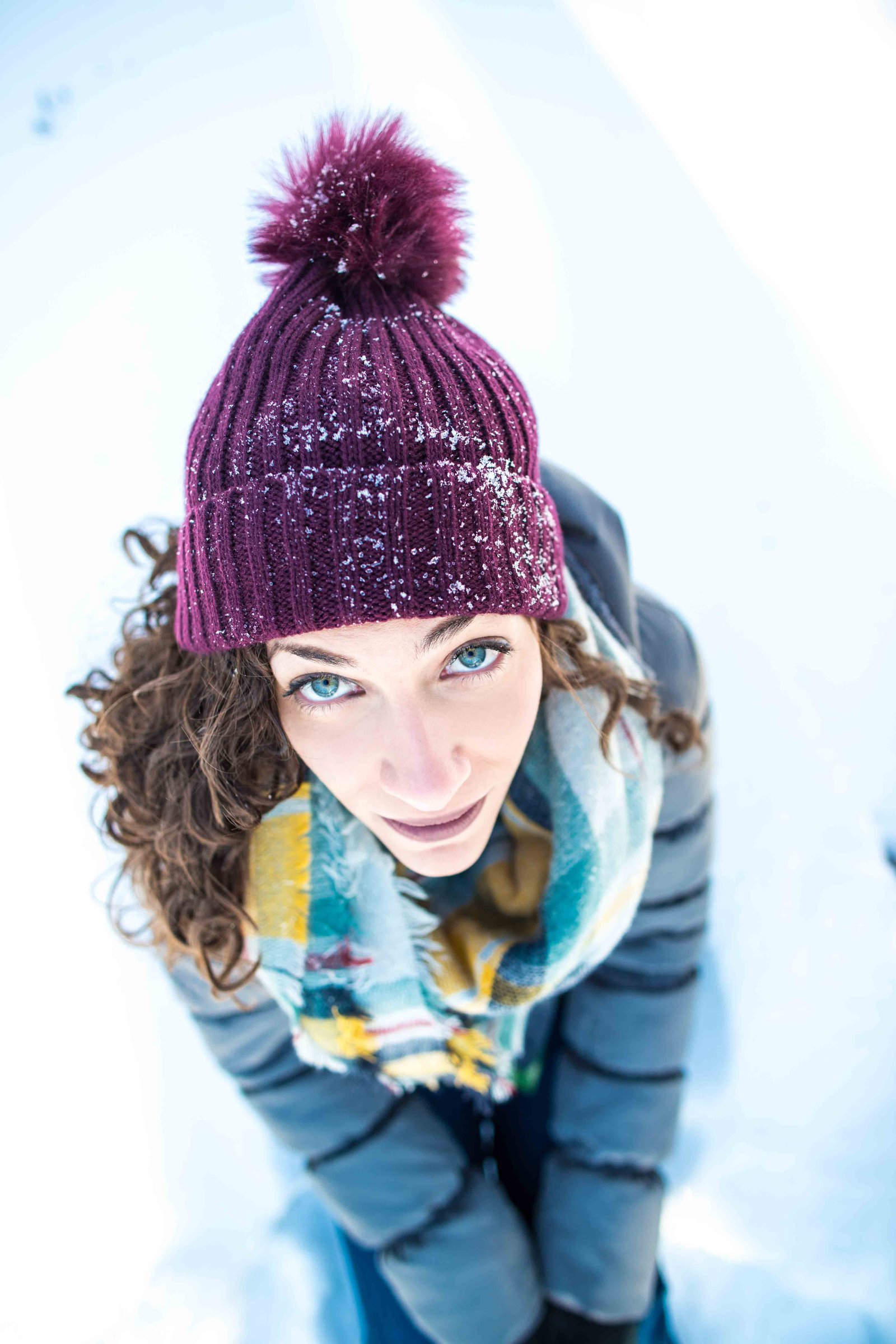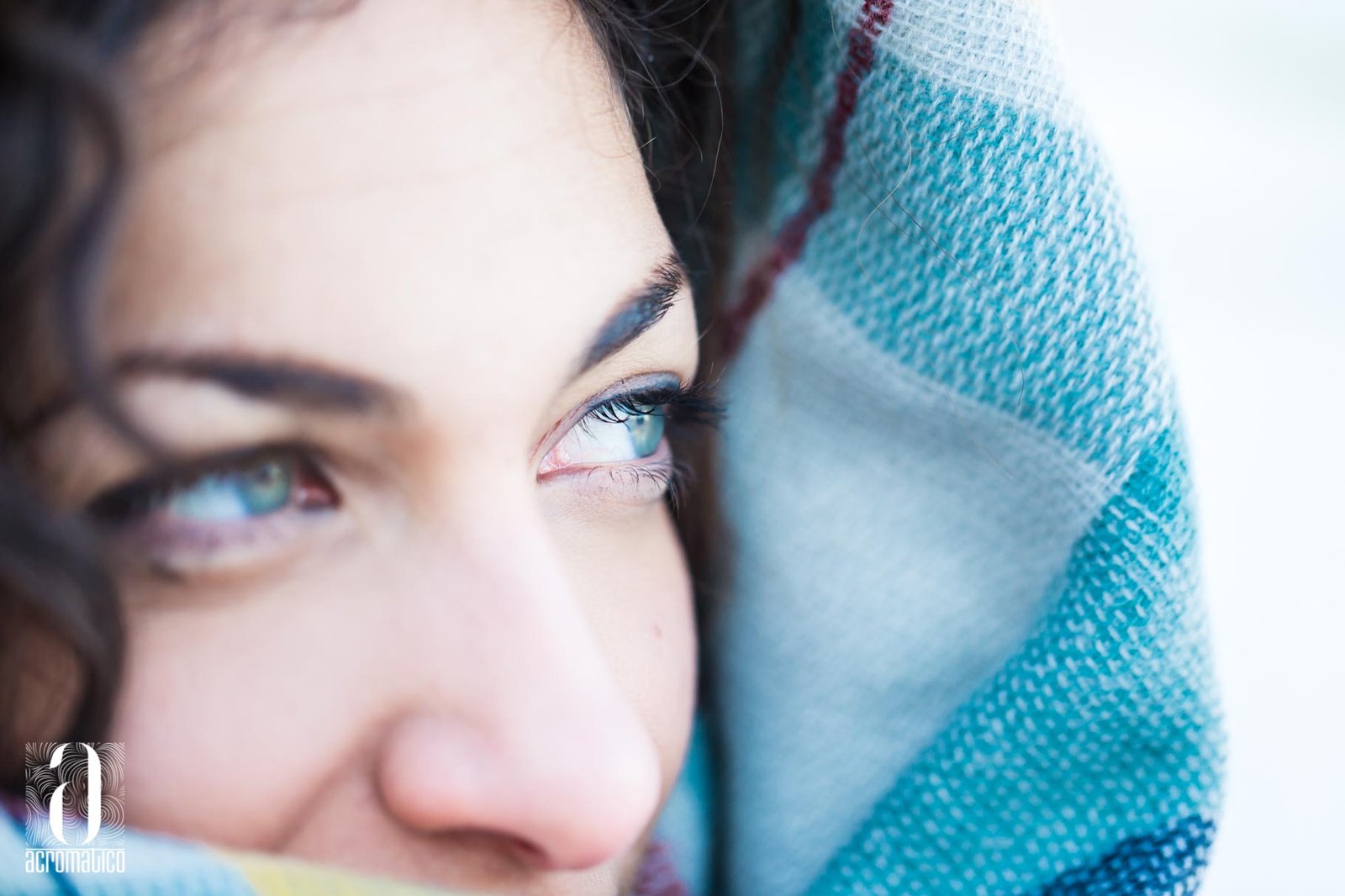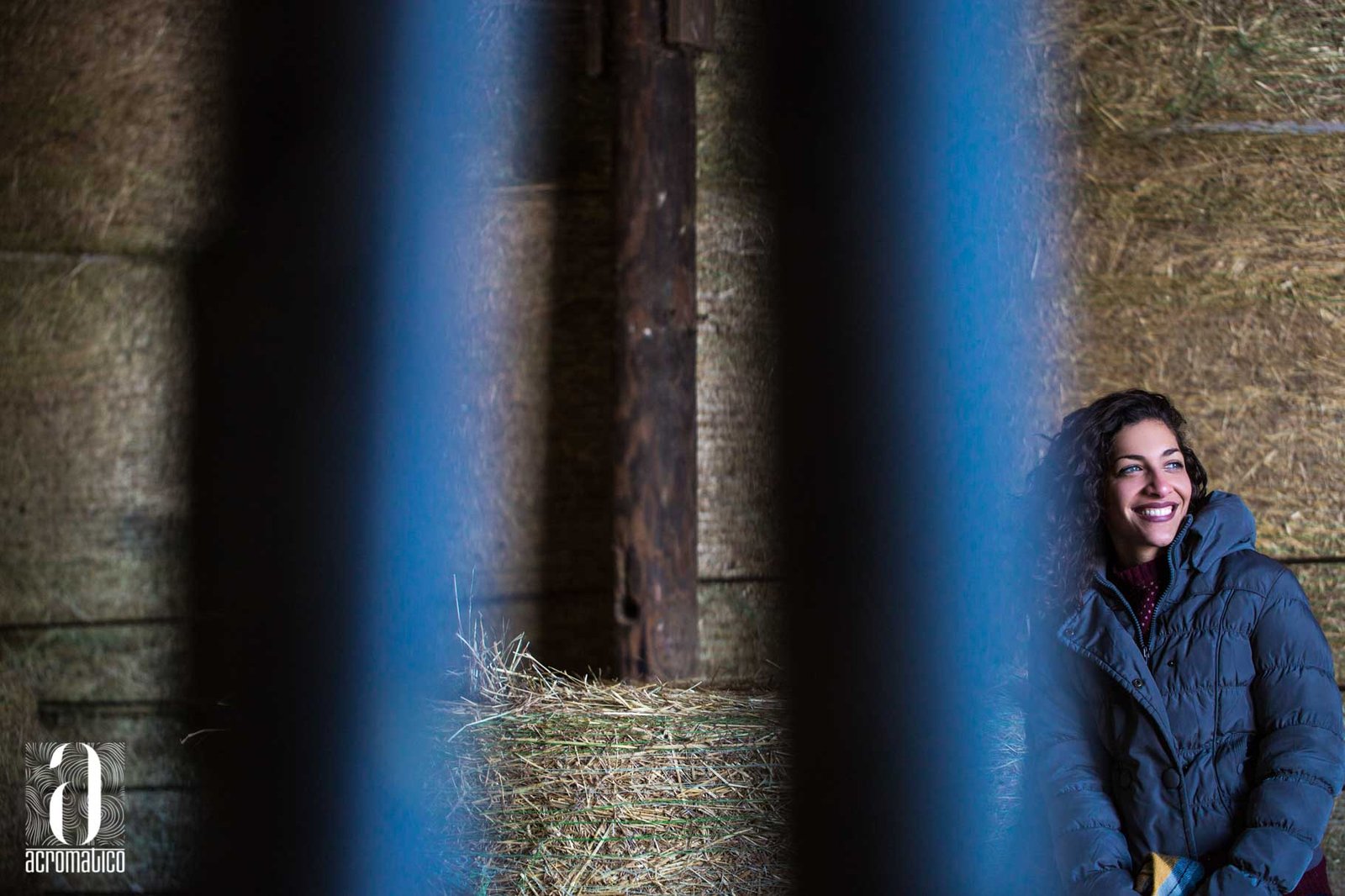 ---
---
You might also like
---