This Boho wedding Miami photography was truly special. When Vanessa told us she was getting married we could not contain the excitement! And when she asked us to be their photographers we where absolutely thrilled! You see, we've known her for many years and she was one of the first photographers we ever trained (and she was a very great learner with awesome talent) so we are practically family now, jaja..We love you girl! Sebas is such a nice guy and we could not be happier for you both! Enjoy some of our favorites from your very special day!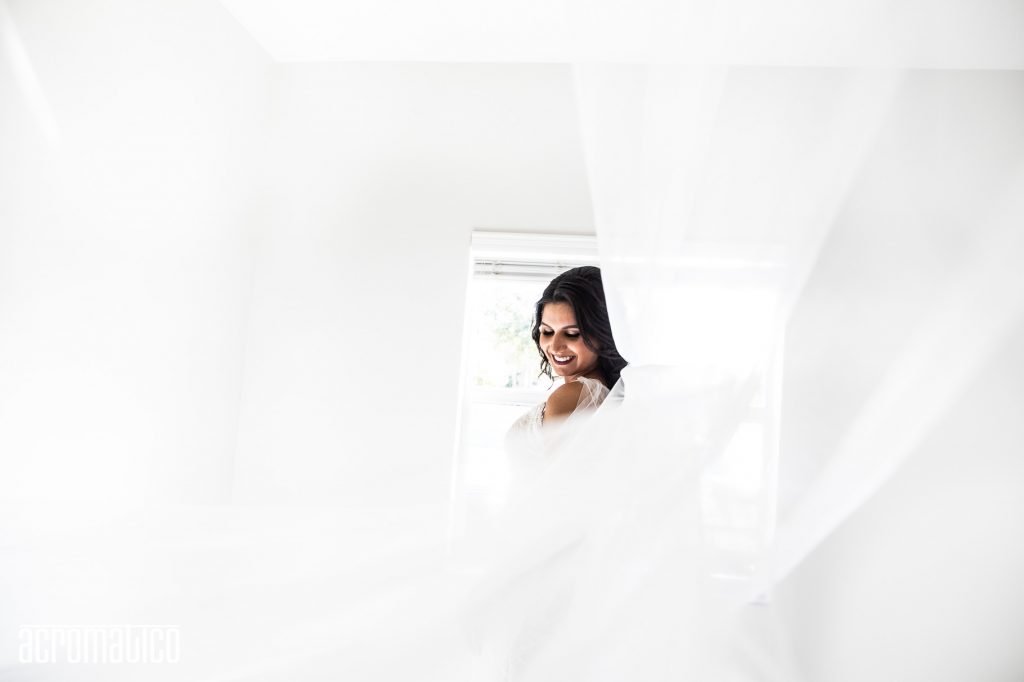 These bohemian style wedding photos feel so warm and alive. When Vanessa asked us to capture her vision, we immediately went to work.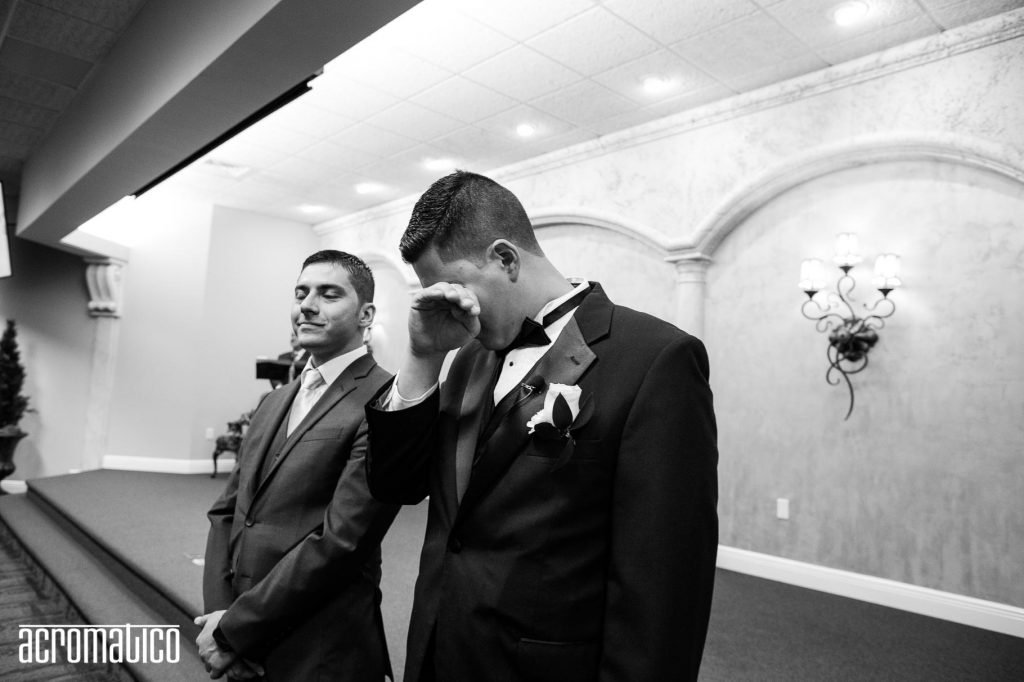 Our adorable little nephew always knows how to put the best faces!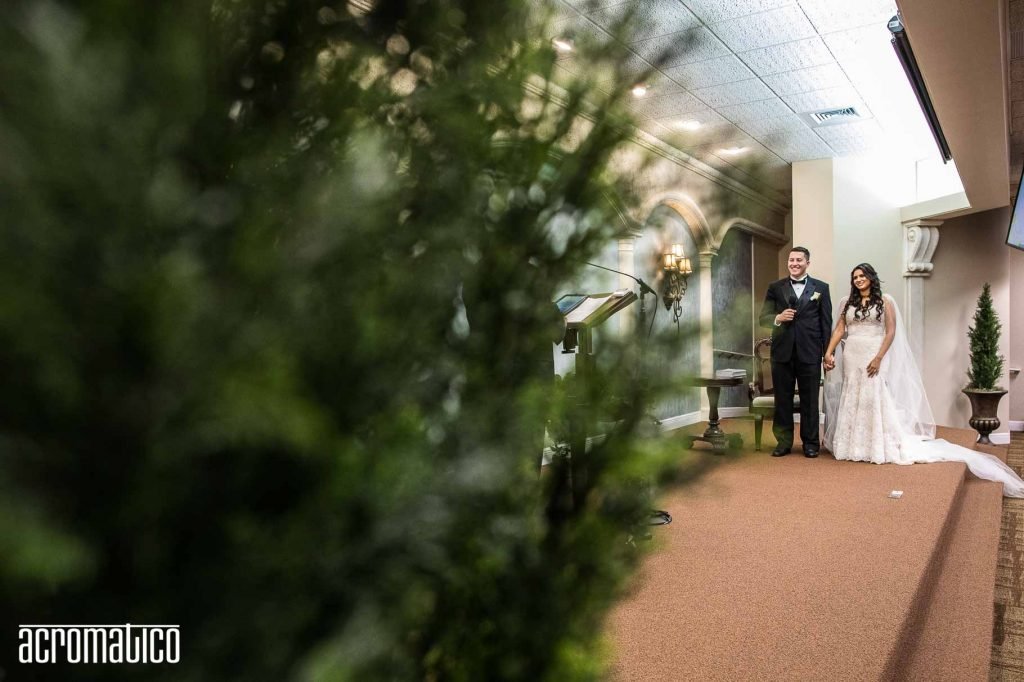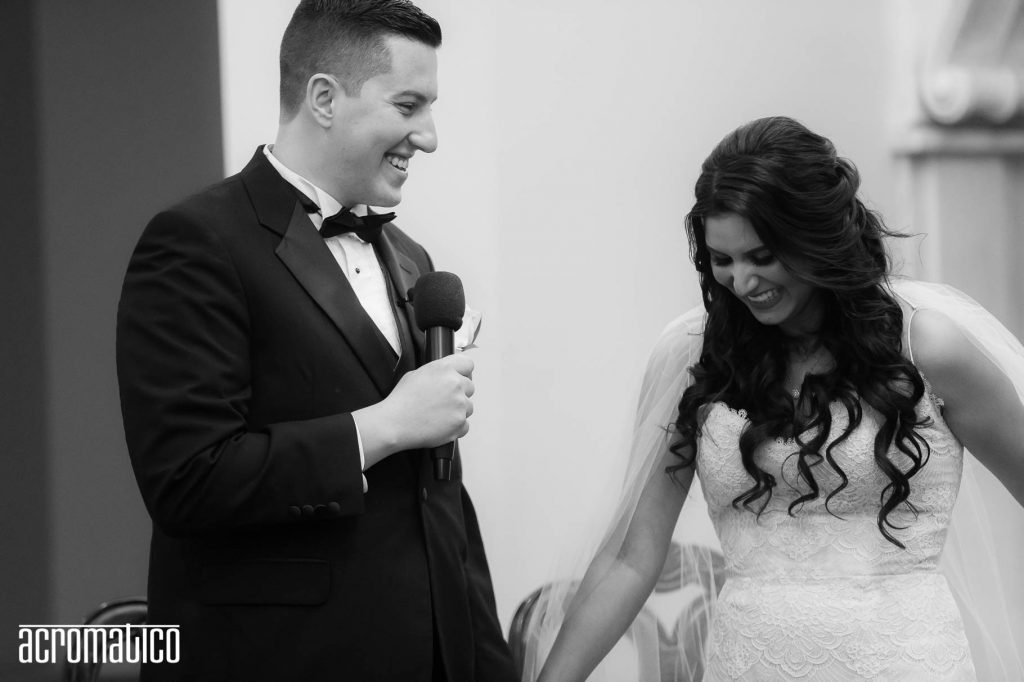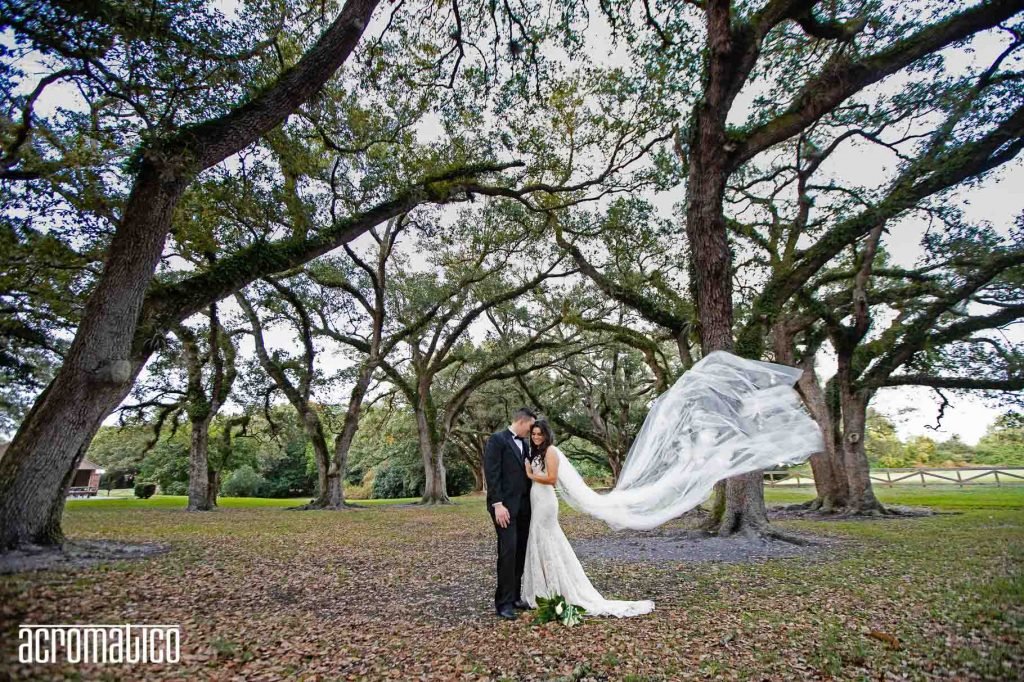 After taking photos at the Griffin Kingdom Hall for the ceremony, we went to Robbins Preserve Park Lodge. What a beautiful place! The large trees, the fields, everything was so perfect for these veil shots.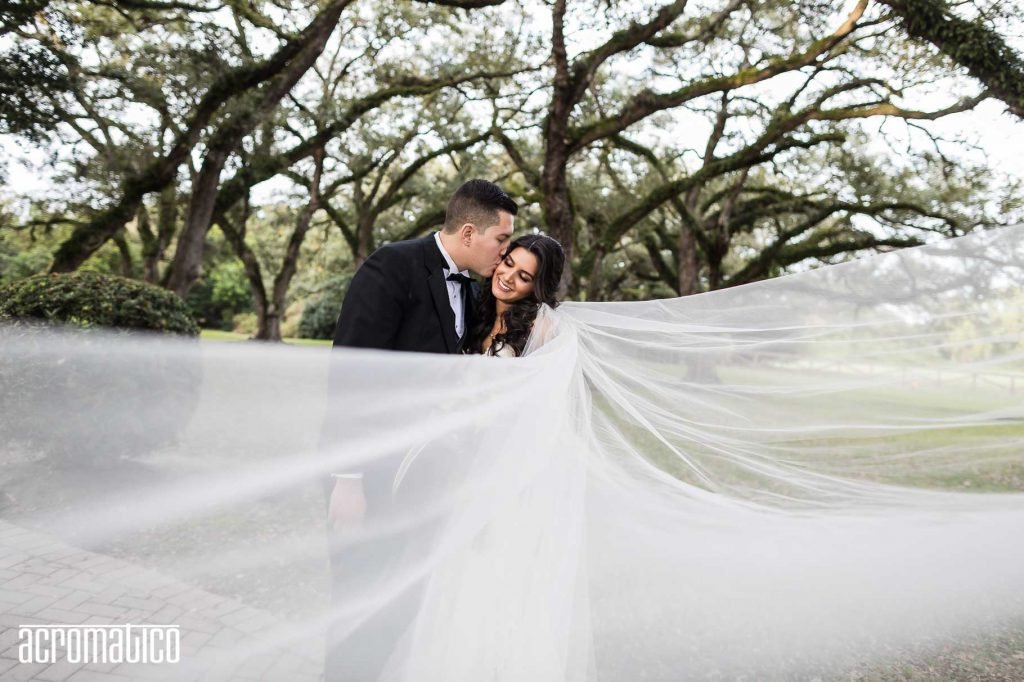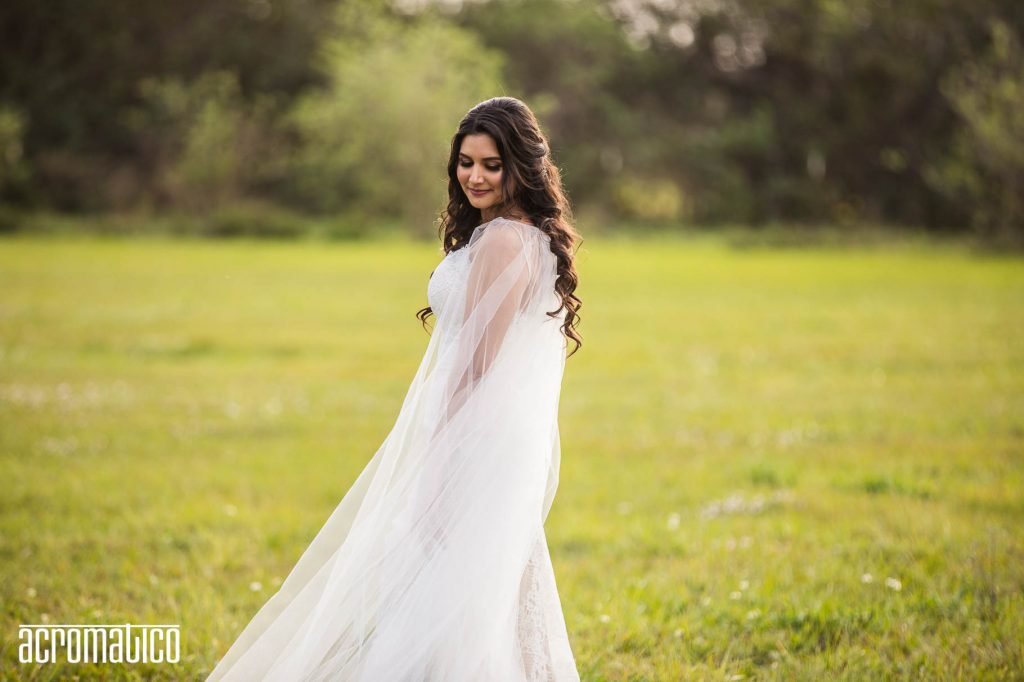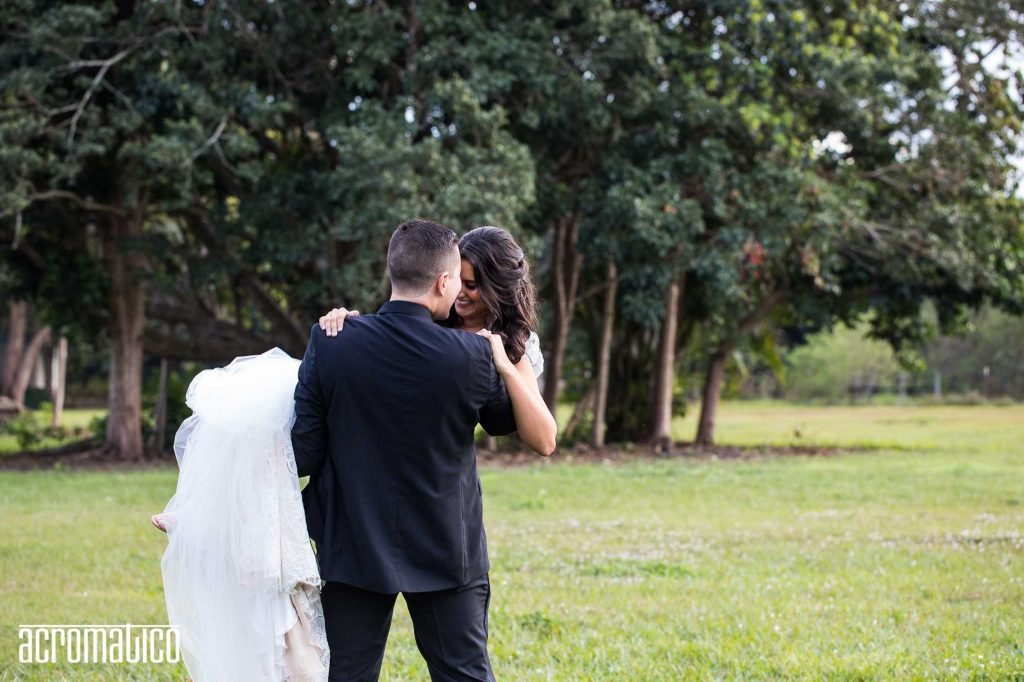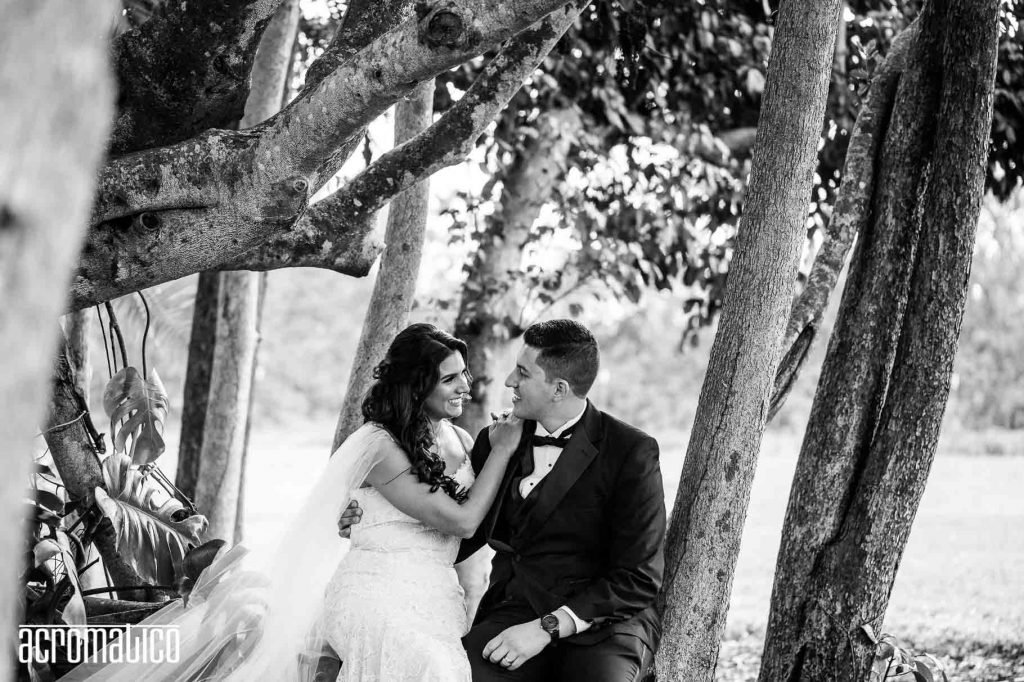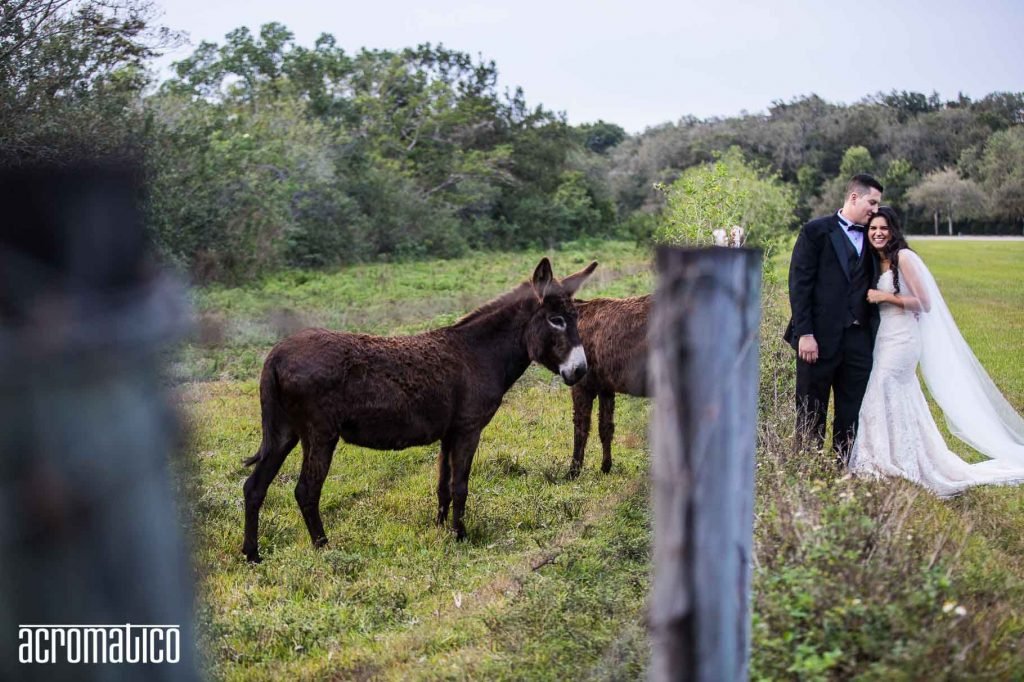 And these donkeys put on quite the show. They were so cute, we wanted to take them home! They made a perfect background for our beautiful bride and groom.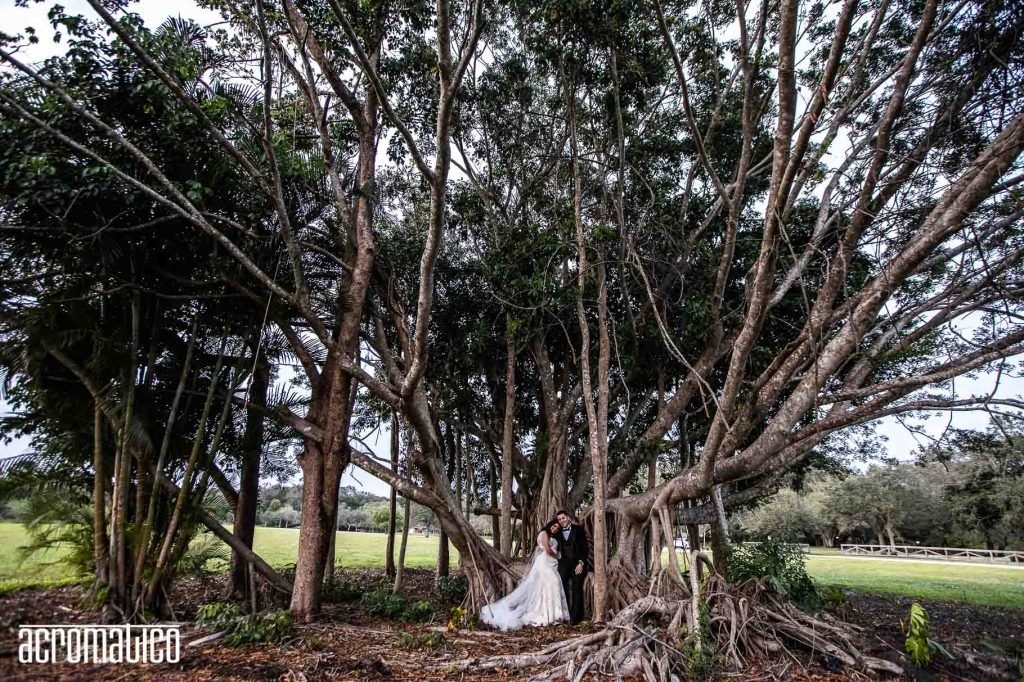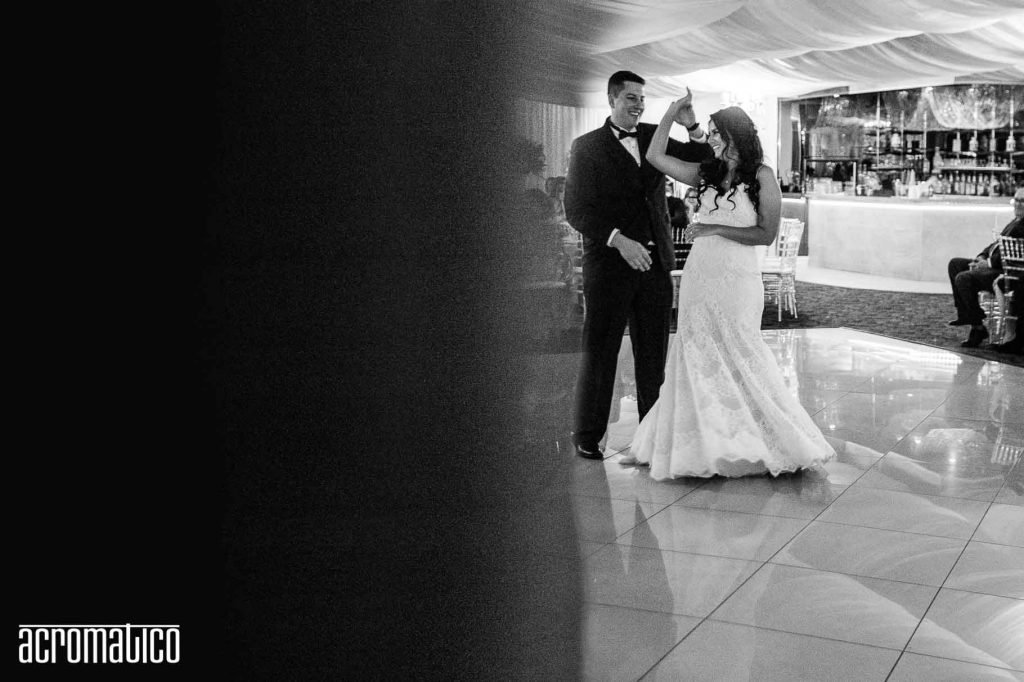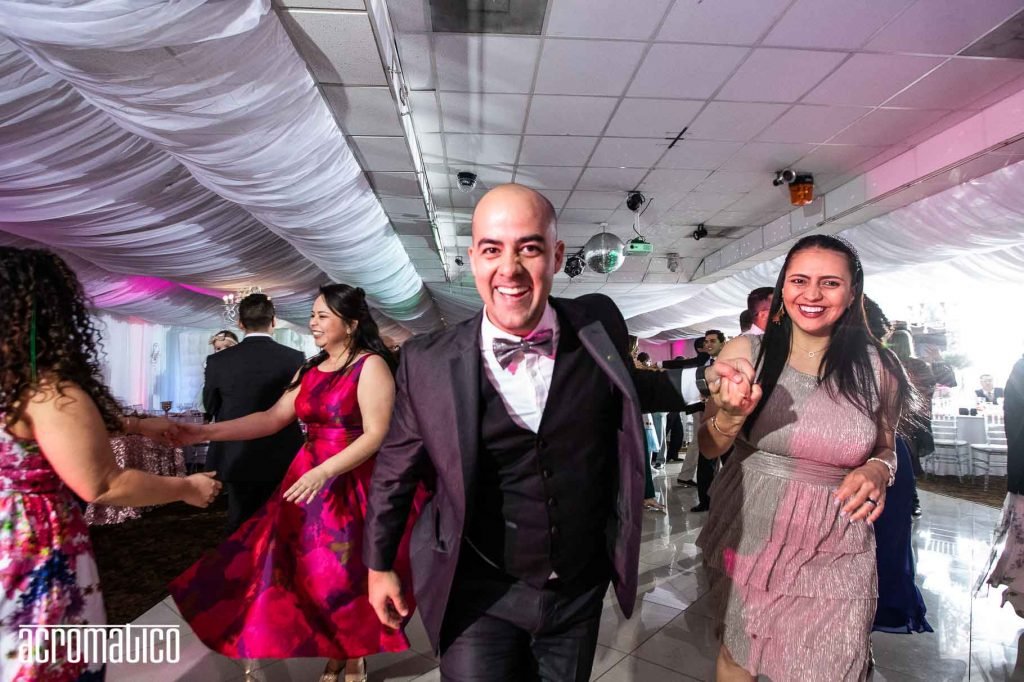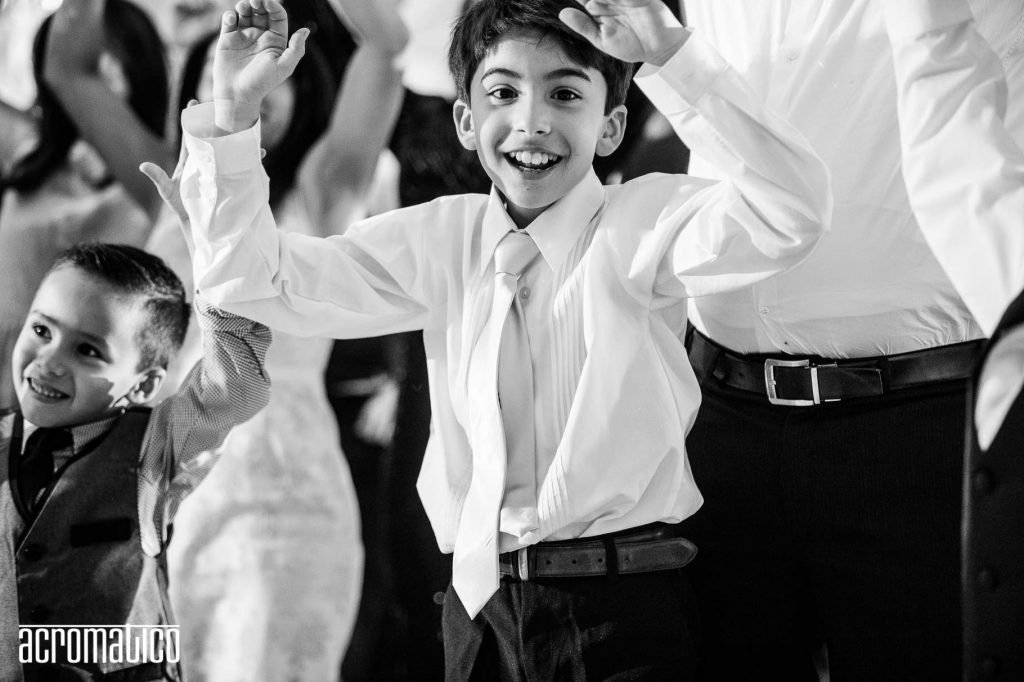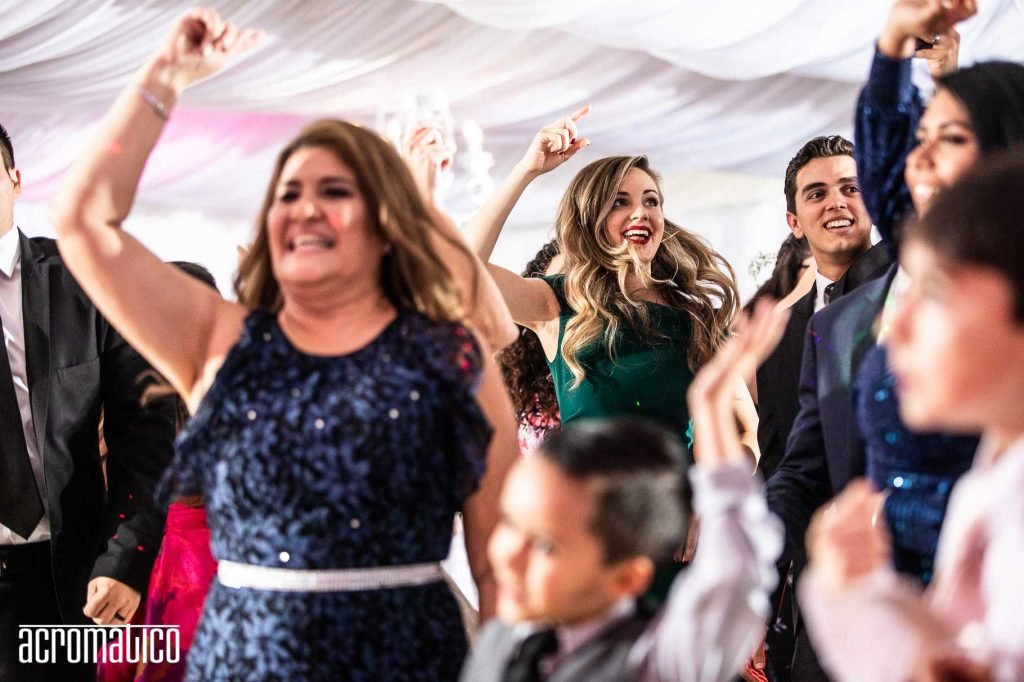 We love bohemian style wedding photos. They bring out the boho wedding miami vibes and the warm, loving colors from fluffy, airy photos. Story telling behind the lens is our specialty, and if you're getting married, we can customize your wedding photos to match your preferred style. Contact our team today and let's make your dream wedding come true!
---
---
You might also like
---