As you guys know, we love shooting a Vizcaya Engagement Session. With our Italian background, we love the European touch this place brings to our photography. Of course, it's not all about the place but also our models were amazing and completely up for anything which makes our work so much easier and it truly shows in this Vizcaya Engagement Session.
Sara and Giovanni were such an inspiration to work with. Their love story is a prime example of love at first sight. The moment Giovanni saw her for the first time he knew she was the one. I mean, how many times can you really say that?
He's so romantic that when he proposed to her, he couldn't do anything else but take her off her feet, up in the clouds ::: literally ::: and did a helicopter proposal. So perfect right? You can really see how much of a compliment to each other you guys are. With the wedding date fast approaching we only wish you guys the best on these next few weeks and the last of the wedding planning. Sara, we know you will look gorgeous, Giovanni, I know you can't wait to see her walking down the aisle. See you guys there!
Many of our dear engaged couples sometimes struggle with making a decision on an engagement location. Believe it or not, this can be a tough cookie! We are here to tell you that honestly if you go for a Vizcaya Engagement Session, you can't go wrong. Vizcaya is such a beautiful place because it has a mix of so many different sceneries.
You can not only have the European look but also breathtaking water views and gardens that are designed to impress, as the owner of this Mansion, James Deering, designed them as a mini Champs D'Elysee. A little Italy, a little Paris, right in our Miami backyard. Bottom line if you're still thinking about it: do a Vizcaya Engagement Session, it will rock!
Here are some of our favorites from this Vizcaya Engagement Session: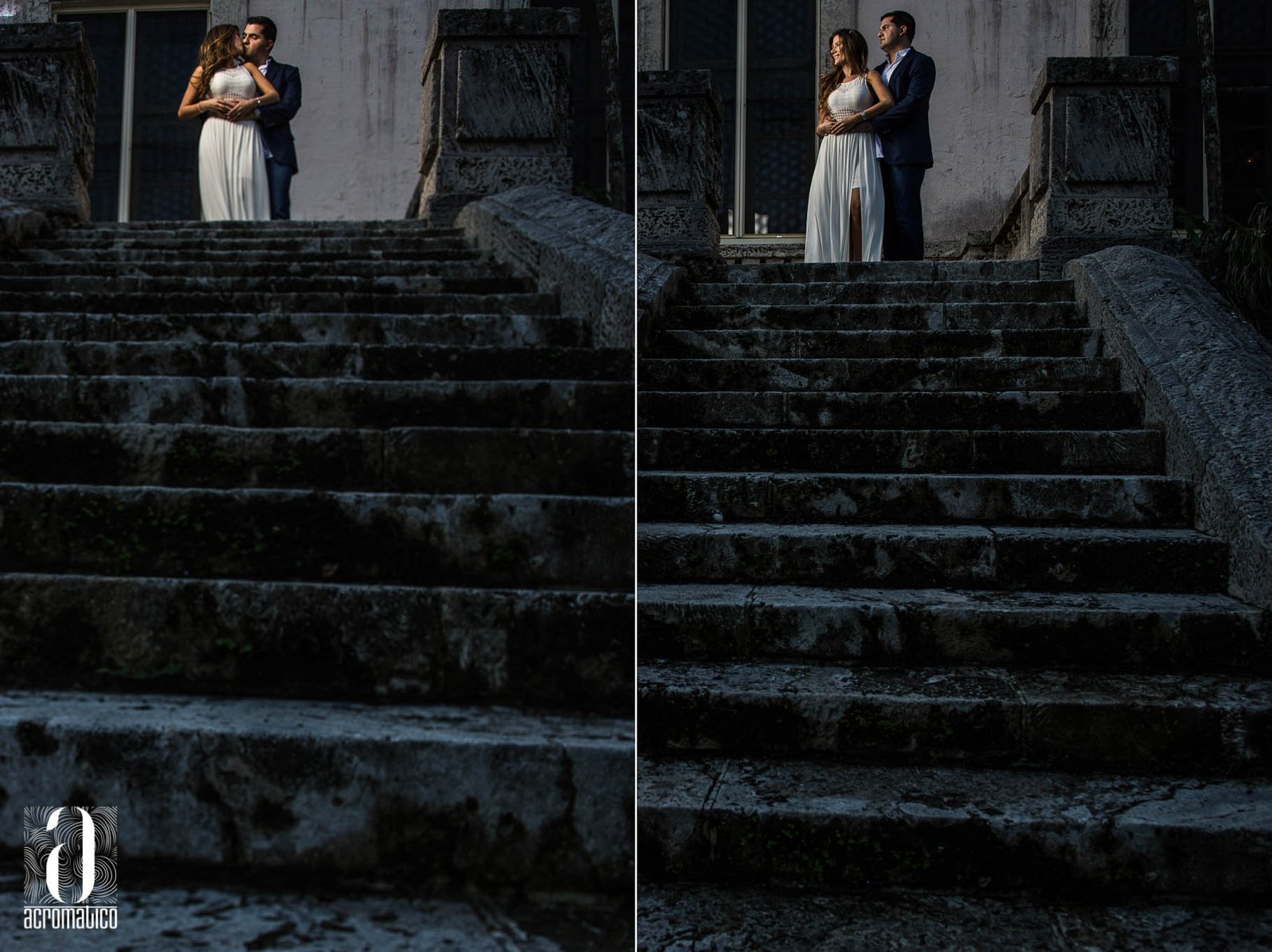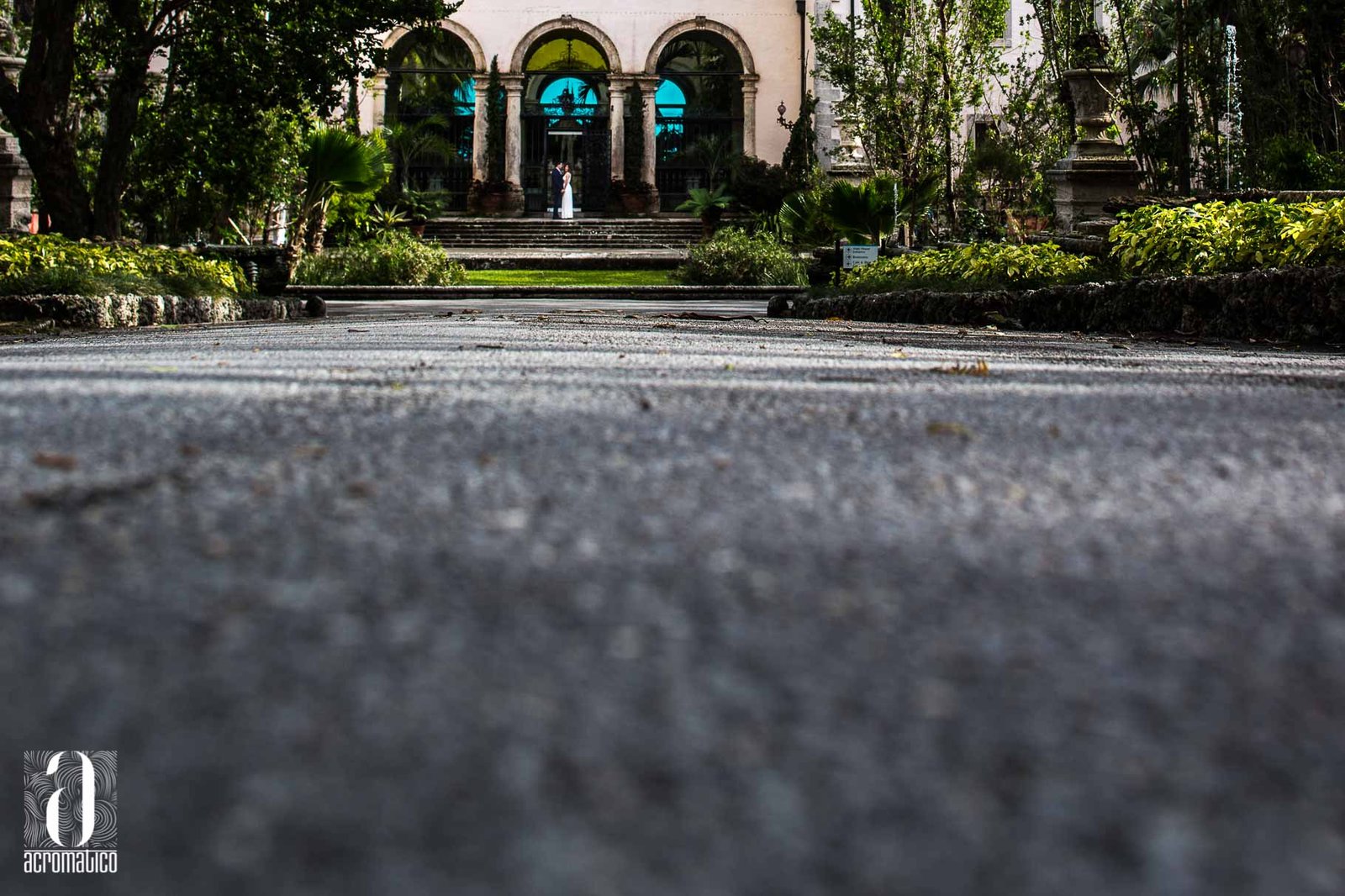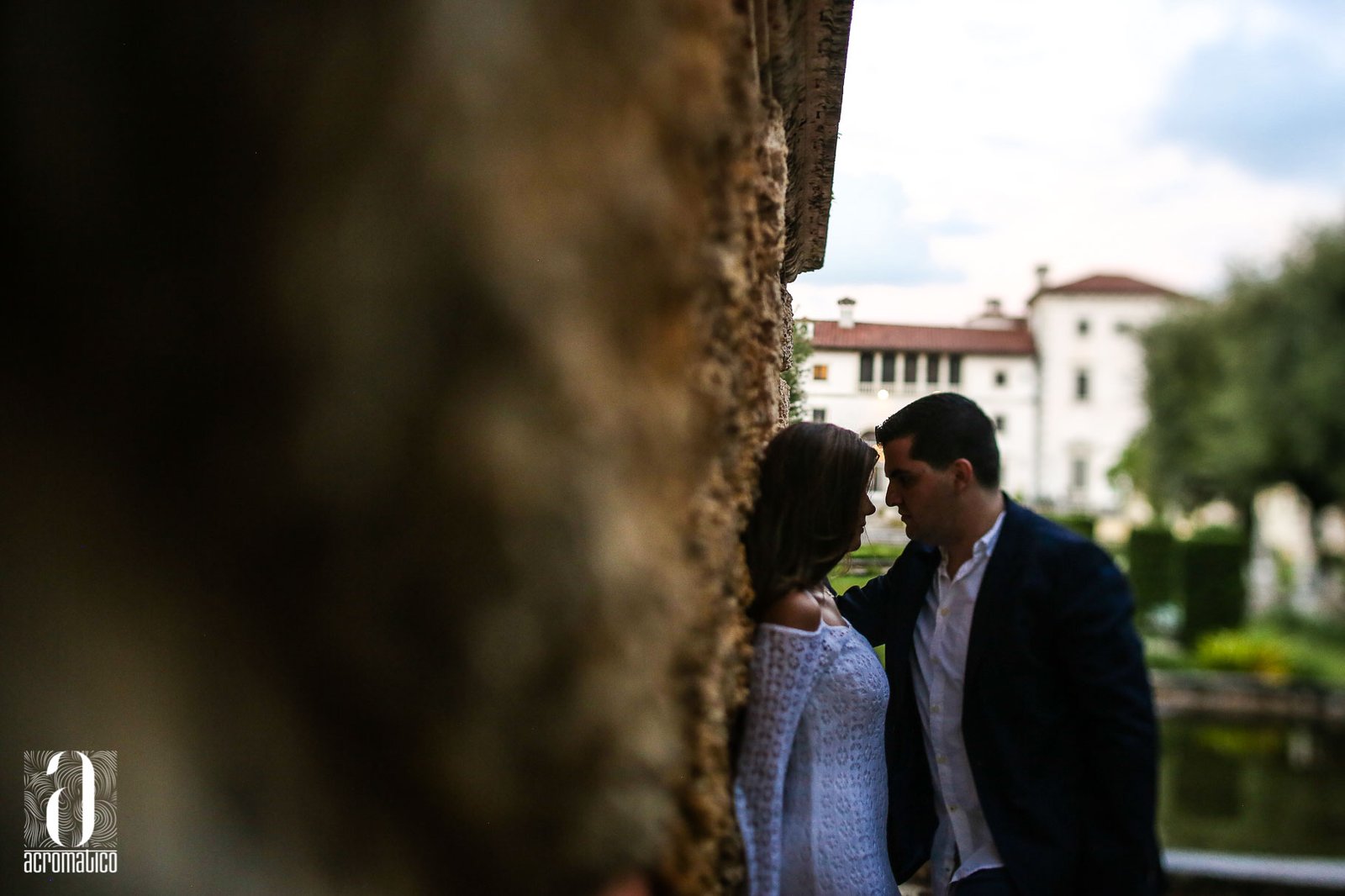 ---
---
You might also like
---