Lisay's inspiration for her engagement was from the series of Netflix "The Grand Hotel". If you know what show we are talking about then you'll know the feel for this session had to be European. In Miami, the BEST place to achieve this kind of look is definitely, no questions asked: Vizcaya Museum and Gardens. We absolutely LOVE Vizcaya for so many reasons, but our top reasons are:
1- It looks like Italy, and we love Italy!
2- It has stunning views anywhere you look. It's imposible to get a bad image.
So if you are looking for a place to shoot with this feel, look no further!
For this special session you will meet Lisay and Alex. We've known Lisay for over a decade now and when she asked us to be her photographers we couldn't have been more happy! Thank you for trusting us with your memories and making us part of your special day! Enjoy some of our favorites from this gorgeous couple: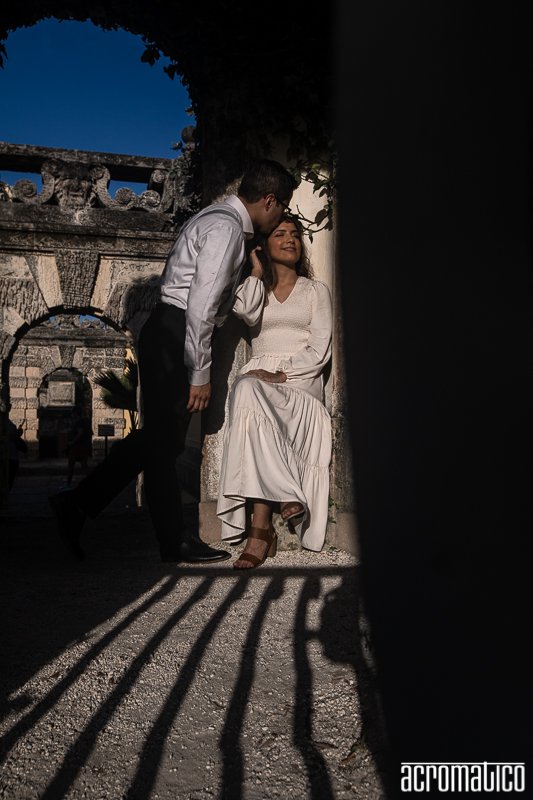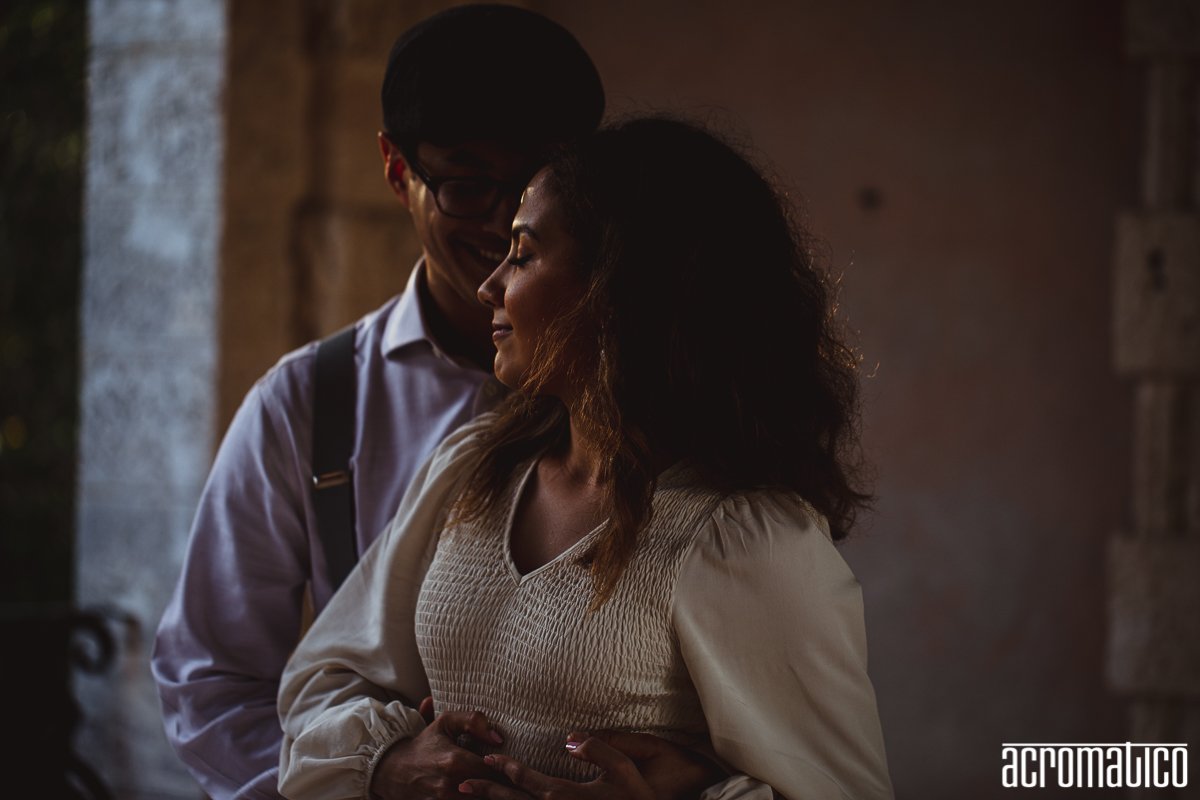 ---
---
You might also like
---