For this next session, we are taking it back up to the Big Apple. Michelle and Michael chose The High Line for their New York City engagement.
Jersey meets Florida. Michelle is a dear friend of ours and when we found out Michael popped the question, we just couldn't wait to meet him and shoot their engagement session! These two have the cutest, sweetest chemistry, and even though we had only known Michael just for a few hours, it felt like we had known him for a long time. They are just perfect for each other. Having moved up from Florida only a few weeks ago to say good-bye to long distance, it's safe to say that Michelle is officially a Jersey Girl and she fits right in.
If you've been to the High Line before, you know that at any given time this historic park in the heart of Manhattan is always filled with locals and tourists. Despite the crowds, we managed to sneak some shots, stop some traffic and push people out the way. Being in the middle of summer, it was a pretty hot, sticky day. These guys killed it at their engagement session at the High Line and battled through the heat and the "hanger". We were all getting a little hangry for a bit but we made it through. At one point Michael just told Michelle "you smell like fried chicken". I think the heat had him hallucinating and dreaming about food LOL! Eventually we got to the food part that naturally came with drinks, in NYC it's a must!
We had such a great time with you guys, congrats again on your engagement and we can't wait for your wedding! Enjoy a sneak peak from this engagement session at The High Line in New York City: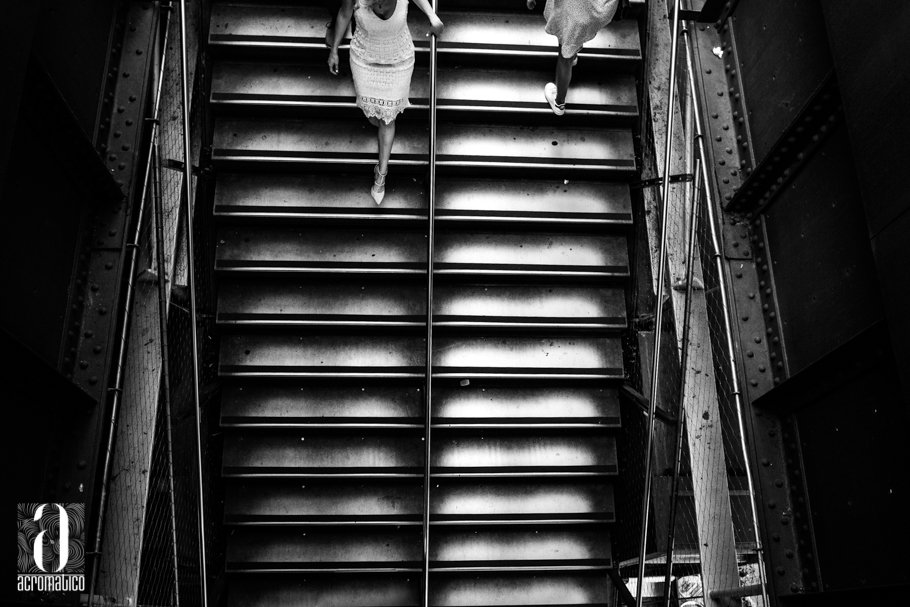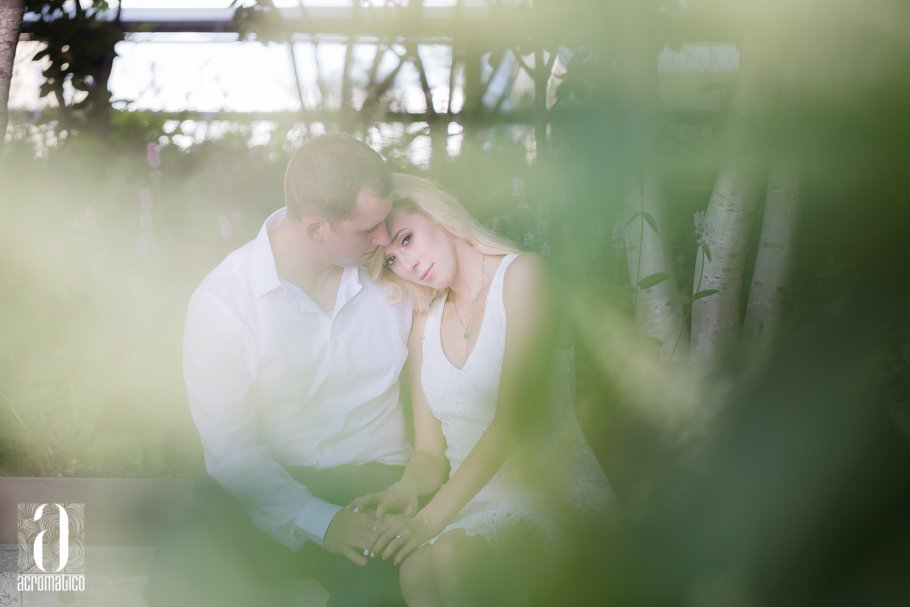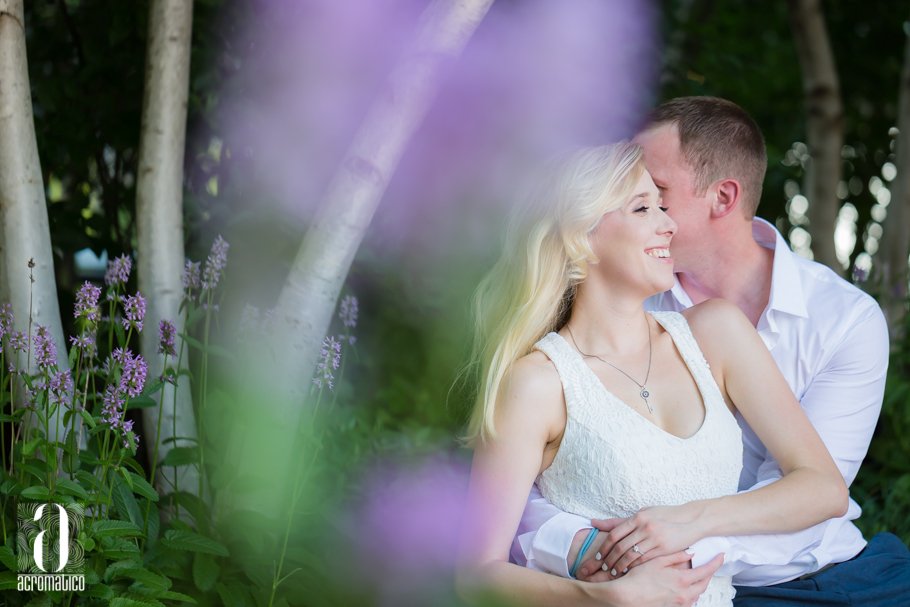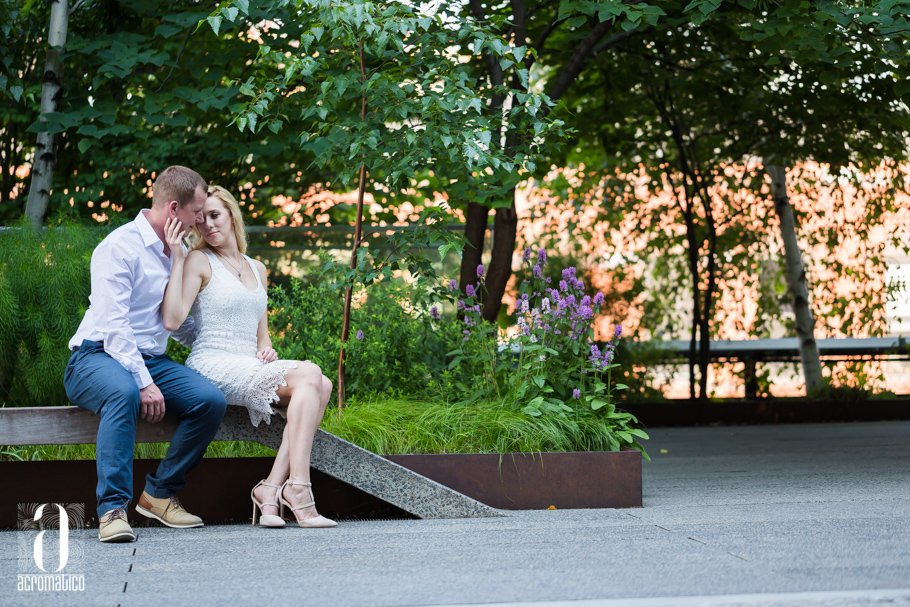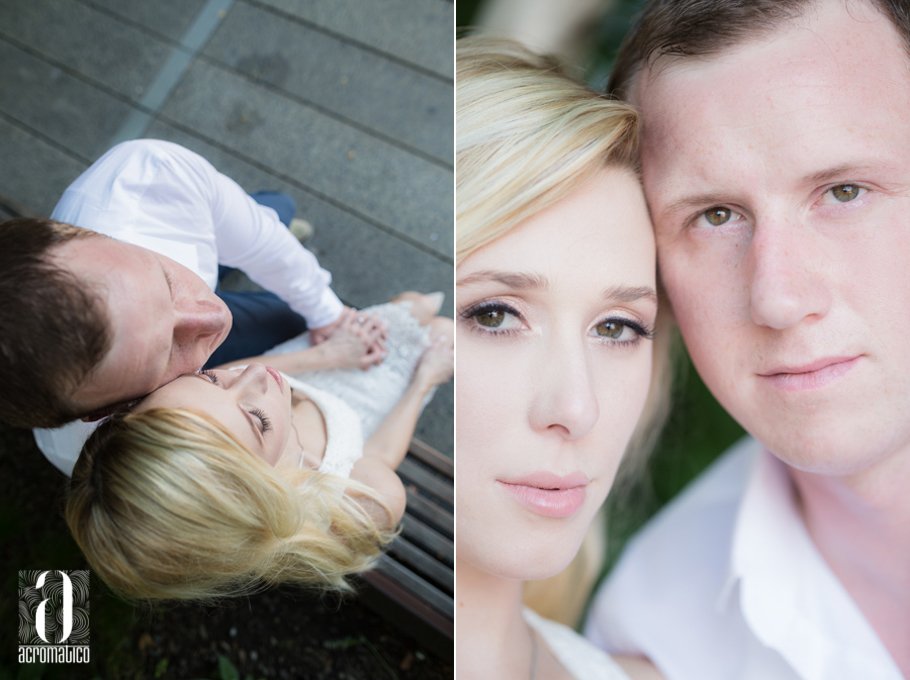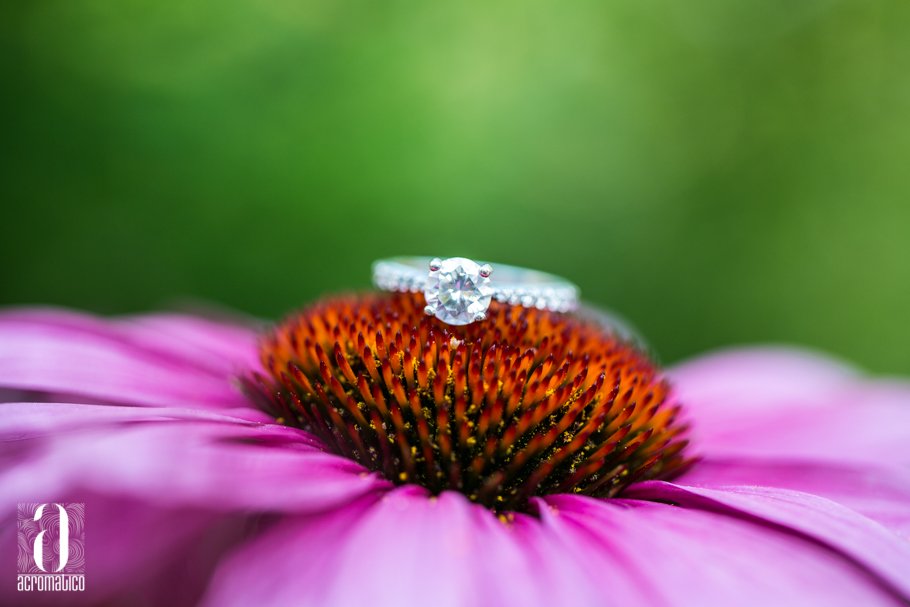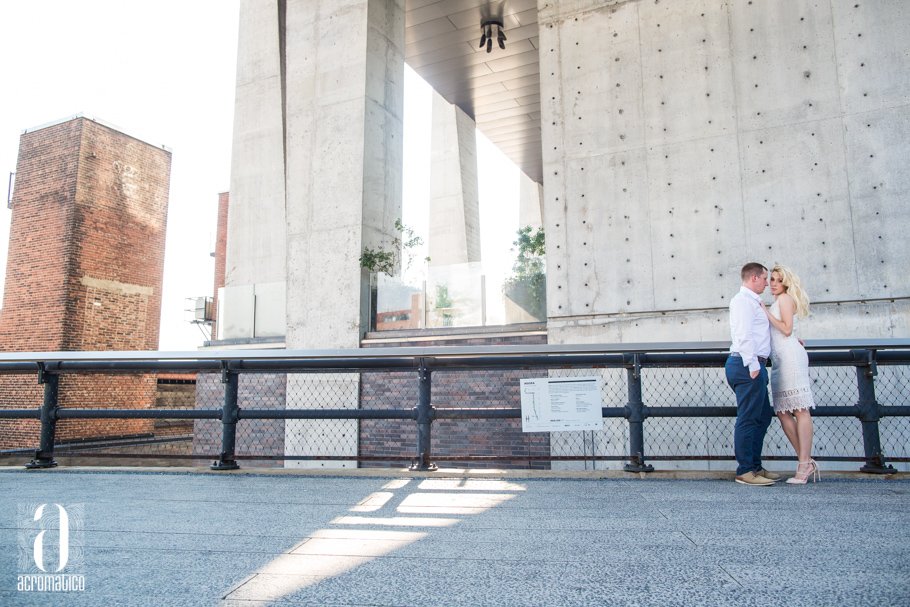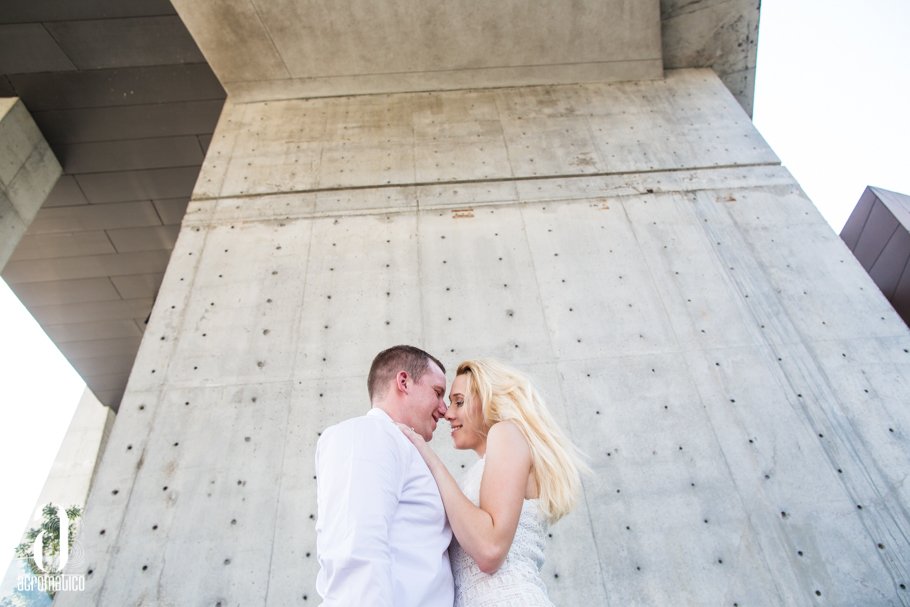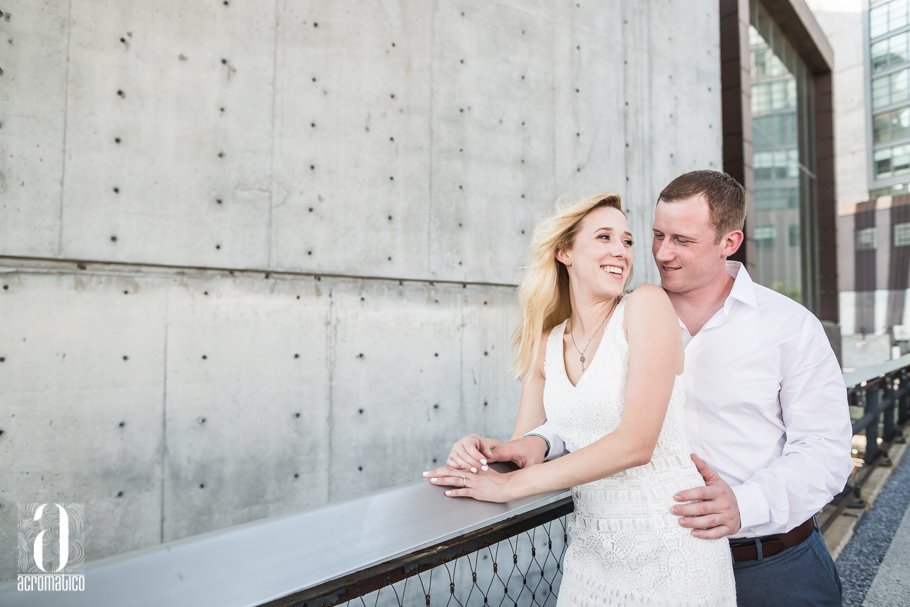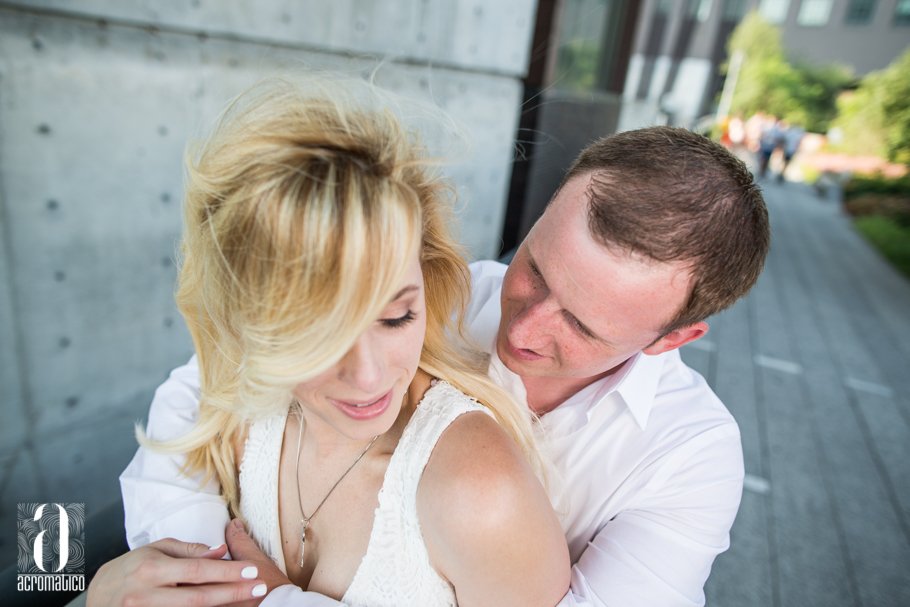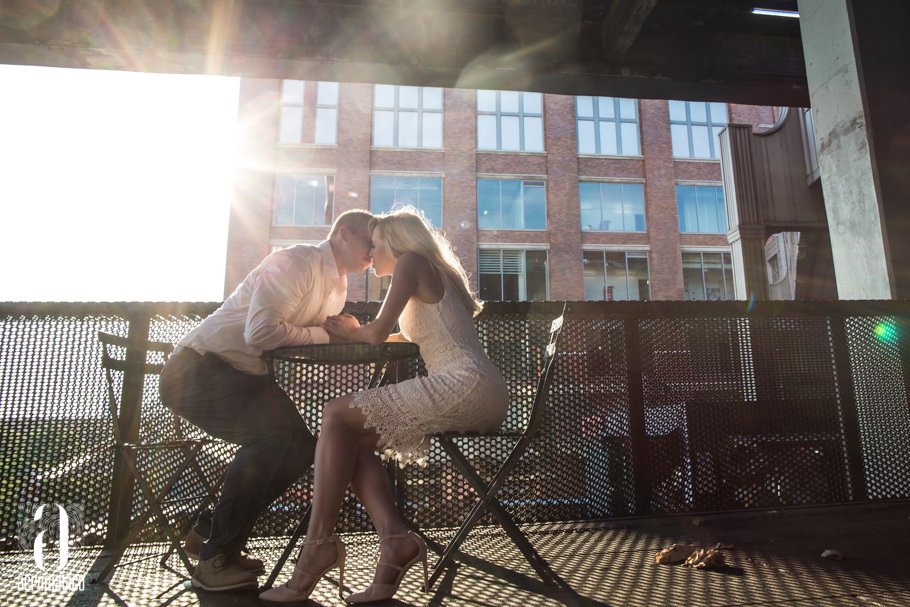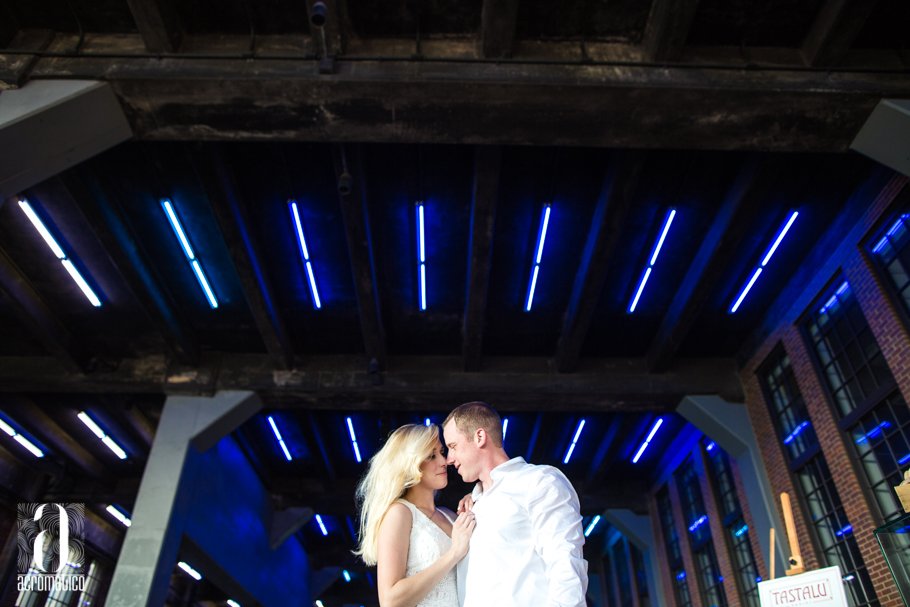 ---
---
You might also like
---