She. Said. SI!
:: pun intended ::
We can't believe we got to witness this epic proposal at a sunflower maze! We were there the moment Si and Marcos met and here we are, 10 months later, seeing him get down on one knee while she yells out: YES!
Si had no idea he was going to pop the question right this day. I mean, after all, it was supposed to be a simple, social-distanced, girls day out, while Marcos was "away" for work. Yes, this whole proposal was based on lies LOL (jk, but yes, kinda). I mean, she had to be thrown off somehow right?
Here we are, at the sunflower maze, take the wrong turn and you're lost. (I was totally lost btw). Marcos planned this to the T. He wrote this pretty lady a beautiful poem and made sure there were cards ready to be handed to her at different points of the maze. We handed her the first clue and she was fully clueless. By the time she got to her last card (last part of the poem) she was blindfolded. Once the blindfold was off and he was down on one knee, as soon as she would read the last piece, she'd turn around to find him there.
:: spoiler alert::
SHE SAID YES!
I've literally spoiled the whole story and you just need to scroll down to see it live! (or I mean, captured).
She laughed, said no, jumped and screamed YES! Needless to say, this was one extremely HAPPY girl right here.
Scroll down to see this beautiful sunflower maze proposal: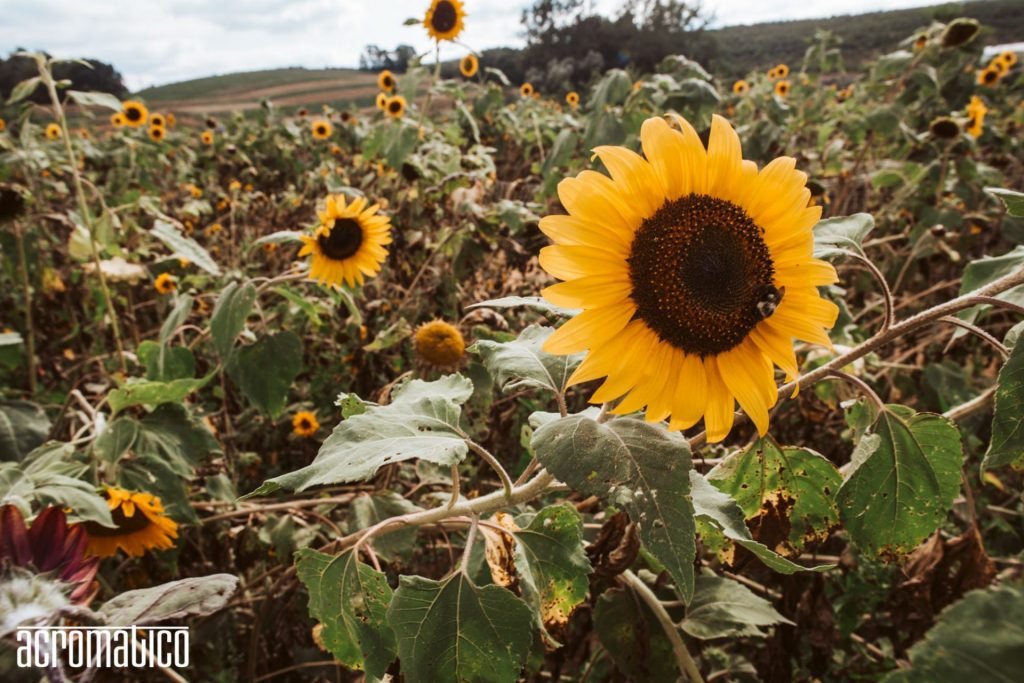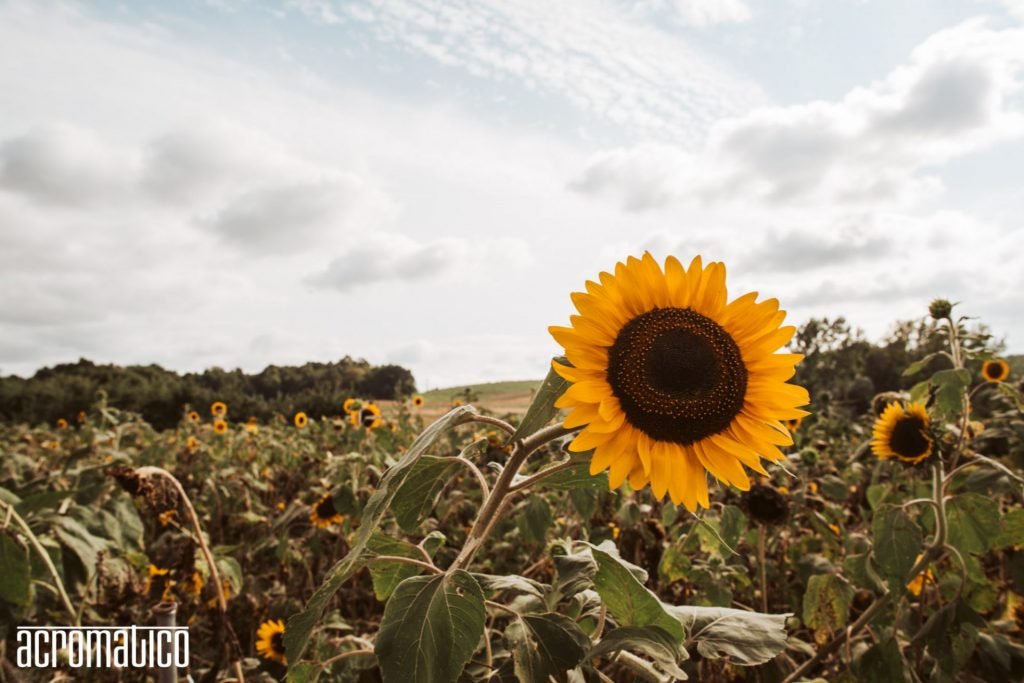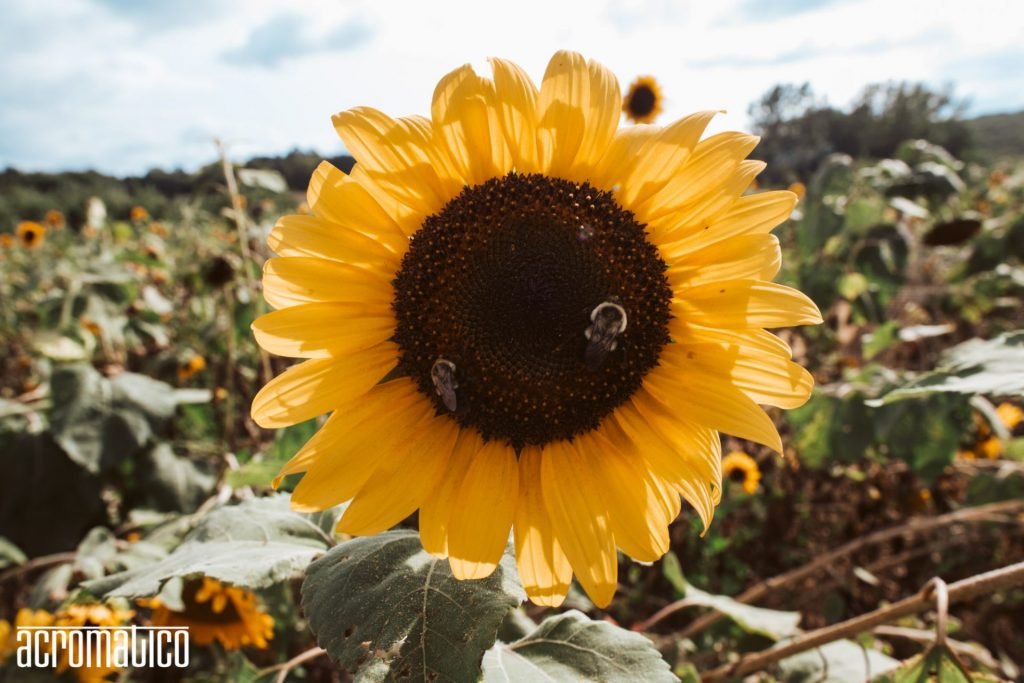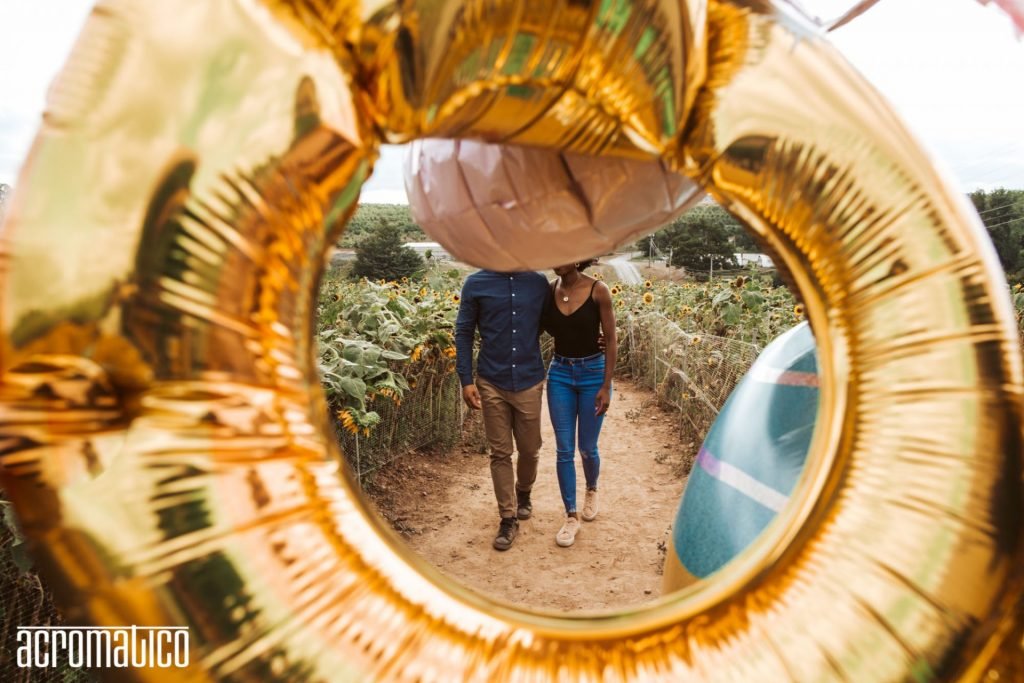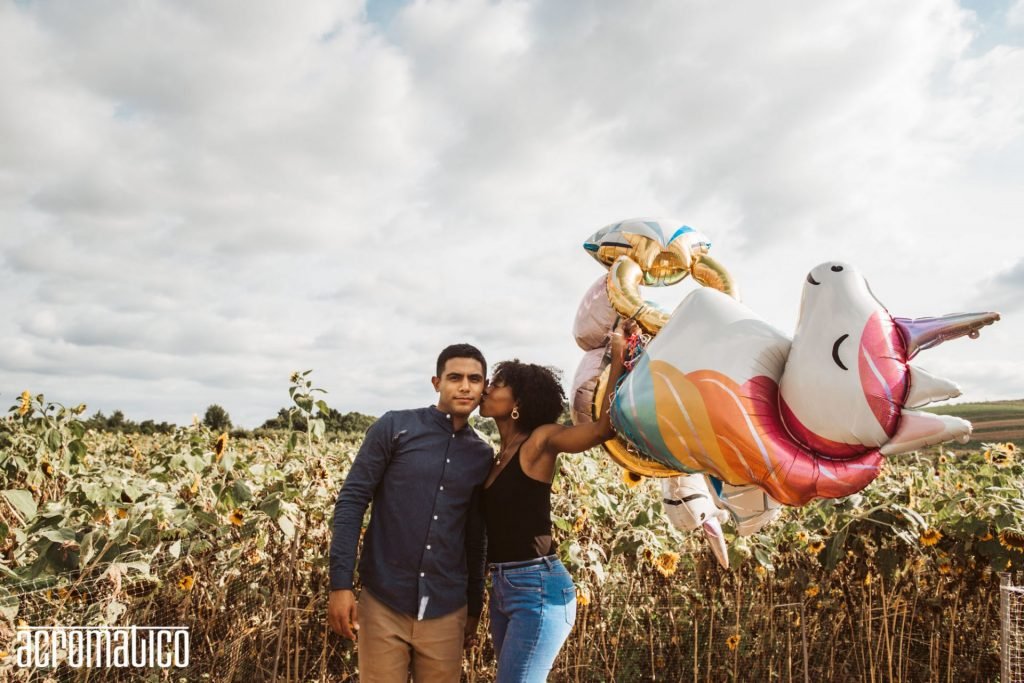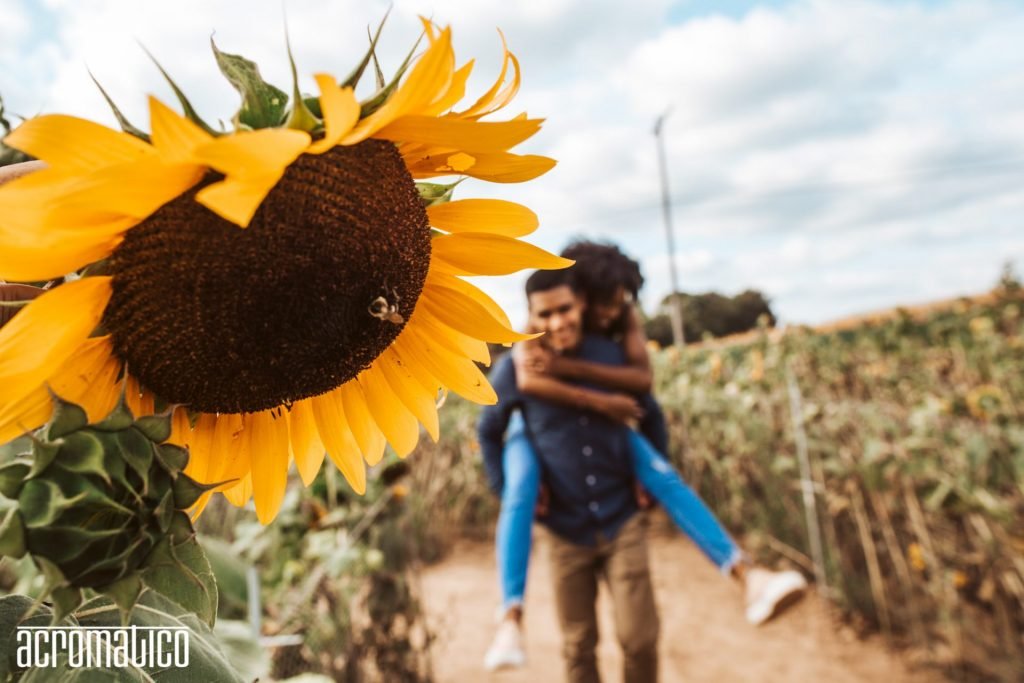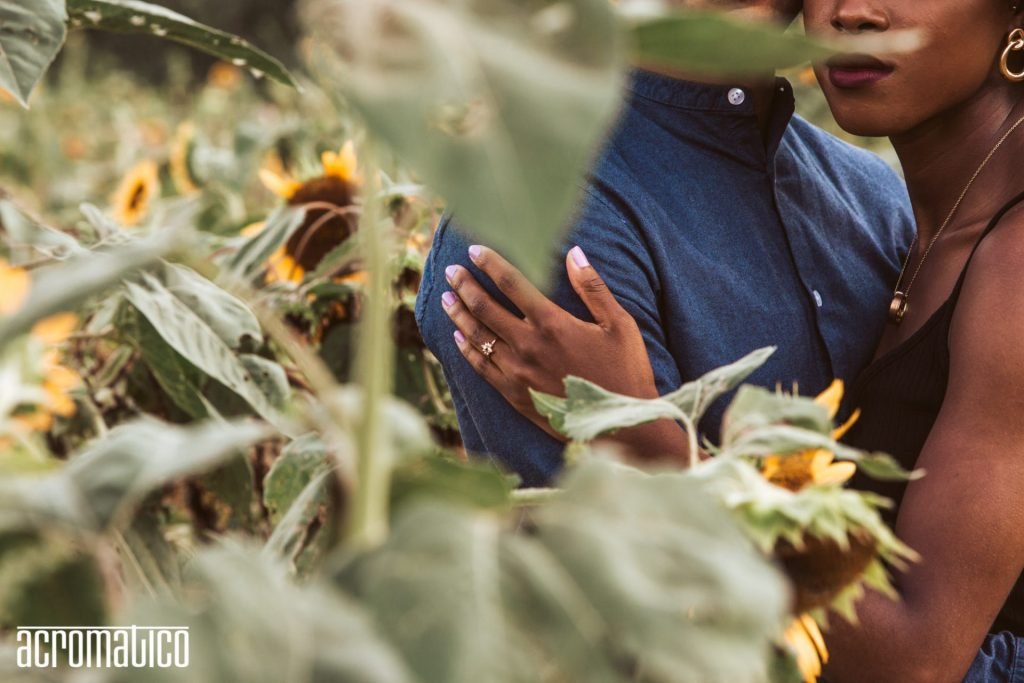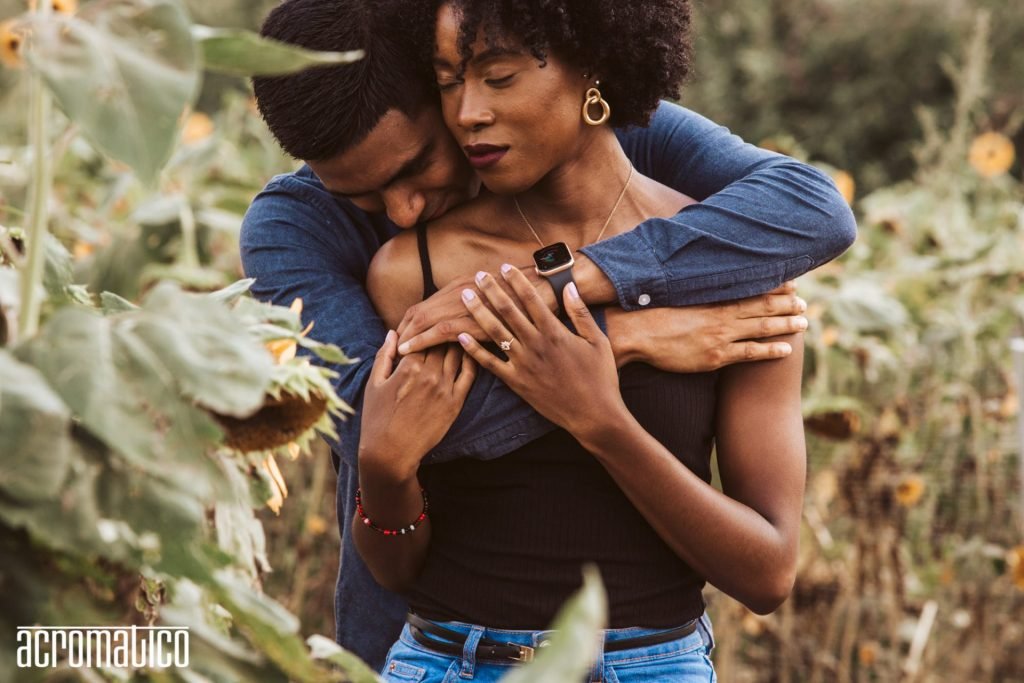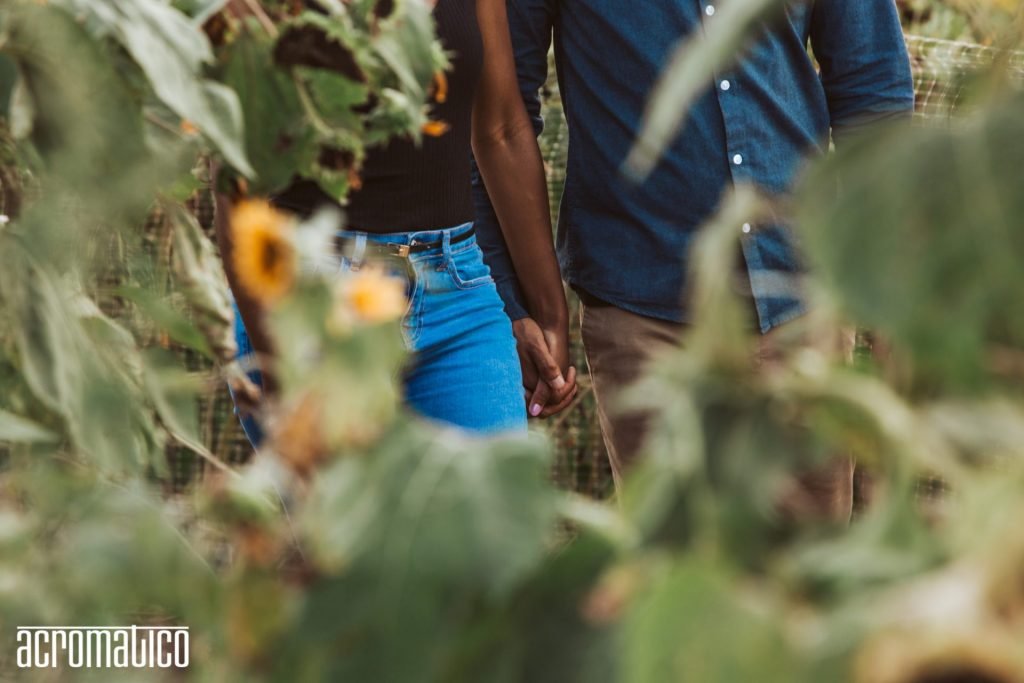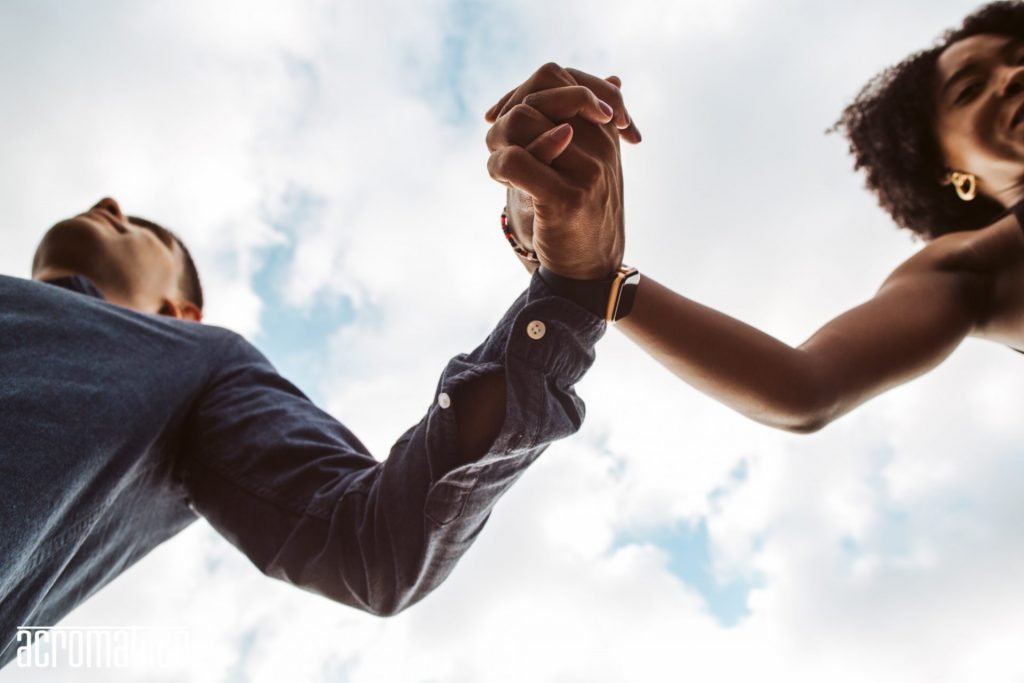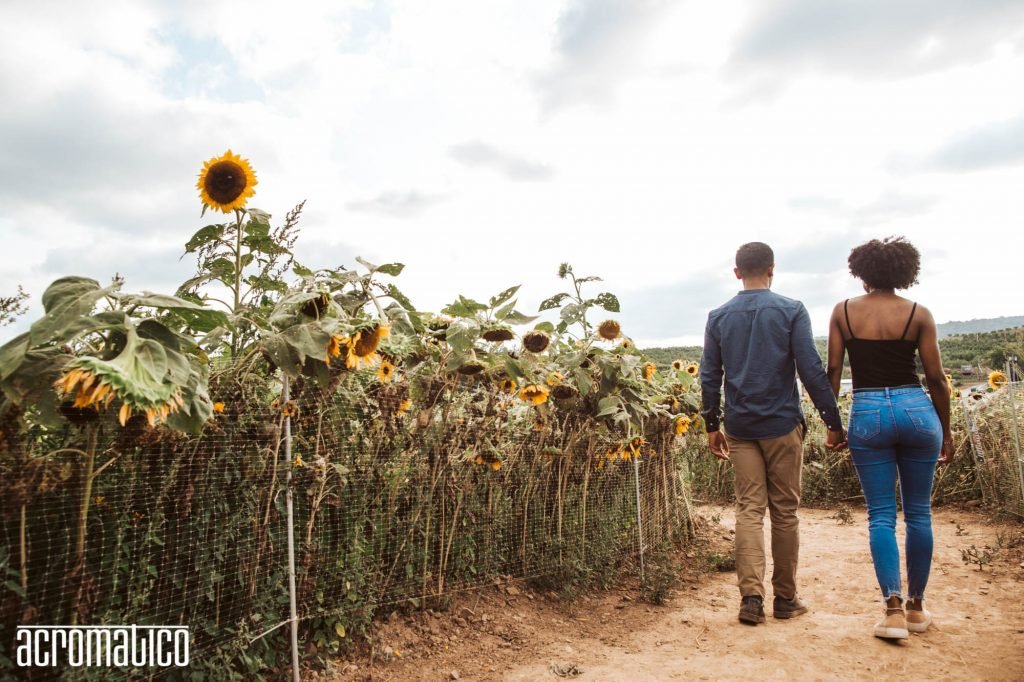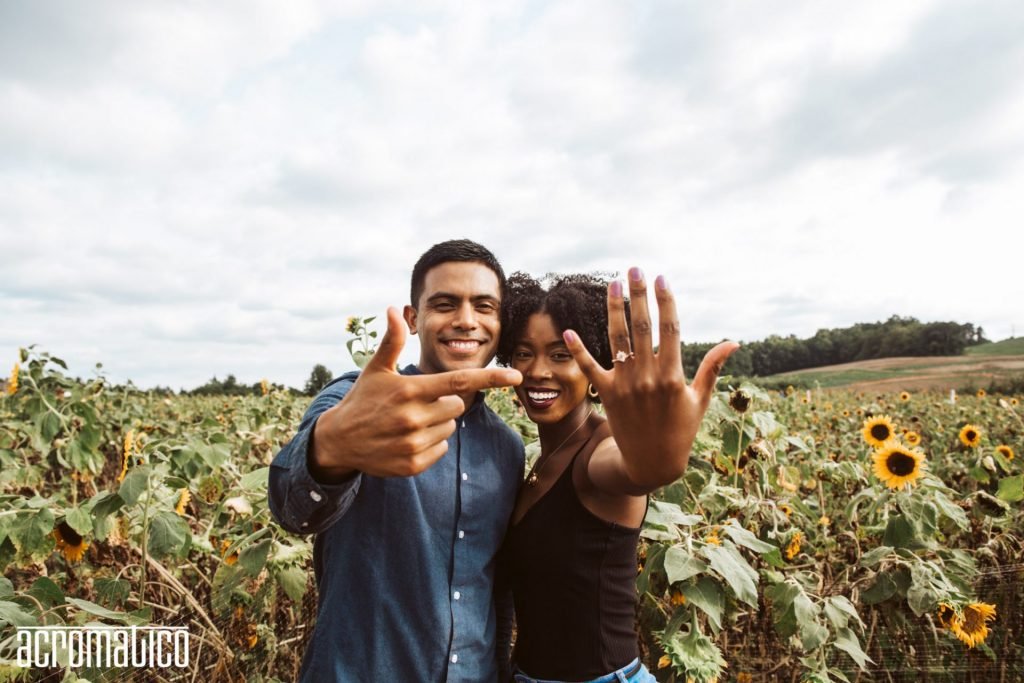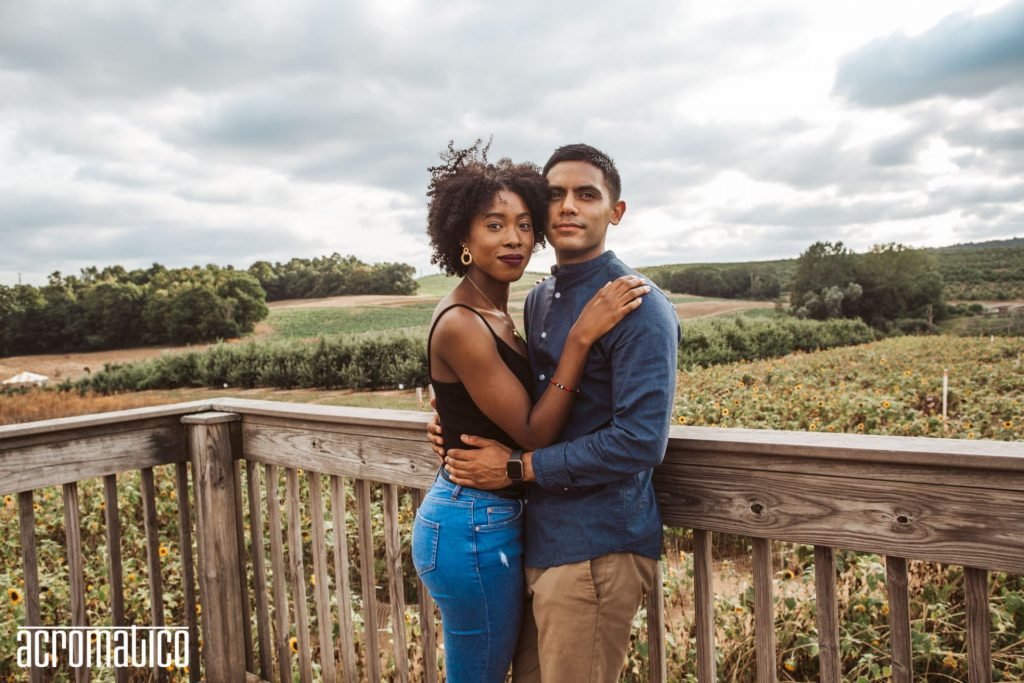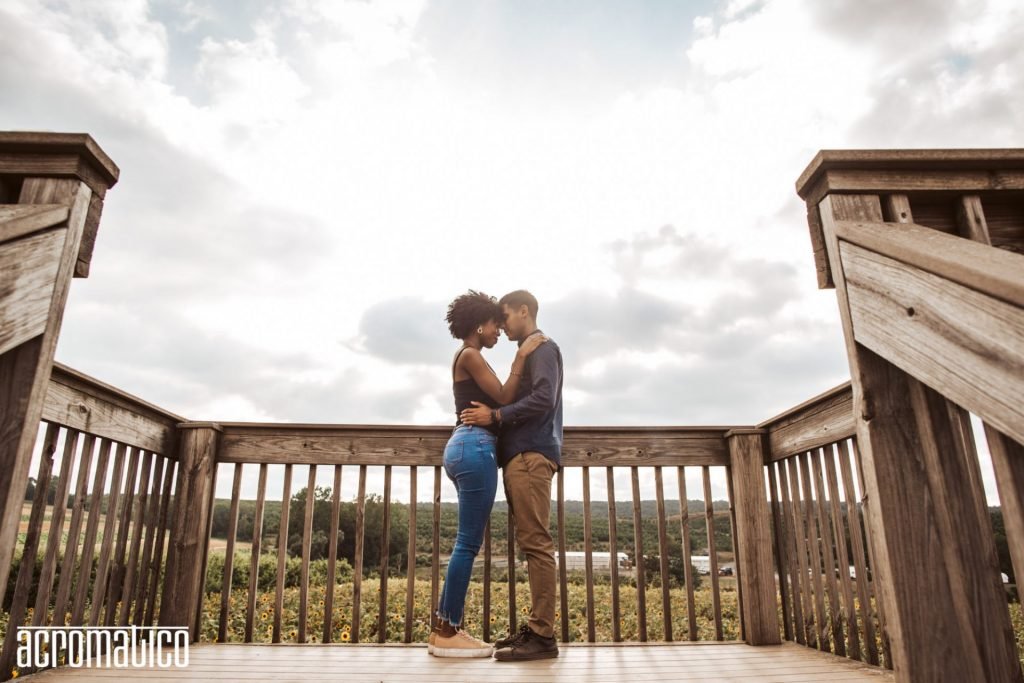 ---
---
You might also like
---