This next after wedding session was for our dear friends Tatiana and Justin who recently got married at the beautiful venue, Lavan, hidden right in the heart of Broward.
They had such a gorgeous wedding photographed by their awesome uncle, and of course, it decided to rain that day. That's exactly how it just always happens to be in Florida, one day it's a clear sky, the next day it's clear and beautiful until something upsets it and starts raining again. Florida is just so unreliable when planning the perfect weather for a wedding. Of course, when it rains it pours and it just wouldn't stop raining on these guys right on their day. Well, nothing let these two from enjoying their beautiful day, tears of joy, emotions, happiness, laughs, it was the perfect wedding! Tatiana looked so gorgeous wearing her one of a kind gown from RashawnRose Bridal. Definitely check these amazing ladies out, they carry the best of the best wedding gowns and always go overboard with their customer service!
Due to the rainy day, we decided to offer them an after session that way they can recreate their wedding day with a different look and capture more outdoor photos. I know many of you guys have asked, "are after sessions really necessary?" – Well, we feel strongly about these and highly recommend them. Here's why:
You don't have to worry about getting your wedding outfits dirty on your wedding day. Plus, you can let your hair down (literally and figuratively) and create a different look.
You can go to a location you perhaps could not go to on your wedding day, such as, the location where you both met, the city, a mountain (not here in Florida of course lol!) the beach (like in this case), a stable, or just a different location overall.
You couldn't take many pictures on your wedding day for various reasons (tight timeline, weather reasons – too hot, too hold, rain, preferred to stay indoors enjoying your reception, etc)
You're more relaxed and have more one-on-one time with each other.
If you loved your wedding dress like most of us have, who doesn't want to wear it one last time? I mean, you barely have enough time on your wedding day to wear it so why not take that beauty out for a last ride, right?
Bottom line, after sessions are never an extra. They sure don't replace your wedding day but they do complement it.
We had such a great time shooting Tati and Justin's after wedding session at the South Pointe Park. There's just something about newlywed love that is so inspiring. We were inspired with these cuties and had so much fun. Despite fighting with the daylight and a little drizzle, we made it! They were up for anything, especially doing a little "trashing the dress". It was getting dark and a little cold so huge props to you guys! Thanks for coming out and for posing for us. Enjoy some of our favorites from this after wedding session in Miami: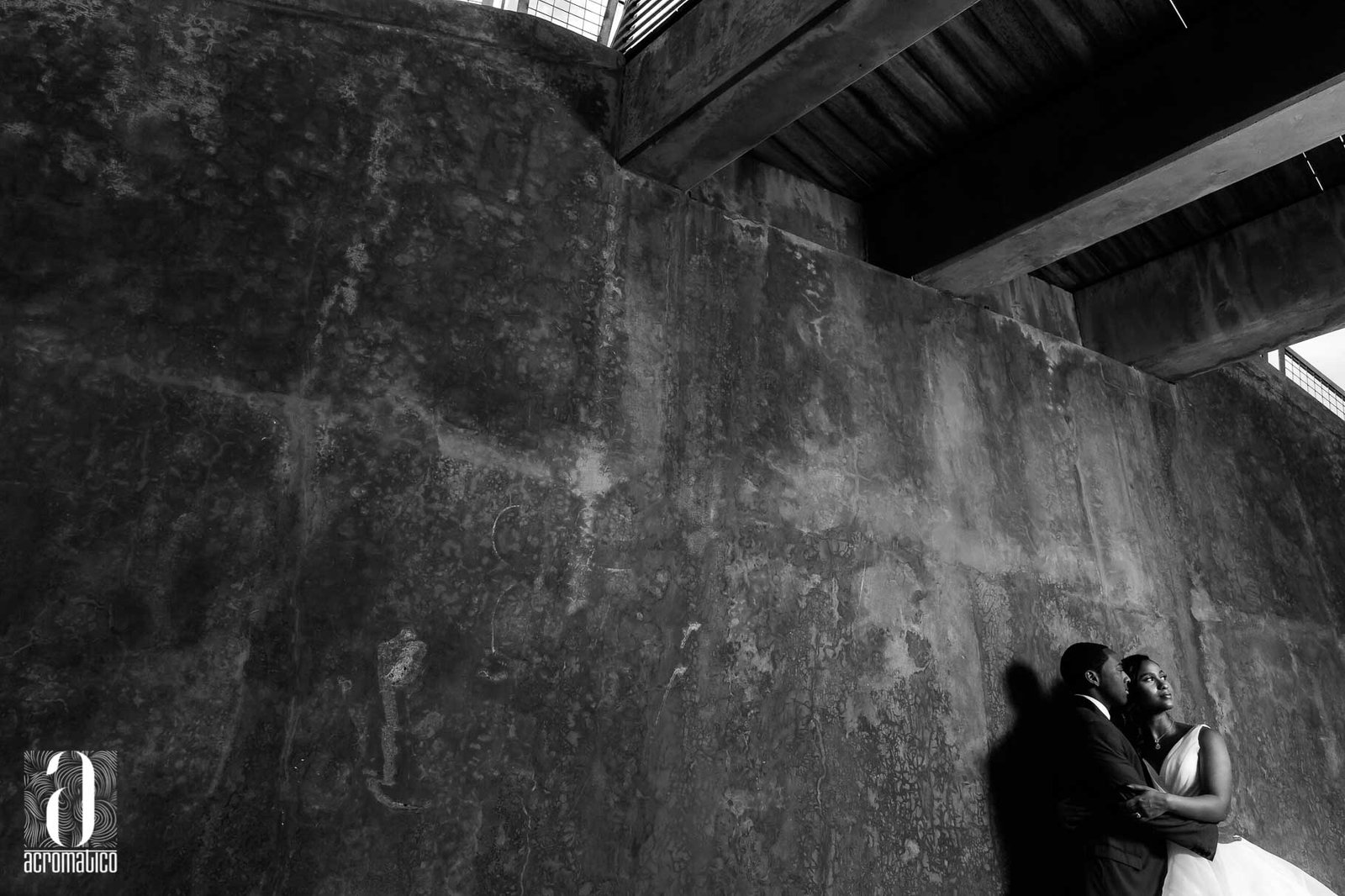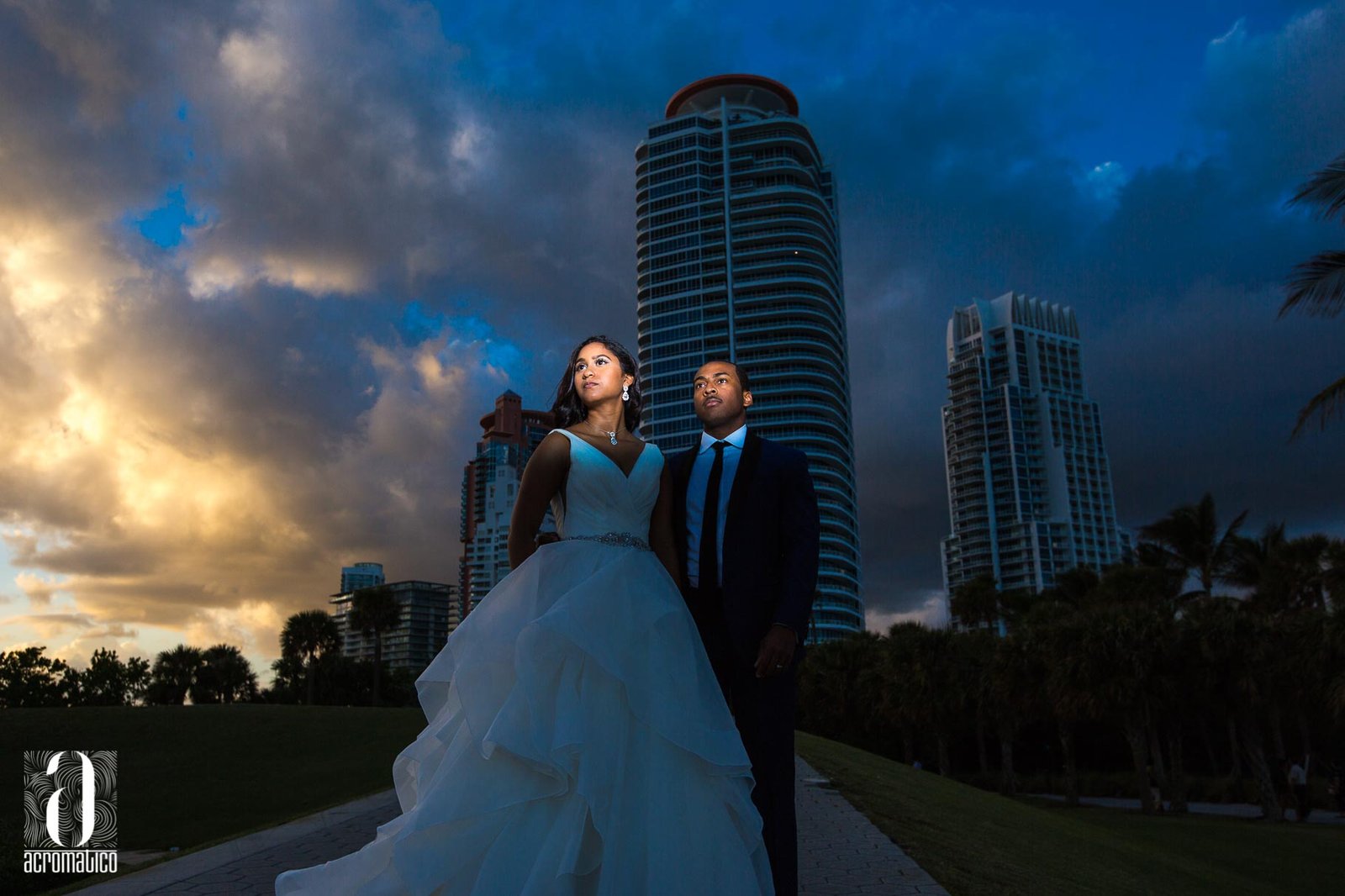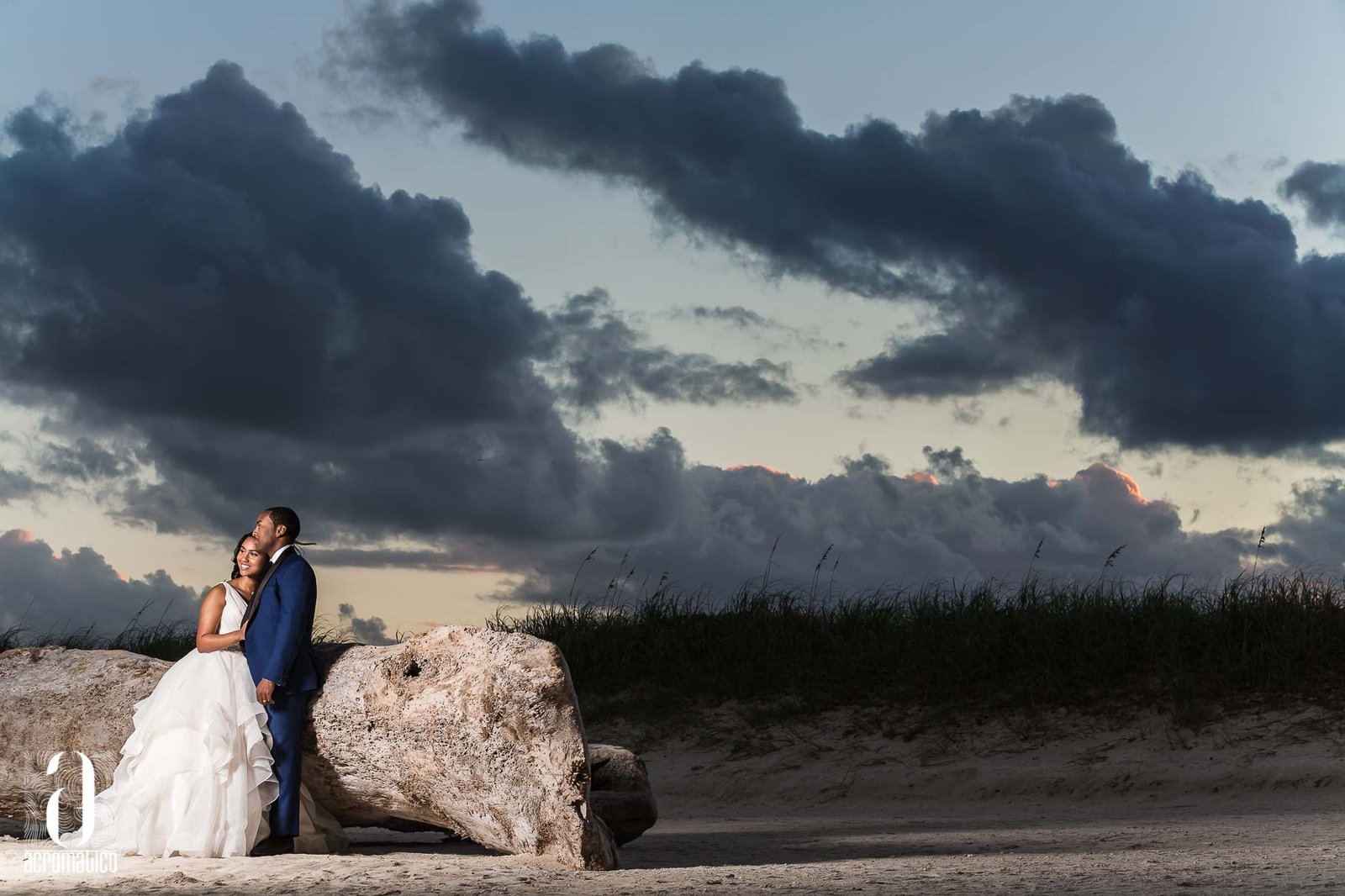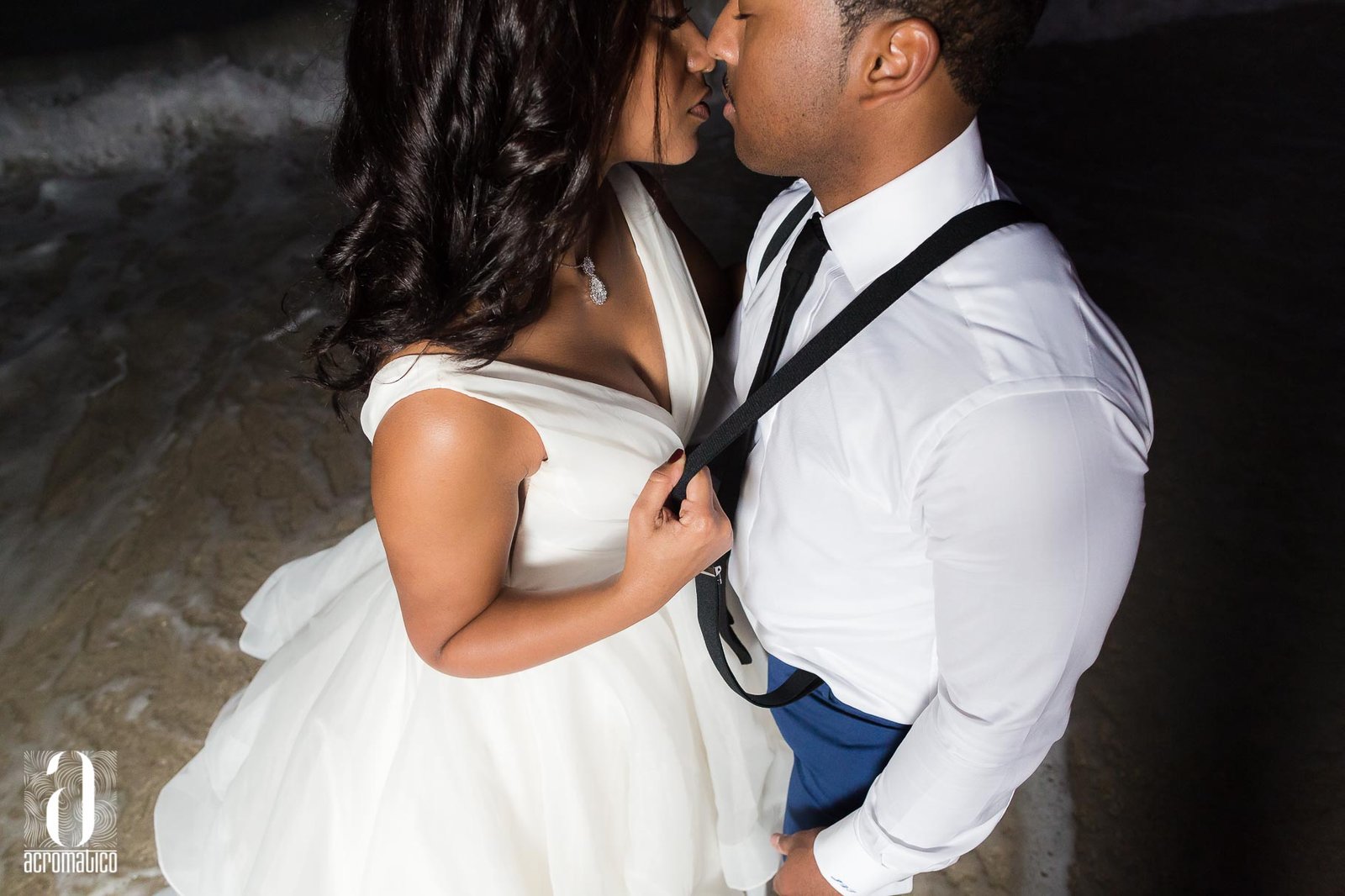 ---
---
You might also like
---