What do you get when you grab a freezing cold New York portrait day plus the cutest lil' Yadi? An amazing photoshoot! Seriously!
Yadi is one of my great friends and we took a random Sunday, on one of the coldest days in New York, right after the snow melted and said: "Hey! Let's shoot!"
I love themed portraits and the just-because ones too, as long as there's some type of inspo, I'm there! Nothing was planned: wardrobe, location, time, theme..nada! Yadi picked me up, I grabbed 5 things: mason jar, cheese grater, a couple of silver and gold greeting cards, an ipsy bag and my napkin holder. Yep. I decided I was going to use a few random things laying around the house to rock this New York portrait.
IT. WAS. FREEZING. Despite it all, Yadi killed it. We had so much fun in this little photoshoot and just loved getting creative and playing around with light and random things. These are the moments I live for and glad we got to have some fun while at it. Hats blowing off, random cars coming to see if we were ok and a few hot chocolates later, here you have it: Yadi rocking this New York portrait. Enjoy some of my faves, sorry guys, she's taken!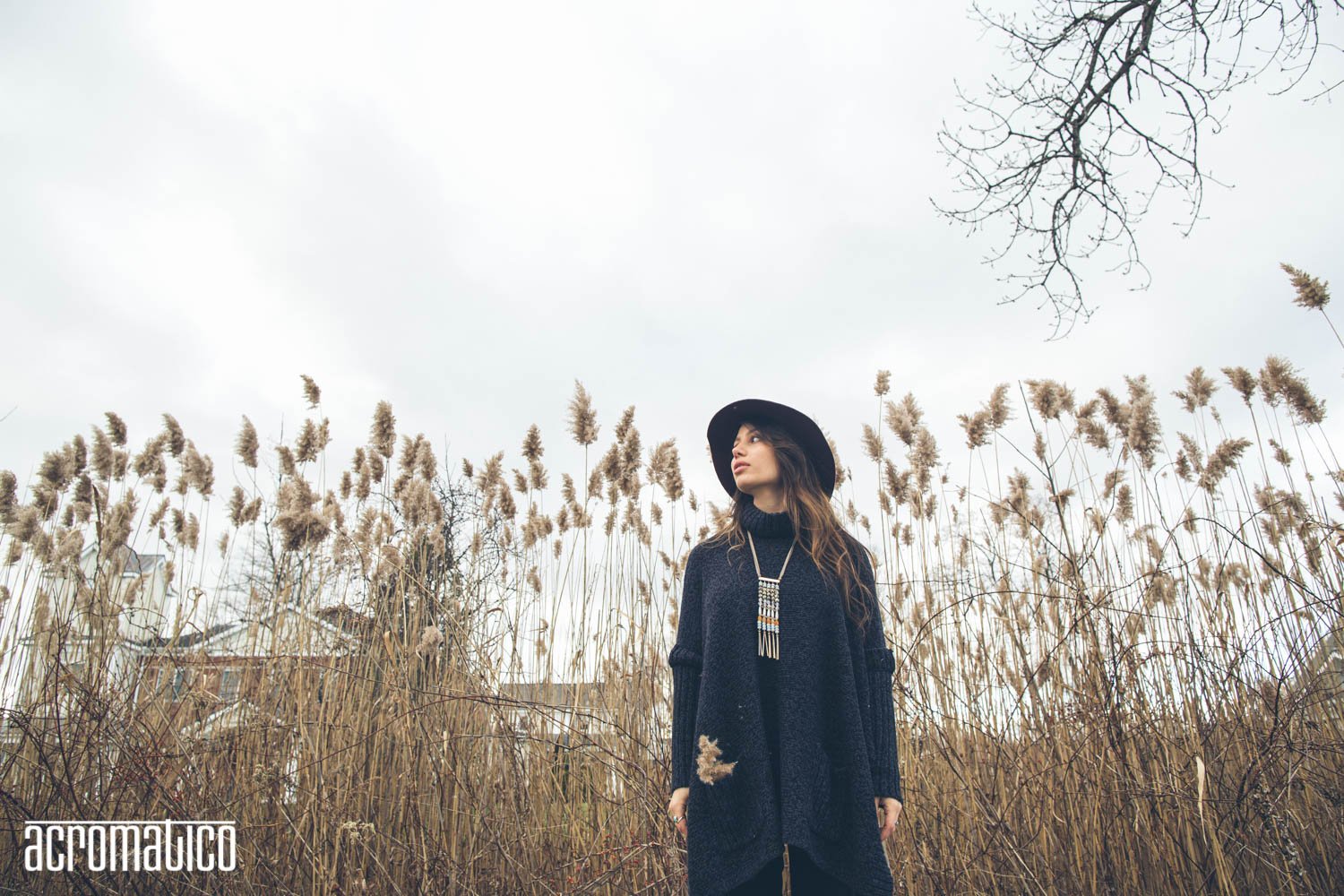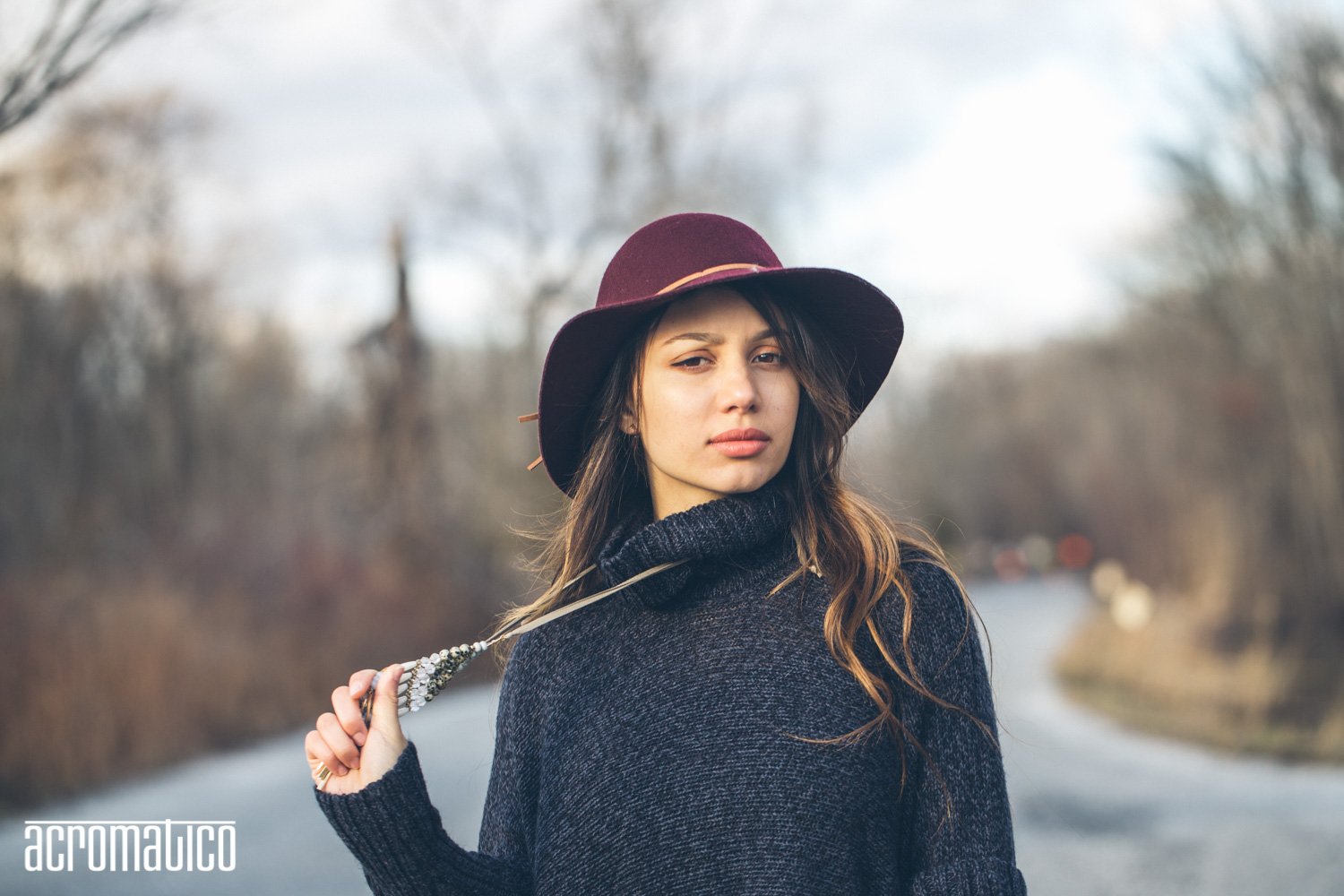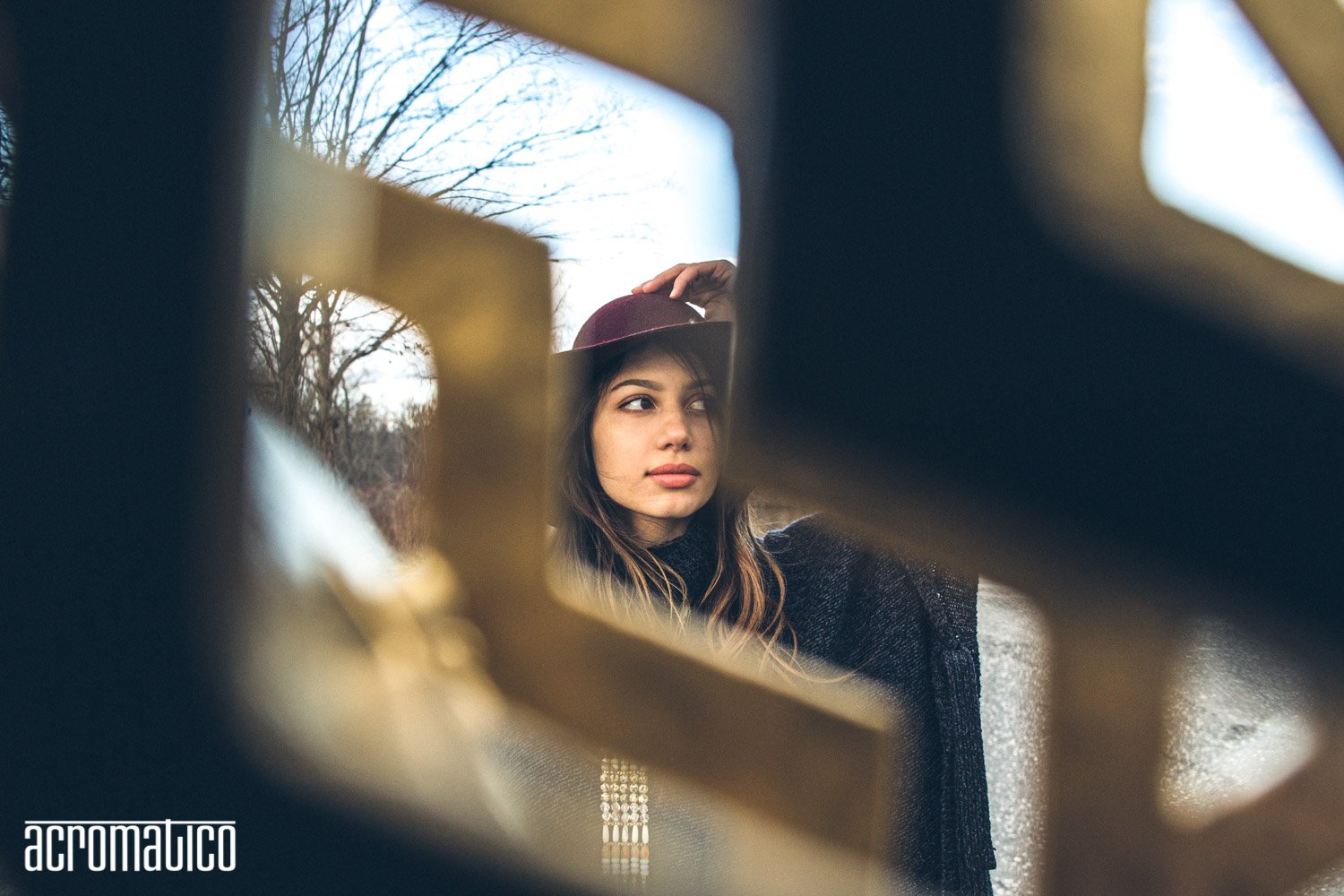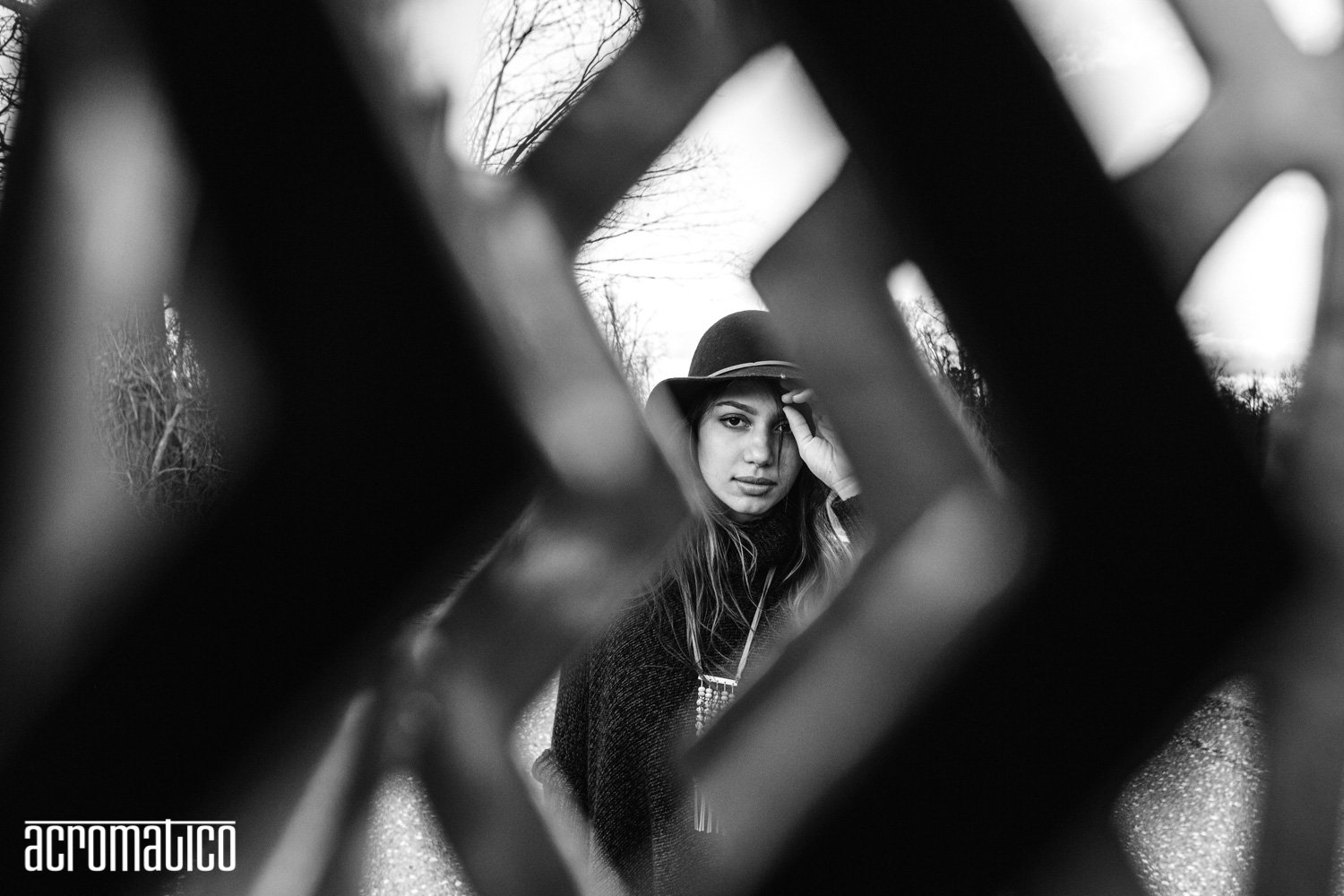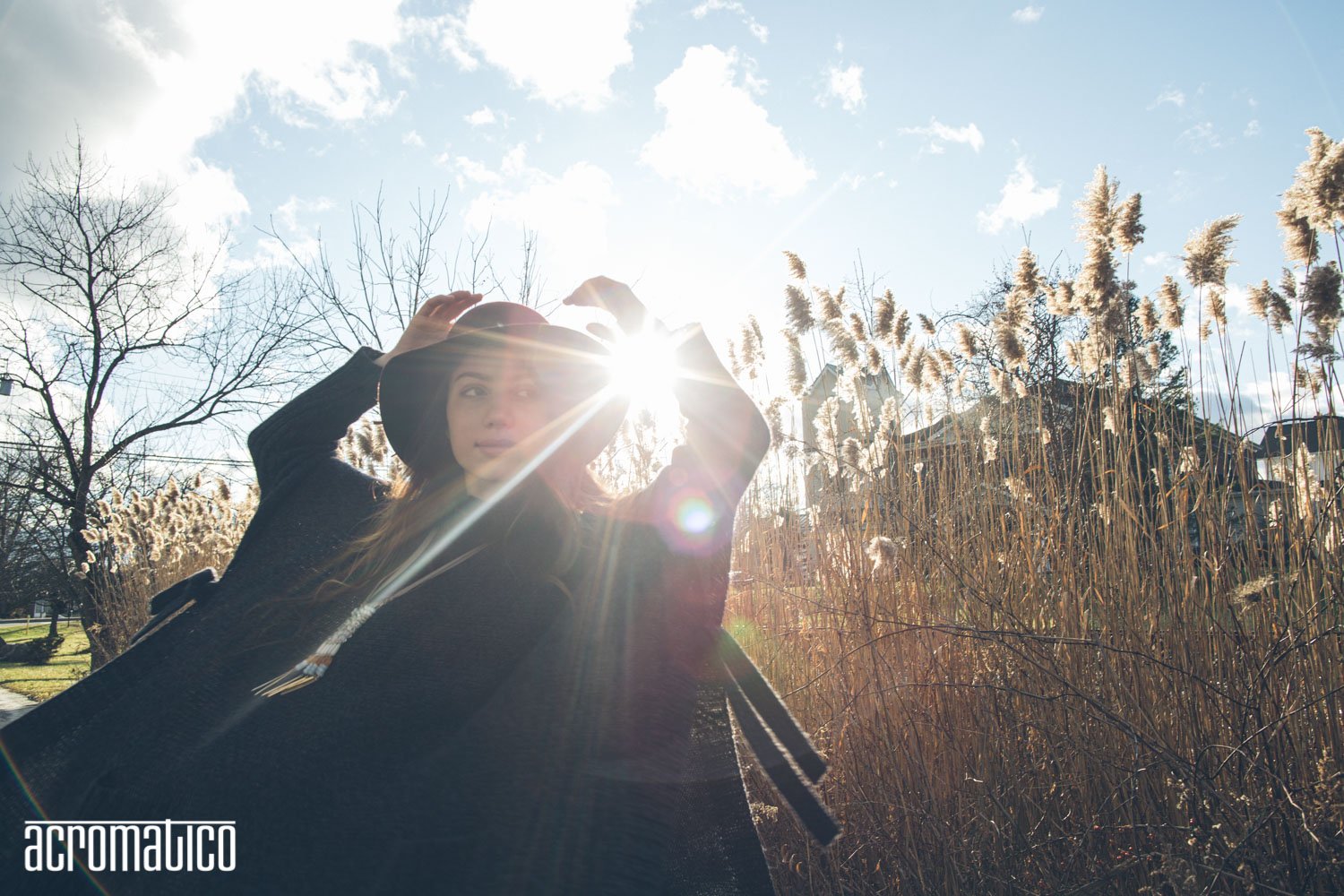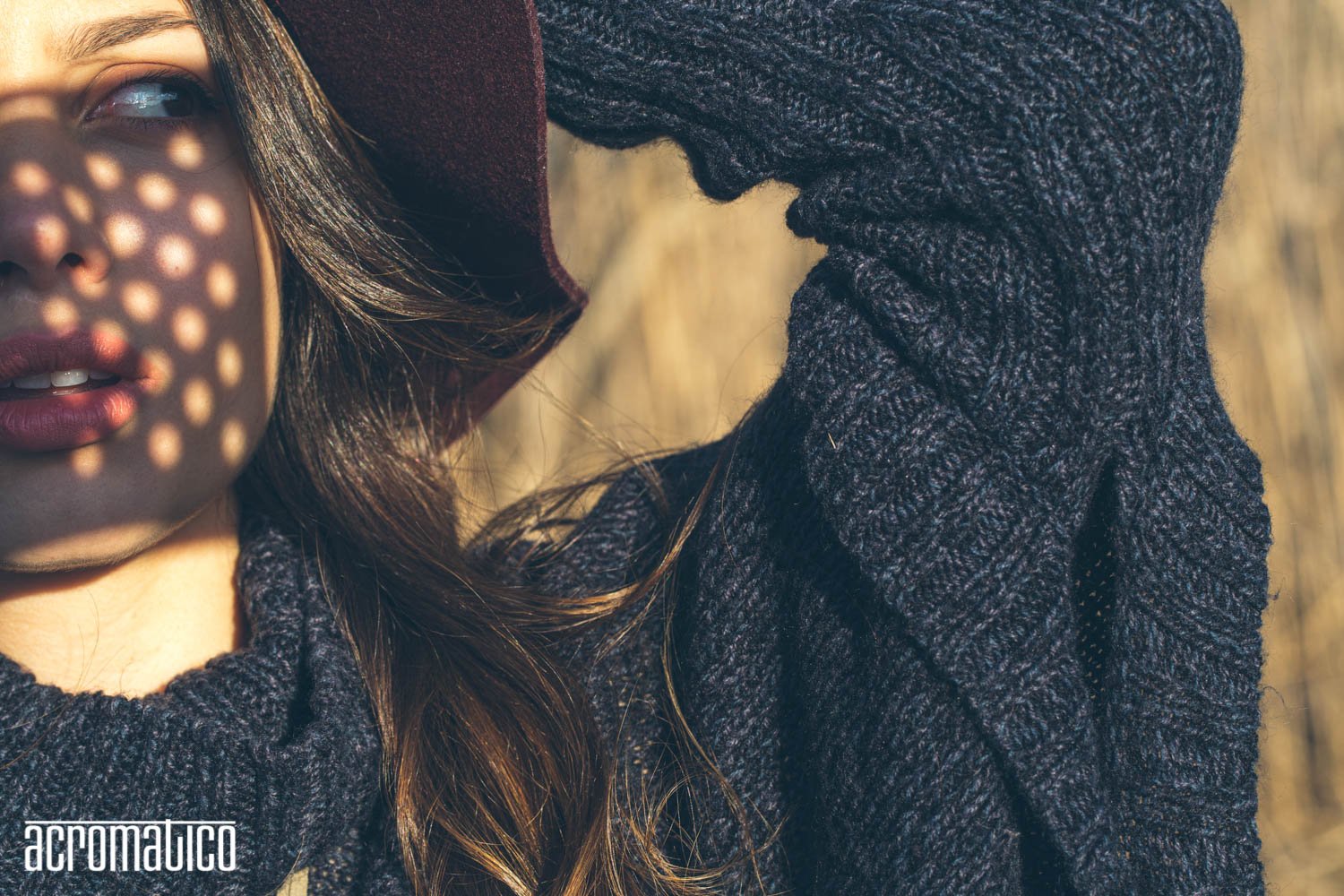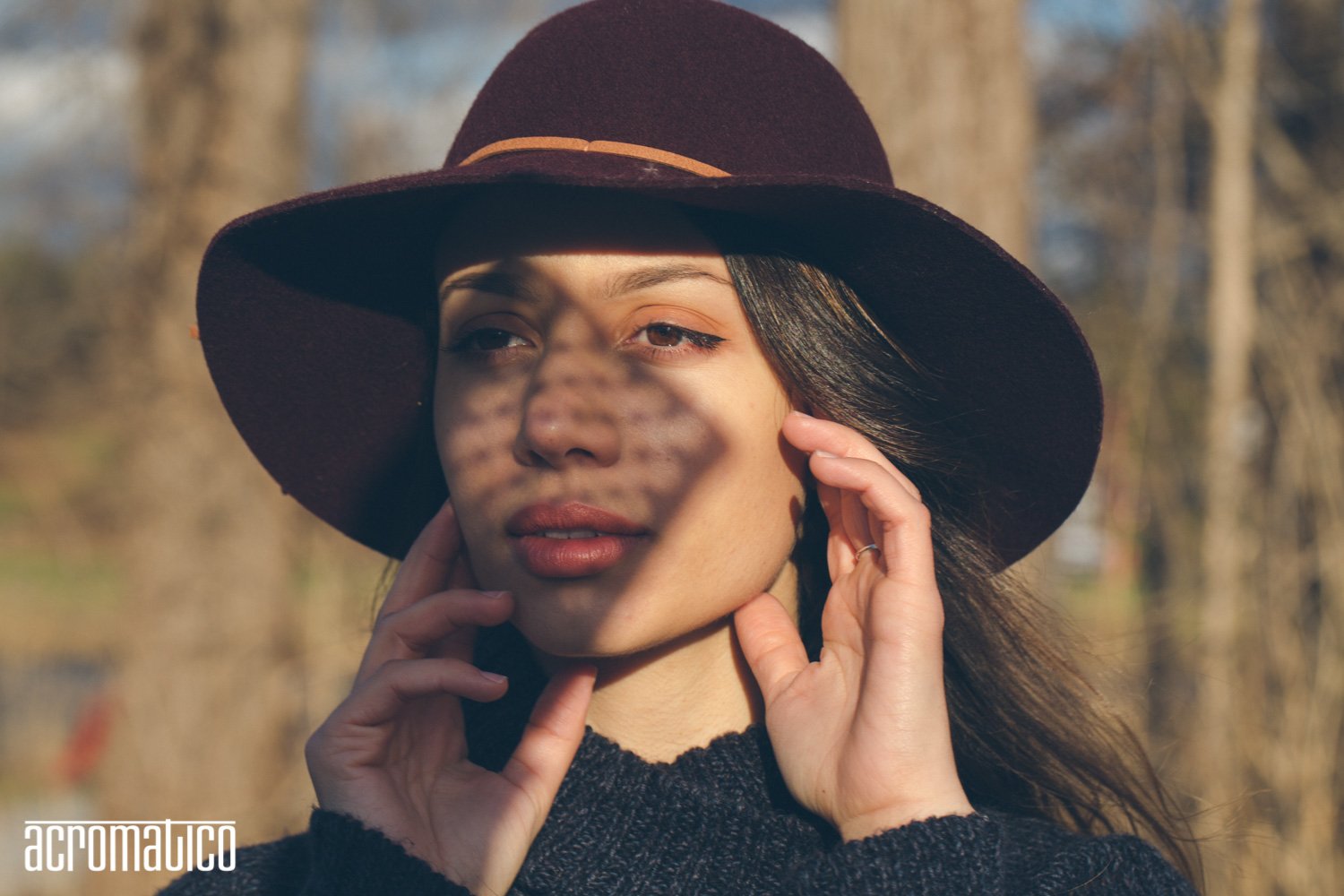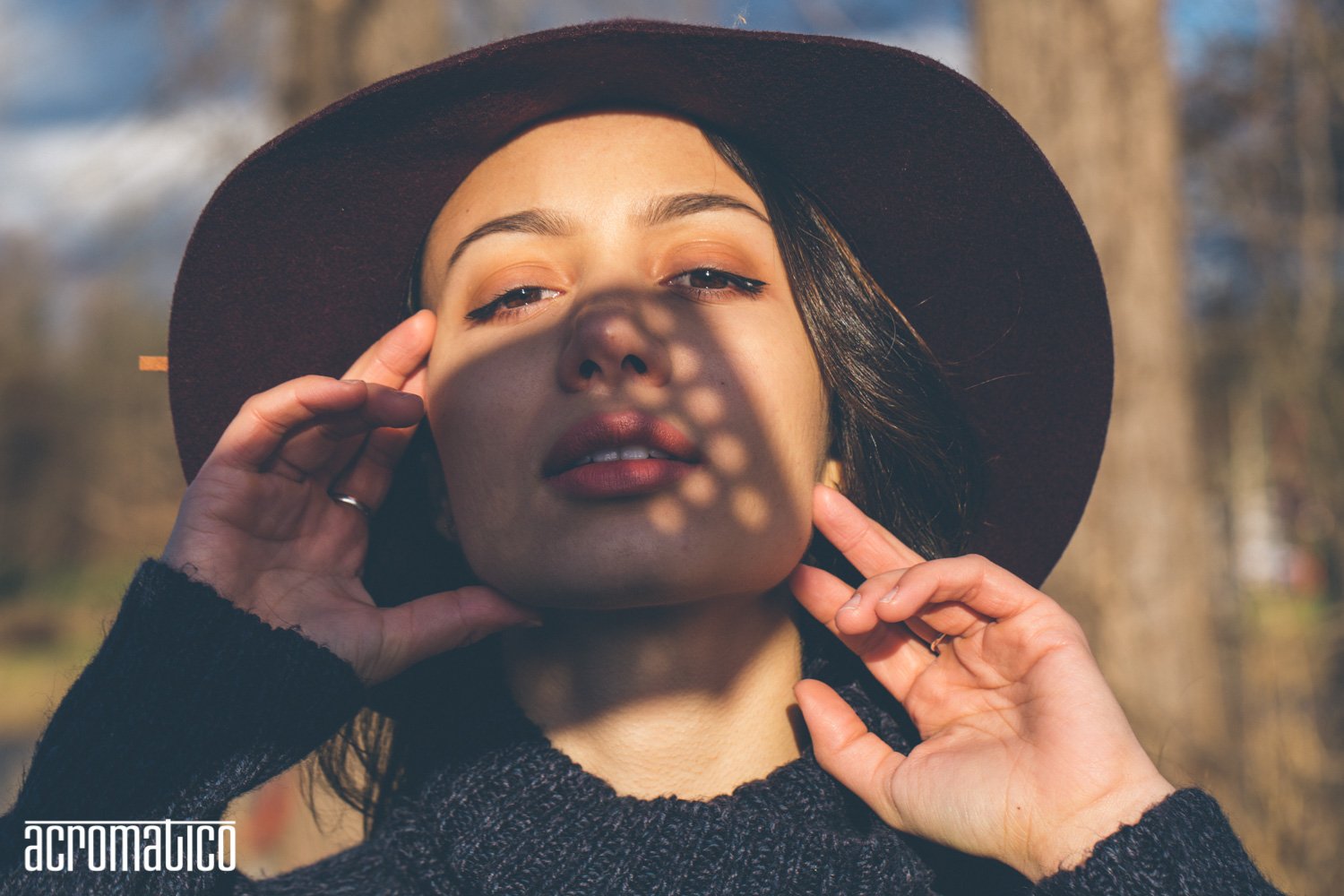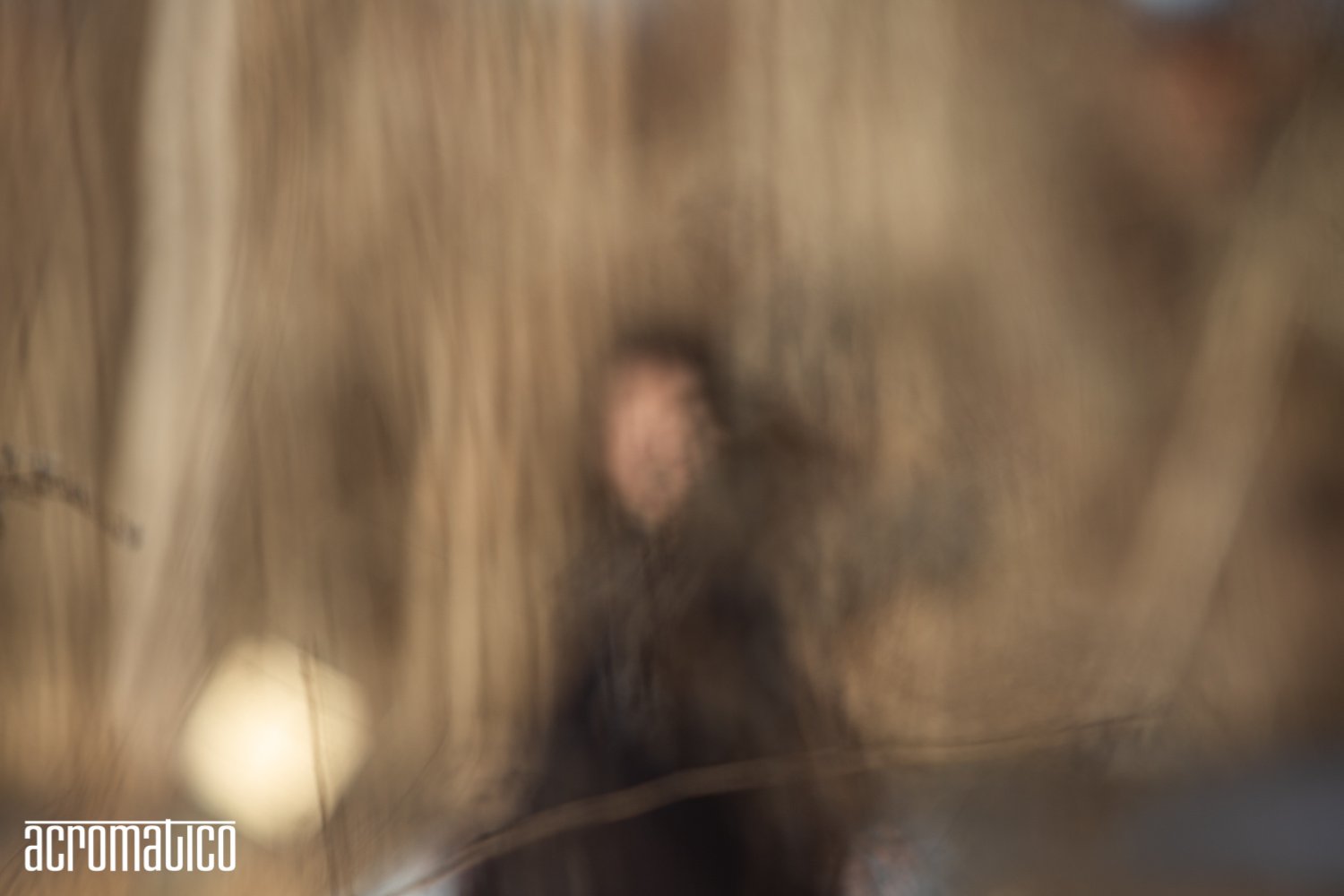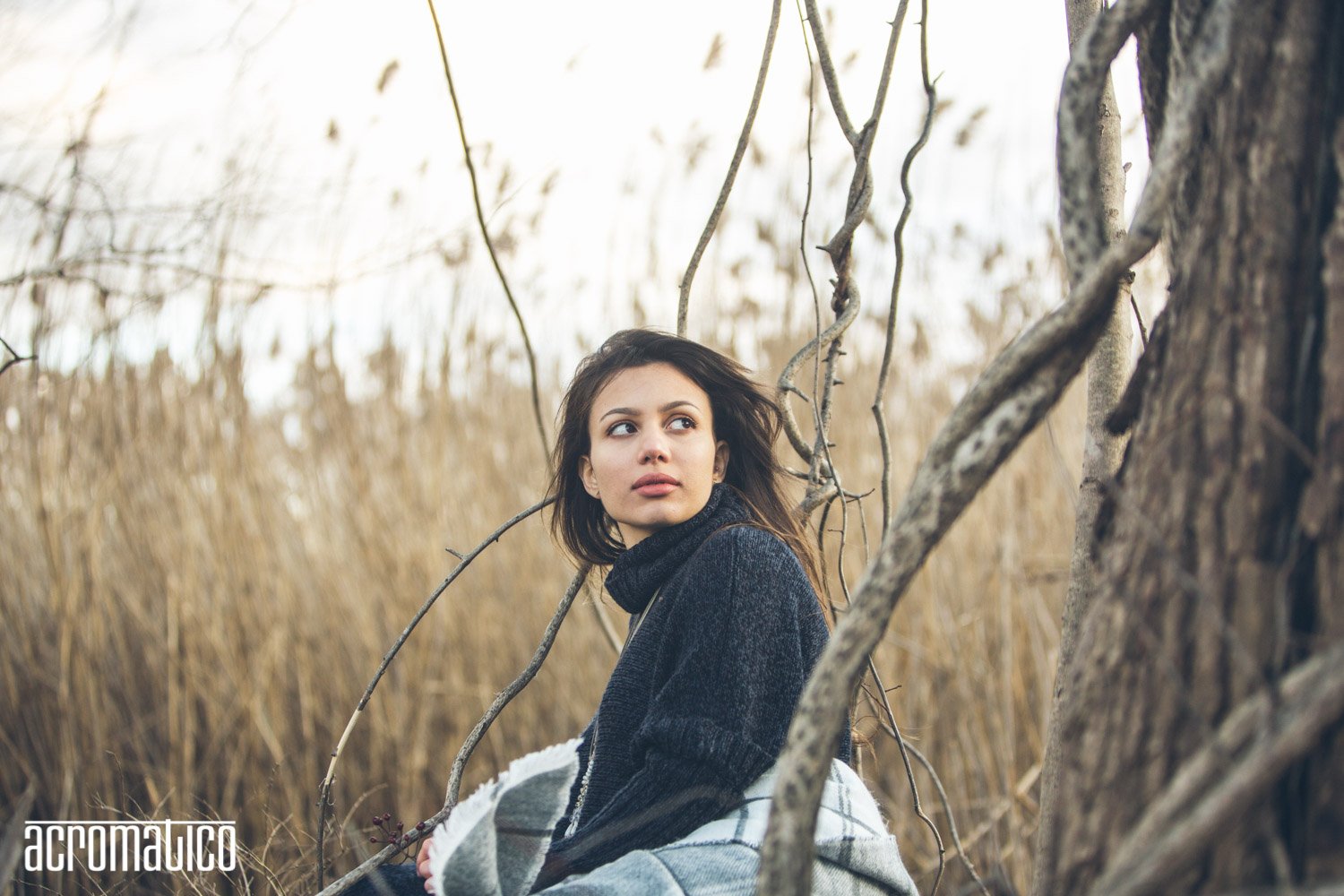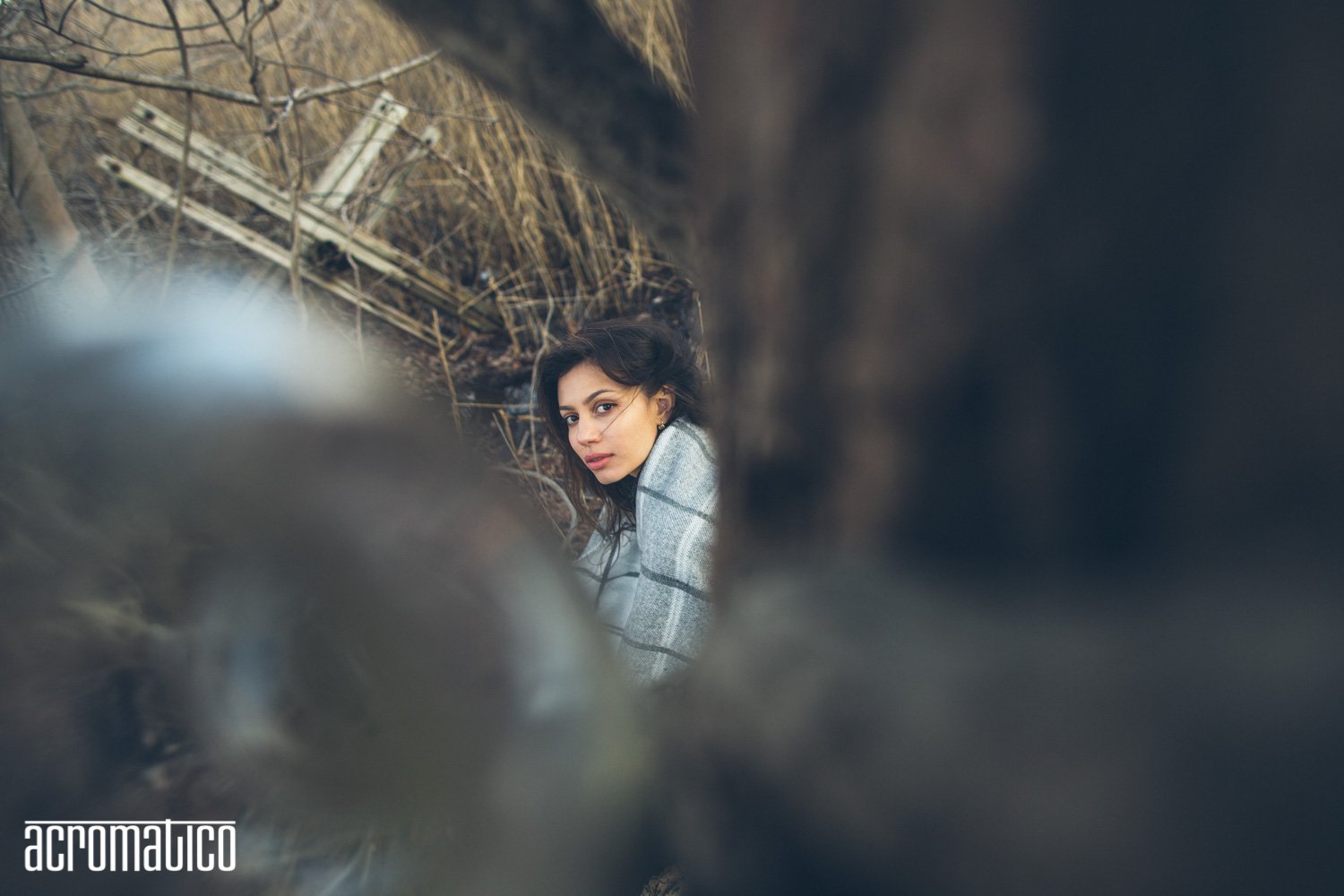 ---
---
You might also like
---