City date with two of the coolest people? Aka: New York City Engagement sesh leh-go!
Yes, we finally got to make a city day with this adorable couple thats getting married next month! This was thee most unplanned, yolo, session ever! Here's what happened:
As soon as Vince popped the question, I knew we needed to start making plans for the New York City Engagement session ASAP. Well, what had happened was…as much as we tried to plan it and pick out the perfect spots and the sunniest day and the clearest skies but also warm-ish weather and city enough. Everyone knows how that goes: making no plans is sometimes better than planning everything out to the tee. As we got on the highway, saw the Brooklyn sign, all I hear is: "we decided on Brooklyn, right?". Yes, yes, we did (question mark-exclamation point). So off to DUMBO we went!
Seriously guys, the day couldn't have turned around more beautiful since we actually had a warm day here in NYC. It didn't rain but got gloomy which gave us all the feels and moods. What I love most about Kathy and Vince is that they truly do complement each other. They go with the flow as long as they can have a slice of pizza in between (we literally stopped for pizza in the middle of the engagement session) and I didn't necessarily mind it 😉 Big shot out to Front Street Pizza for feeding us!
Truthfully, the day couldn't have been better. After being almost semi hangry, stuffing our faces with pizza, nearly breaking Vince's prescription sunglasses (they're still alive as you can see in some of the pics, whew!), laughter after laughter, forcing them to model and posing them around, delicious ramen, having the pleasure of receiving some payback and being posed and shot at with an iPhone, despite it all, we made it!
This Dumbo Engagement session is definitely one for the books! Congrats again on your engagement and all the best wishes for your upcoming wedding guys, we love you! Check out some of my faves from this New York City Engagement session right in the heart of Brooklyn: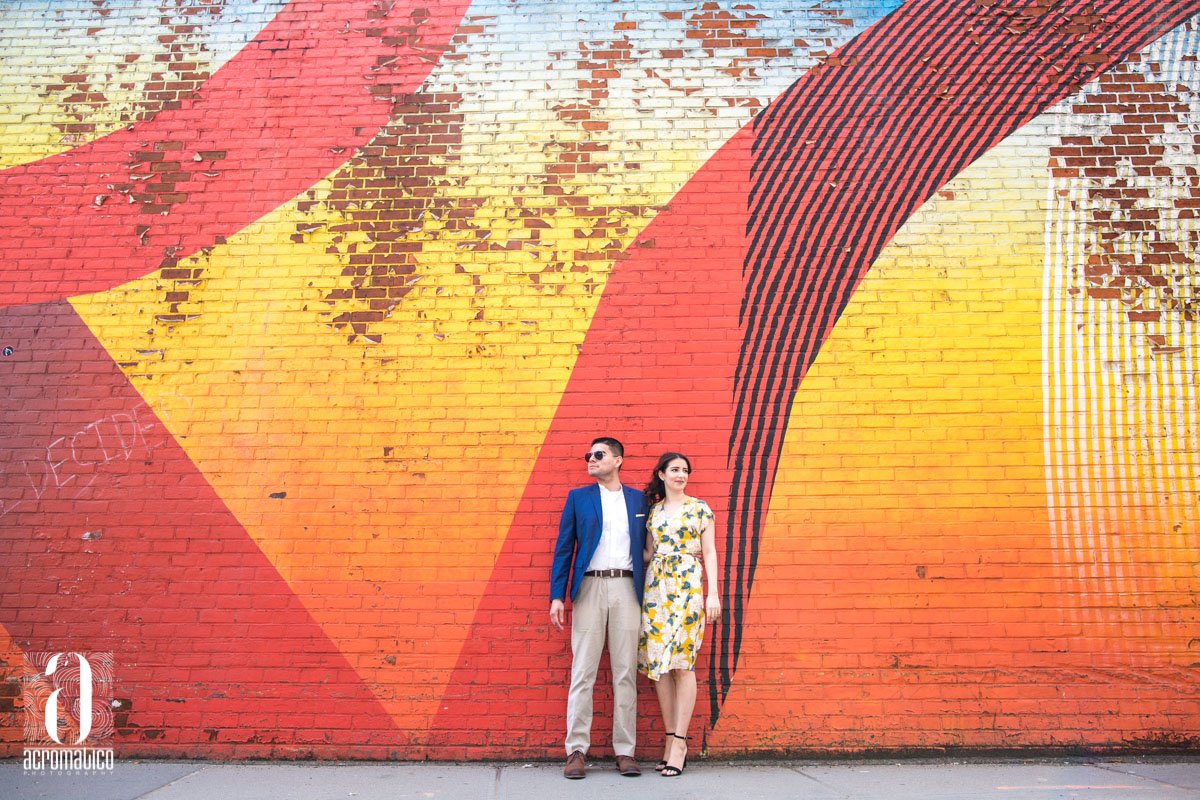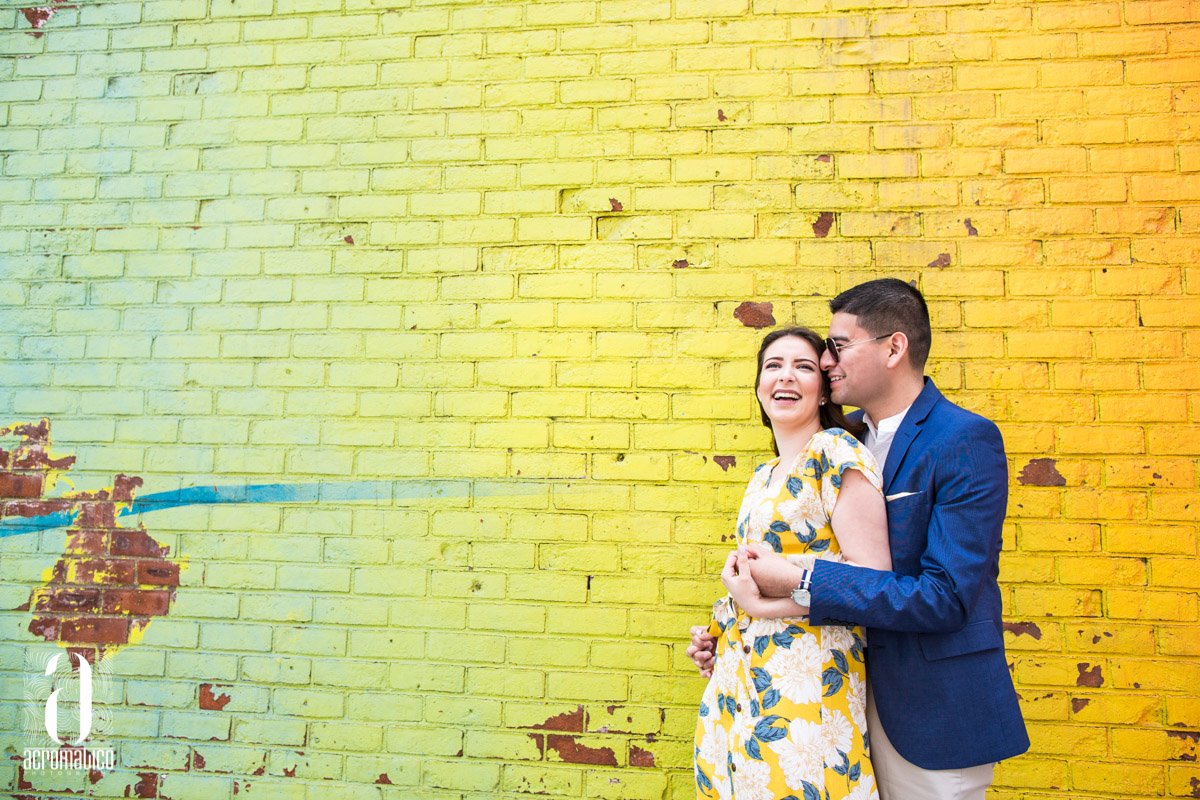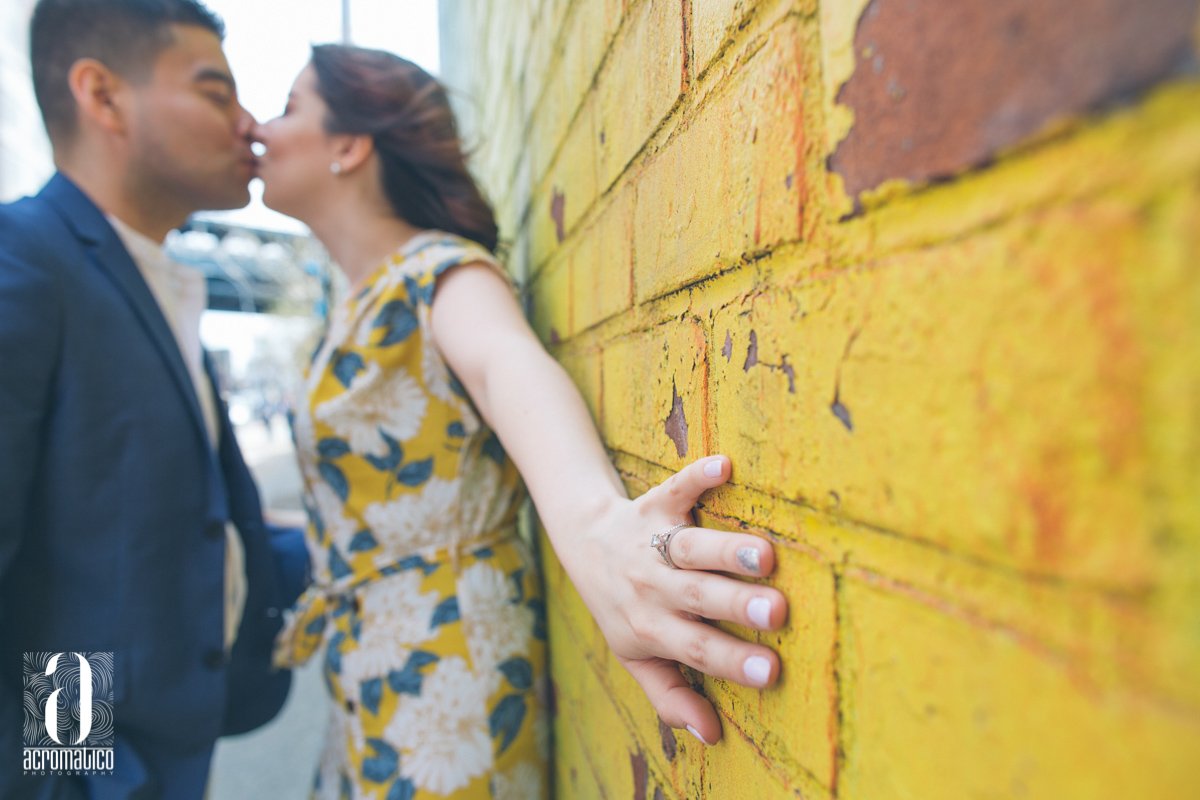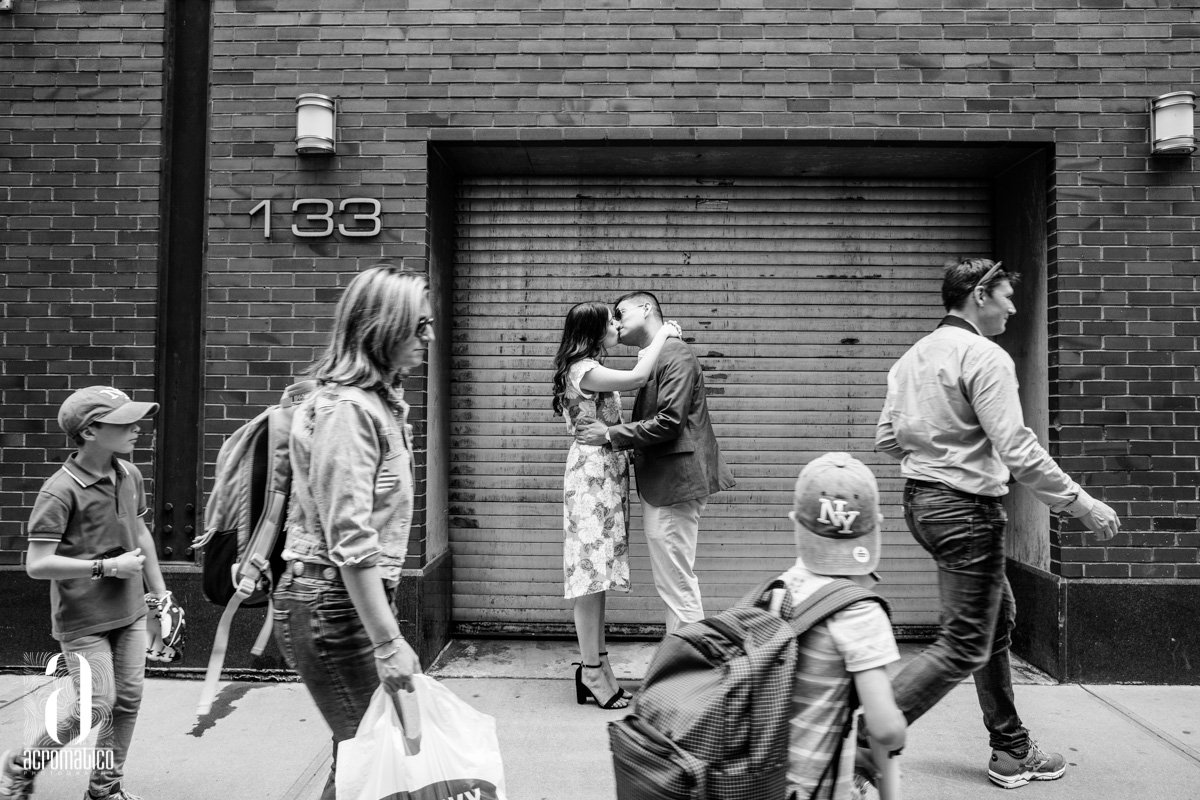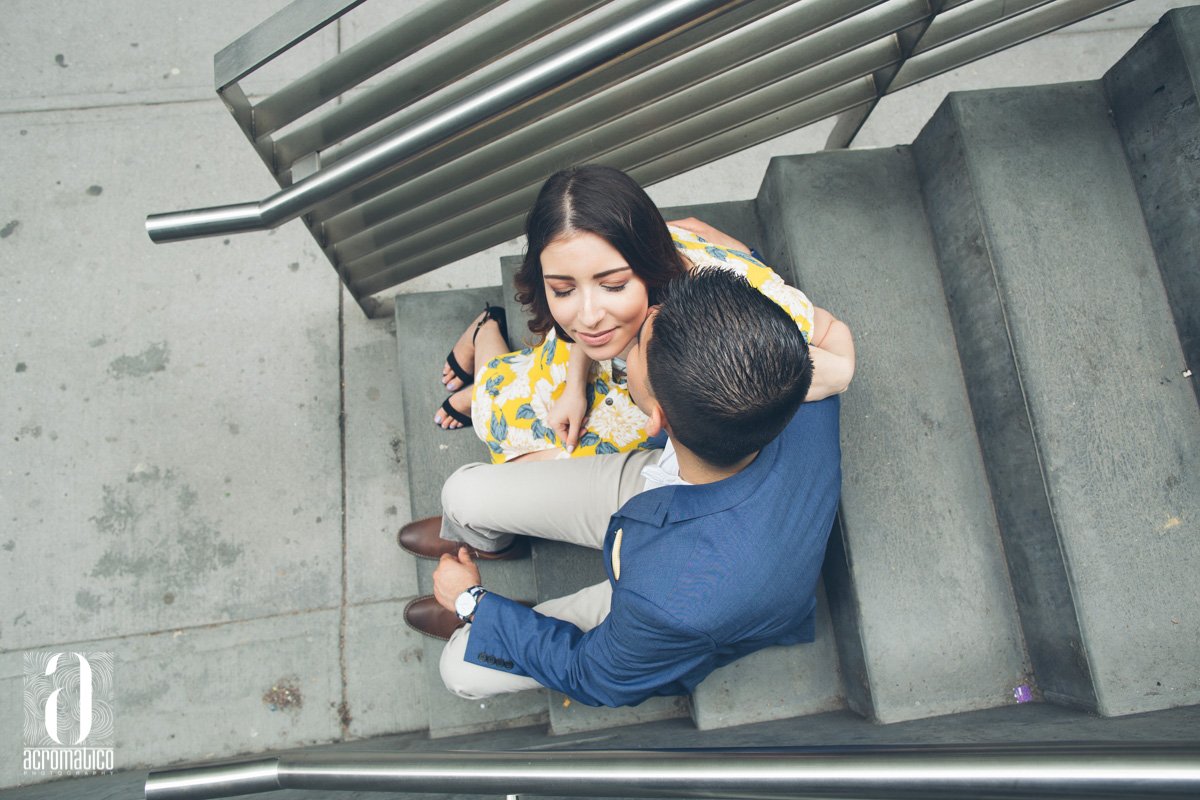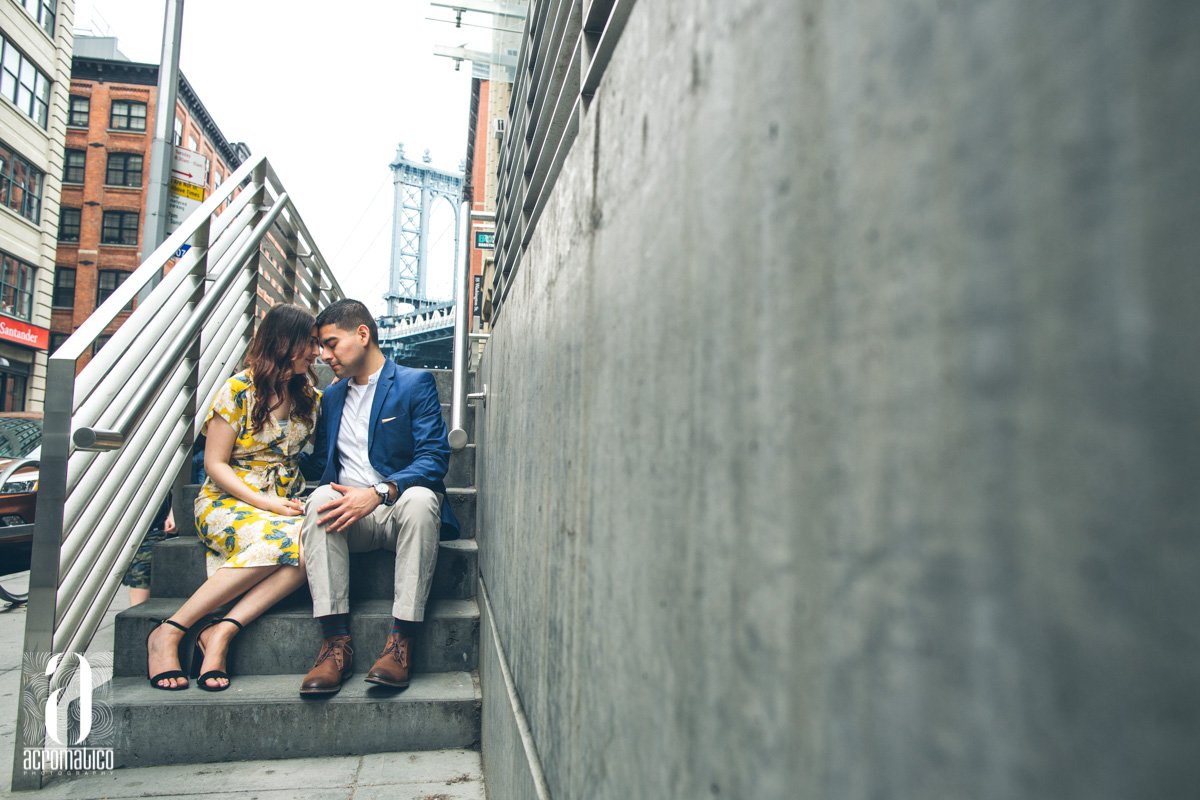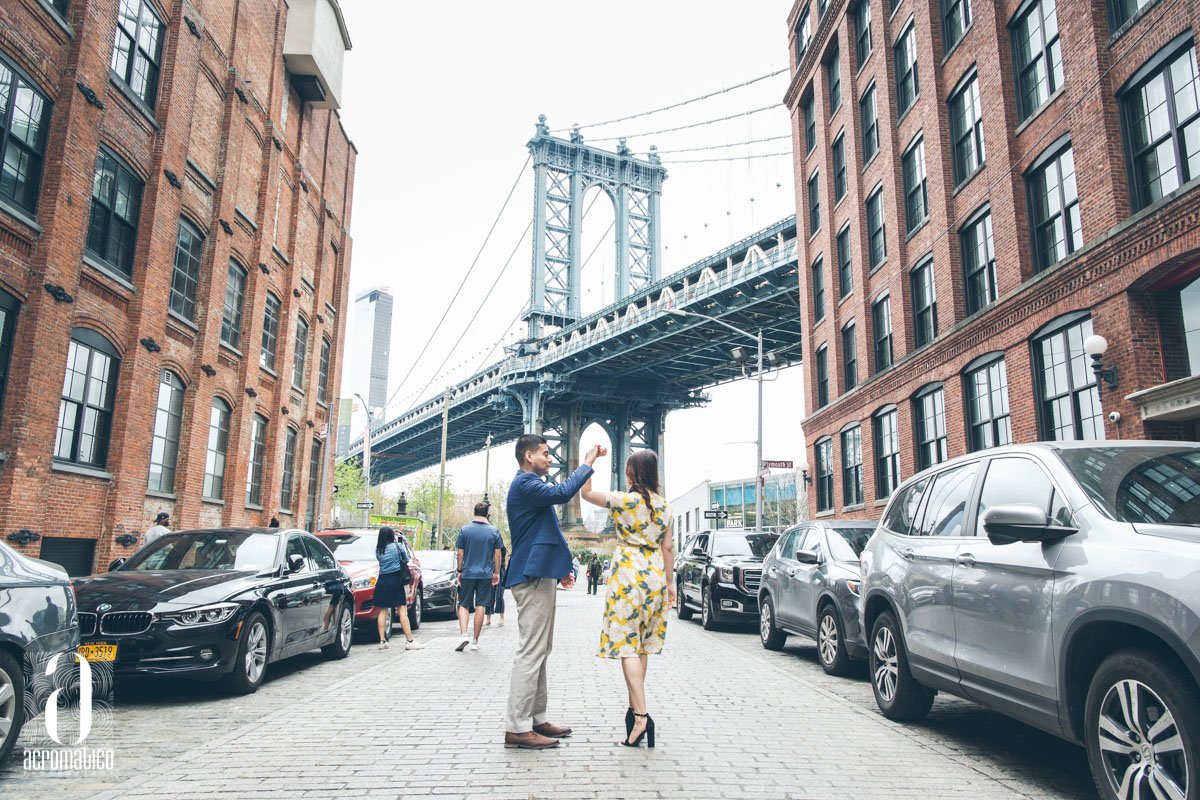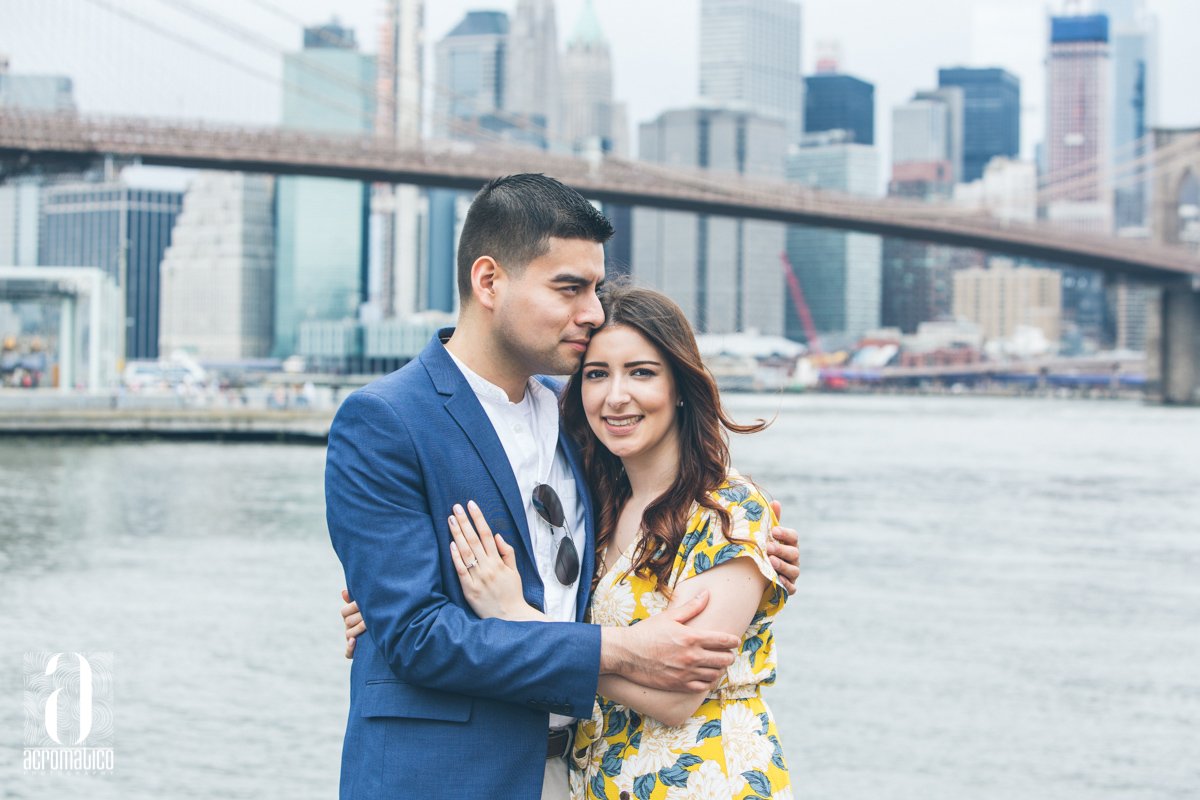 ---
---
You might also like
---