We've been doing a series of commercial photo shoots for Justin Seedman @ JustinFit.com.  We've never ever come across such a talented visionary who carefully crafts a personal at-home training program to fit your needs.
Not only is JustinFit an amazing team and company, Justin has managed to create an outstanding brand that truly reflects his style and we have created some back-end scenes that portray his workout philosophy as well as a storyline on how easy it is to work out at home while enjoying the view of your backyard or simply working out inside the home for the rainy days!
I personally have been serviced by Justin and I can't imagine having a better trainer setup! He is very patient, kind and most importantly creates a workout plan that is based on discipline and quoting from one of his cool videos, "" but he says "motivation is not what's holding them back…motivation is good, but discipline is better" – Justin Seedman.
I can't agree any more! Workout sessions are so important and most of the people quit along the way because they do feel motivation is lacking, but if they used this principle of discipline, with a good balanced nutrition and having an amazing coach like JustinFit.
We all need a coach in our life, a mentor, who can motivate us when it's time to push our limits and challenge our grounds, and I couldn't recommend anyone better than Justin.  I wish I would've met him when I got married 9 years ago! But the timing has never been more perfect.
Whether you are seeking for an in-home personal trainer for your pre-wedding workouts, photo sessions, or just to look and feel amazing, JustinFit is your go-to team.  Feel great, stay in awesome shape, and most importantly be healthy!
I can't wait to continue working with this amazing 5-star coach, entrepreneur, brand ambassador and family man.  Let's rock n'roll!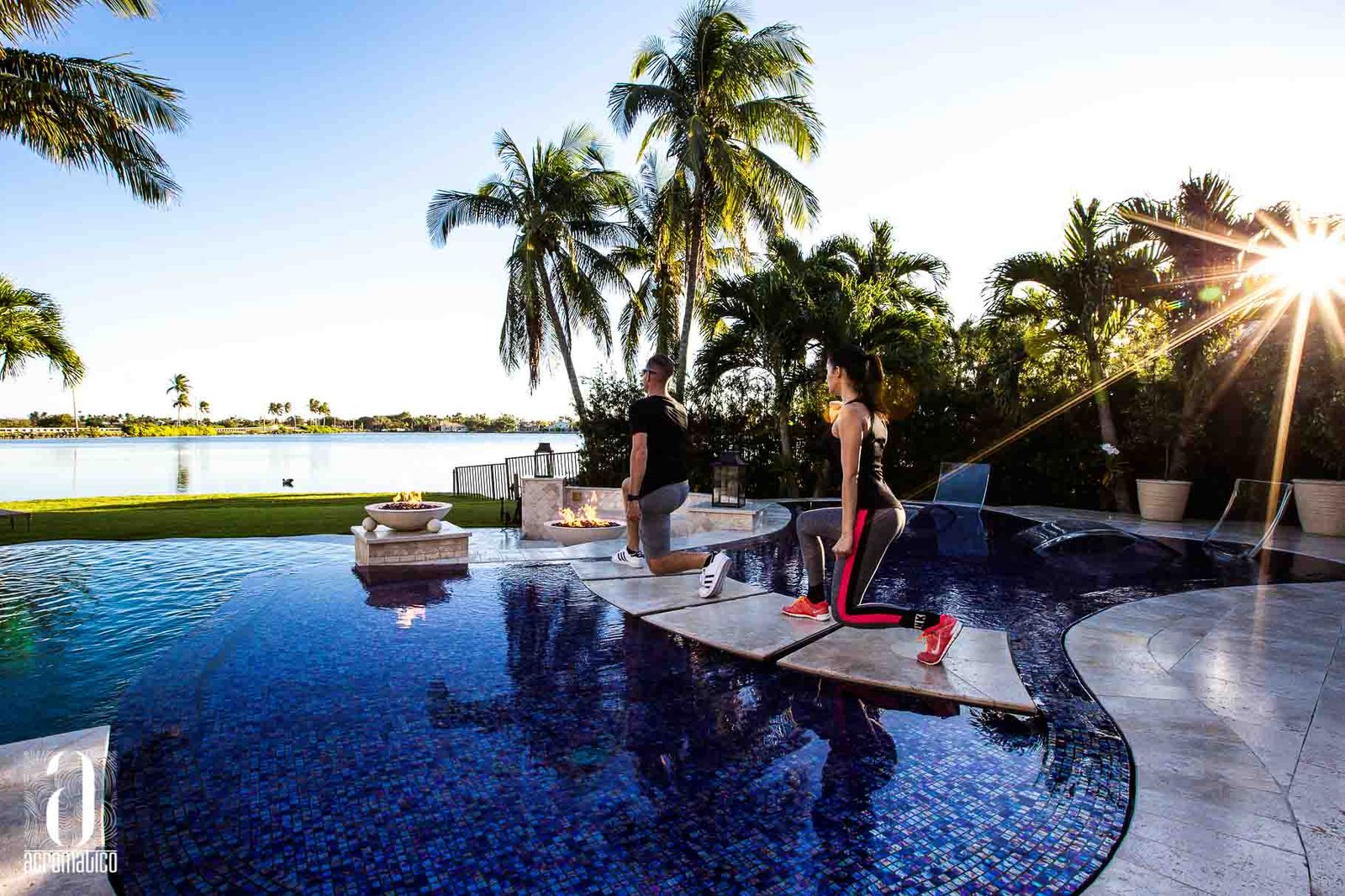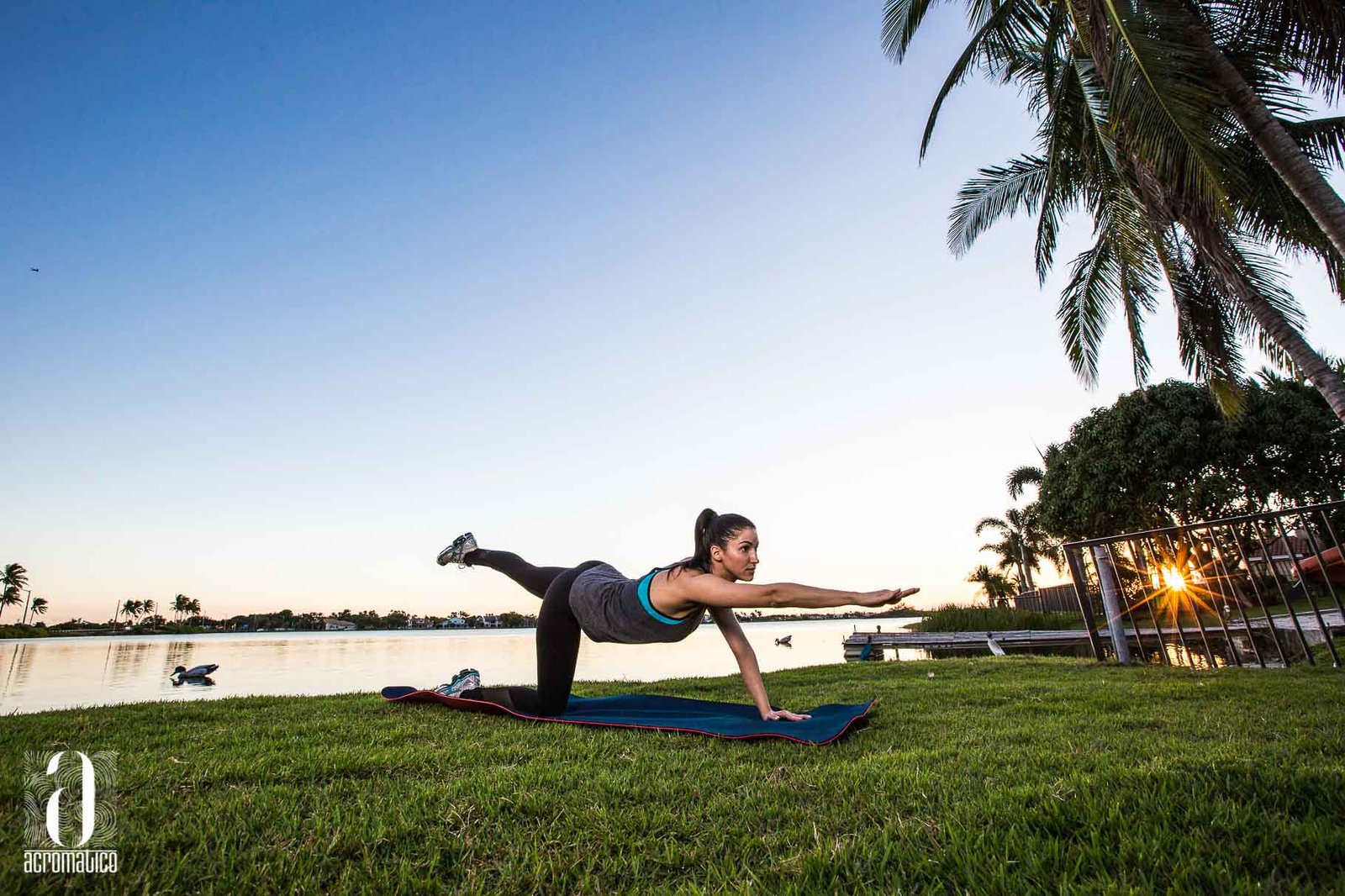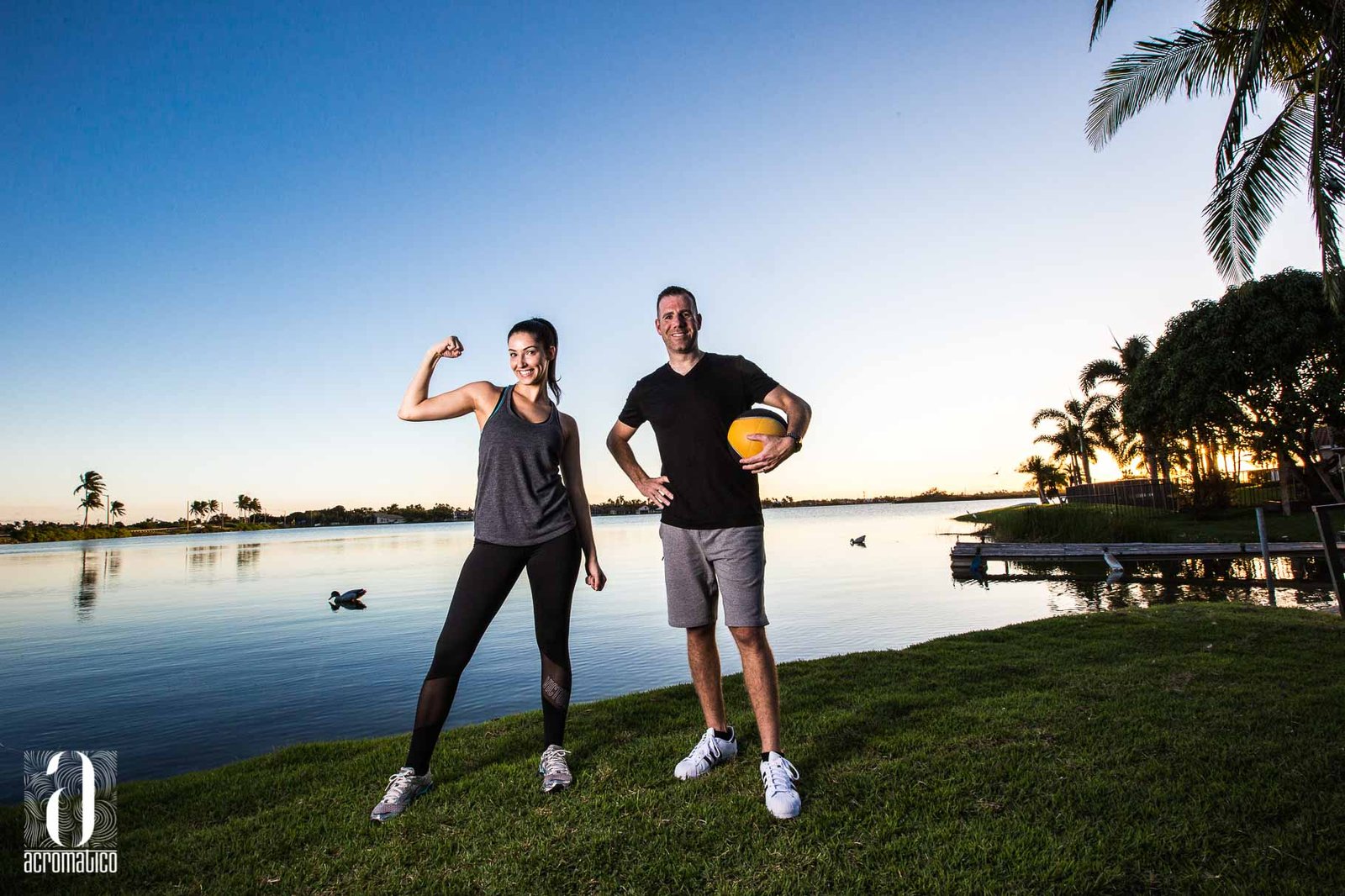 ---
---
You might also like
---