You could literally say Lisay and Alex didn't let ANYTHING ruin their wedding day. Not a global pandemic and certainly not a tornado warning during their day.
We have never seen such a poise and happy and bride & groom enjoying their outdoor wedding even though the rain was heavy and winds were strong. This is what made of this day such a special occasion for everyone. To witness the kind of person you both are.What a beautiful couple in every posible way.
You both endured so much, from dating with a big distance in between to choosing to marry each other even though you missed one of the most important people in your wedding because of this pandemic. you can tell the love you have for echoer is as real and as pure as it gets. We felt extremely happy and proud to be part of your wedding. So thank you for choosing us and allowing us to be part of your very special day!
Enjoy some of our favorites from your beautiful and unforgettable day: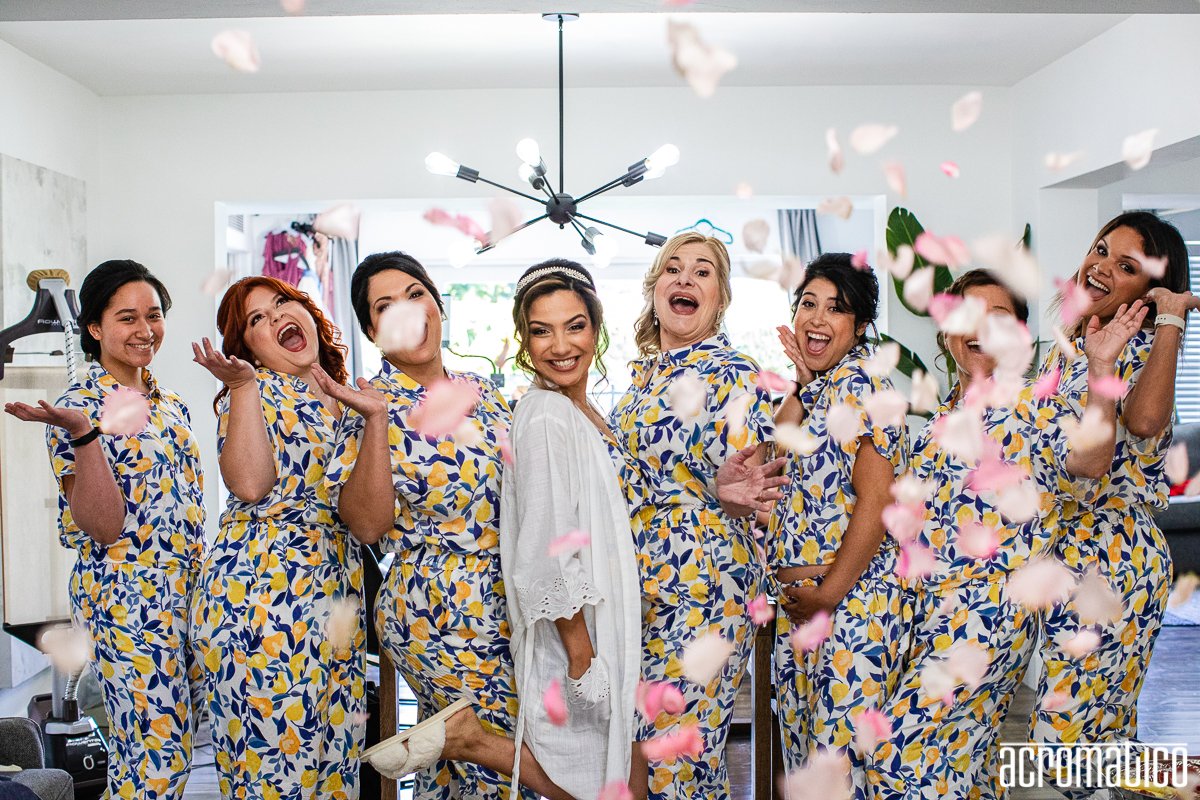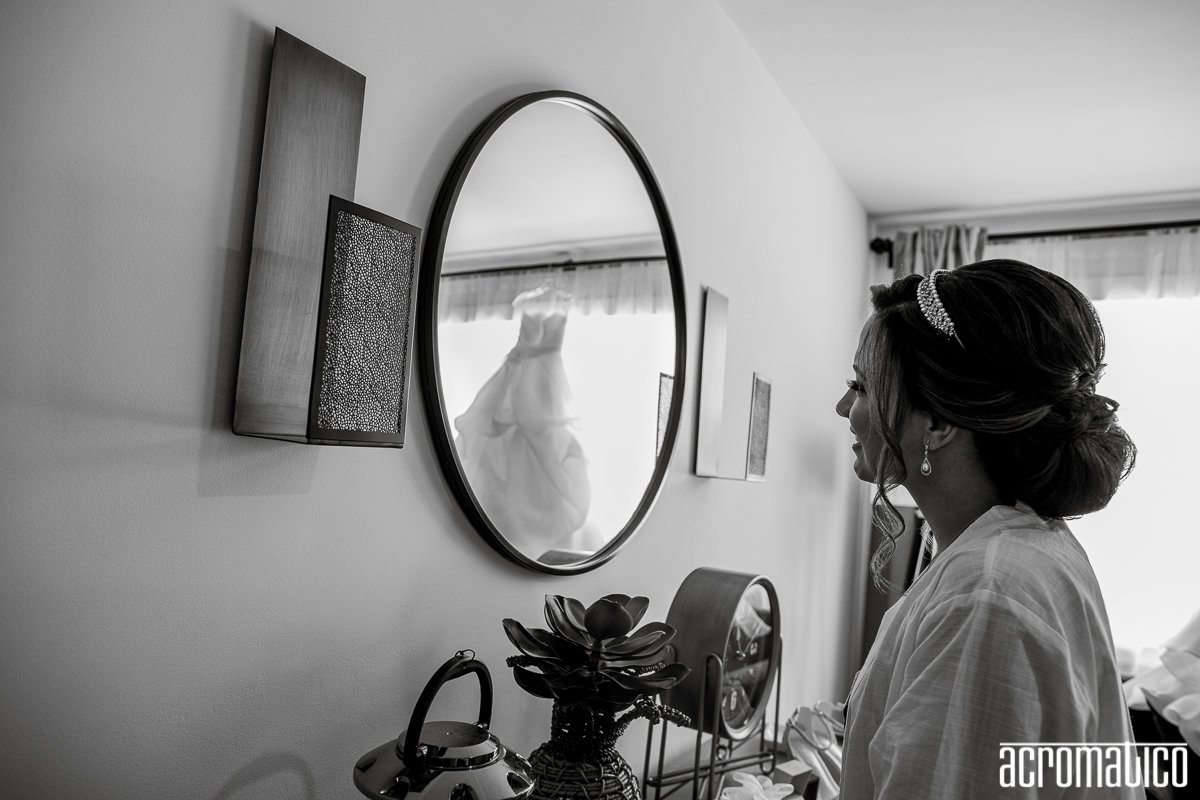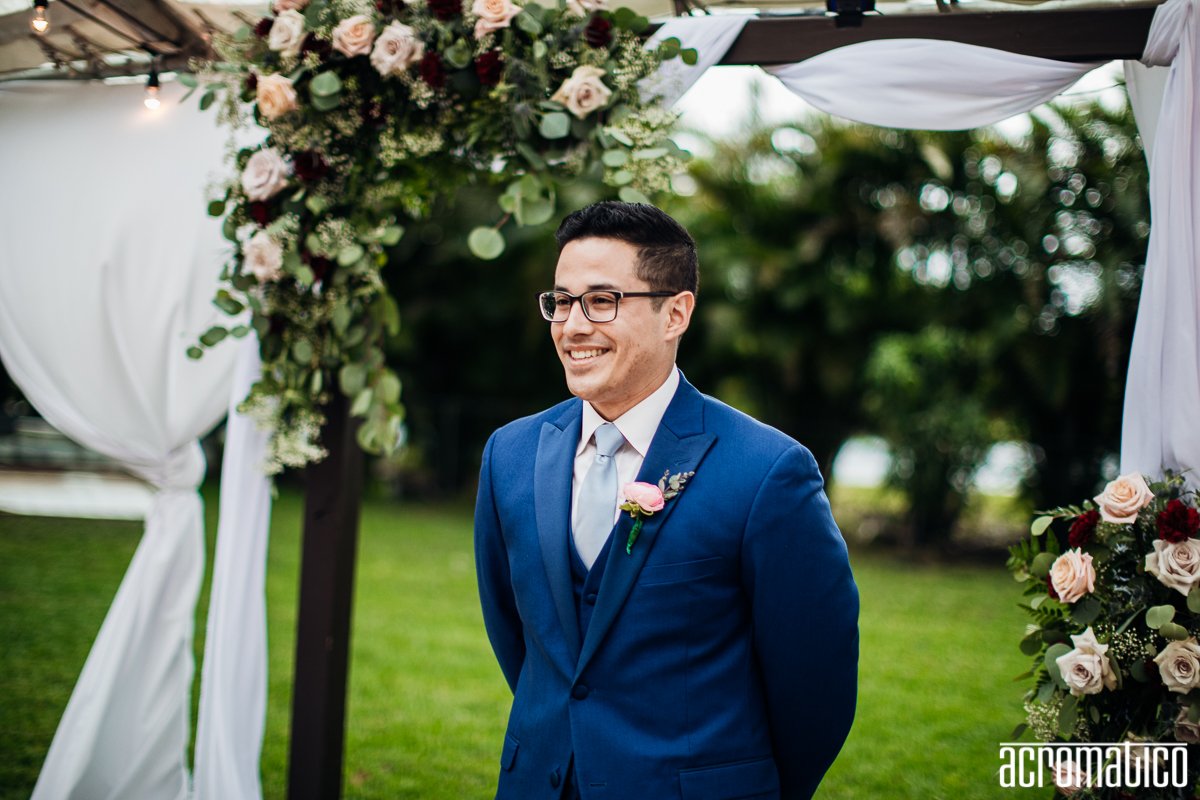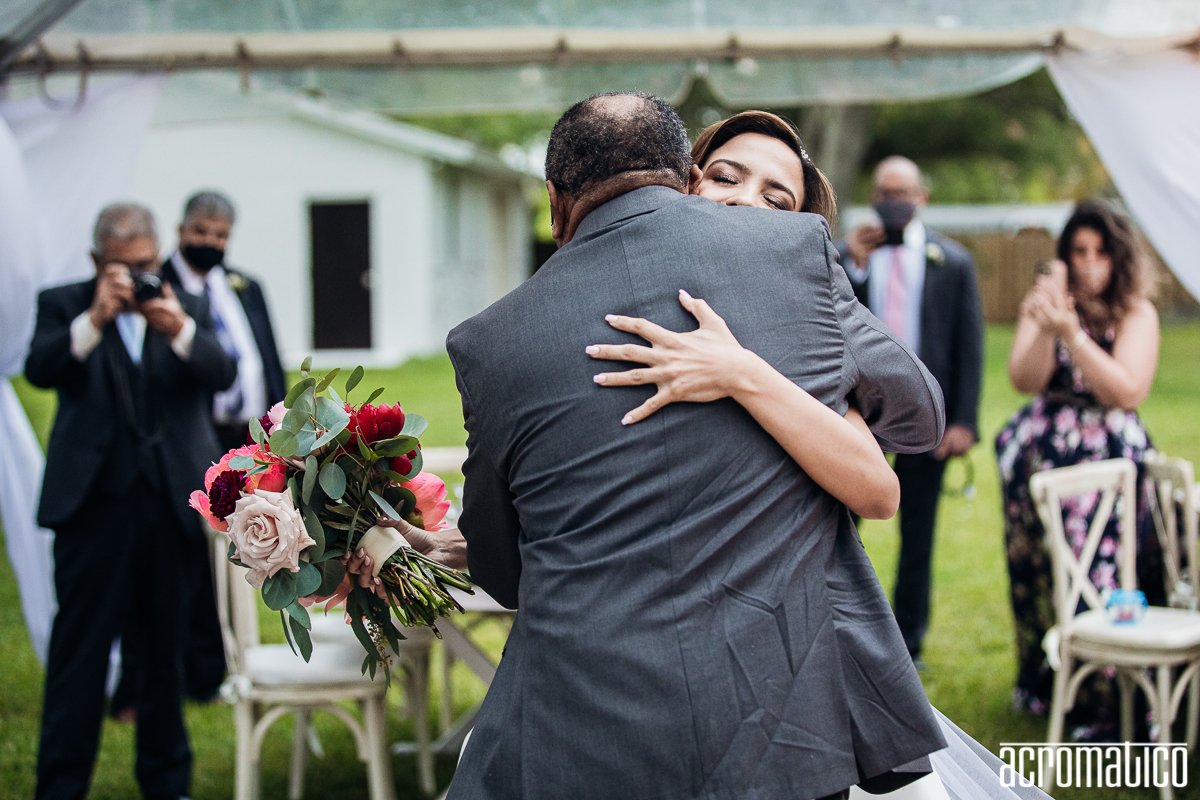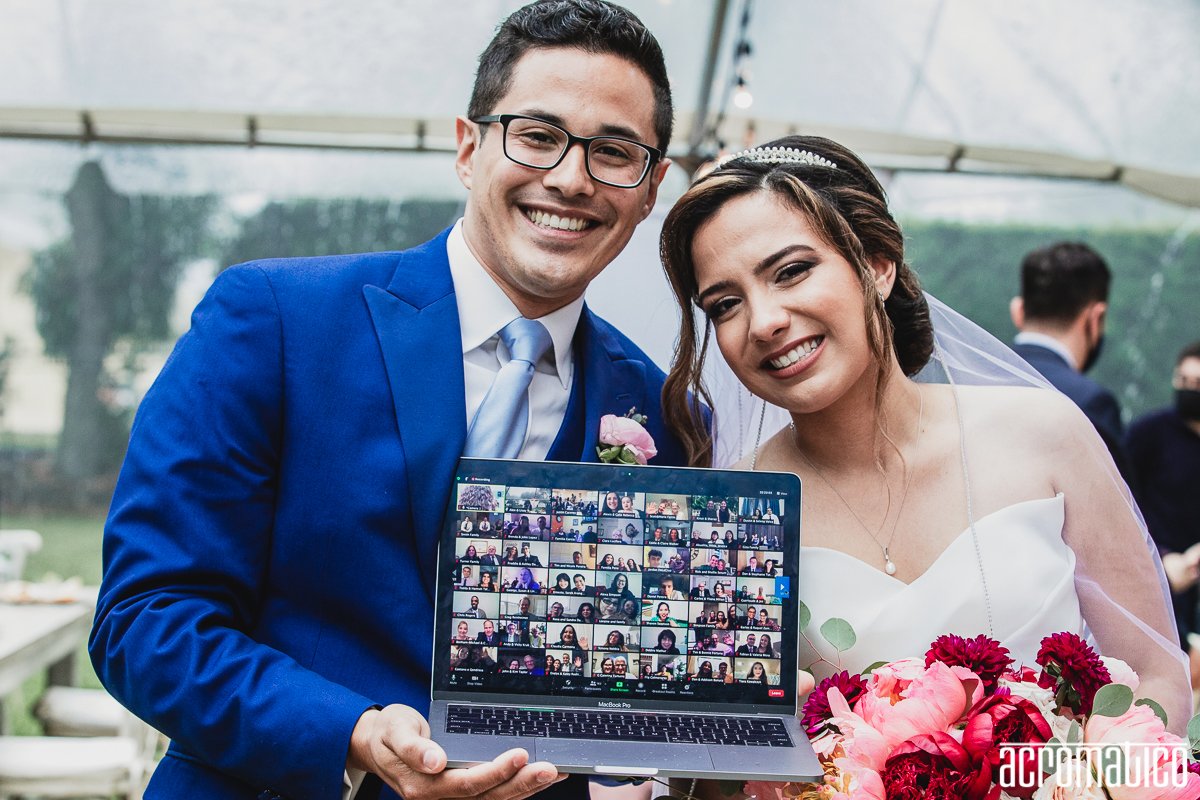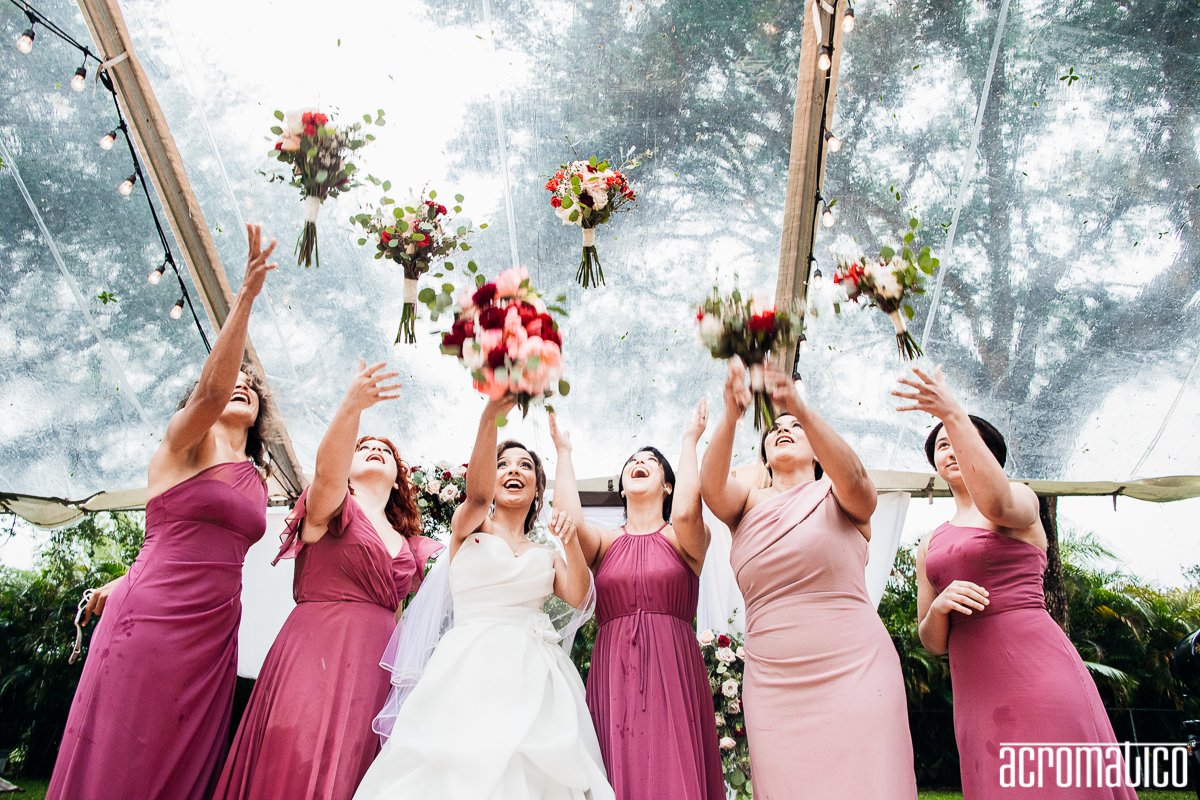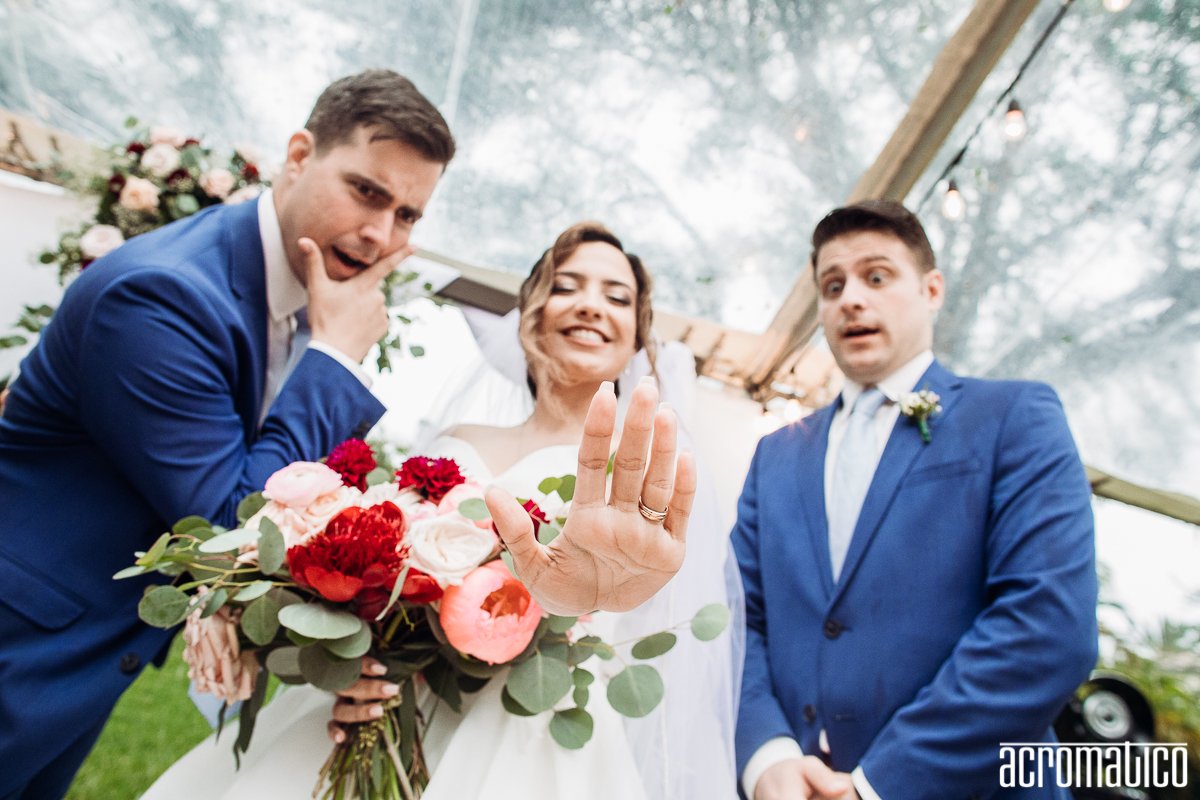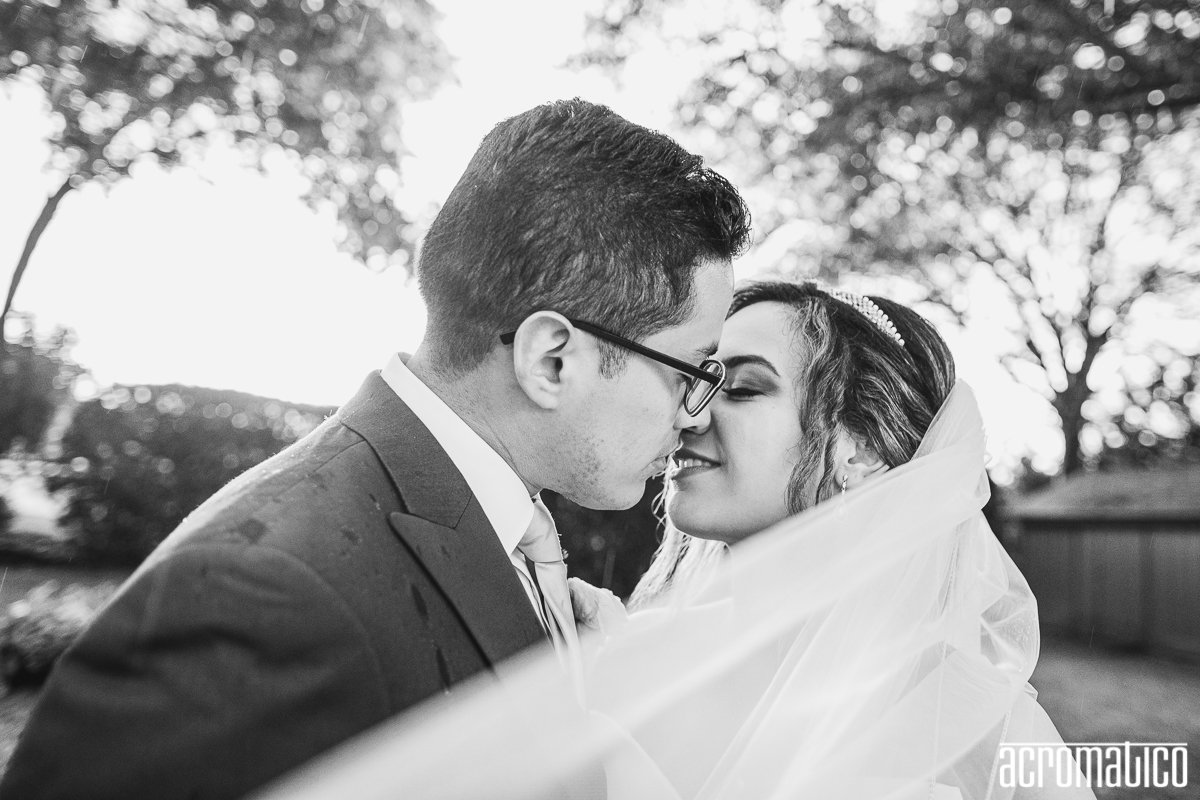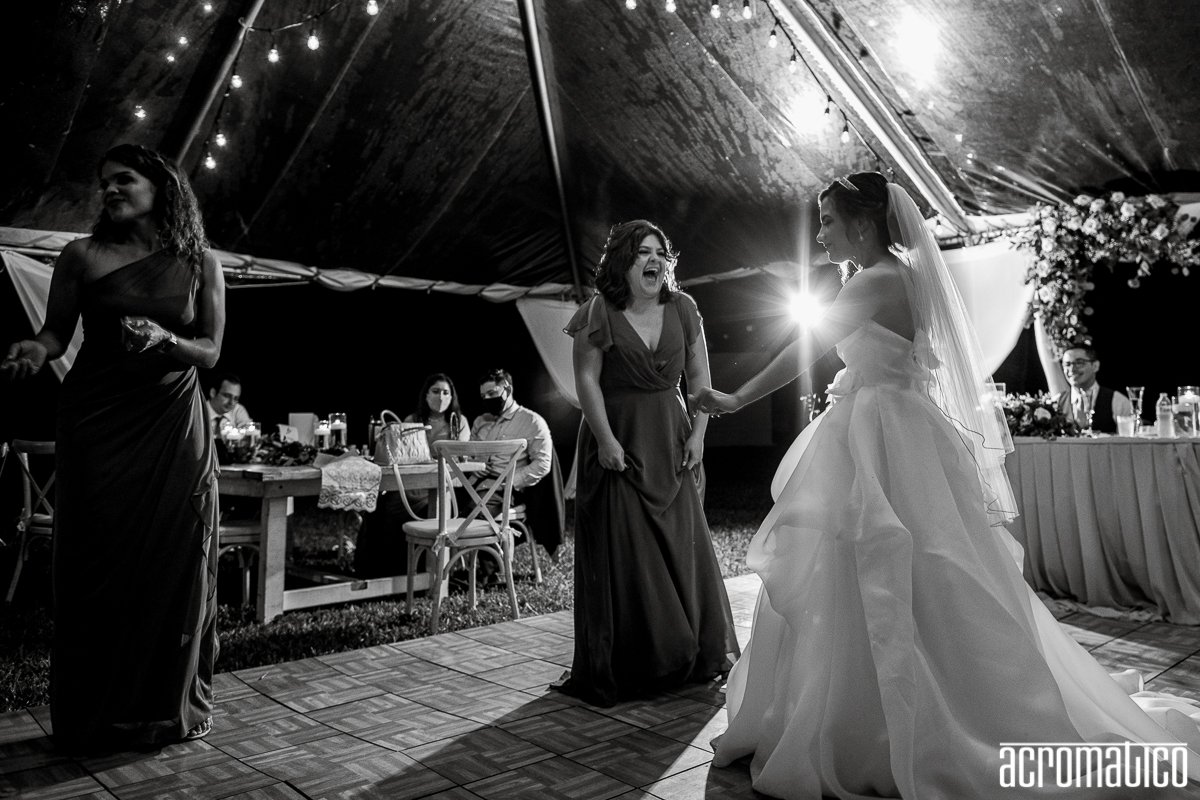 ---
---
You might also like
---