They say that it takes two to tango, and it's no exception with these two.
Rene always knew that Chiara was a lover of nature, and so he invited us to do their proposal and we put on our ninja masks, and went to work behind the scenes. Ever since then, it's been such a blessing to work with them!
Chiara and Rene had been anxiously waiting for the day that they would join together. As the day approached, challenges came up, but nothing stopped these two from being united in their beautiful wedding day.
They chose the Coral Gables Country Club as their wedding venue, which features lots of beautiful greeneries in an elegant and intimate setting.
The picturesque views overlooking the Granada Golf Club along with the European structure of the building makes this a must if you're looking for that unique look.
Enjoy our favorite selections from their day!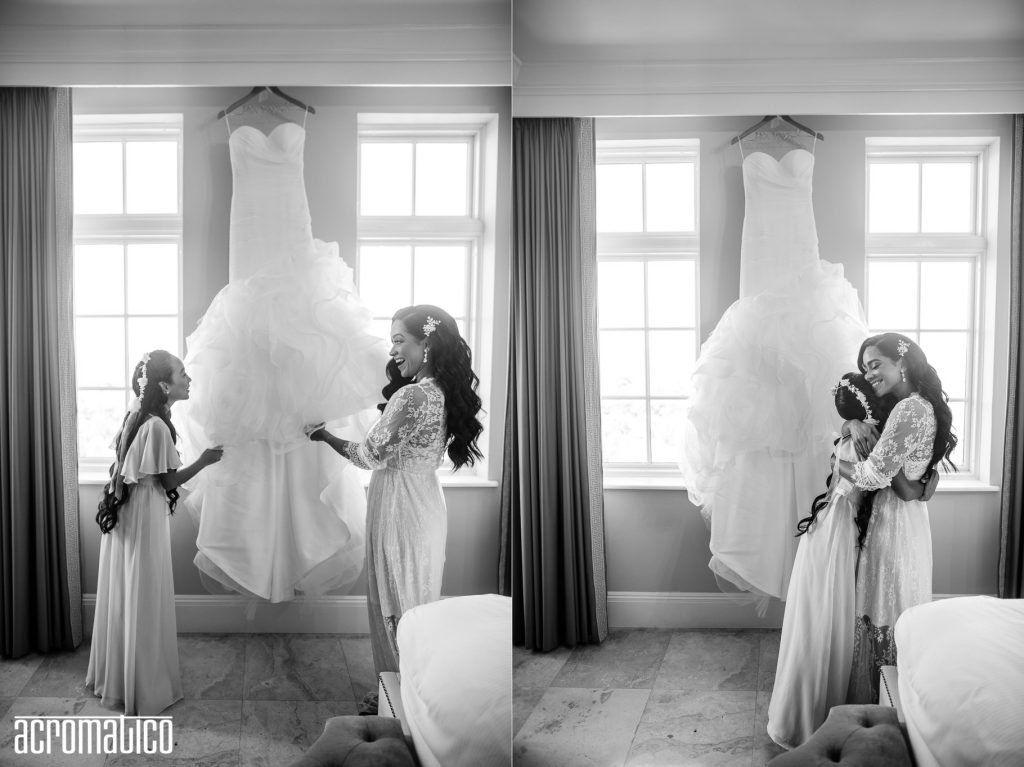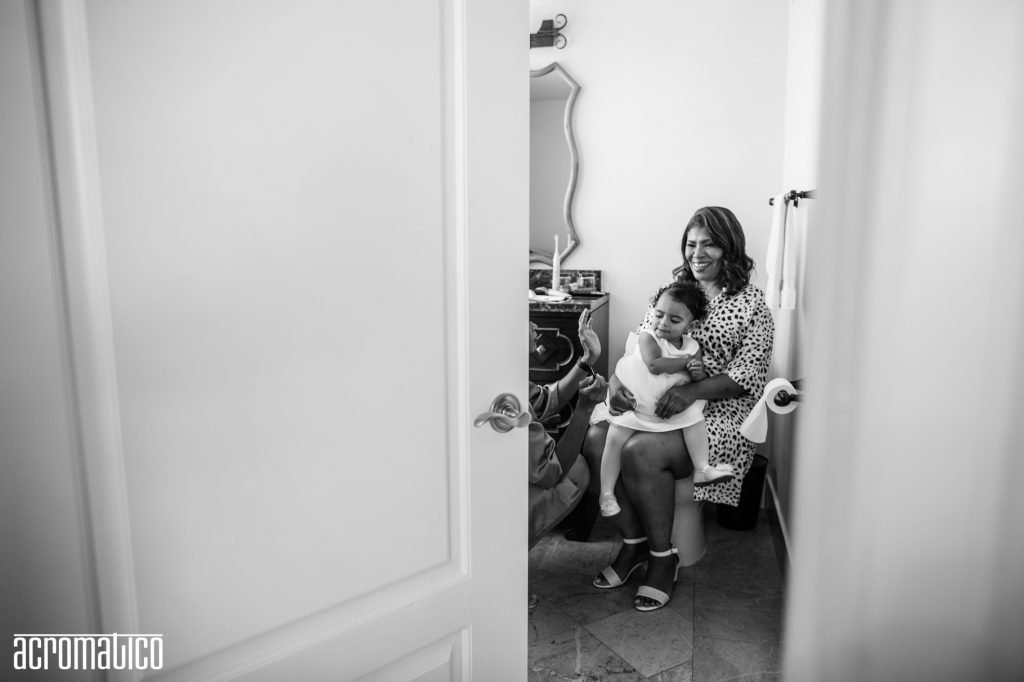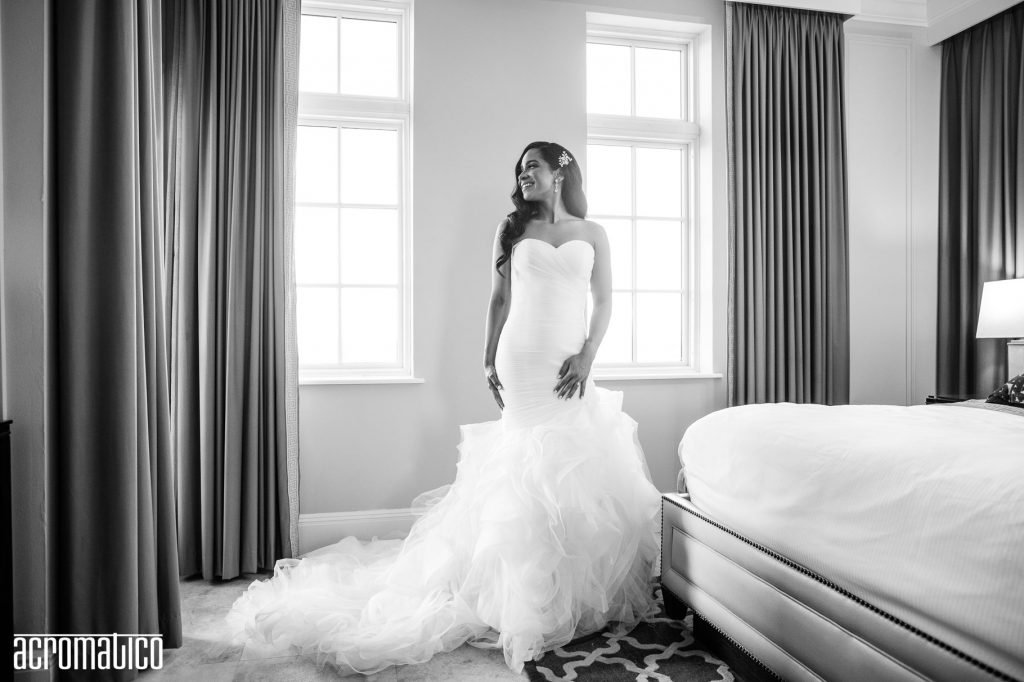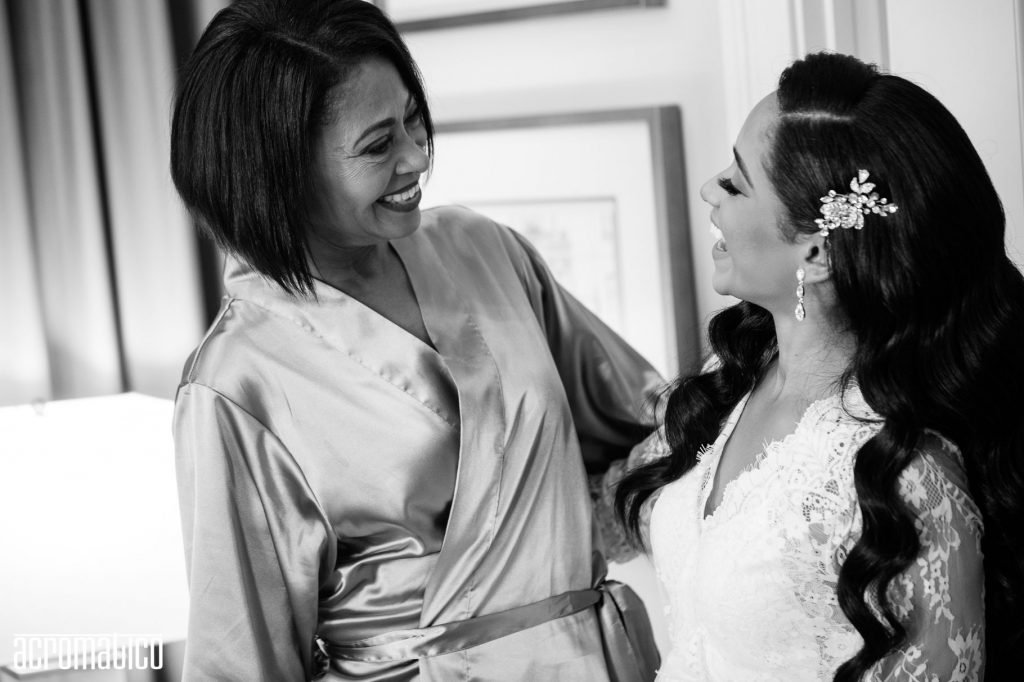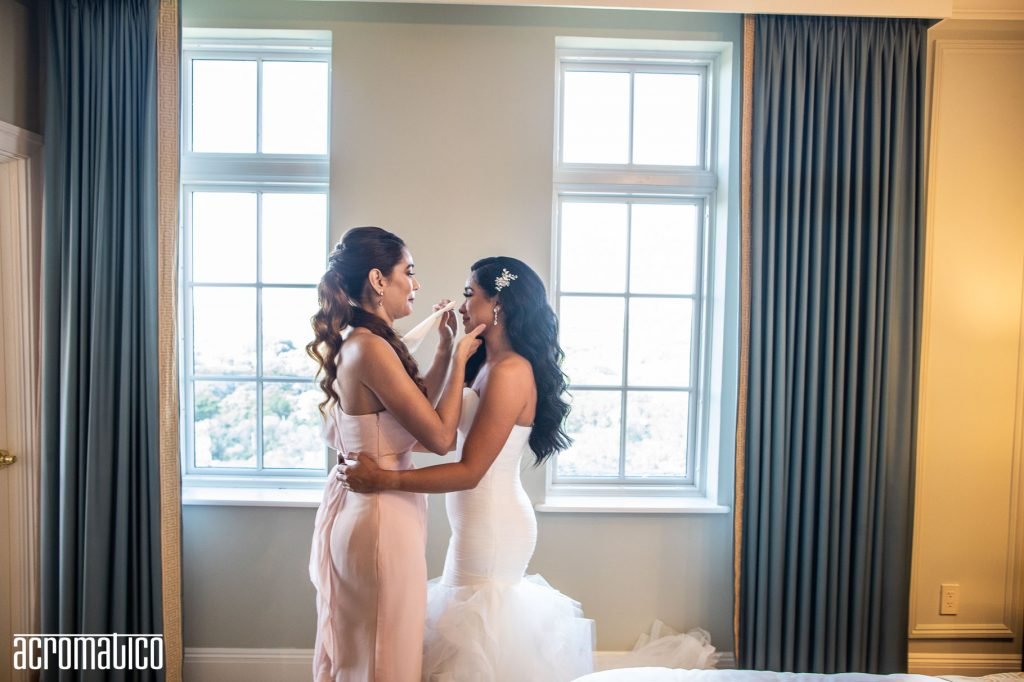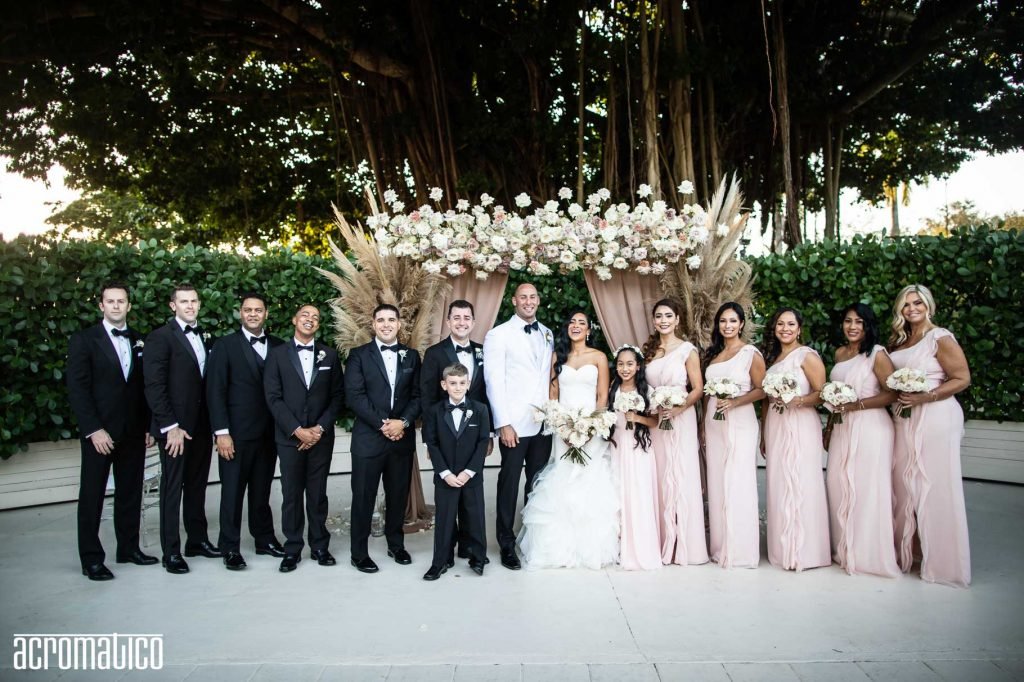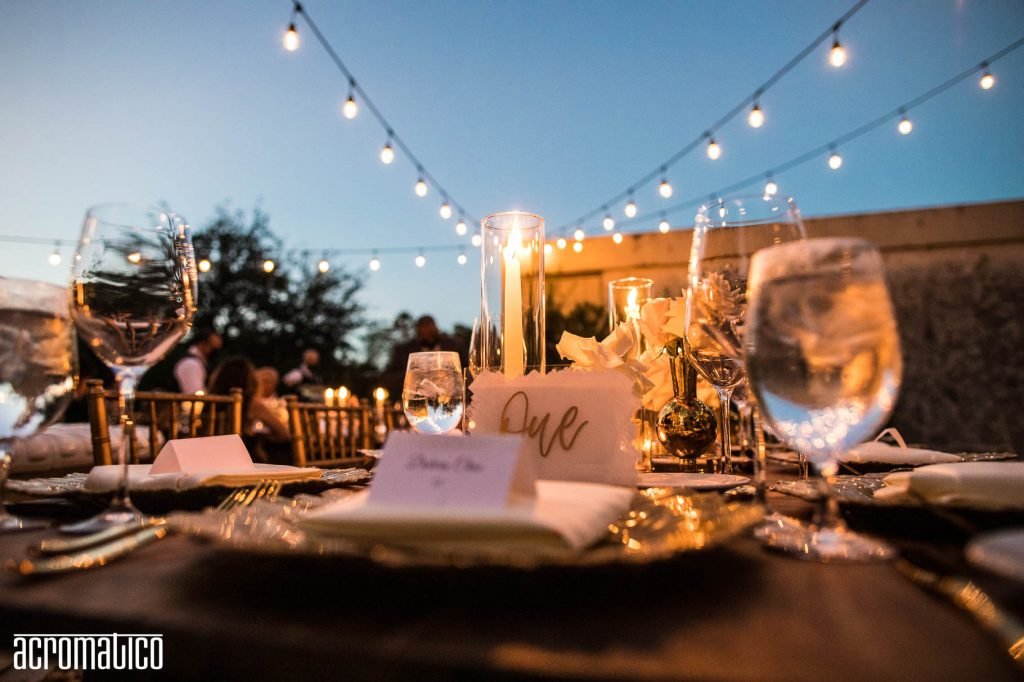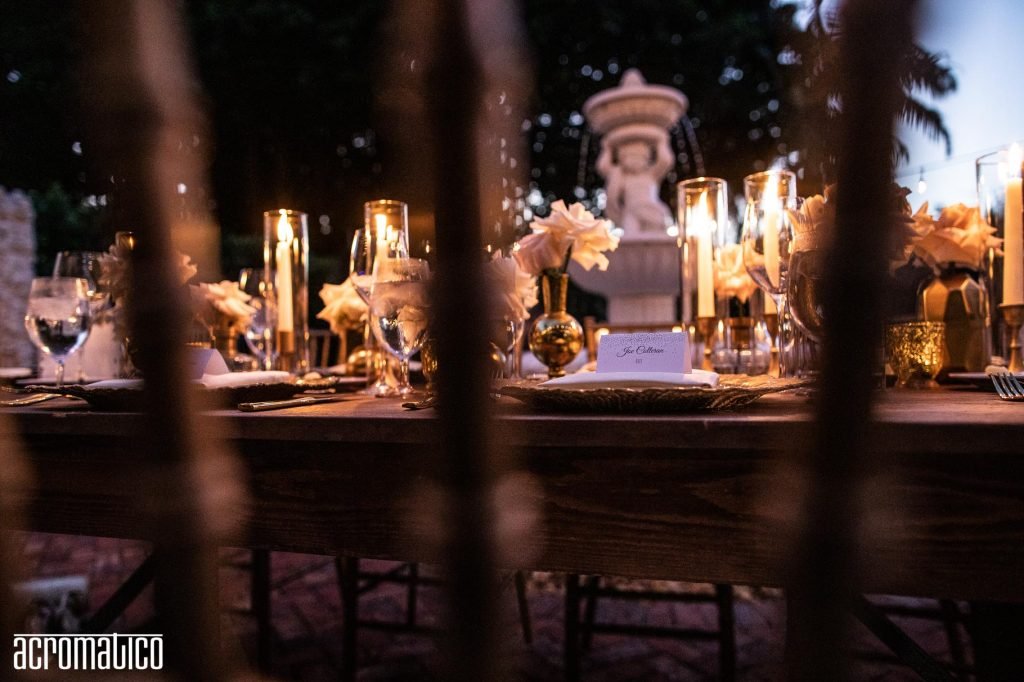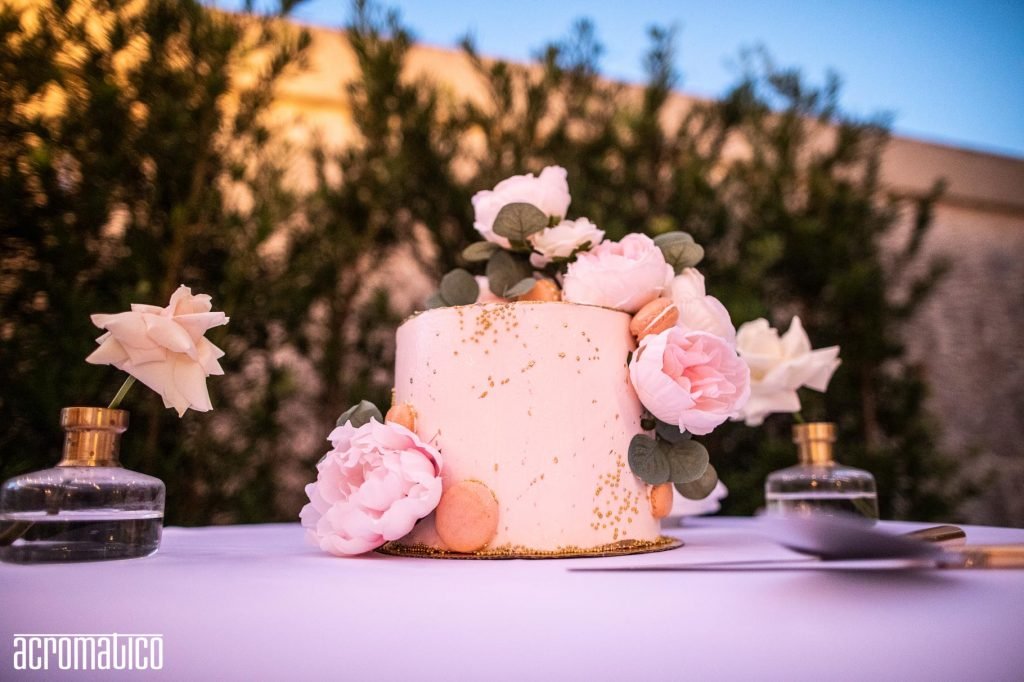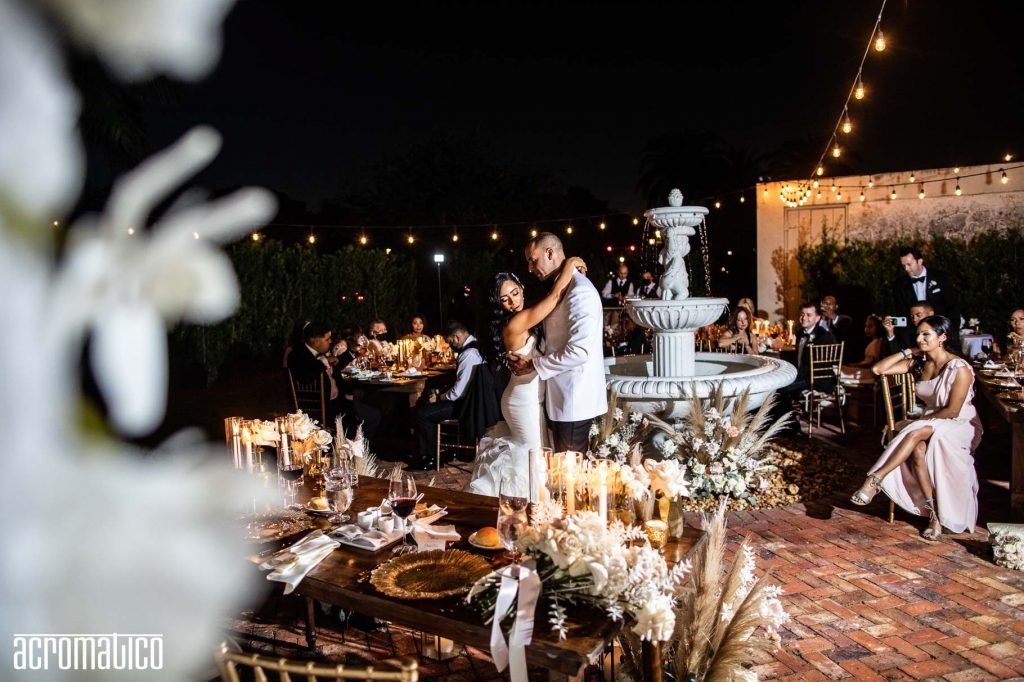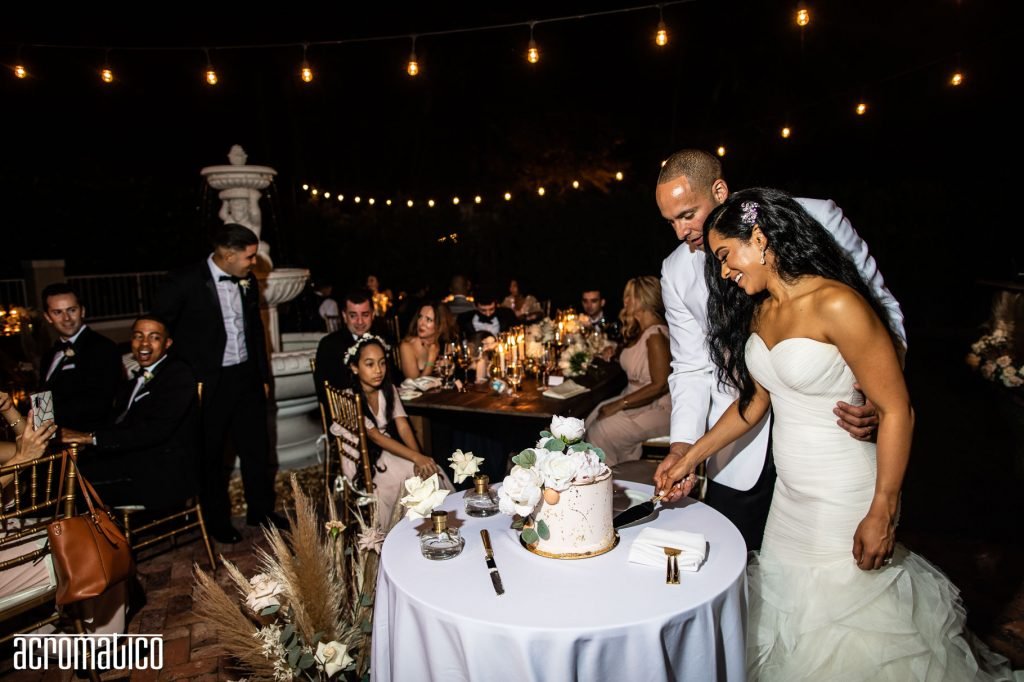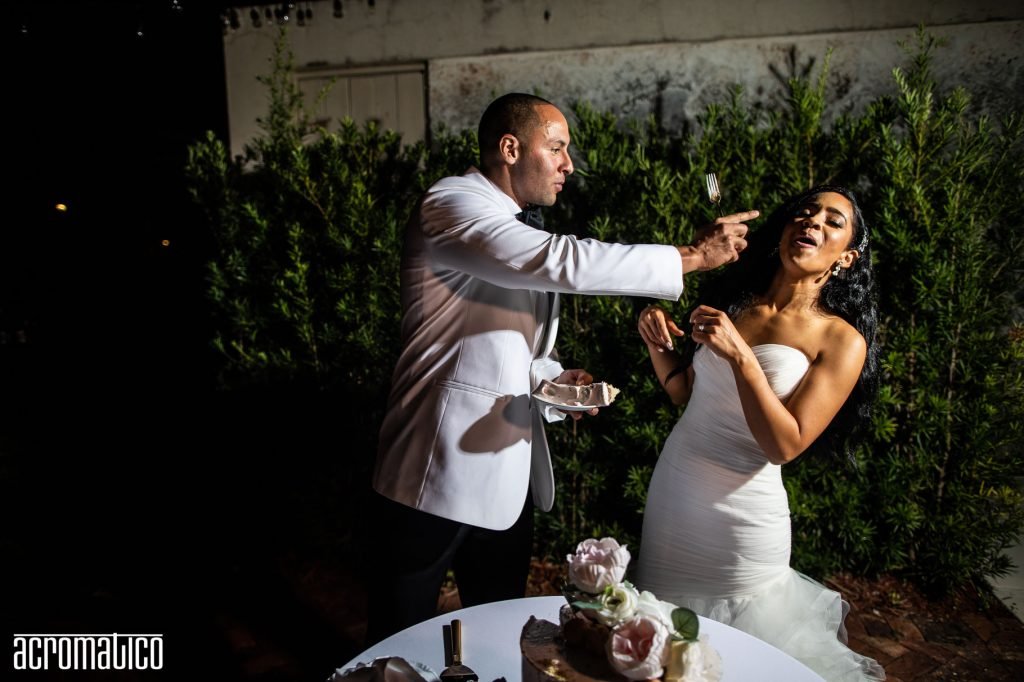 ---