There are perfect couples. There are perfect weddings. There is perfect weather… :::psyche::: I mean, you can't have all three in one day, can you? Gladly for us, the first two were true… and that's what really counts!
Makenna and Ethan make the perfect couple and their wedding day could not have been more perfect! These dear friends of ours were a pleasure to work with. I have to say, this was one of the chillest bride's we've had the honor towork with. Working with them made our job so much easier. Being a photographer is a lot of improvising, problem solving and just going with the flow (Oh and casually eating donuts without getting caught). Yes, rain was unexpected but we still made the best of it. Honestly, sometimes a little speed bump can end up making the best situations. These guys had their first look planned out to be outdoors, thankfully, with their plan b, we were able to do their first look at an even cooler spot. Their nice friends at the Hotchkiss Fyler House made their first look possible! This mansion was last occupied back in the 50's and still looks intact today. Such a cool spot! Only downfall: everything was basically off limits and I had to watch every move I made without trying to knock everything down. Bottom line: we made it out alive without breaking anything. It was a success!
Despite this cold, rainy, "fall" day, nothing could stop them from smiling. They looked absolutely flawless and radiant despite all the gloominess. Makenna and Ethan made it way too easy for us. Check out some shots we took right after the ceremony at the Litchfield Distillery (which by the way guys, you have to check this place out!).
Loved everything about this wedding, I could honestly write a whole paragraph about the food but I'm trying to stay brief here. The Washington Club, was a great location for their reception. This barn-y, rustic-y, vibe-y place gave us all the fall feels. Absolutely loved it!
Makenna and Ethan, thank you once again for letting us capture your big day. We couldn't be more honored! Here is a sneak peak of the Endsley's: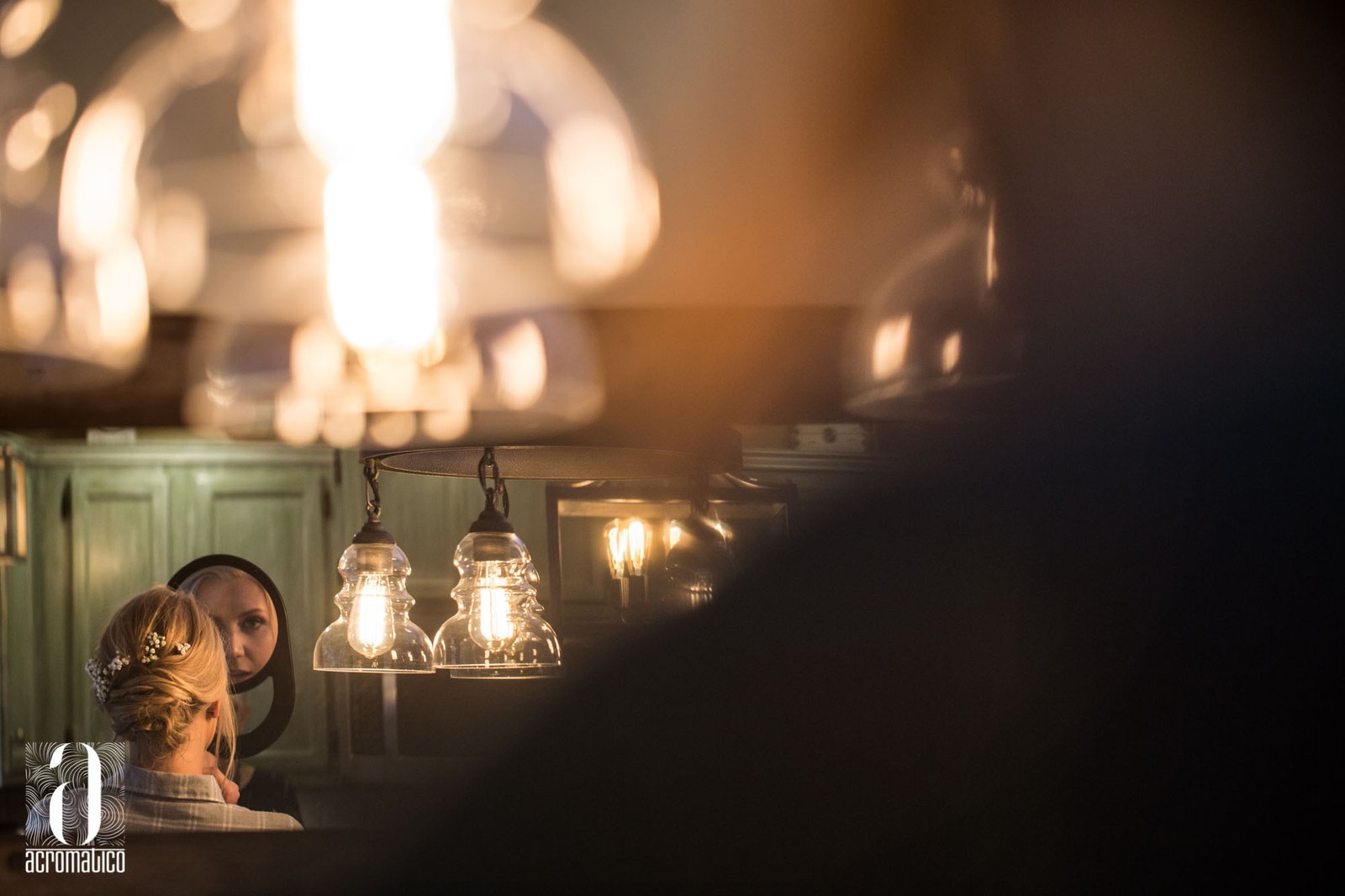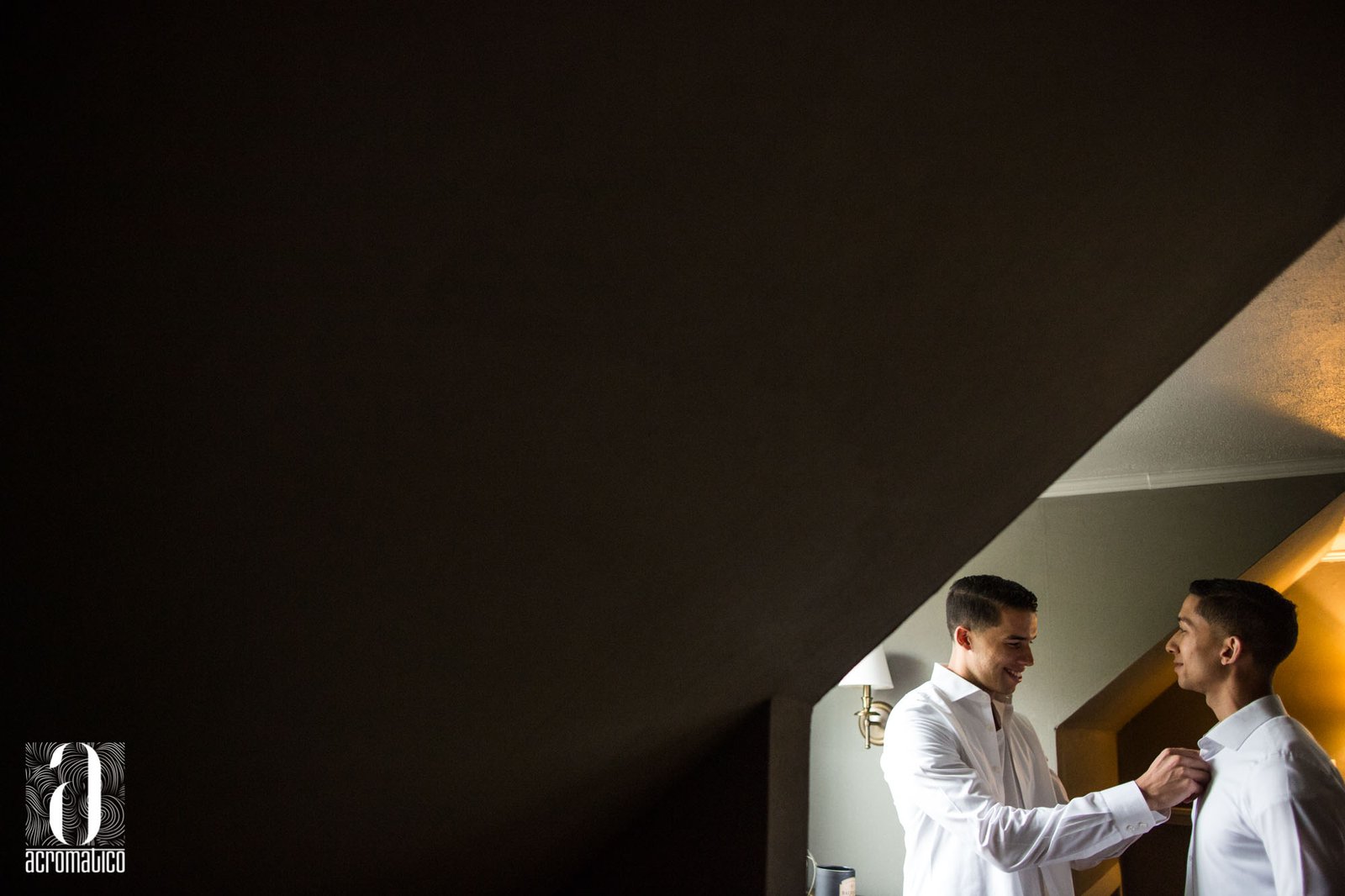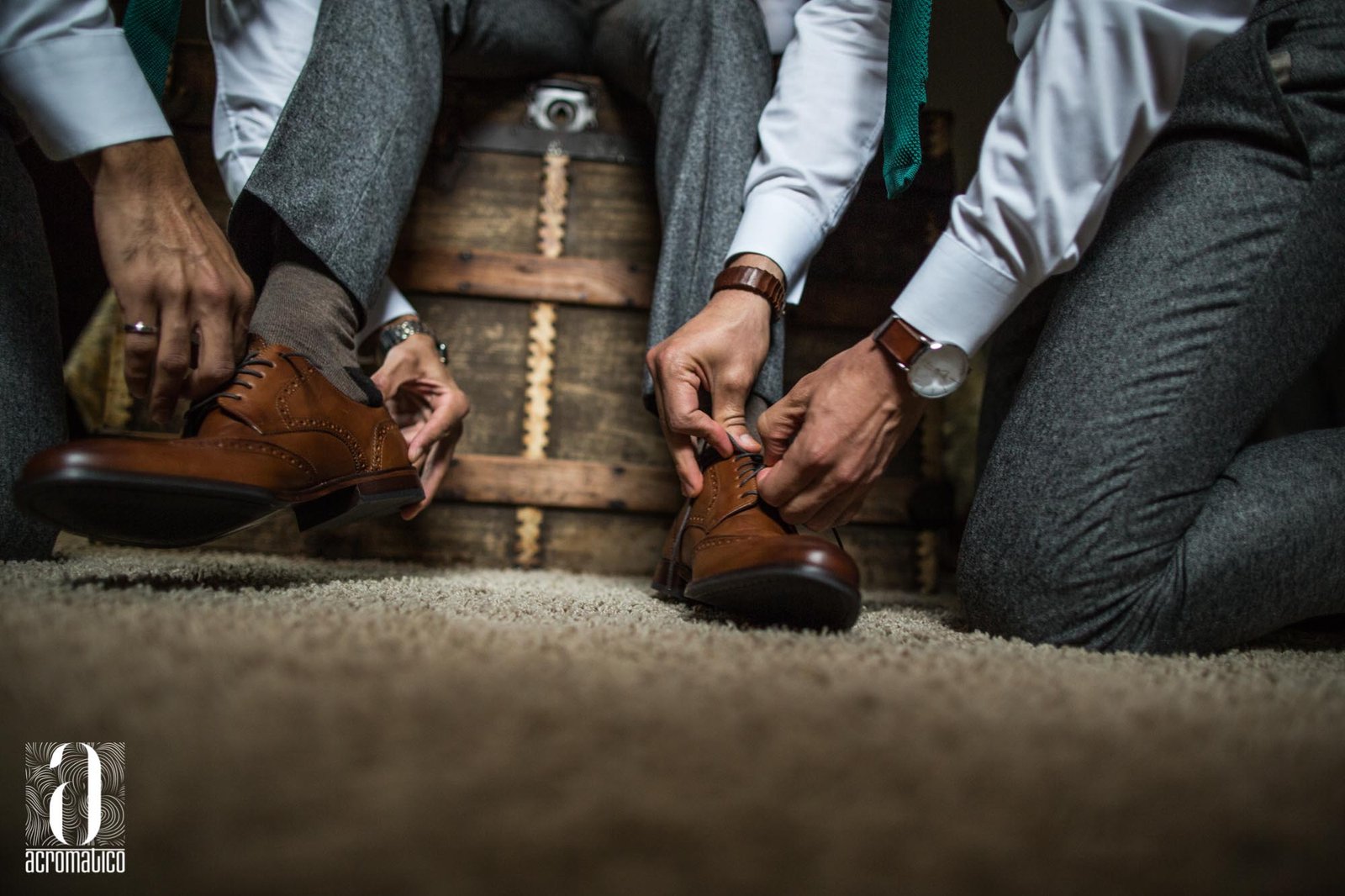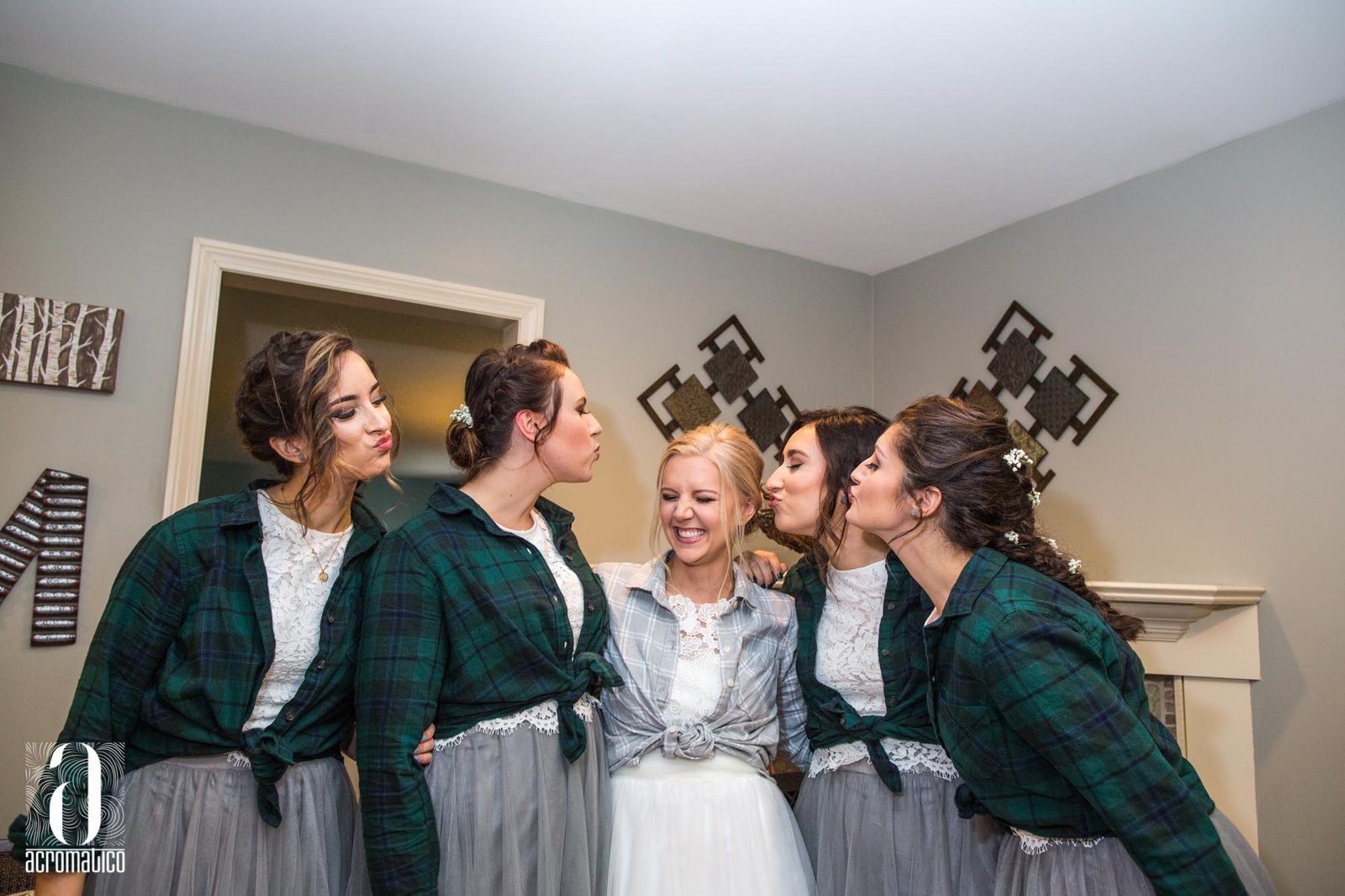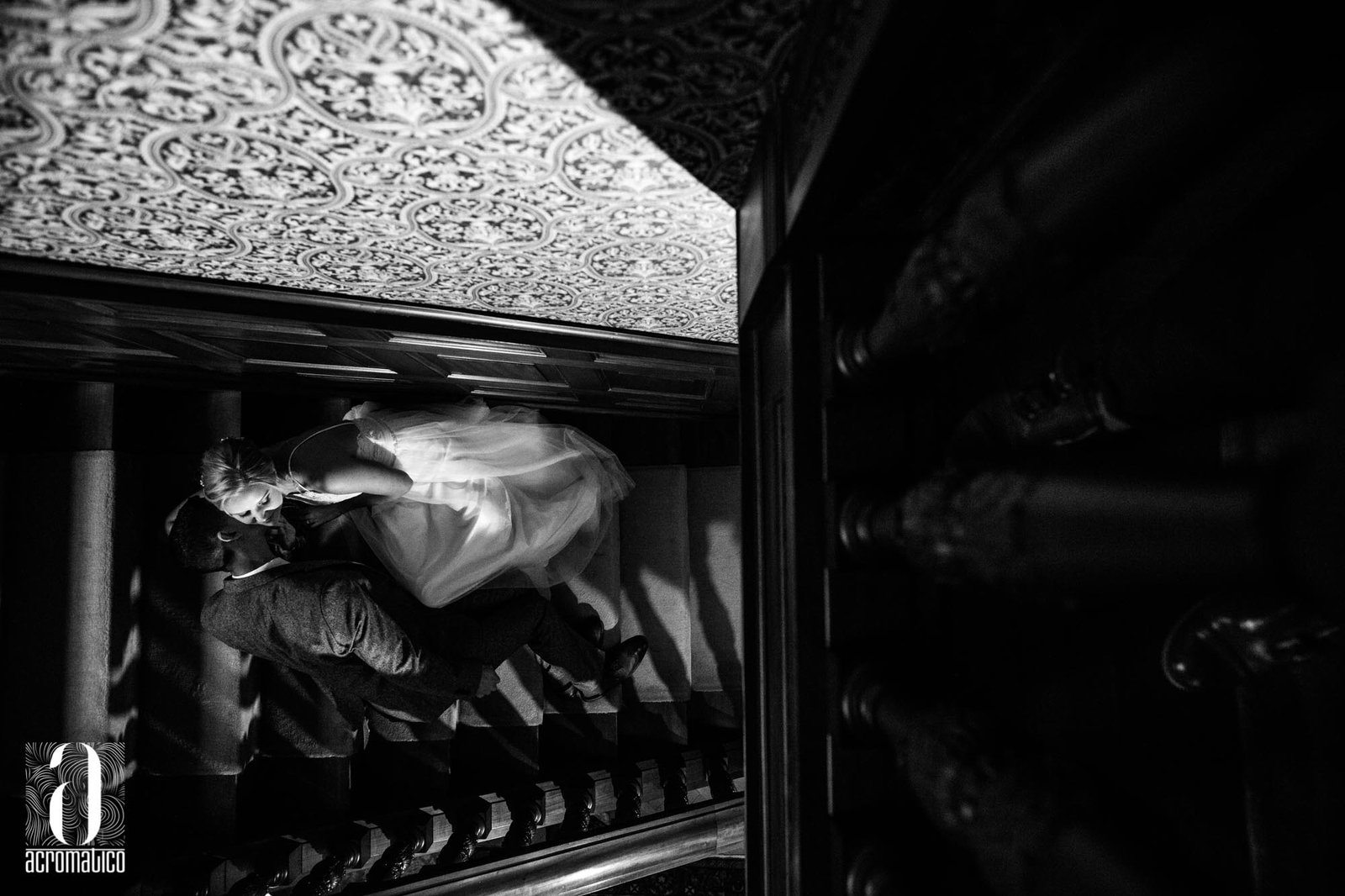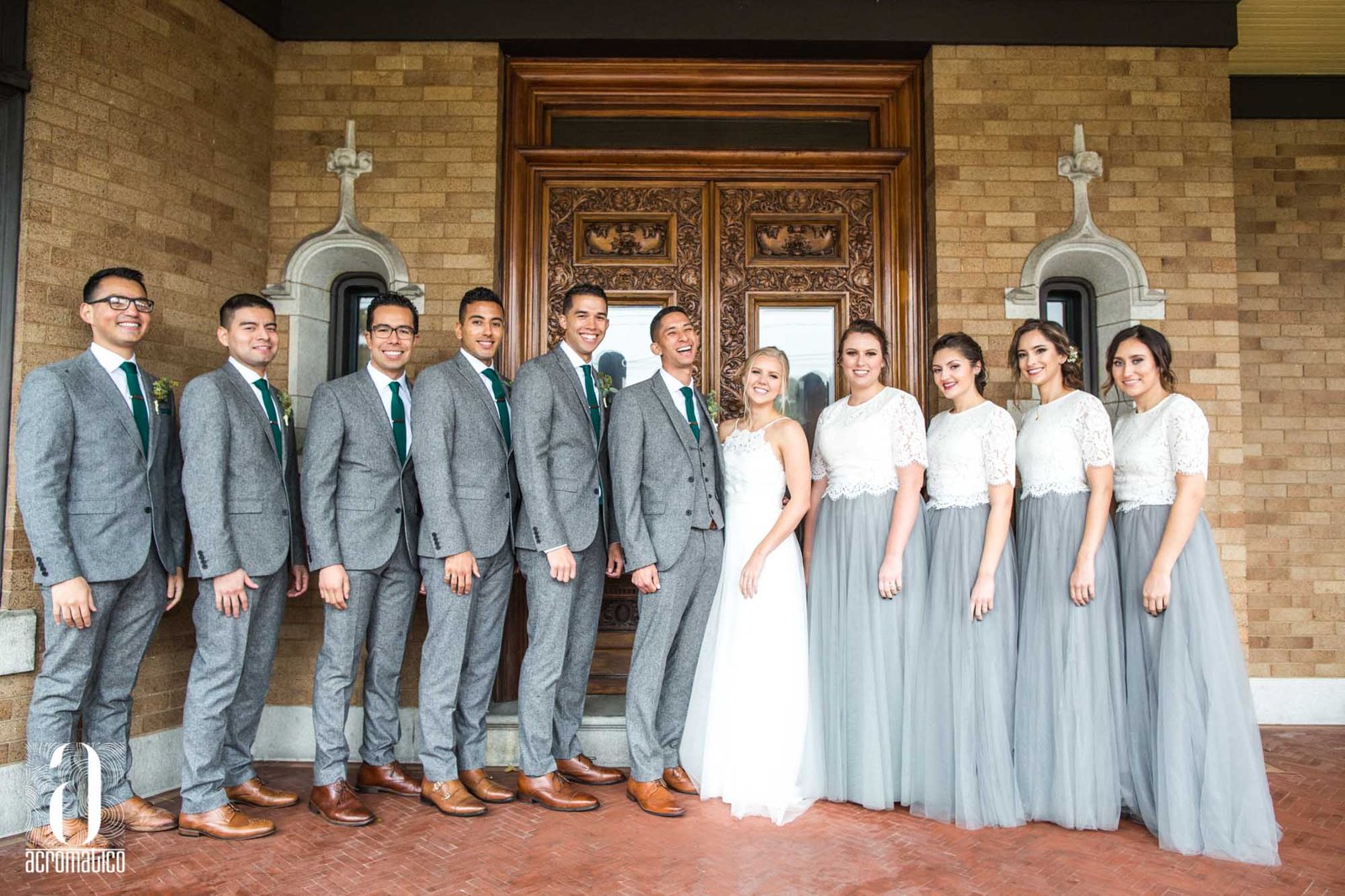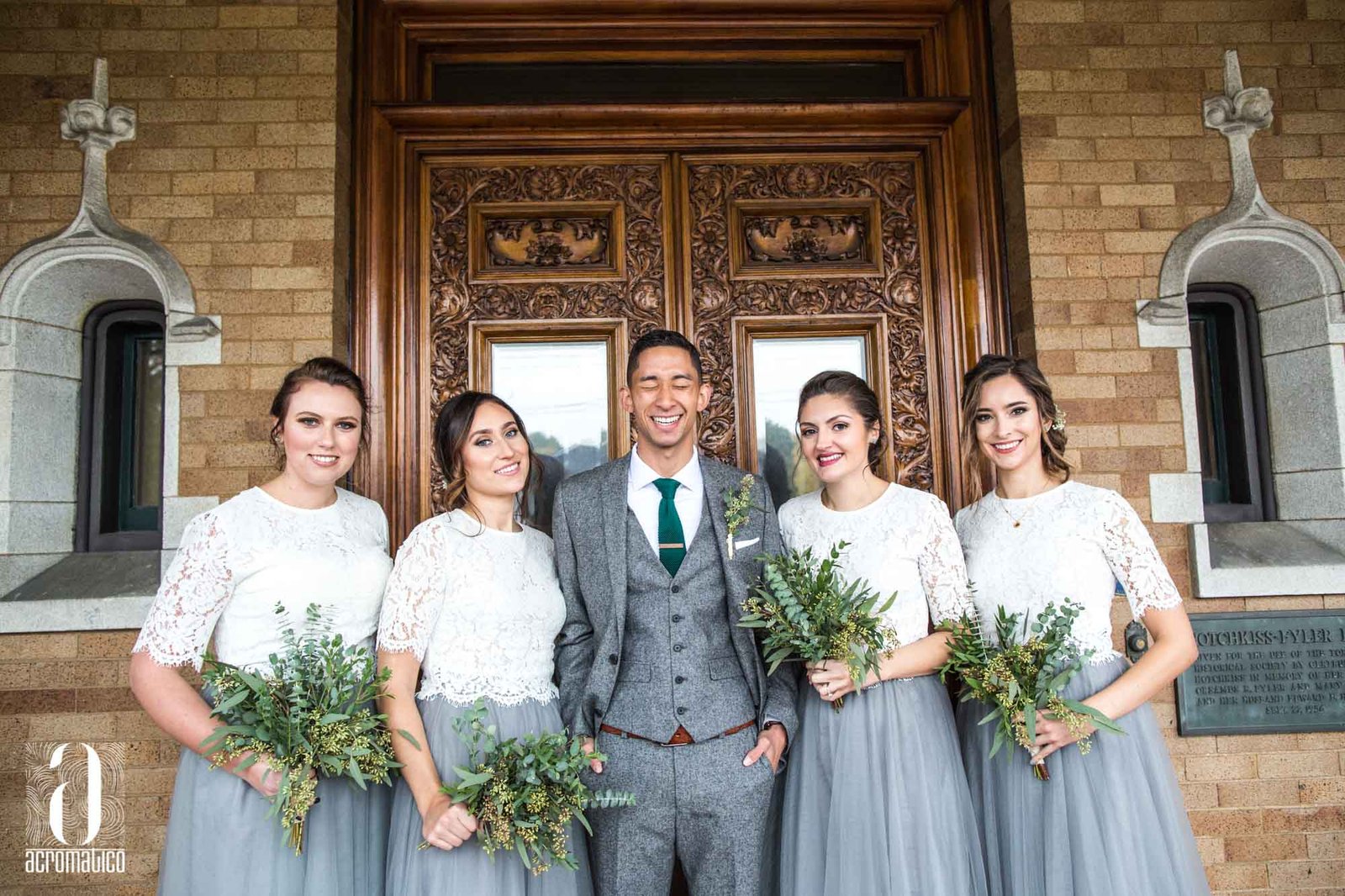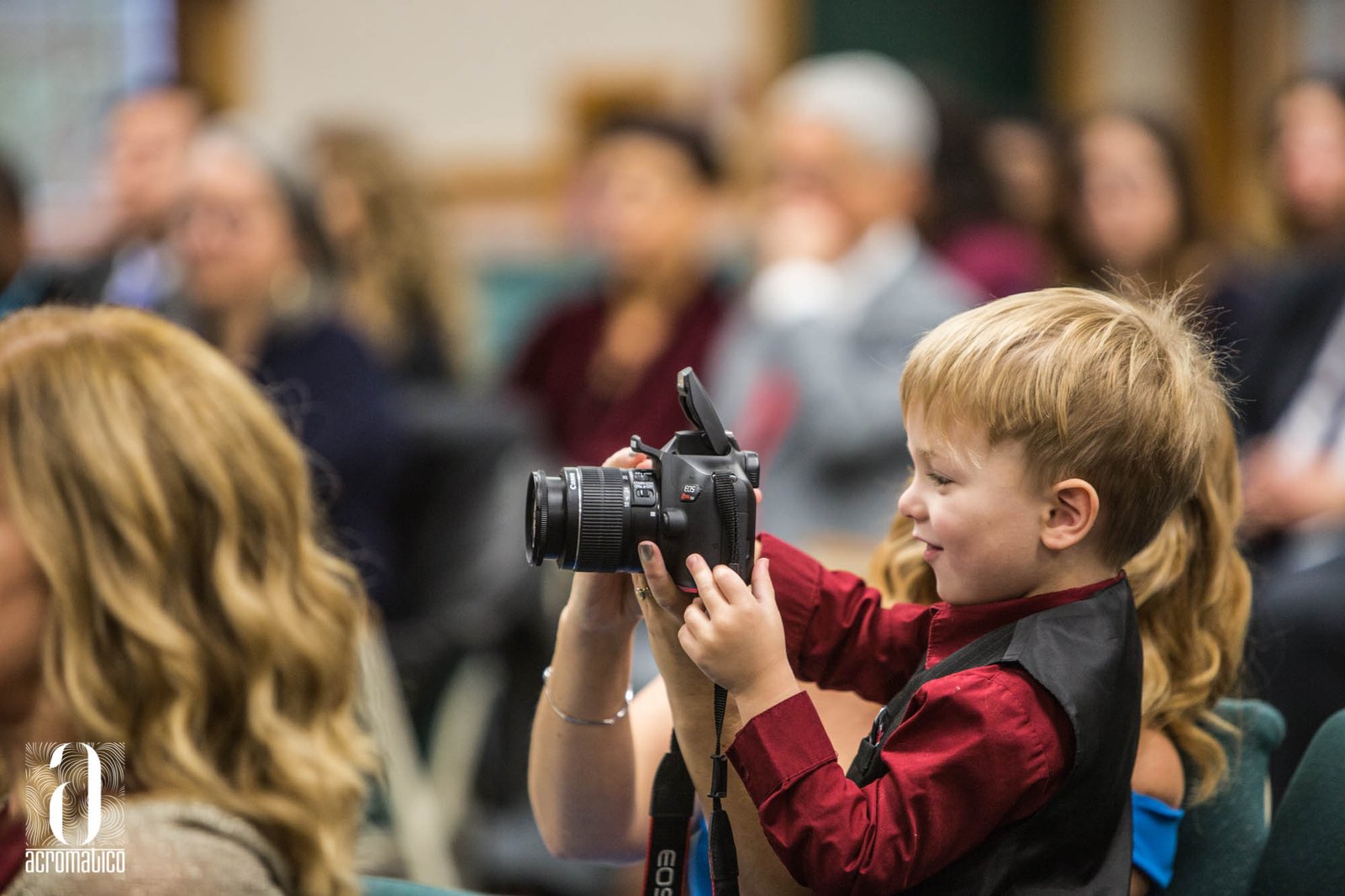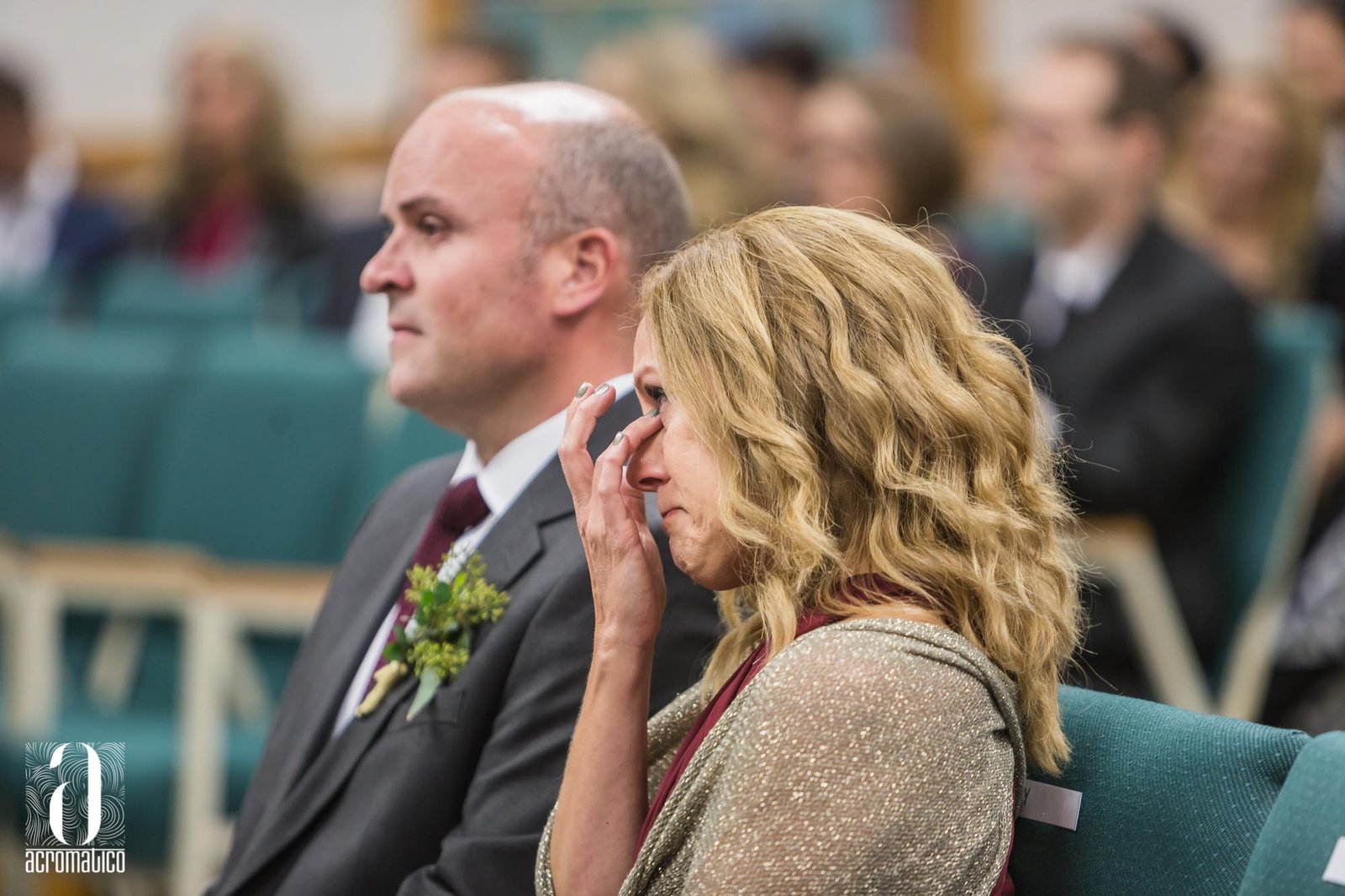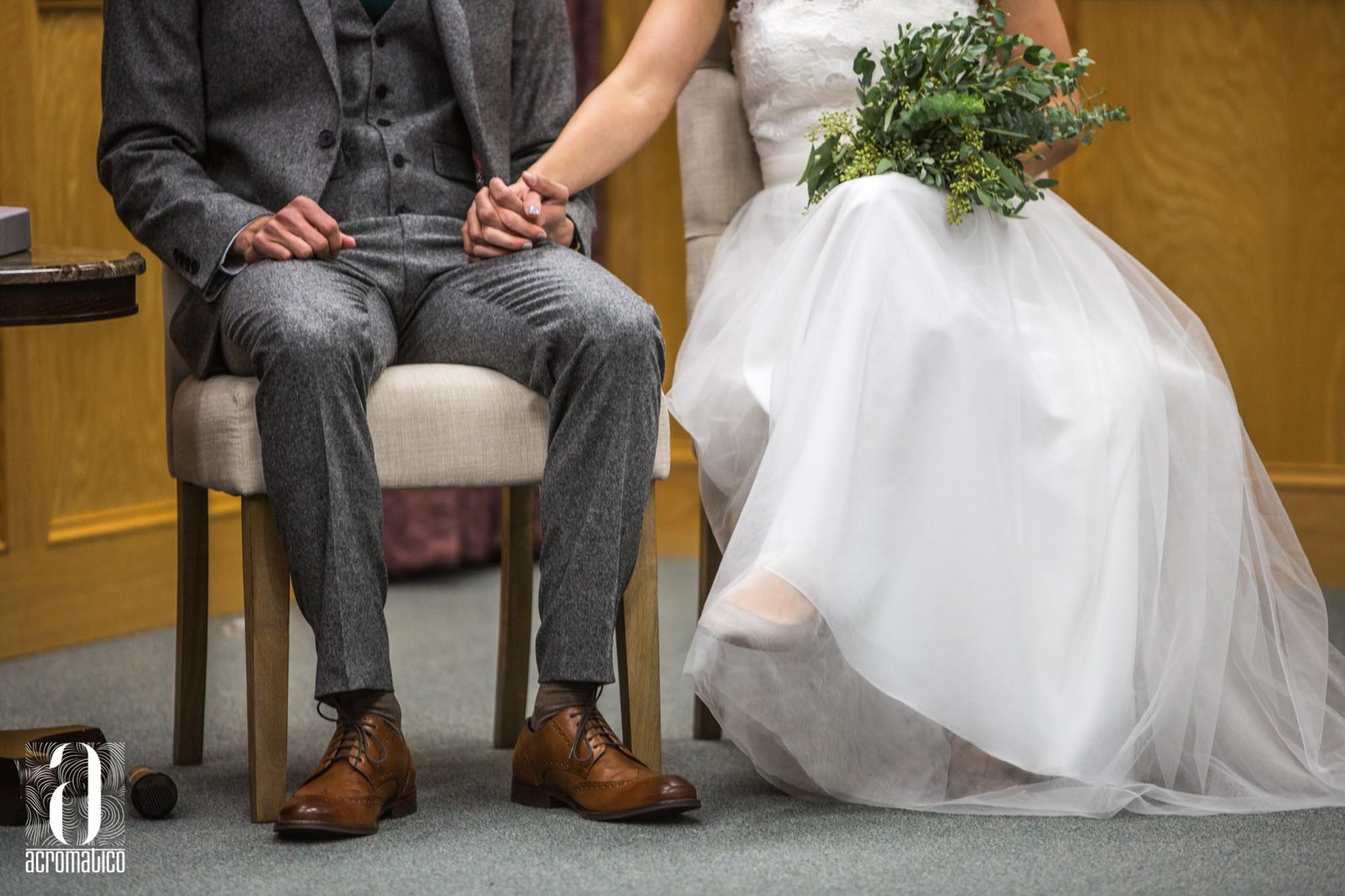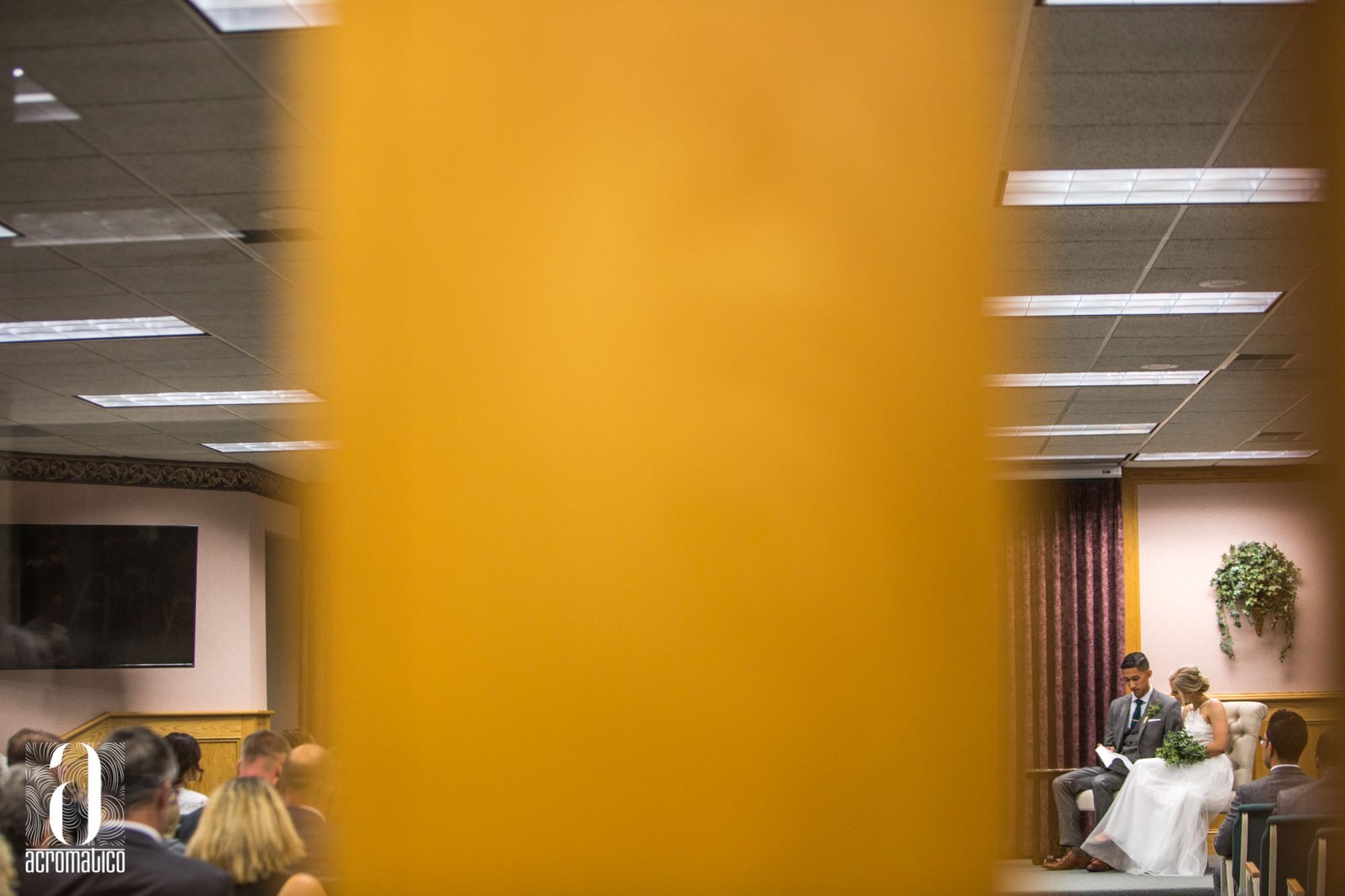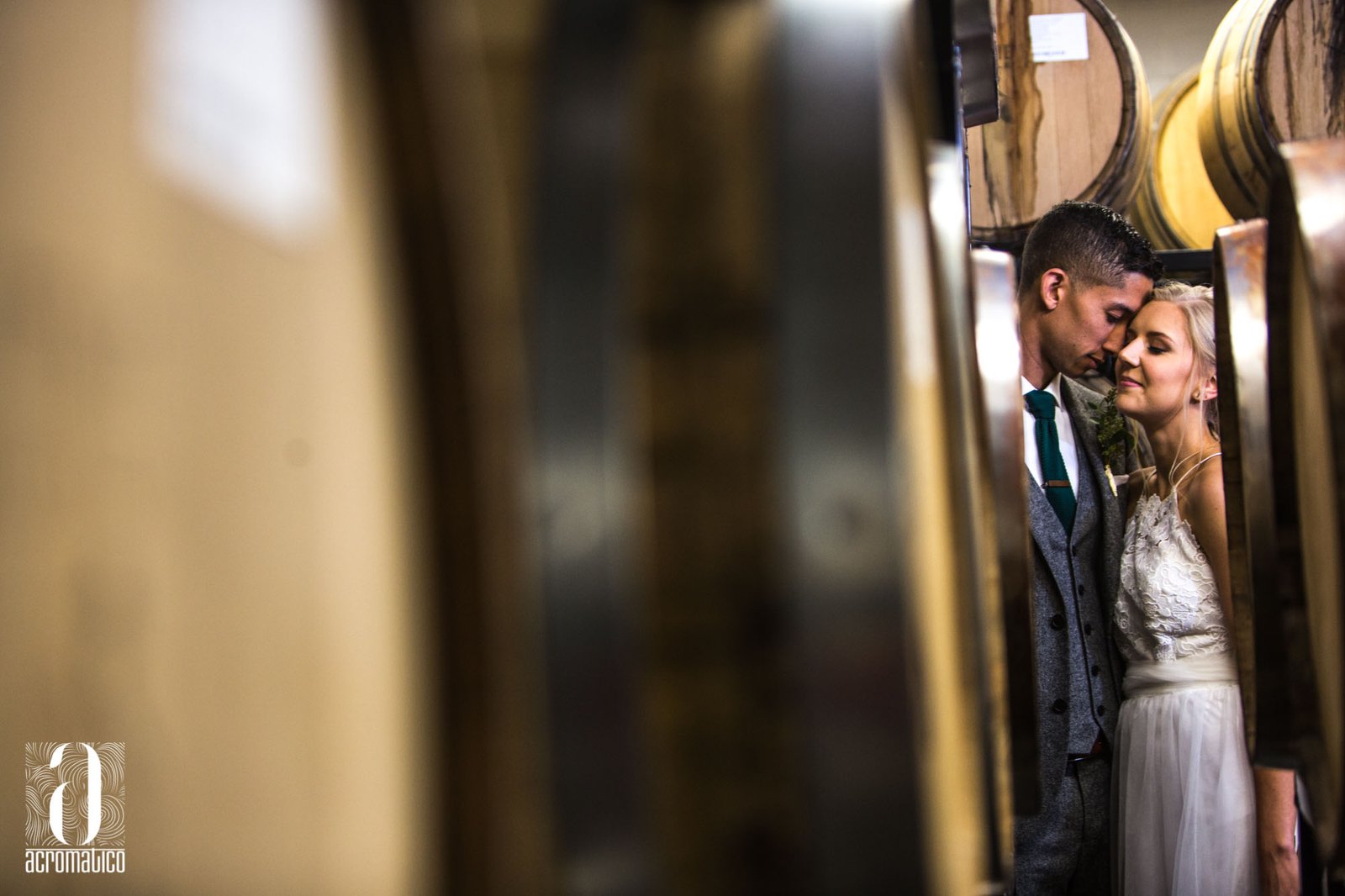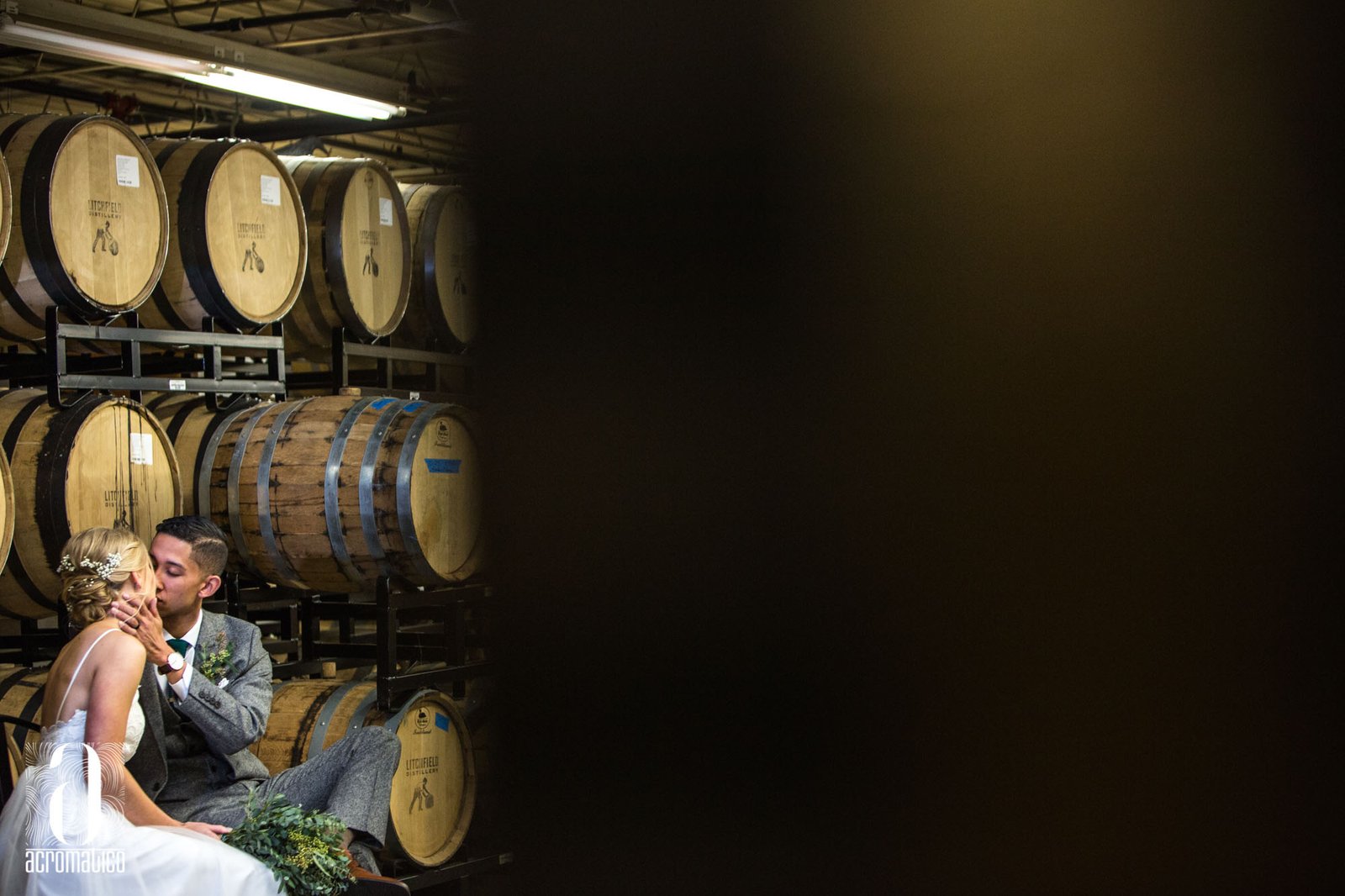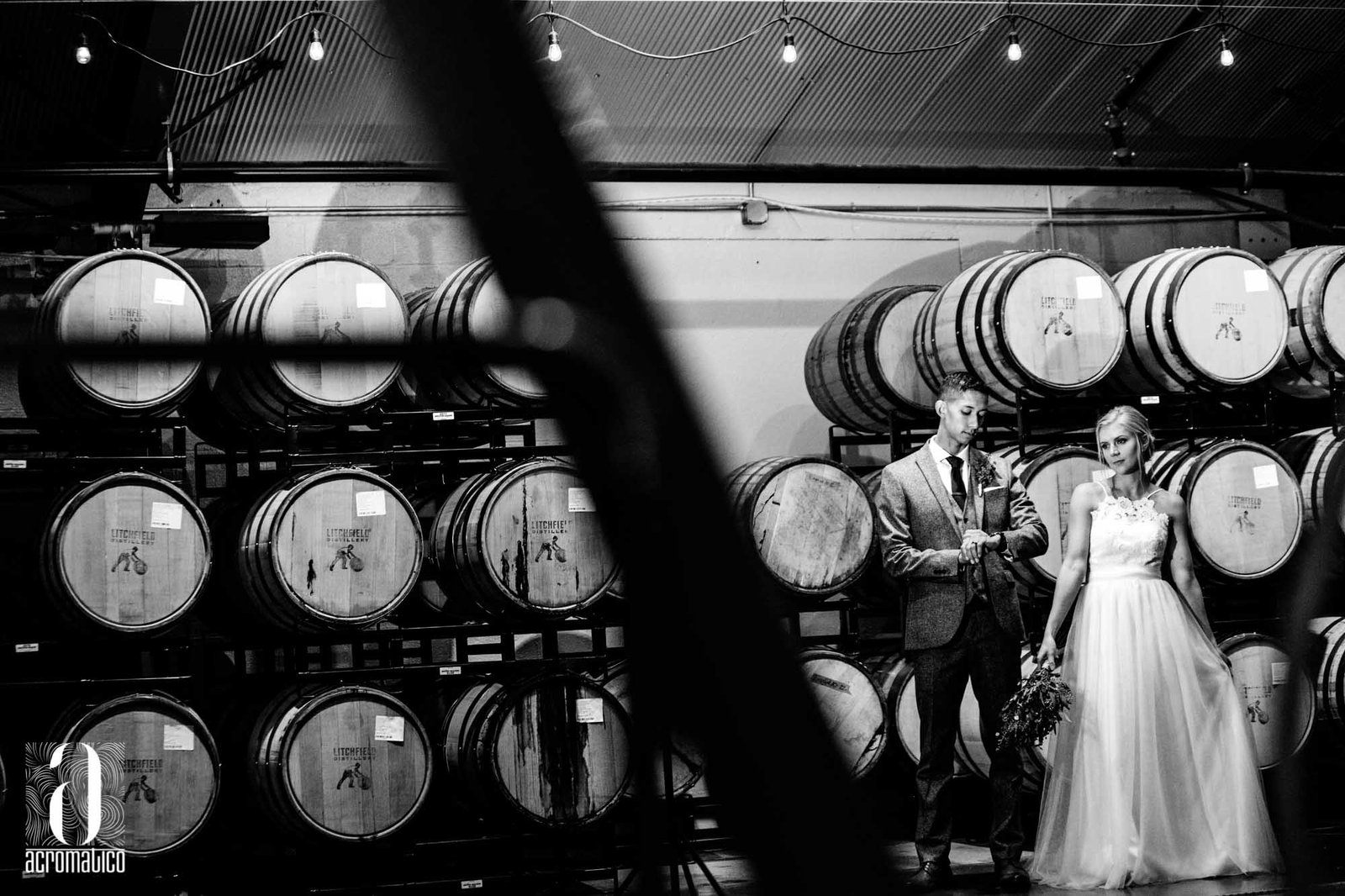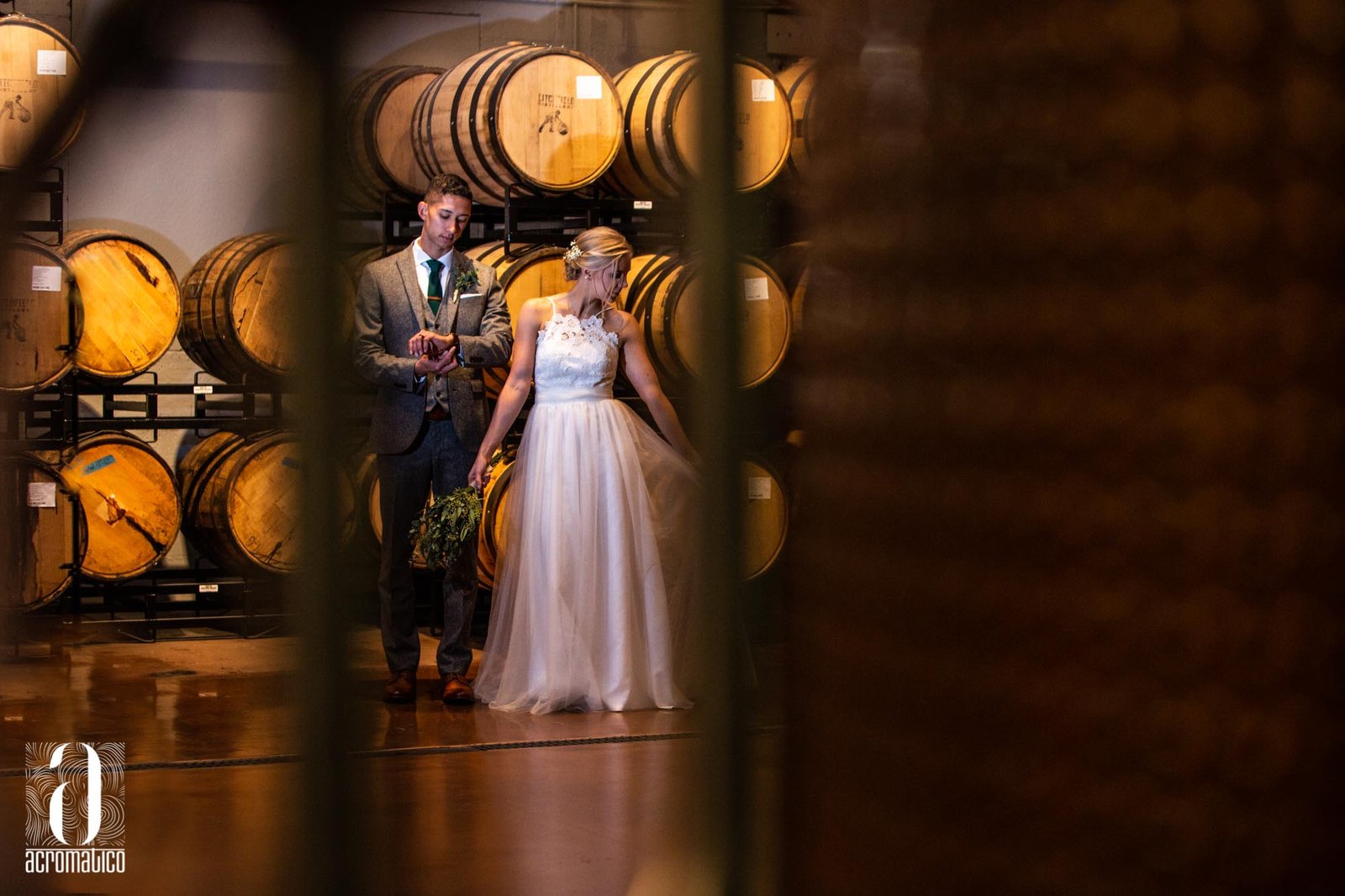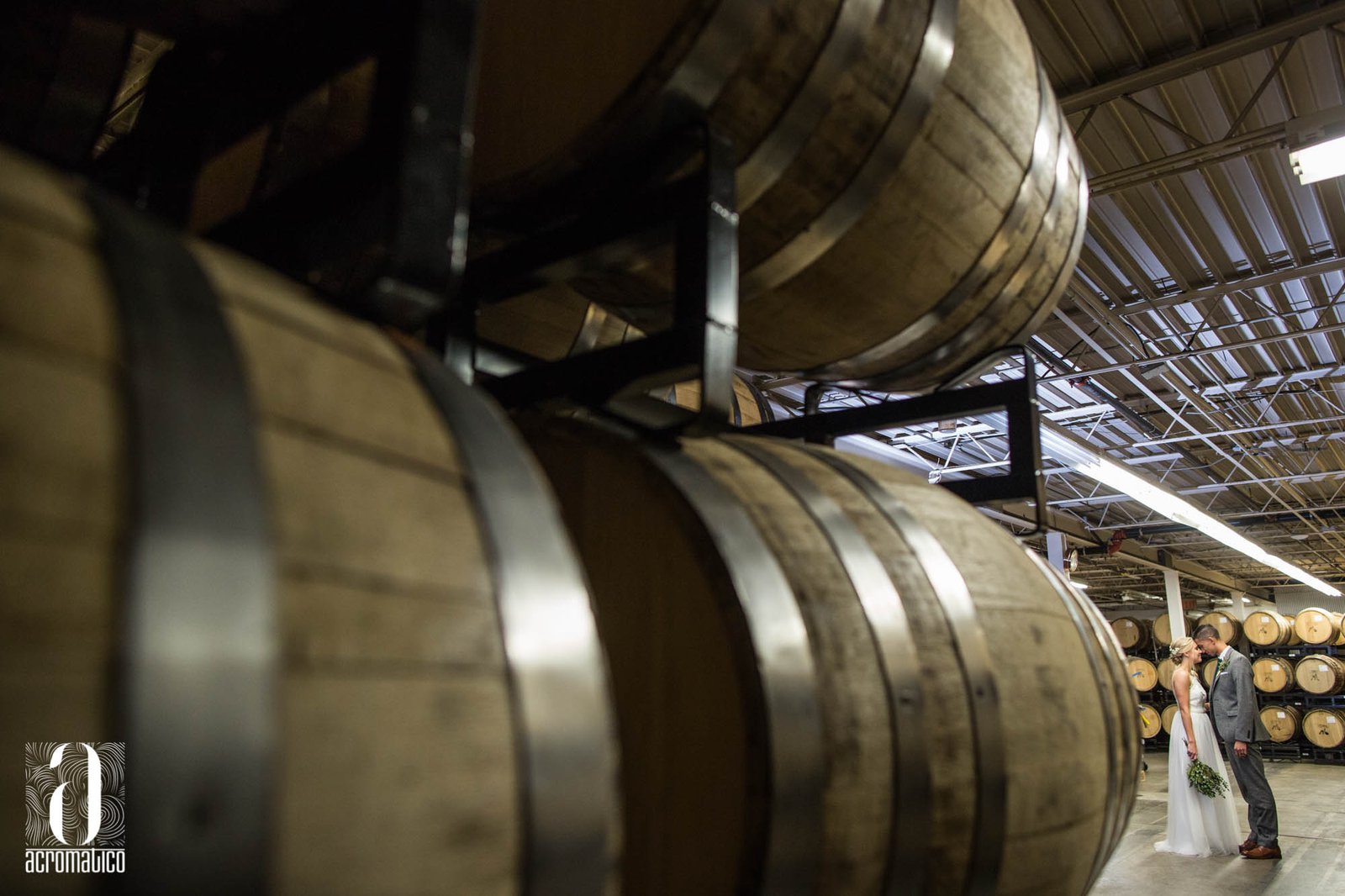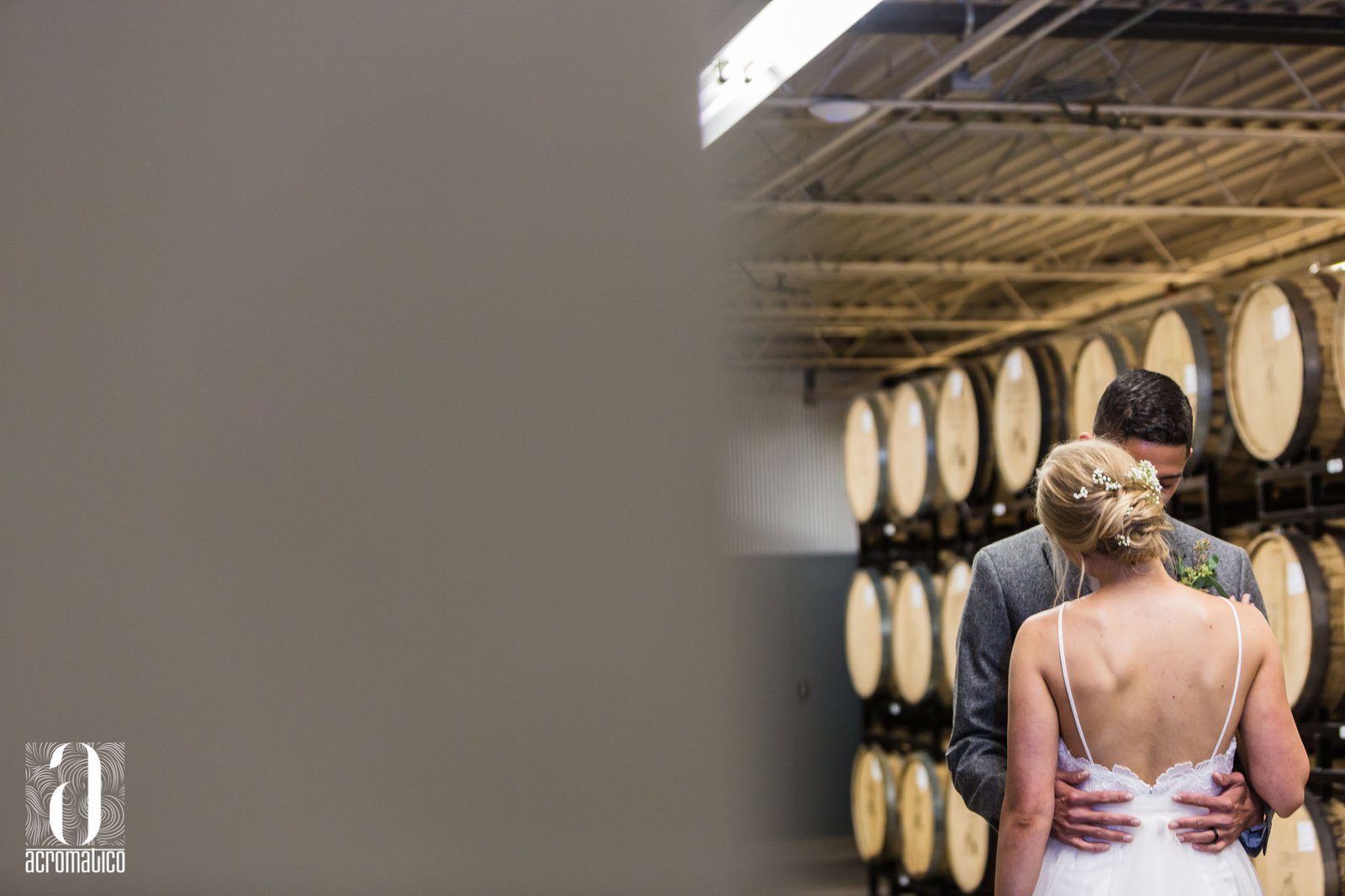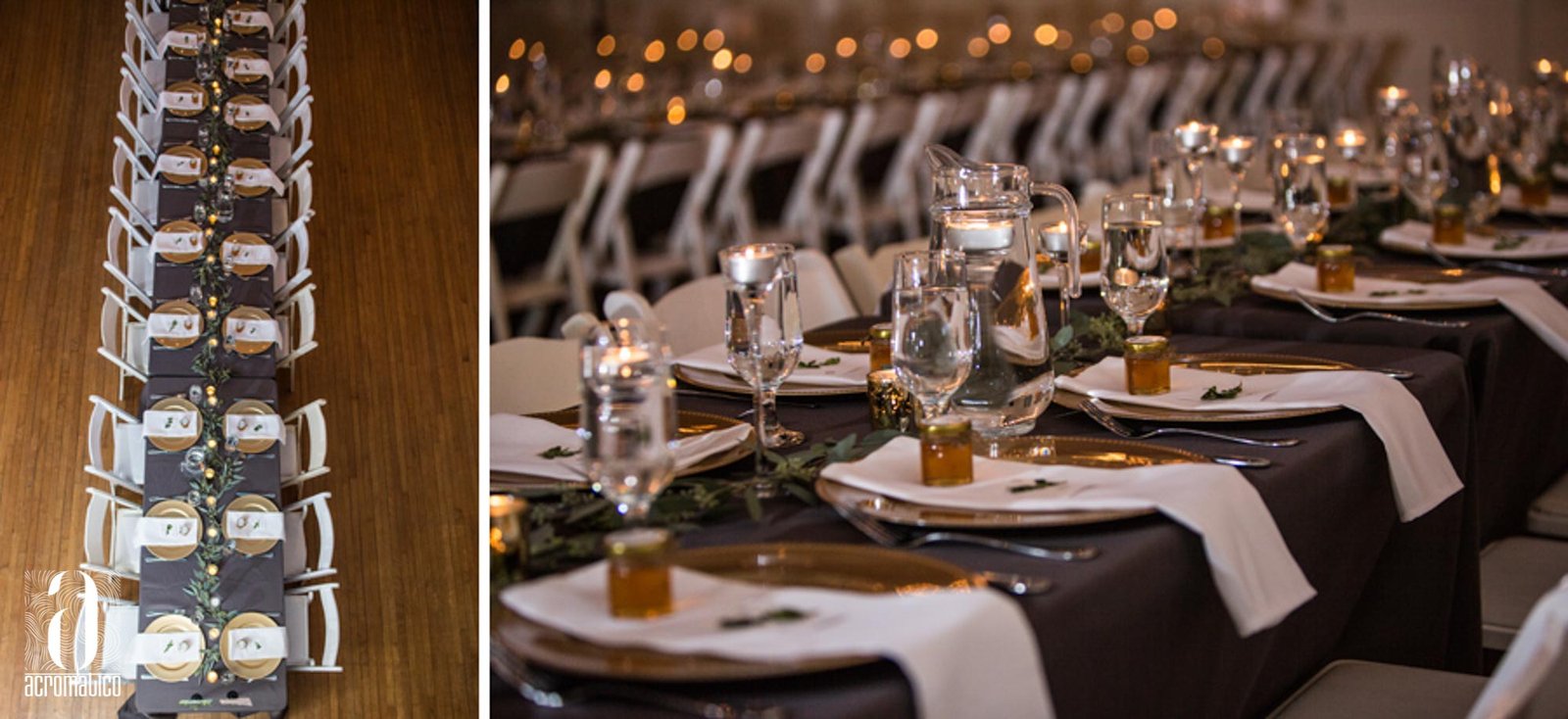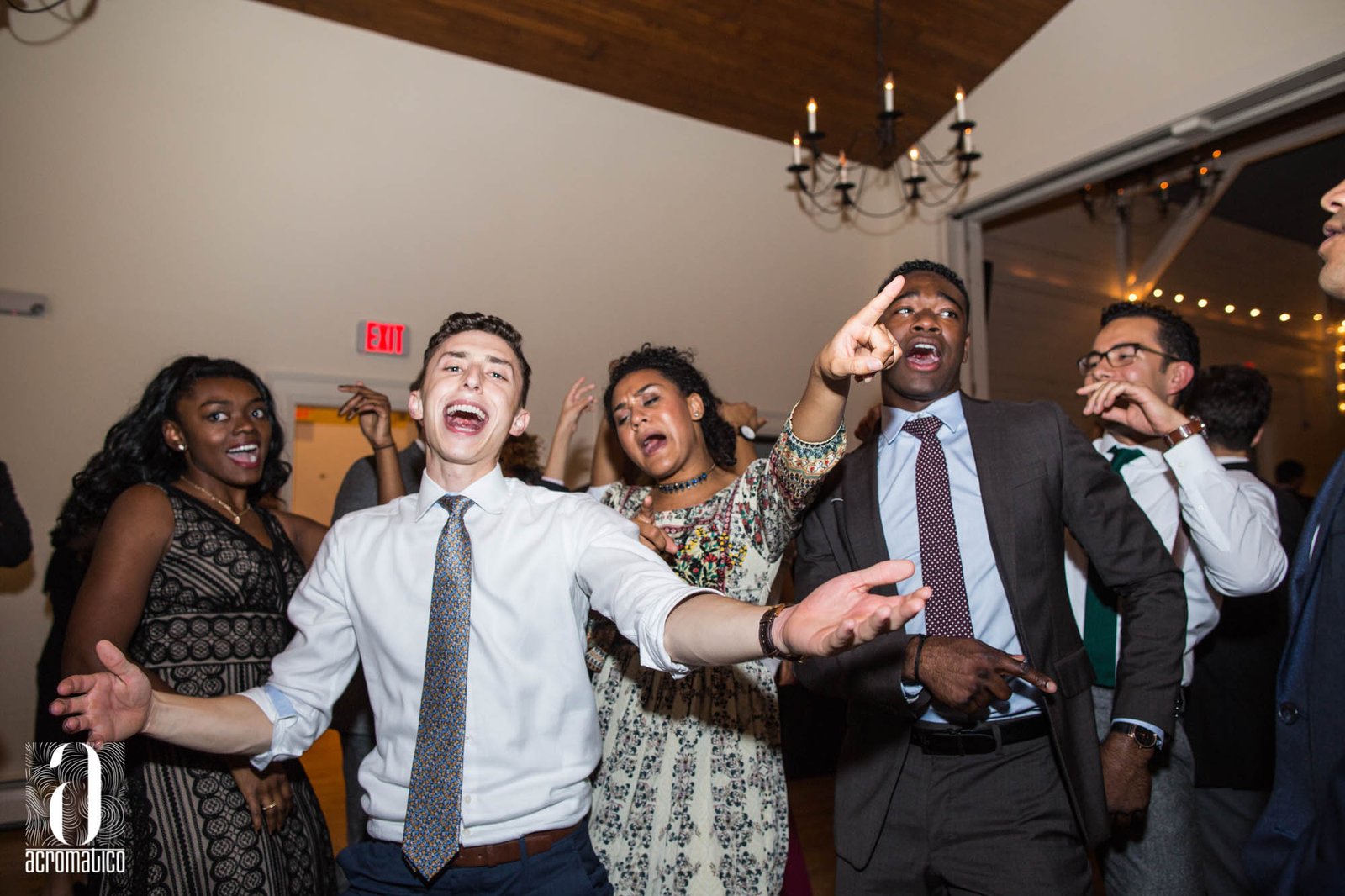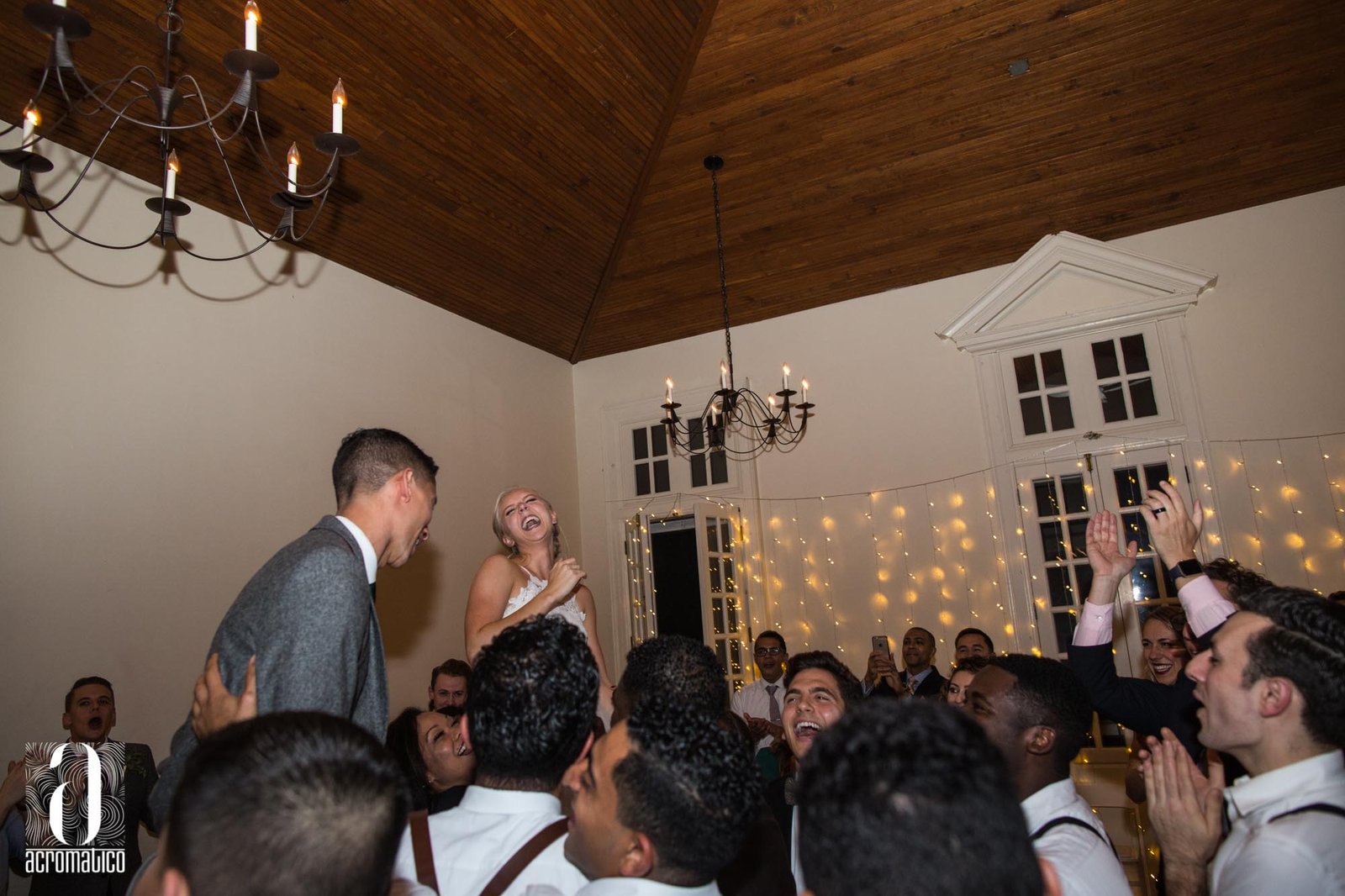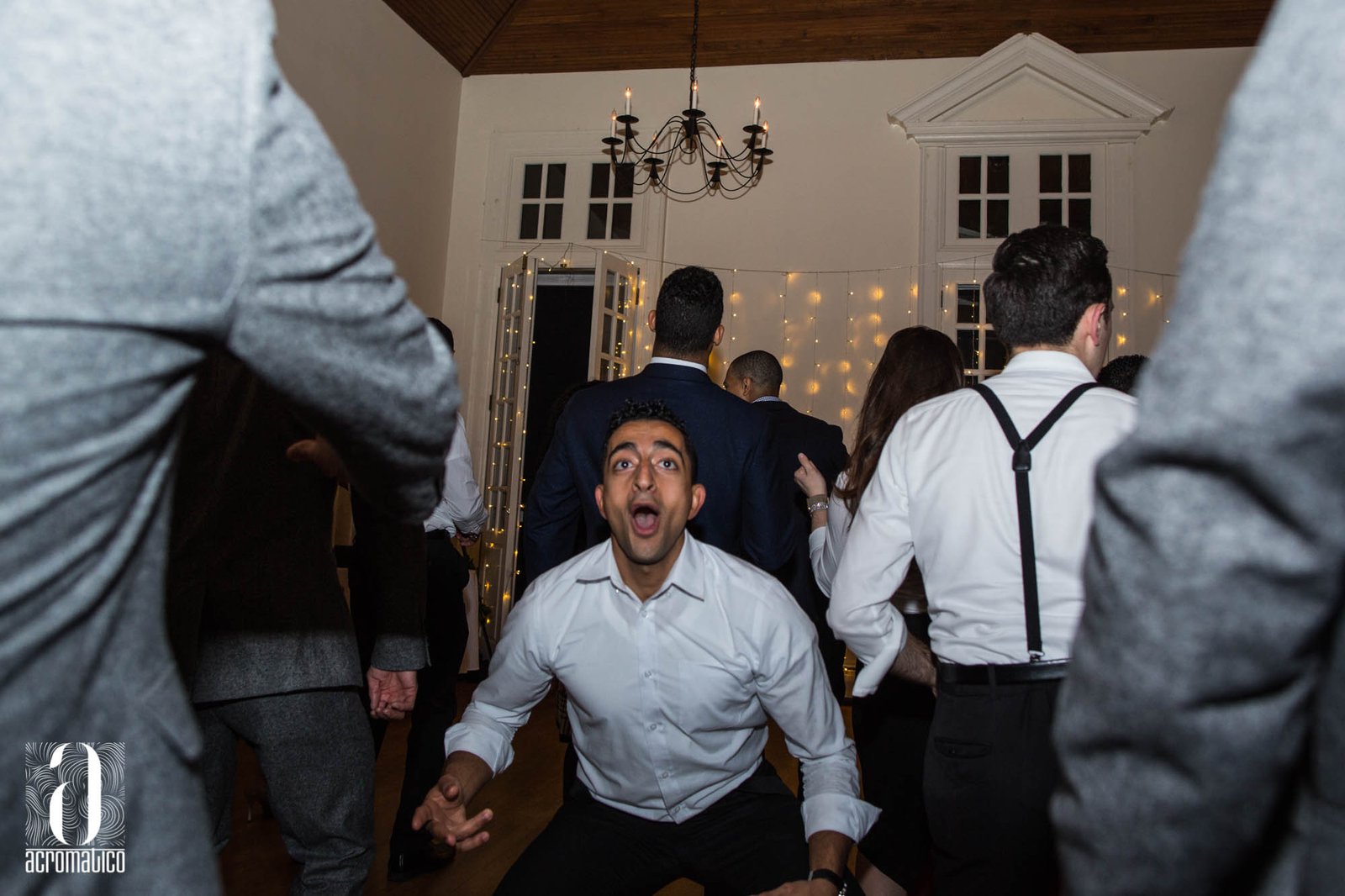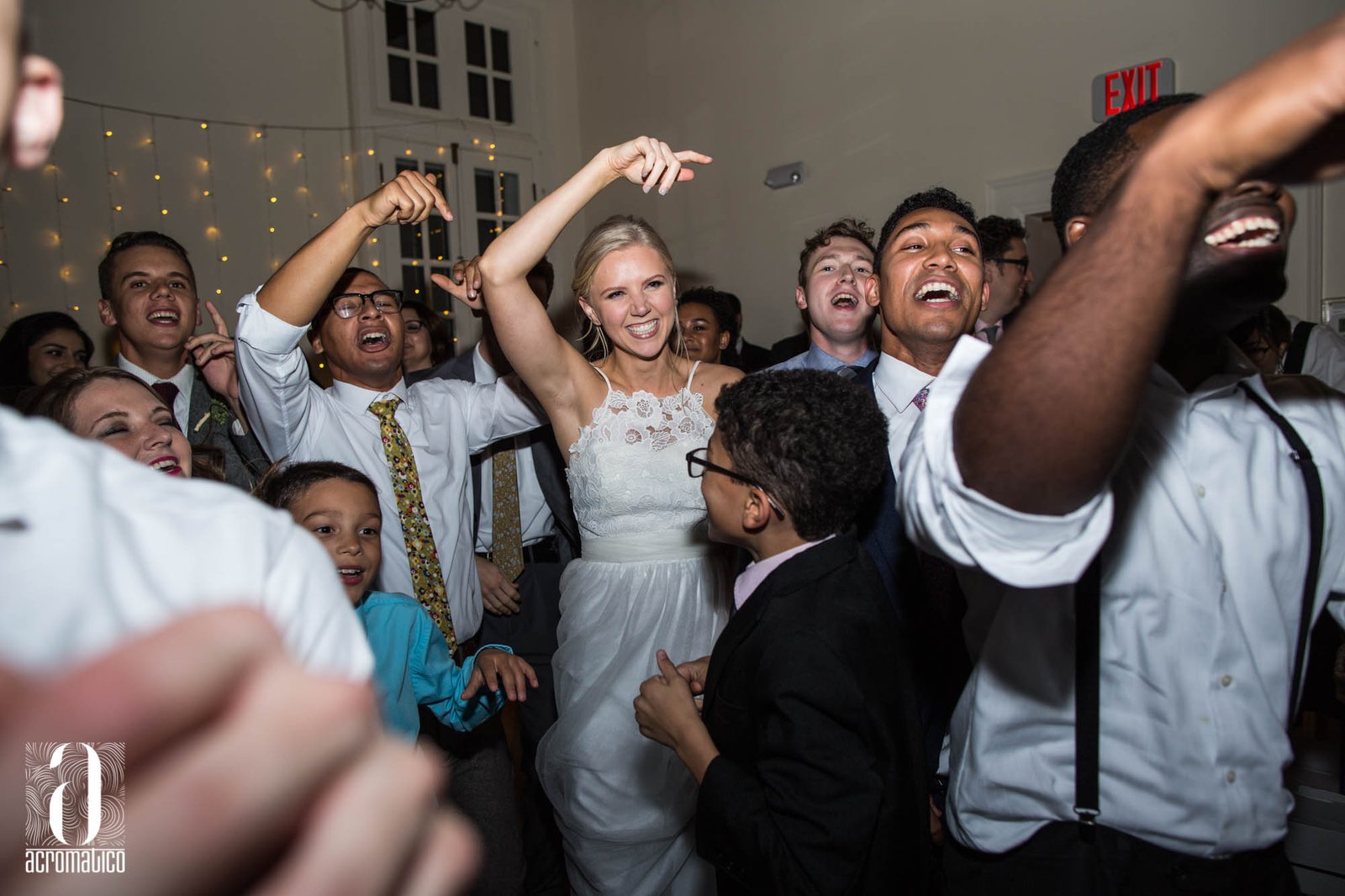 ---
---
You might also like
---