We met these cuties at one of our recent weddings in New York. At only 4 days of being engaged, they said "Hey, do you travel?"- Our response: "What day do you want us there?". This is how we made it to Boston for an engagement sesh!
So in case you've wondered or think you live out of our usual area, we do travel! Just ask us and we're always willing to do what we can for our clients. Plus, what's a quick road trip these days anyways? We love it!
Catherine and Junior were so much fun to work with. They chose the Arnold Arboretum of Harvard University in Boston. They couldn't have picked a better location nor a better day for this. It was the perfect easy breezy beautiful kind of day. With only a few weeks of popping the question, they're already making plans for their June 2019 wedding right in Boston.
Check out some of our favorites from this Boston engagement session. Thank you guys again for an awesome time and for taking us to this little gem. Enjoy some from this past weekend: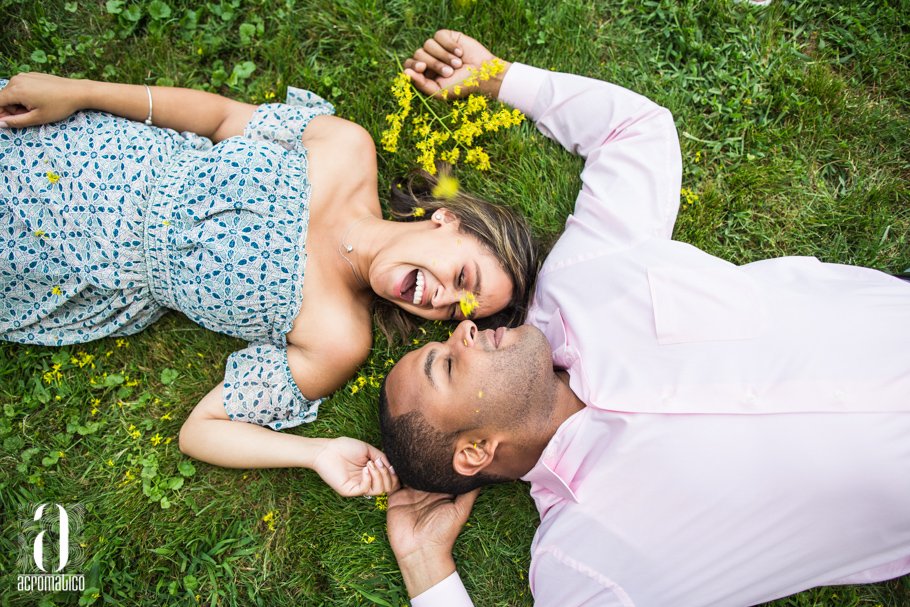 ---
---
You might also like
---