We wanted to post these pictures since the moment we landed from our awesome trip to Italy, Paris and London! It was VERY hard to choose from so many nice ones!! But we did it! It's still a very long post, lol but I hope you enjoy it!! We certainly did =)
You'll see some Venice, Verona, Lake Garda, Florence, Amalfi, Positano, Ravello, Castello di Spessa, Chieti, Chianti, Paris & London.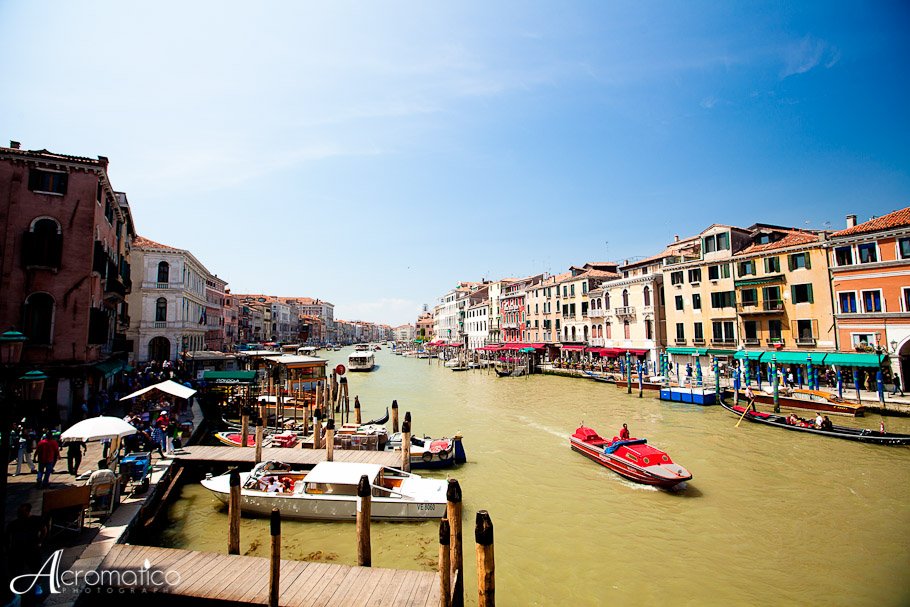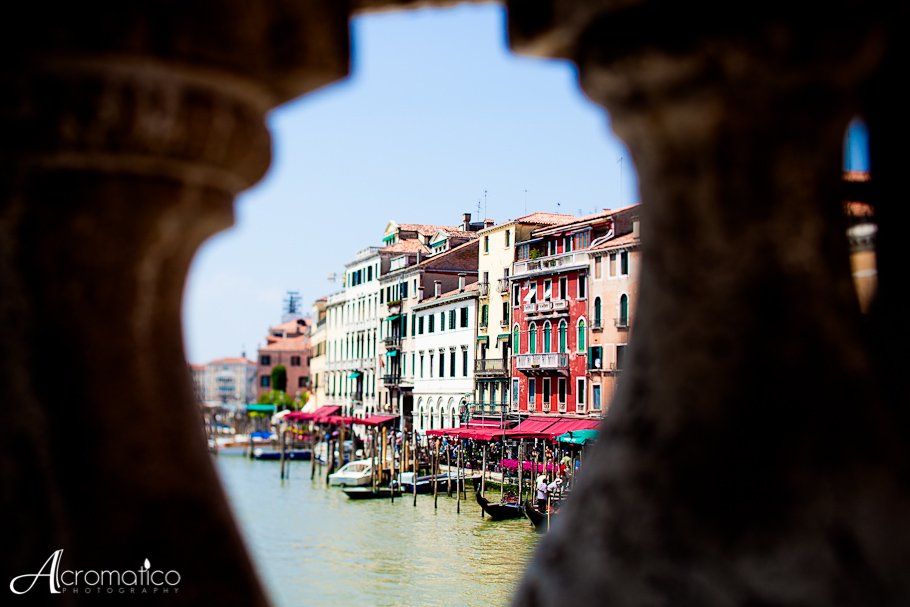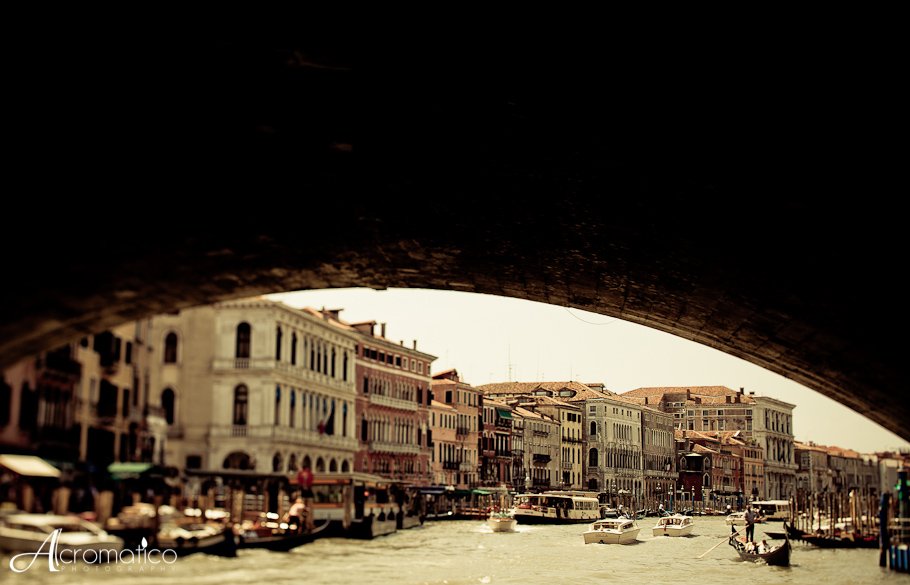 She was soooo tiny!!
In europe everybody's born with this amazing talent to park! LOL
Italo driving on the other side of the road AND stick-shift!!  CRAZY!!
Coming back home in style! Business class is AMAZING!!!!
Comments
comments
Powered by Facebook Comments